National Bullying Prevention Month: How to Help Your Child Respond to Cyberbullying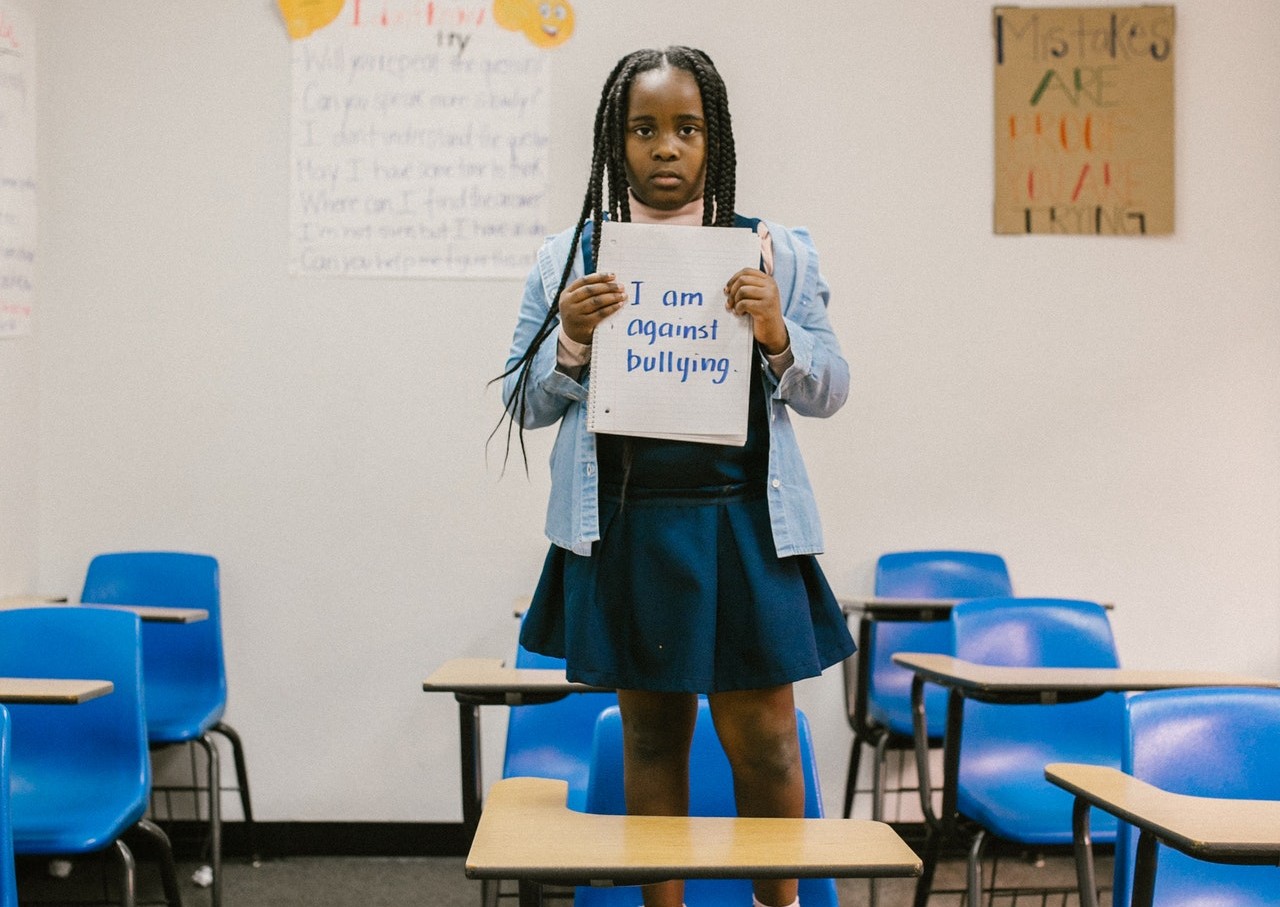 Take a Stand Against Bullying This October!
Cyberbullying involves the use of technology and digital communication tools to send hurtful messages, post embarrassing videos or photos on social media, or spreading nasty rumors online.
It occurs when an individual — often a child or a teenager — is threatened, humiliated, intimidated, harassed, or targeted in some other way again and again. Like any other form of bullying, cyberbullying can seriously affect the victim's emotional, physical, and psychological well-being.
In response to this social issue, we observe National Bullying Prevention Month in October of each year. This nationwide campaign encourages everyone to take a stand against bullying of any kind and by any person and to spread the word about how bullying affects the lives of both the offender and the victim.
4 Ways to Help Your Child Respond to Cyberbullying
Dealing with cyberbullying can be a devastating and painful experience for parents and their victimized children. However, with the right approach, you can protect your loved ones from online attacks, which can cause serious long-term effects in their lives.
You have what it takes to protect your child from bullies hiding behind their screens. While it can be tempting to retaliate, it's best to defuse the situation and take a rational approach. To help you get started, Kids Car Donations shares four ways to help your child respond to cyberbullying safely and constructively:
1. Don't feed the bully.
Bullies want nothing more than to get their victims to react. If you don't want the situation to escalate, don't give them what they want. Instead of responding to their messages, teach your child that the best response to online harassment and intimidation is to give no response at all.
However, understand that it may be difficult for your child to hold back and stay quiet. That's why you need to stress the importance of not posting a response no matter how hurtful the bully's words may be.
2. Stay calm.
If your child is too young to remain calm in challenging situations, you can turn the situation around by using it as an opportunity to teach them about self-control. Be sure to emphasize the importance of staying calm and not reacting quickly out of fear or anger. Help them understand that this experience can help them recognize their thoughts and feelings as well as manage their emotions.
3. Document everything.
Unless cyberbullying is documented and reported, the bullies won't stop misbehaving. For this reason, be sure to take screenshots of social media posts, text messages, emails, or blog posts showing the bullies' hurtful words. Don't forget to record the dates, times, and other important details when these instances occurred. Lastly, remember to save and print the evidence so that you can report the case to the proper authority.
4. Cut off communication.
Sometimes, the best approach is to cut off communication so that the bully won't be able to contact your child. For instance, if cyberbullying occurs through text messages, change your kid's cell number. If they were being harassed and bullied on social media, encourage your child to block the offender or deactivate their account.
Do You Want to Help the Hurting Kids in Your Community?
While many kids fall victim to bullying, many others are dealing with a much bigger issue: how to cope with a life-limiting disability or beat a life-threatening disease.
You can help children and teens with serious health problems stand up to the challenge by donating an unwanted vehicle to us at Kids Car Donations. We'll use your donation to improve their health and even save their lives.
We'll auction off your donated vehicle and use the proceeds to support the vital health care programs and services being provided by the children's nonprofit organizations that we have partnered with. These IRS-certified 501(c)(3) nonprofit organizations provide their young beneficiaries with free comprehensive and quality medical assistance, including treatment, emotional support, and relief of pain and trauma. These nonprofits also provide their beneficiaries with access to free social services and educational resources.
As a donor, you'll benefit from our free pickup and towing service. Since our donation program covers all 50 states plus the District of Columbia, your location shouldn't be an issue.
What's more, your donation will entitle you to claim a top tax deduction in the next tax-filing season.
However, the most meaningful reward you'll get is the immense feeling of personal satisfaction, knowing that you'll be helping kids regain their health and attain a better quality of life.
We accept nearly all types of vehicles, whether in good condition or not.
If you want to know more about our vehicle donation program, including our quick and convenient donation process, feel free to visit our FAQs page. If you have any questions, call us anytime at 866-634-8395 or leave us a message here.
Become a Local Hero Today!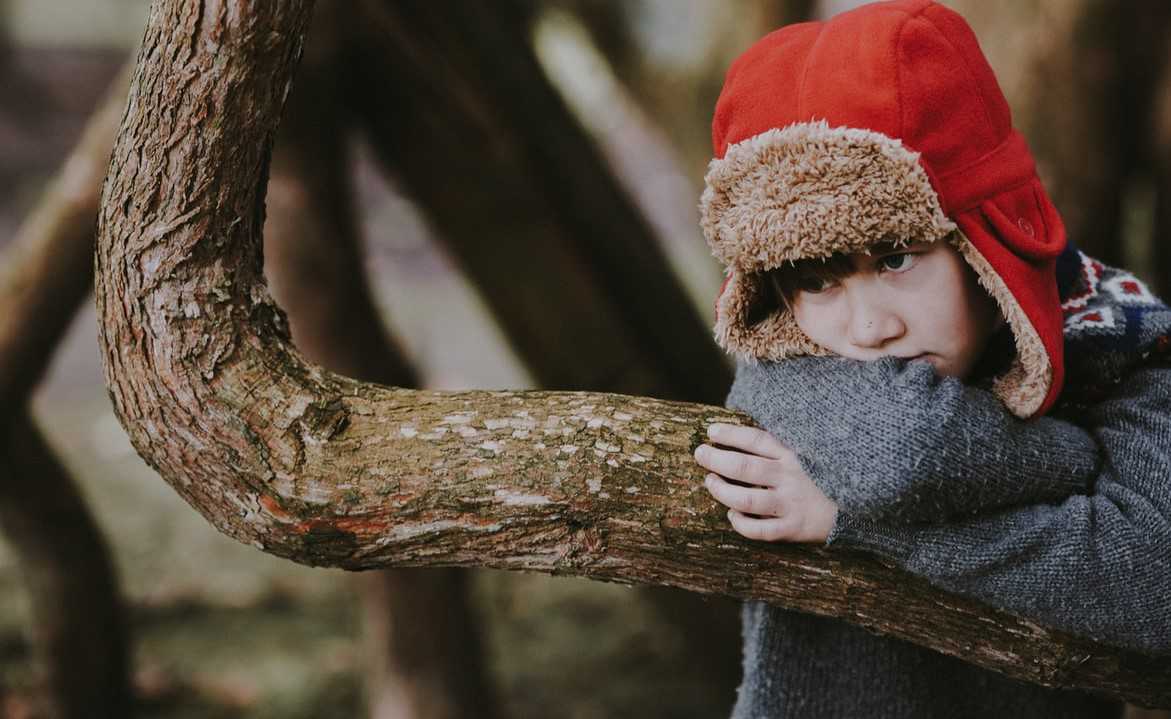 Don't miss this chance to get rid of an unwanted vehicle for free while making a difference in the lives of kids who are grappling with serious health challenges. To donate, call Kids Car Donations at 866-634-8395 or fill out our online donation form now!