National Bullying Prevention Month: 5 Unmistakable Signs of Bullying Every Parent Should Know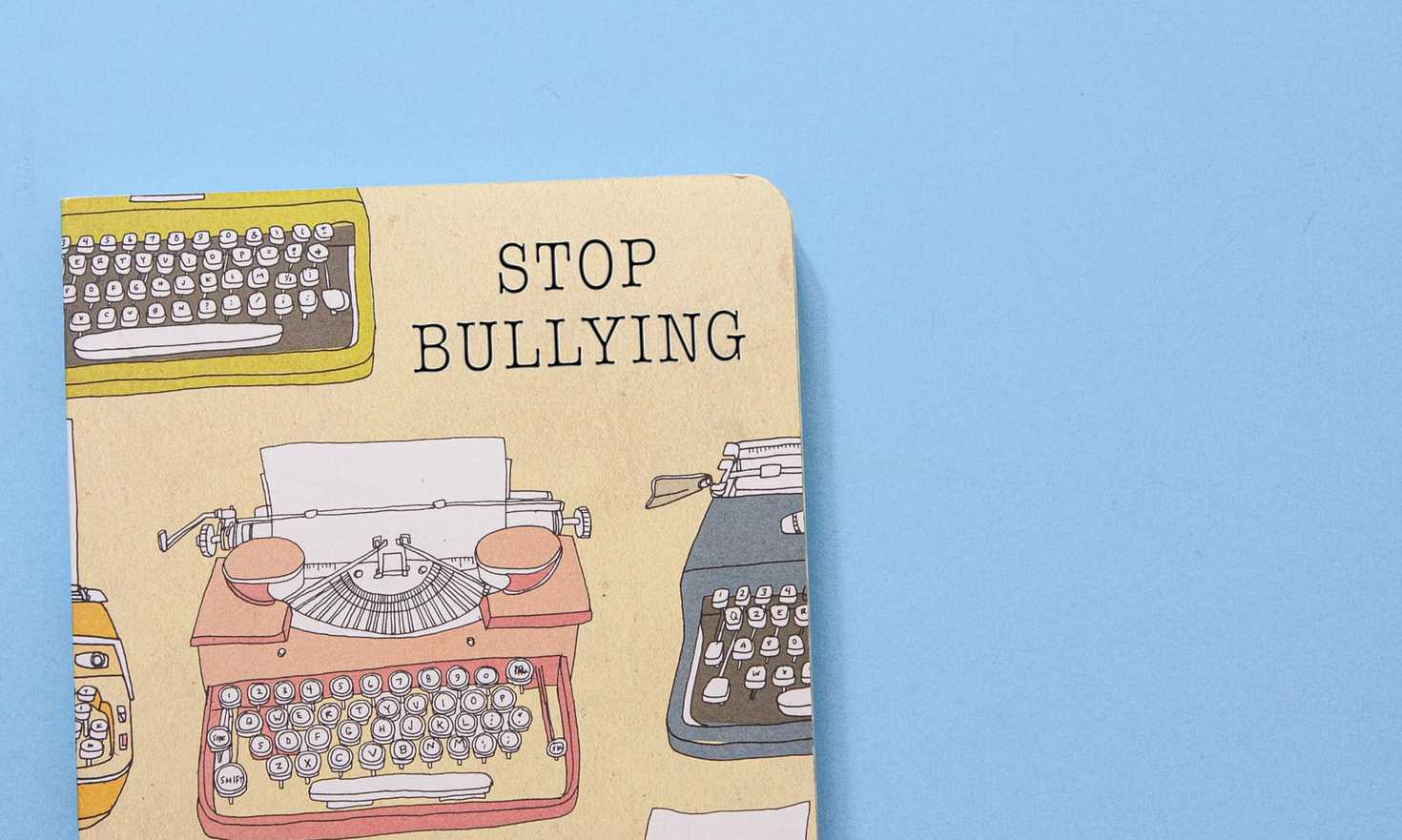 This October, Keep an Eye on the Red Flags of Bullying
Did you know that one in four children in the United States is a victim of bullying? Over the past few years, bullying has become one of the biggest issues in our school campuses. There have even been reports of bullying victims taking their own lives to put an end to their suffering.
Sadly, many parents are often unaware that their children are being subjected to bullying. It's because these kids tend to keep this matter to themselves for fear of the consequences. In many cases, parents only find out about the bullying of their children when harm has already been done to them.
Due to the increasing number of bullying cases in the U.S., various organizations have found it appropriate to designate a specific month to raise awareness about this persistent problem and suggest ways to prevent it.
In observance of the National Bullying Prevention Month of October, Kids Car Donations sheds some light on this issue, sharing some of the unmistakable signs that every parent should be watching out for on their children.
What Are the Long-Term Effects of Bullying?
Bullying has serious effects on children. It triggers physical, social, mental, and emotional anguish, causing them to perform poorly in school and suffer from depression and other health conditions.
When a bully pounces on a child, this affects the way the child sees themself. According to studies, bullied children struggle with low self-esteem and may have an increased chance of causing harm to themselves. It doesn't matter if the bullying comes in physical or verbal form — its negative effects will affect the child probably for the rest of their life.
The 5 Signs that Your Child Is Being Bullied
If you're a parent, it's best to familiarize yourself with the unmistakable signs that your child is being bullied. Here are some red flags to keep an eye out for:
1. Reluctance to go to school
If you constantly find your child making up excuses not to go to school every morning, it's a sign that something in their school is causing this behavior. If your kid often calls you and asks to be picked up early, you might want to ask the teachers and classmates about it. This is one of the most obvious signs that your child is being bullied at school.
2. A sudden dip in school performance
When a child is bullied, they experience high anxiety levels whenever they're within their school premises. This makes it harder for them to focus on their lessons and school work. As a parent, you should always check-in with the school about your child's progress.
3. Unexplained bruises
If you consistently spot a few bruises on your child's body and they don't give you clear answers whenever you ask them where they got it from, then your child could be a victim of bullying. It's best to start an honest conversation with your child about bullying and the steps that they need to take to stop it. While you're at it, grab this opportunity to offer your child some reassurance that you'll always be there to protect them.
4. Difficulty sleeping
Children who are victims of bullying often have nightmares. Abuses can take a toll on their young minds and these can affect the quality of their sleep.
5. Withdrawal from social interactions
A child who is being bullied tends to feel very insecure and constantly on guard. Even if they're not being actively bullied, they seem to expect to be bullied anytime. For this reason, most bullied children avoid social interactions.
Impact Lives of Kids Facing Health Crises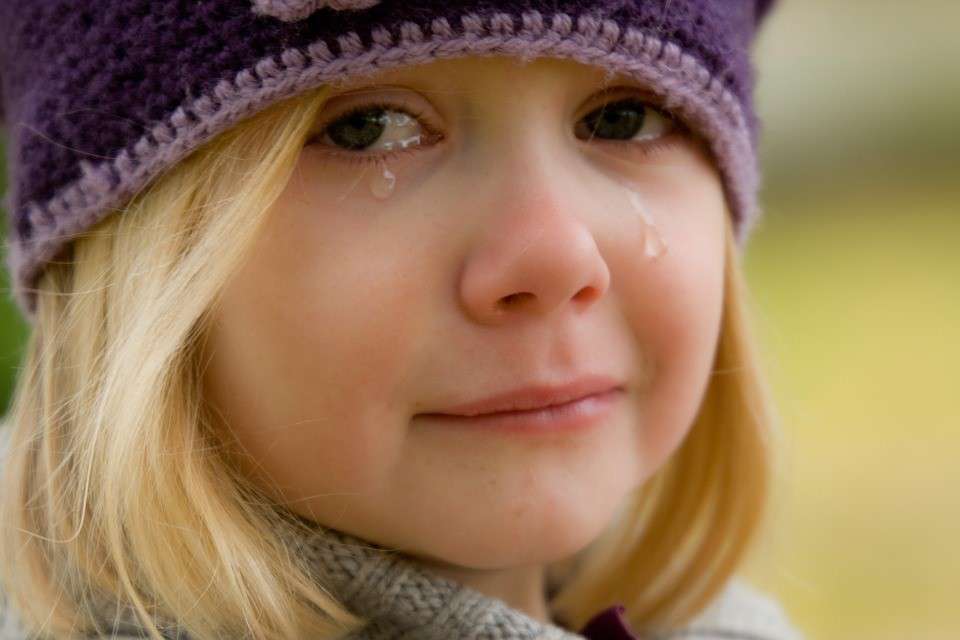 Aside from the bullying that's victimizing children and teens all over the country, another cause for worry is the situation facing boys and girls in your community who are suffering from serious medical conditions.
Kids Car Donations offers you a chance to make a huge impact on the lives of these ailing kids and teens. All you got to do is to donate a vehicle to us. We'll use it to improve the health outcomes of these young ones.
Once we get hold of your donated vehicle, we'll auction it off and use the proceeds to support the vital programs and services of the reputable nonprofit organizations that we are in partnership with. These IRS-registered 501(c)3 nonprofits will use the funding to sustain their delivery of comprehensive medical assistance to their young beneficiaries. This includes innovative solutions to pediatric health challenges, emotional support, and relief of pain and trauma.
In exchange for your charitable contribution, we'll reward you with a top tax deduction. We will also haul off your vehicle for free, and it's up to you to pick your preferred time, date, and location for it. We can collect your donation wherever you are located in the United States.
We welcome nearly all vehicle types regardless of their condition.
If you have any concerns or inquiries, you may reach us at our toll-free hotline 866-634-8395 or contact us here. You may also browse through our FAQs page to learn more about our donation program.
Help Ailing Kids Bounce Back to Good Health Today!
A single car donation from you is all it takes to enable sick children in your community to see an improvement in their health conditions. Call Kids Car Donations at 866-634-8395 or fill out our online donation form today!