National Braille Literacy Month: 4 Ways to Champion Braille Literacy in Your Community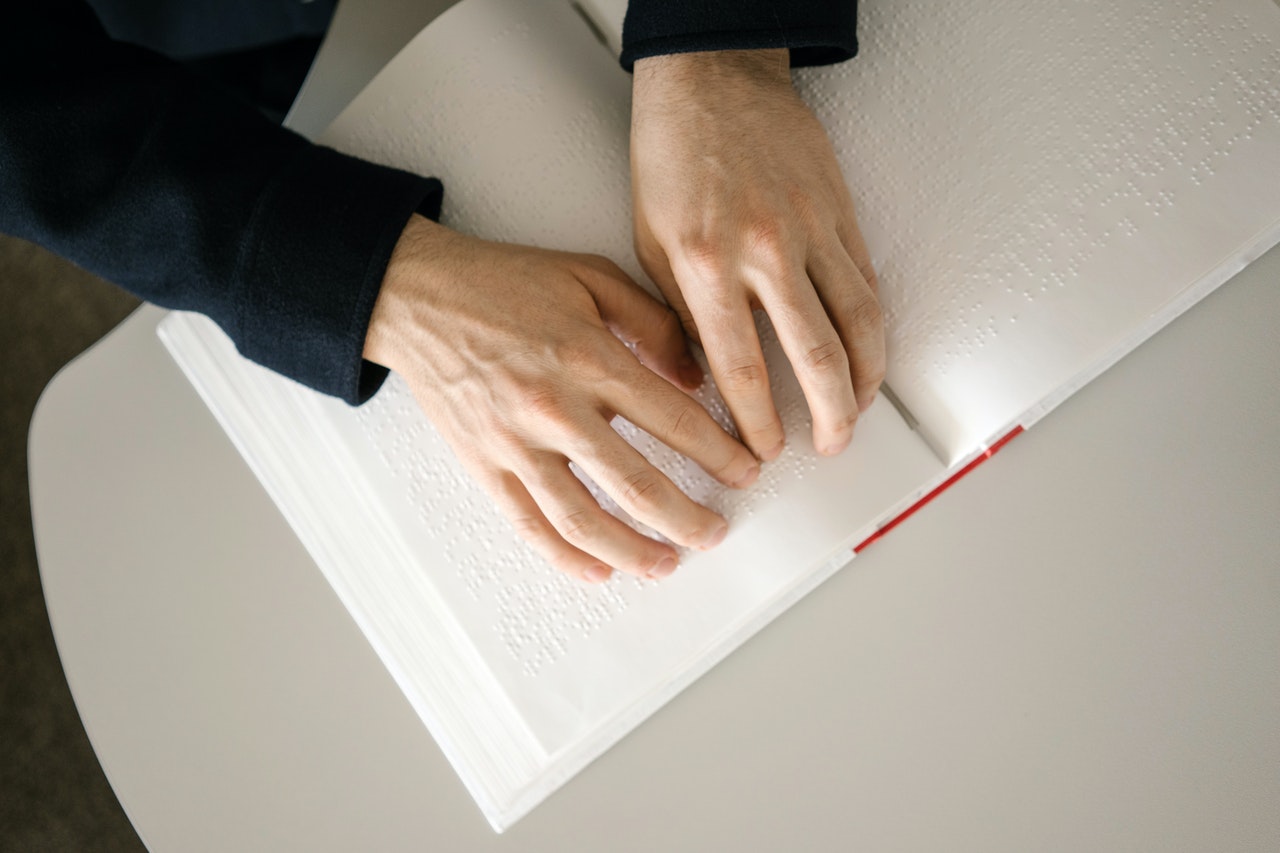 Bat for the Blind This January
January is celebrated in the United States as Braille Literacy Month to honor the life of Louis Braille, the man who developed the braille system of reading for the blind and the visually impaired.
The braille system consists of a code of 63 characters, each made up of one to six raised dots arranged in a six-position matrix or cell. The braille characters are embossed in lines on paper, allowing the blind to read the words with their fingertips. Sighted people can also read the words with their eyes.
Braille is an important literacy tool for people suffering from blindness. An American Community Survey report in 2019 indicated that 547,083 individuals under the age of 18 were suffering from vision difficulty in the United States.
A 2009 study cited an emerging crisis in braille literacy due to an alarming drop in the rate of people using and learning the method. Based on the study, less than 10% of legally blind Americans could read braille while only 10% of blind kids were learning it, opting for alternative modes of learning.
Another study conducted in 2016 showed that out of 60,00 students surveyed, only 8.5% identified themselves as braille readers, 34.8% were nonreaders, and 9.2%, auditory readers. This was a massive drop from the 50% of blind children using braille in 1960.
How Can You Help Promote Braille Literacy?
For the blind and severely visually impaired, learning to read through the braille system is important because they can't expect to find decent and stable jobs without knowing how to read and write. With few job prospects, their opportunities for living productive and fulfilling lives are greatly diminished.
In observance of Braille Literacy Month, Kids Car Donations shares ways by which you can help promote braille literacy:
Promote access to braille resources.
Numerous resources are available for the blind. Each state has a library for them. Spread awareness of this, letting the blind and visually impaired know that they are free to access learning materials from the library to aid in their learning of the braille system. Some organizations also provide free braille children's books to aid in their learning.
Learn how to teach your kids braille.
If you are a sighted individual who needs guidance on how to teach your blind child how to read through braille, you can sign up for courses that will walk you through the journey of teaching braille to your children. These courses are available at the Hadley Institute for the Blind, Dots for Families, Just Enough to Know Better, Braille through Remote Learning, and Unified English Braille Online.
Let your kids learn braille.
Whether you have a visually impaired or sighted child, you can encourage them to learn to read braille together to make the activity more fun and engaging. Teaching sighted children to read will also help them learn the value of inclusivity.
Advocate for braille literacy.
Even in the digital age, learning how to read is important. The braille system improves literacy among the blind and visually impaired and increases their chances for success later in life. Launch a campaign to improve braille literacy and awareness in your local schools and community.
Provide Wellness to Ailing Children in Your Community
In promoting braille literacy, you can help the blind and visually impaired to get equal access in society, enabling them to empower themselves through reading.
You can also extend your helping hand to the indigent children in your community who are suffering from life-threatening diseases and life-limiting disabilities. You can do this by simply donating any vehicle you no longer want to us at Kids Car Donations.
We'll sell your vehicle through an auction and use the proceeds to support the essential child health care programs and services of our nonprofit partners. These IRS-certified 501(c)(3) nonprofit organizations use the funding they get from us to deliver solutions and treatments to a wide range of medical conditions that afflict children and teens. These nonprofits also provide their beneficiaries with access to free social services and educational resources.
You'll also be helping yourself when you make a vehicle donation to us. Your charitable contribution will entitle you to receive the maximum tax deduction in the next tax season.
Donating to us will only take a couple of minutes of your time. You can count on our team of donation experts to manage all your documents, including the title transfer and the issuance of your 100% tax-deducible receipt. We'll also handle the towing of your vehicle, and it's completely free of charge!
More than anything else, you'll find great satisfaction in doing something that will truly impact the lives of the youngsters in your area who are suffering from serious health conditions.
You can donate almost any vehicle type regardless of its condition. We operate our vehicle donation program nationwide, so no matter where you're located, we'll be able to collect your vehicle.
To know more about our vehicle donation program, including our quick and convenient process, head over to our FAQs page. If you have any inquiries or concerns, give us a call at 866-634-8395 or leave us a message here.
Give Sick Needy Kids Equal Access to Health Care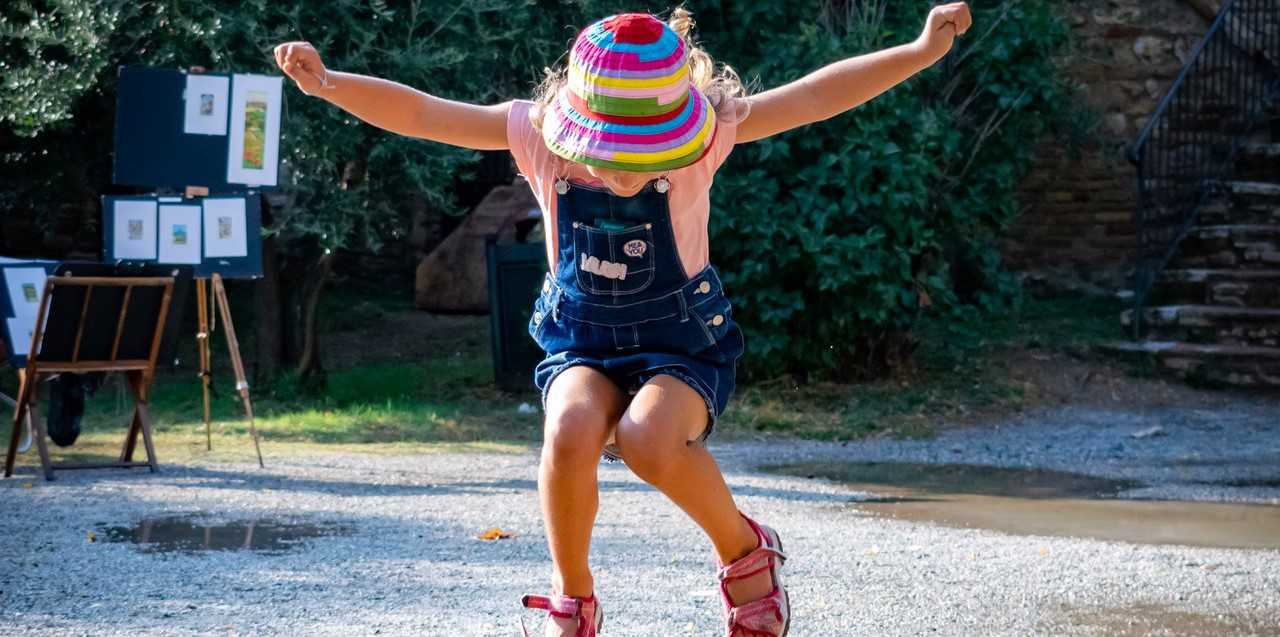 Perform an act of kindness for the ailing children in your community. Their battle against illness and disability will get a major boost with your car donation. Call Kids Car Donations at 866-634-8395 or fill out our online donation form now!