National Book Lovers Day: How to Turn Your Kindergartner into a Book Lover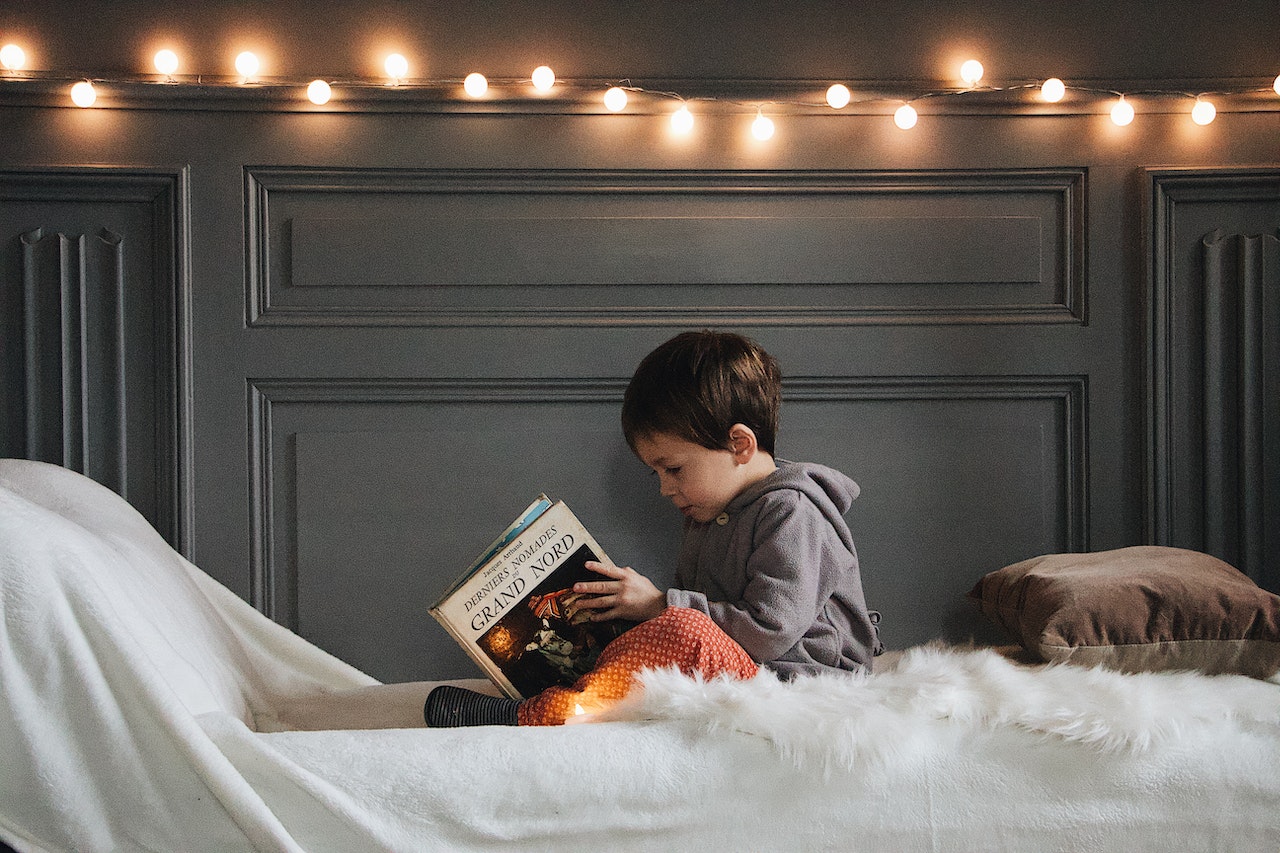 4 Ways to Raise a Young Bookworm
Sometimes, a good book is all we need to take a break from life and escape, albeit temporarily, the harsh realities that come with it. Whether you're a fan of crime novels or you're more of a sci-fi buff, you can't deny that reading makes you happy.
That's just one of the many benefits you can get from the hobby. Besides elevating your mood, reading also does incredible things for people of all ages such as:
Enhancing critical thinking
Expanding vocabulary and language
Boosting creativity and imagination
Improving focus and memory
Promoting empathy
Killing boredom
For these reasons, it's no wonder why we celebrate National Book Lovers Day annually on the 9th of August. The holiday serves as an opportunity for bookworms to have a book haul, start a new book, try a new genre, take advantage of amazing deals on paperbacks, or join a book club (if they have yet to sign up).
For non-book lovers, the day should be the perfect excuse for picking up a book, finding a comfy spot, and getting lost in reading it.
Tips on How to Make Your Kindergartner Love Books
If you happen to have a kindergartner not into books yet, why not spend the day awakening the bibliophile in them? Kids Car Donations has a couple of pointers to make your life easier:
Choose age-appropriate books.
It's always important to pick books that are suited for a child's age. That way, the child won't have a hard time understanding what they're reading. However, you don't want to make it too easy for them either. Go for moderate level as much as possible.
Read aloud to one another.
Every story time, take turns with your child reading out loud. As you notice your child improving their reading and comprehension skills, you can read less and have them take the lead more often than usual.
Tap into their interests.
If your kindergartner is not so keen on fiction, look for books that revolve around their favorite hobbies or interests instead. If they love soccer, buy a book about soccer. If anything about nature fascinates them, buy a book about nature. Don't forget to keep their age in mind before making a purchase.
Head over to your local library.
Take your child on a library date. Have them pick some books to take home.
Reach Out to Your Community's Ailing Young People
As your youngster begins to develop a passion for reading, expect them to excel in school as they develop other traits that will eventually lead them to success in their adult years.
Other parents can only wish the same for their children. However, those parents whose young ones are grappling with serious illnesses and disabilities are more concerned about getting their kids the medical treatment and health care they need so they live healthy lives once again.
You can extend them a helping hand by simply donating any vehicle you no longer need to us at Kids Car Donations. We'll use your donation to improve or restore the health of ailing boys and girls in your community and help save the lives of those who are critically ill.
Our team will sell your donated vehicle through an auction and use the proceeds to support the health care programs of leading children's nonprofit organizations that are in partnership with us. These IRS-certified 501(c)(3) nonprofits are dedicated to providing medical assistance to children and teens from indigent families who are facing serious health issues.
Our charity partners use the funding we give them to provide their young beneficiaries with free treatments and therapies, emotional well-being support, and social service resources.
Your donation will also benefit you in more ways than one. It will entitle you to receive the maximum tax deduction in the next tax season. You'll also benefit from our free professional towing service, which we will provide you at your convenience anywhere in the country.
Best of all, your charitable contribution will leave you with a deep sense of personal satisfaction, knowing that you've done something special for the hurting kids in your community.
Since we accept nearly all vehicle types, don't hesitate to donate your unwanted car, truck, van, or even your father's old golf cart. The vehicle's age or condition won't matter to us.
Check out our FAQs page to learn more about Kids Car Donations, particularly our quick and easy donation process. For your questions and concerns, feel free to call us anytime through our toll-free hotline at 866-634-8395. You may also message us here.
Repurpose Your Unwanted Car Today!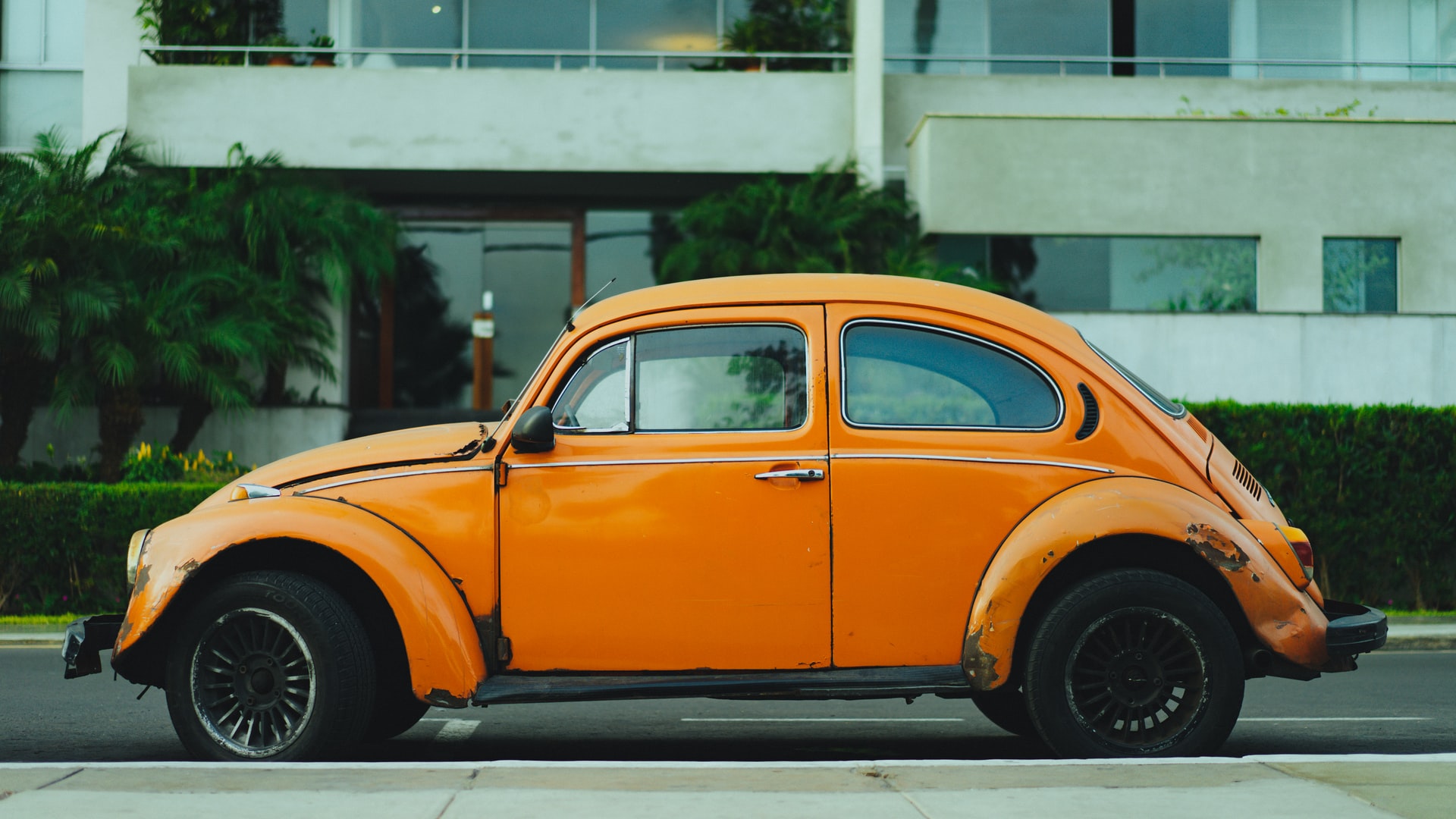 Would you rather leave your ancient car in your garage to rot or turn it into a lifesaving tool for the bedridden kids in your community? If the latter's your answer, call Kids Car Donations at 866-634-8395 or fill out our secure online donation form now!