National Blood Donor Month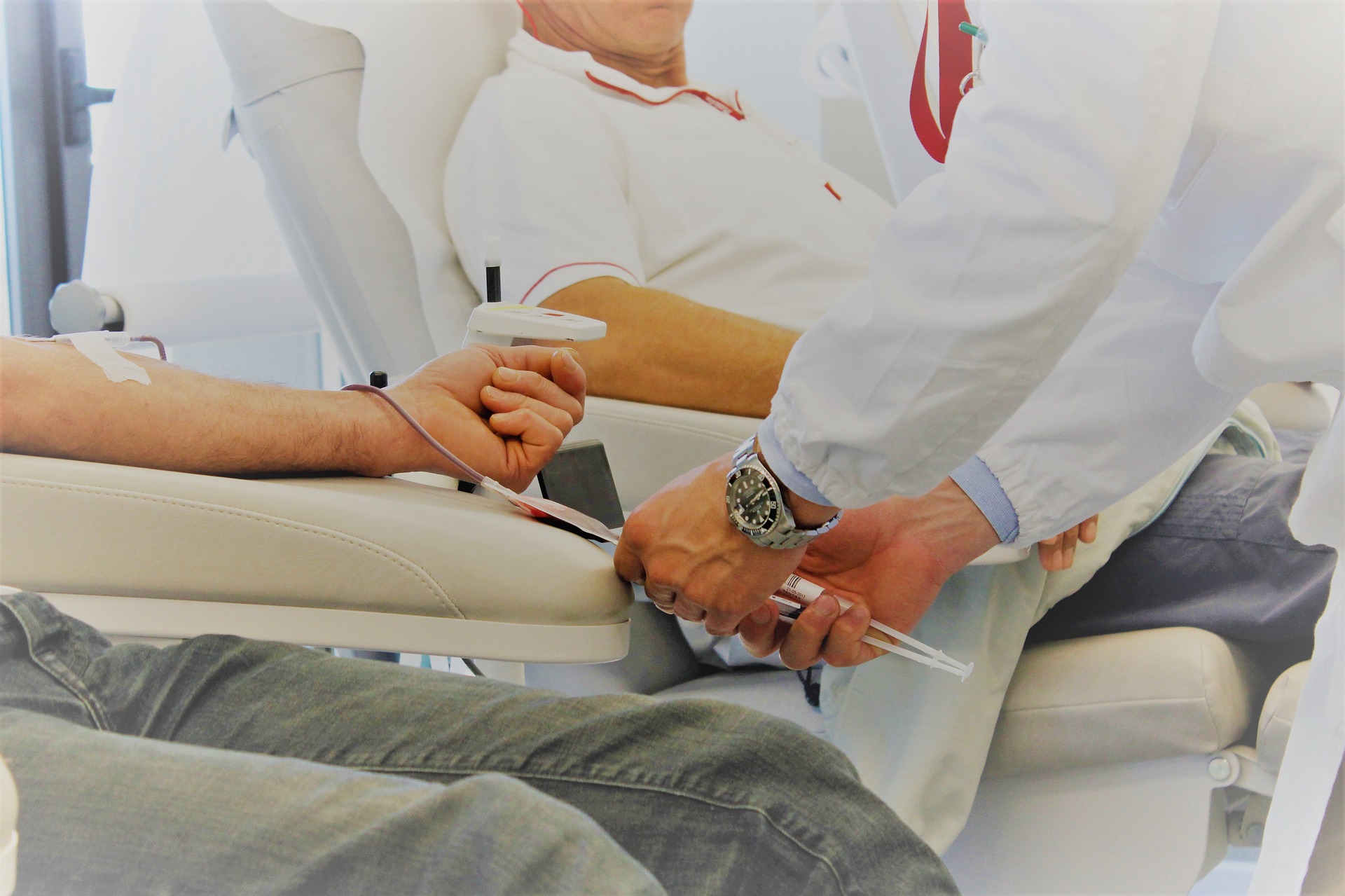 National Blood Donor Month: Donate Blood and Save Lives!
Start your year right by participating in the National Blood Donor Month this January! This event is intended to raise awareness about the importance of blood donations and how a blood donor can potentially save lives.
We celebrate National Blood Donor Month to honor those who continue to make a difference in the community by donating their blood. If you're interested in doing the same thing, do it and don't delay. This is also a great time to encourage your family and friends to donate blood.
Why Donate Blood?
Did you know that every 3 seconds, someone out there might need a blood transfusion? Approximately 20% of the people who need transfusions are children who are currently fighting for their very lives.
In case you're not aware, hospitals and other health facilities usually experience a shortage of blood bags during the cold winter season. When the need for it arises and the facility runs out of supply, lives could be lost. Therefore, January is the perfect time to donate blood since it's usually during this time when blood bags are needed the most.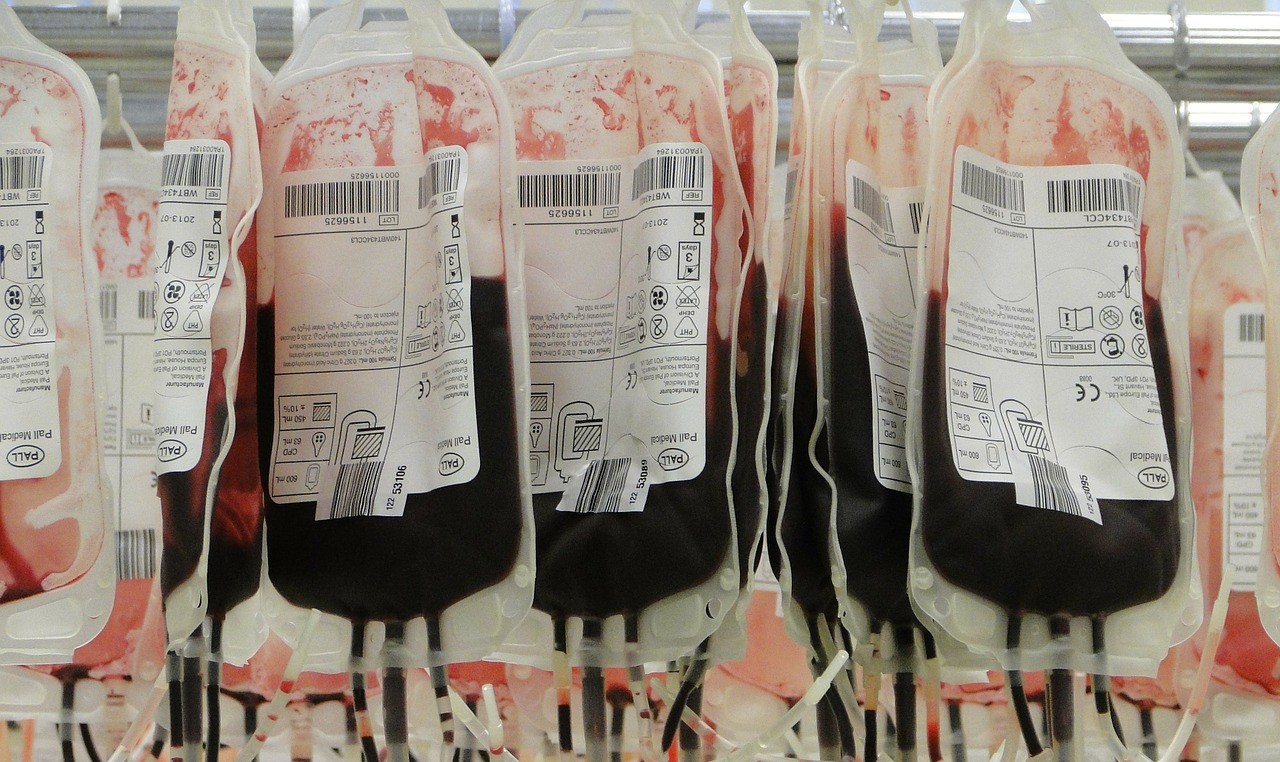 The Many Benefits of Donating Blood
To some people, the sight of a large pointy needle used to draw the blood is enough to scare them. However, it doesn't change the fact that donating blood does you more good than you think. Here are some benefits that you get when you donate blood:
It can help burn calories
Blood donation is helpful when you're trying to shed off some weight. When you donate blood, approximately 650 calories will be burned by your body since your body will have to work hard to replenish the blood that you lost. However, it isn't recommended to donate blood frequently as it may cause you to develop health issues.
Blood extractions can also reduce the level of iron in the body. When you donate blood, an estimated 225 mg to 250 mg of iron is removed from your body, which also helps prevent the development of cancer cells.
It prevents hemochromatosis
Aside from cancer, the increased levels of iron in the body can also lead to a condition called hemochromatosis. Although this can be genetic, it can also be caused by other factors such as alcoholism and anemia. Regular blood donation can prevent this from happening as long as you make sure that you're eligible to donate.
Helps detect red flags earlier
When you decide to donate blood, you will be asked to undergo a series of tests. These tests can be very beneficial for you since they can also be used to detect early signs of abnormalities in your body's systems, making them easier to treat if found.
You'll feel the joy of saving a life
Your blood donation can potentially be the only thing that a patient undergoing surgery needs to survive. Did you know that every bag of blood helps 3 to 4 persons at a time?
Imagine yourself being someone who saved not just one but three people! Enduring a few minutes of a bit of pain is worth it if it can give another person a chance to live a longer life.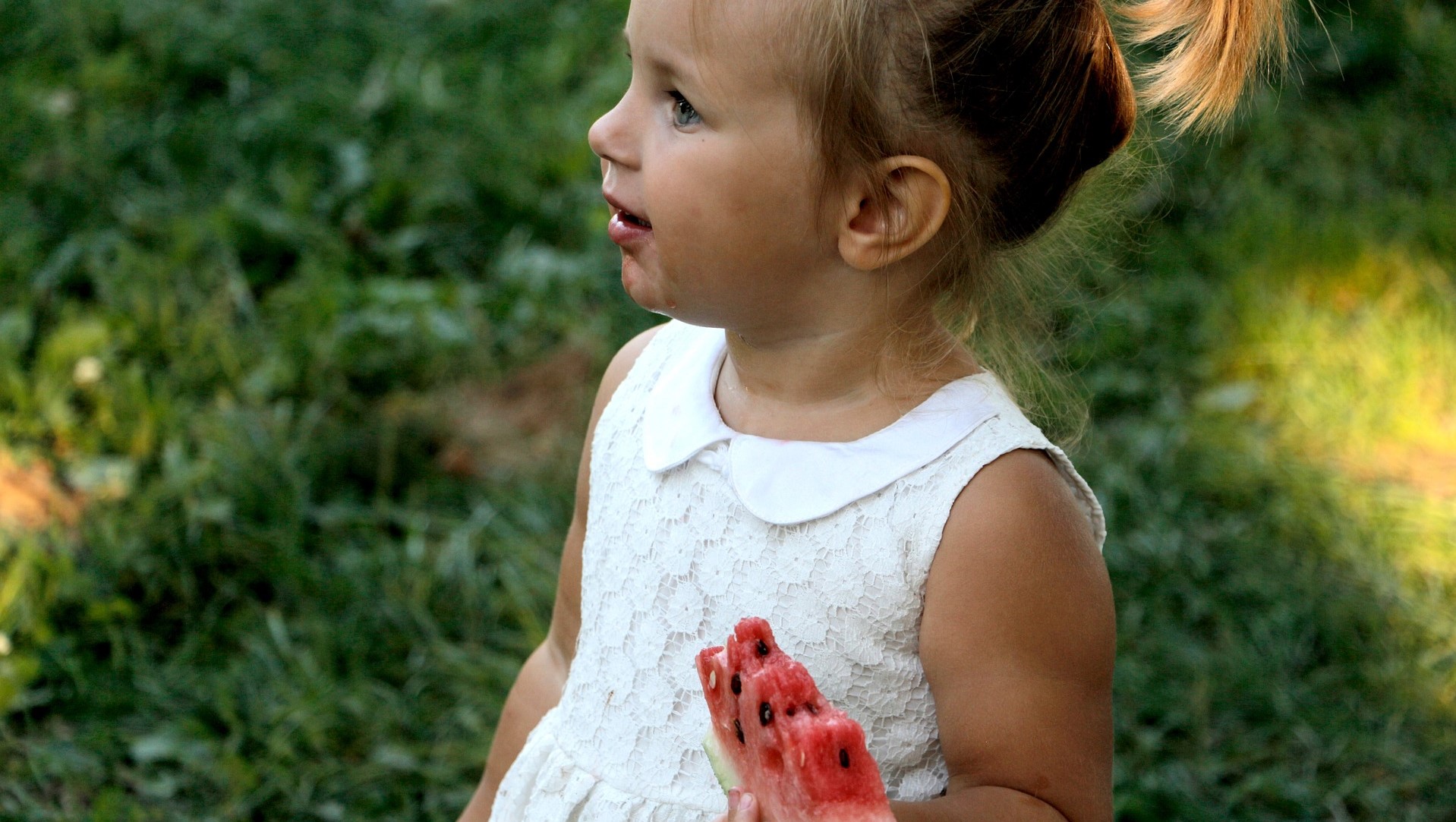 Donate to Save a Life
January is the perfect month to donate blood and help ailing kids live to see another day. However, if for some reason you are unable to donate blood, you can still lend a helping hand to youngsters facing serious health issues and other problems by donating to us a vehicle that's of no use to you anymore. We at Kids Car Donations will be happy to accept it.
We will auction off your donated vehicle and use the proceeds to support the programs of our nonprofit partners whose mission is to ensure that every sick or disadvantaged child in the United States gets to receive the support they need.
Take note that your charitable contribution is 100% tax-deductible since it will go to our IRS-certified 501(c)3 charity partners. This means you are entitled to receive a top tax deduction from your car donation.
For more information about our car donation program, check out our FAQs page. For inquiries, you may call us at our toll-free hotline 866-634-8395 or send us a message online.
You can make your car donation by filling out our secure online donation form here or calling us directly. We accept donations of almost all types of vehicles anywhere in the United States since we have vehicle donation programs in all 50 states.
Make a Difference in Lives of Ailing Kids
This National Blood Donor Month, show that you care for the sick and homeless kids in your community. Call us at 866-634-8395 and make a difference in their lives with your car donation!