National Beach Day on August 30th: 9 Tips Guaranteed to Give Your Family a Great Day at the Beach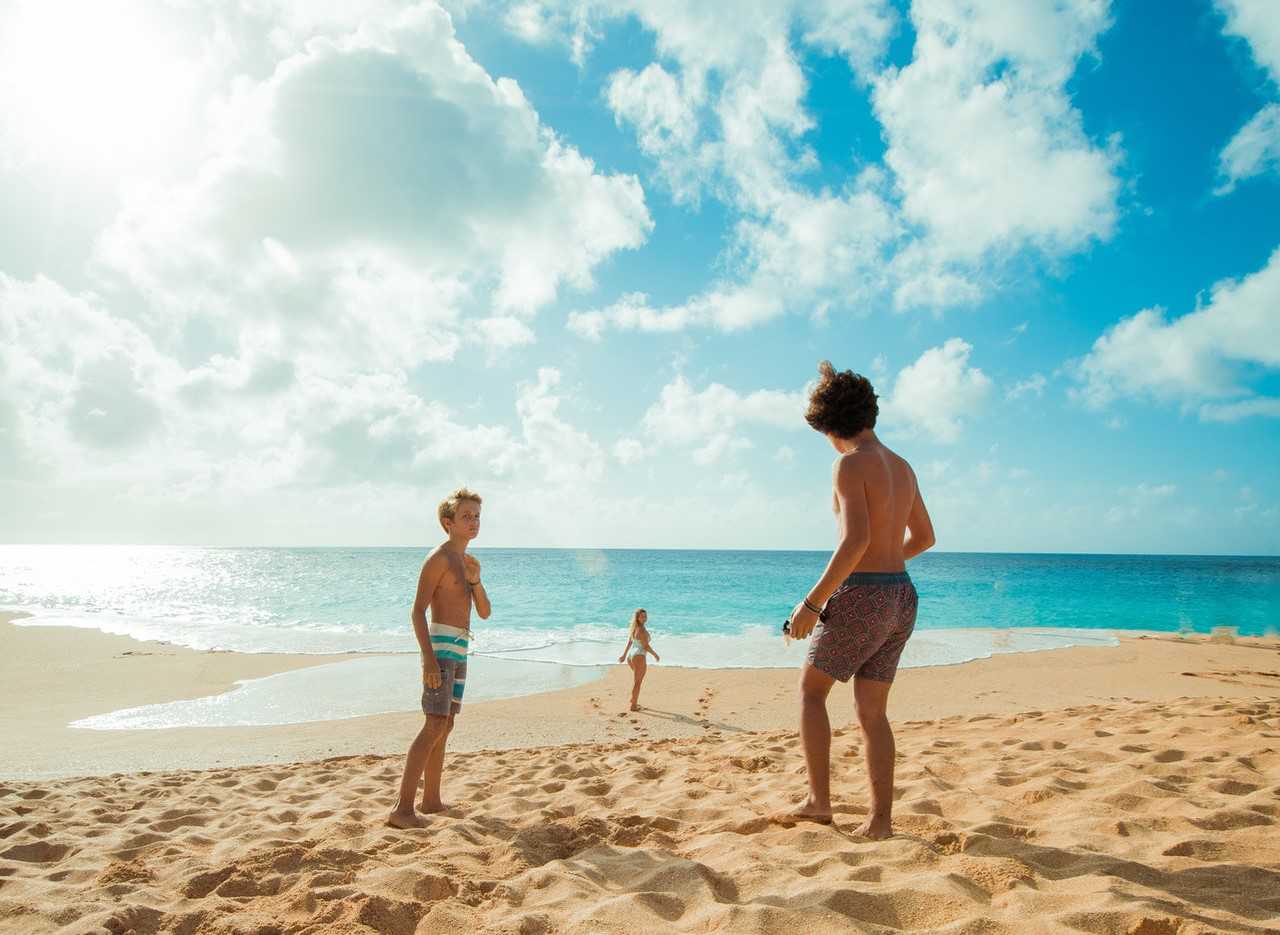 Here's Your Ultimate Beach Day Guide
You can't say no to a beach trip, particularly on the 30th of August. What's so special about that date, you ask? It's National Beach Day!
The gentle sound of waves, the relaxing sight of sea breezes, and the sun greeting you warmly, nothing says a good time like a day at the beach! Let's not forget the countless activities you can do with your family. From swimming and building sandcastles to playing a game of Frisbee or flying a kite, you'll never run out of fun things to do!
Before heading your way to your favorite beach, however, you should make sure that you come fully prepared. Not being able to plan accordingly can turn your beach trip into a nightmare, and you surely don't want that to happen.
More importantly, your children's safety should be your top priority. Accidents can happen wherever you might be. While lifeguards may be around, it's your responsibility as a parent to be on the lookout for your little ones, especially when they're going swimming.
To help you get ready for the beach, keep your kids safe, and of course, have an unforgettable National Beach Day. Kids Car Donations offers you these nine beach hacks:
1. Pack your beach bag the night before.
If you're planning to go to the beach first thing in the morning, get your packing done the day before.
2. Apply sunscreen.
Using sunscreen on a hot summer day at the beach is a big must. Lather your kids with sunscreen (with 35-50 SPF) all over their skin to protect them from the harmful effects of the sun's UV rays. Reapply every time they get out of the water.
3. Build an oasis.
Building a shade fortress is always a good idea to keep your children fully protected while they eat and play. You can use a tent and an umbrella so that everyone has enough room.
4. Bring twice as much food as you intend.
Expect some of your snacks to get wet or have sands on them no matter how careful you are. Not only that, but your kids will find themselves feeling hungry whenever they take breaks from playing or swimming
5. Hydrate, hydrate, hydrate.
Since you're spending the entire day under the heat of the sun, everyone must stay hydrated at all times. Bring an ice-filled cooler so that you and your children will never get thirsty throughout the day.
6. Bring a kiddie pool.
That is, if you have infants or young toddlers with you. Set up a tiny inflatable pool inside your beach tent so that your tots can also have their version of a pool party.
7. Leave gadgets at home (or in the car).
Why bother going to the beach if everyone will only have their eyes glued to their phones or tablets? If you allow your kids to carry their electronic gadgets, they might spend most of their time playing mobile games and taking selfies to post on social media. That's why you should set all gadgets aside.
8. Don't carry too many toys.
You don't need to bring a huge arsenal of beach playthings. A bucket and shovel for each child should be enough. You can also go for a Frisbee disc, volleyball, soccer ball, paddleboard, and kites.
9. Pack like a pro.
Lastly, be sure to have these things in your car trunk, compartment, and your bag:
A bottle or two of sunscreen
Beach towels
Tent
Bug spray
First aid kit
Flip flops or sandals
Sunglasses and sunhats
Water bottles
Baby wipes and hand wipes
Snacks and refreshments
Cooler or insulated bag
Beach umbrella
Folding snack table
Beach chairs
Goggles, snorkels, and masks
Extra clothes
Bring Hope and Relief to the Sick Kids in Your Community
While you and your kids are having a fun-filled day at the beach, other children are stuck at home or on hospital beds waiting for a miracle to happen. They include the boys and girls in your community who are suffering from life-threatening diseases and life-limiting disabilities.
If you're willing to lend a helping hand to them, an easy yet guaranteed way of doing so is by donating any vehicle you no longer need to us here at Kids Car Donations.
As soon as we receive your vehicle, we'll place it up for auction, with the proceeds going to our IRS-approved 501(c)(3) nonprofit partners. These nonprofits use the money to provide their young beneficiaries with free comprehensive medical treatment, including relief of pain and trauma as well as emotional support.
To repay you for your generous contribution, we will send you by mail the 100% tax-deductible sales receipt of your vehicle days after it gets sold. This receipt will entitle you to claim the maximum tax deduction in the next tax season.
We will also pick up your vehicle wherever and whenever you prefer, and don't worry, you won't be spending a single penny. We offer free towing in all parts of the country!
Moreover, there's no better feeling than knowing how big of an impact you can make on the lives of the ailing children in your community. Donating your clunker to us will be a decision you'll forever be proud of.
We accept nearly all types of vehicles regardless of their age or condition. You may visit this page to learn what else we take aside from cars.
If you're interested to find out how our donation process works, feel free to check out our FAQs page. If you have any concerns or questions, reach us anytime at 866-634-8395 or drop us a message here.
Show How Much You Care for Those Youngsters Today!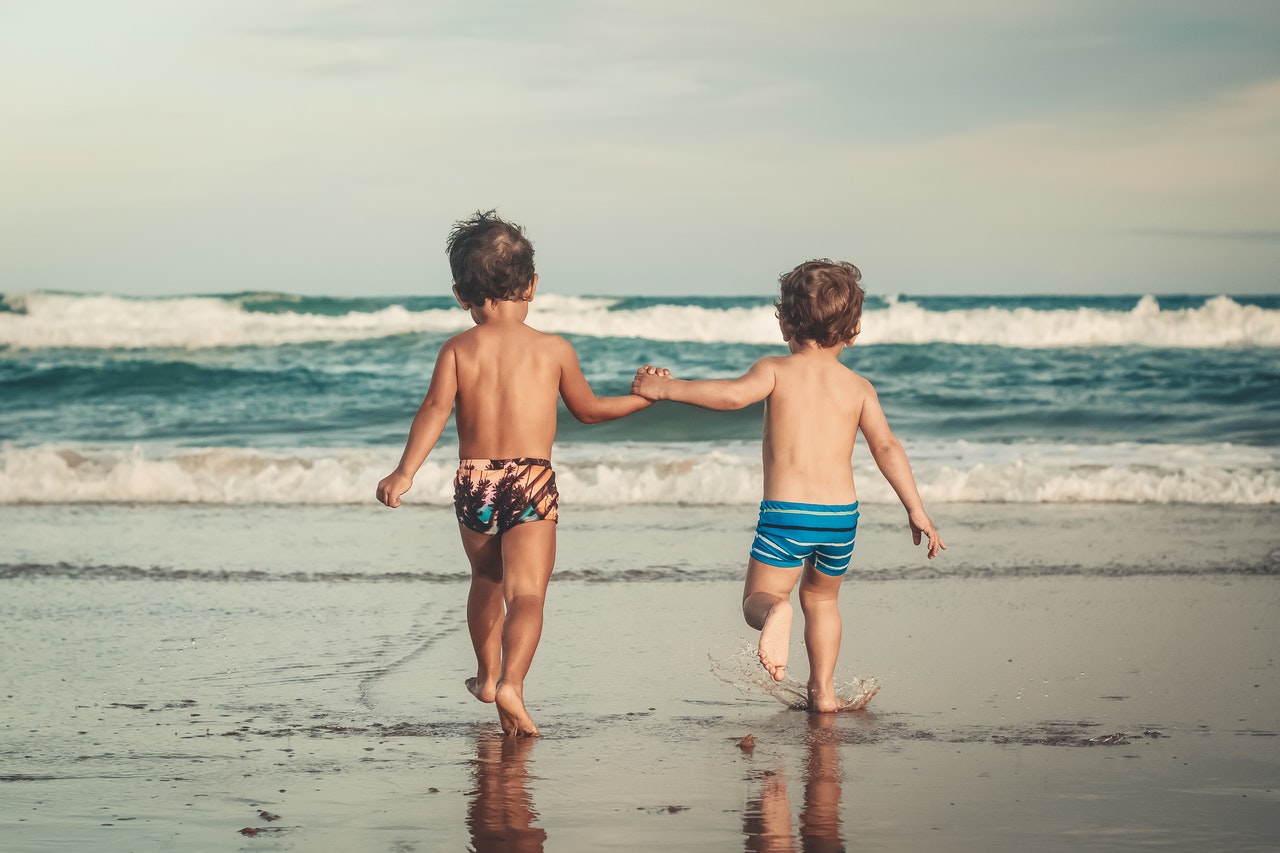 All it takes is a simple vehicle donation from you to help your community's needy kids overcome their health challenges. Call Kids Car Donations at 866-634-8395 or click here to start your donation process now. We look forward to saving lives with you.