National Beach Day: 5 Beach Safety Tips for Kids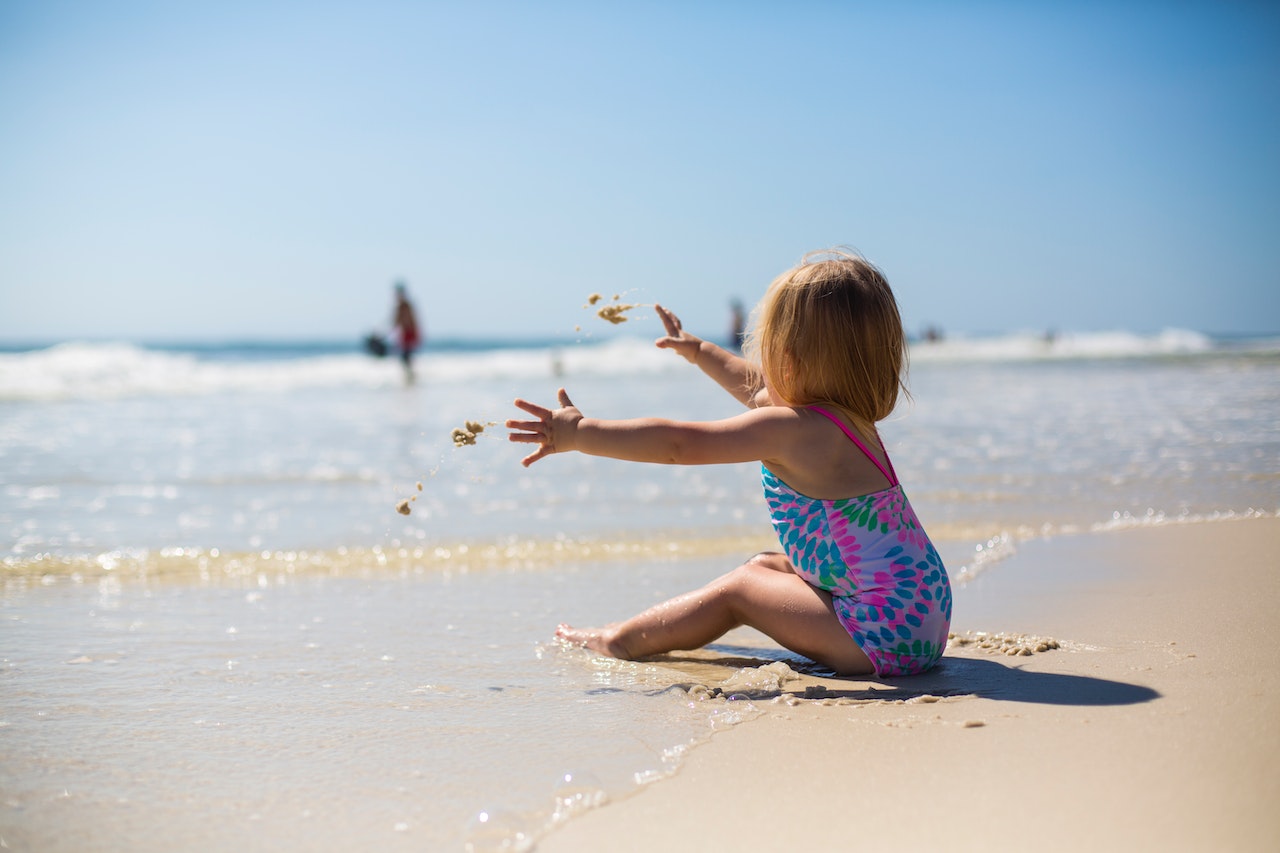 Keep in Mind that the Beach Could Be a Dangerous Place
Seriously, who doesn't love the beach? There's the relaxing sound of waves plus the majestic sight of crystal clear waters, the shimmering sunlight greeting us (and reminding us to apply sunscreen!), and not to mention, the countless exciting activities it has to offer — swimming, kayaking, kite flying, picnicking — you name it!
We are reminded of all these wonderful things when we celebrate National Beach Day on August 30th.
Amid all the fun and excitement that it offers, the beach can also be a dangerous place, especially if you have little kids around. Accidents can happen, which is why you should prioritize the safety of your kids over anything else. To keep your youngsters out of danger while ensuring that they still have the time of their lives, Kids Car Donations shares these five beach safety tips:
Bring life jackets.
Big waves and undertows aren't just unpredictable; they can be deadly as well. Even the most skilled swimmers find themselves fleeing as soon as they notice those waves approaching them.
That said, see to it that you have life jackets ready for your kids. Have them wear the flotation devices once the tide starts to rise. If you want to have complete peace of mind early on, ask them to wear those jackets before they head to the sea.
Swim near a lifeguard tower.
Besides rescuing people from drowning, lifeguards are there to alert everyone about critical swimming conditions that would require them to stay out of the water or retreat. As much as possible, tell your kids to swim in an area near a lifeguard tower. Tell them to always listen to the lifeguard.
Stay hydrated.
Remind your kids to take frequent water breaks to avoid heat-related illnesses. Make sure to carry a cooler containing bottles of water so everyone remains hydrated throughout the day.
Don't forget to use sunscreen.
Too much sun exposure can be bad for the skin, causing dryness, sunburn, pigment changes, and worst of all, skin cancer. Don't let any of these happen to your kids by applying sunscreen (with 35-50 SPF) all over their skin. Reapply after they swim.
Use the buddy system.
Letting your kids swim alone is never a good idea. Don't allow them to go into the water if no adult is with them. If you're dealing with a toddler, you and your spouse are their buddies.
Lend a Helping Hand to Indigent Bedridden Kids
While your youngsters are having a blast swimming and playing beach Frisbee, other kids are forced to stay at home or on hospital beds after being stricken with illness. Unfortunately, those who come from low-income families are unable to access proper treatment and health care for financial reasons.
If you've always wanted to take part in a cause that supports children who are facing this heartbreaking situation, consider donating an unwanted vehicle to us at Kids Car Donations.
We'll auction off your donated car and turn over the proceeds to leading nonprofits that are dedicated to providing medical support to impoverished girls and boys who are facing life-threatening diseases or life-limiting disabilities. These IRS-approved 501(c)(3) nonprofit organizations use the funding they get from us to provide their young beneficiaries with solutions to various pediatric health issues, including emotional support and relief of pain and trauma.
Kids Car Donations offers the best way to dispose of an unwanted vehicle. You won't have to deal with the hassle of selling a used car and there's zero paperwork involved in the entire donation process. You also won't need to worry about your vehicle's towing because we'll get you a professional towing service for free.
Furthermore, your donation will entitle you to receive the maximum tax deduction in the next tax season.
On top of these valuable material rewards, you'll find utmost satisfaction in doing something that will truly benefit the indigent children in your community who are facing serious health challenges.
We welcome almost all vehicle types, including those that are no longer in good condition. We also operate nationwide, so your location shouldn't be an issue for us in collecting your vehicle.
If you want to know more about our vehicle donation program, including our quick and convenient donation process, make your way to our FAQs page.
You can also call us anytime through our toll-free hotline at 866-634-8395 or contact us here for your questions and concerns.
Ready to Turn Your Car into a Child Lifesaver?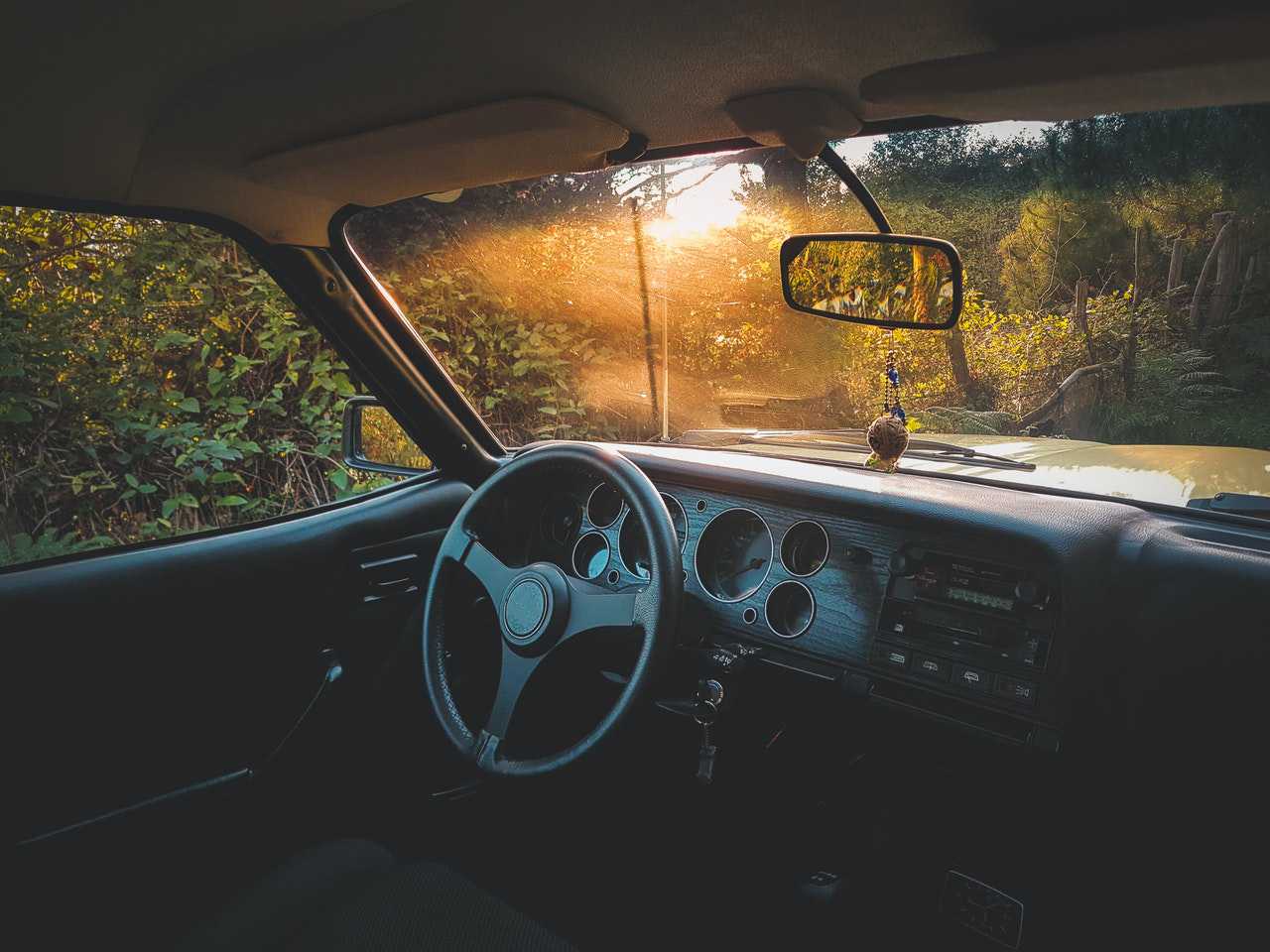 Your unneeded car can be the answer to the cries for help of parents seeking critical care for their suffering child. Donating that vehicle to us can help save the life of that child. Call Kids Car Donations at 866-634-8395 or fill out our secure online donation form now!