National Bath Safety Month: 4 Ways to Protect Your Kids from Accidents in the Tub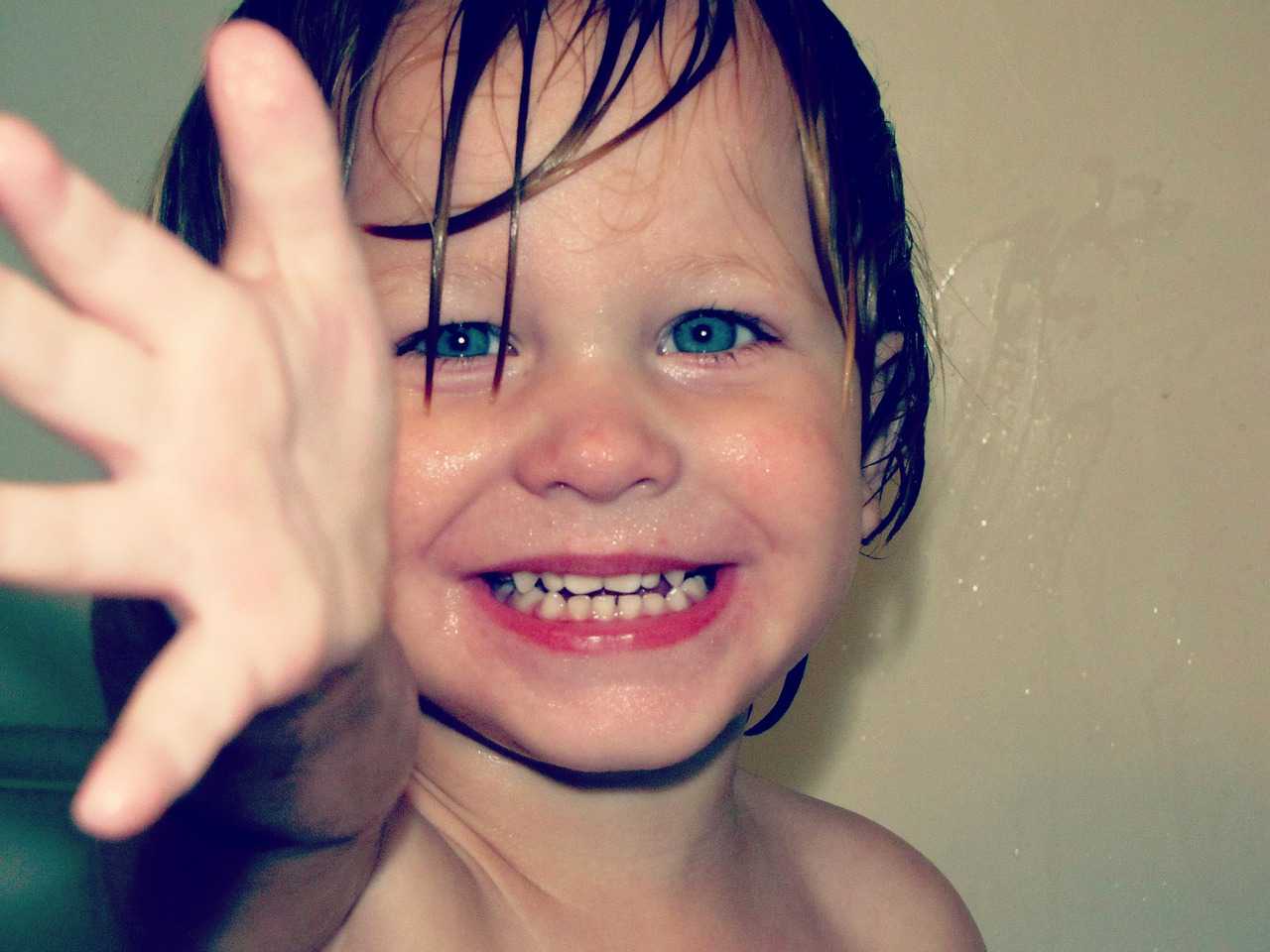 This January, Make Bath Time a Safer Activity with These Tips
As you begin the year planning all the things that you want to accomplish, you should also remind yourself to be careful about the things that you do as part of your routine.
One of them is taking baths. Because bathing is a regular part of your day, you may be taking safety precautions for granted. You should not do so if you want to prevent yourself or your young children from getting into possible accidents.
We observe National Bath Safety Month in January each year to serve as a reminder about the most common accidents associated with taking baths. These accidents include scalding, drowning, and slipping. These bath mishaps have caused moderate to serious injuries to many of us, both young and old.
During this month, concerned sectors promote awareness of preventive actions that can be taken to keep bath accidents from happening.
Among the most prone to accidents while bathing are the elderly and children. According to the Centers for Disease Control and Prevention (CDC), drowning is the most common cause of unintentional injury death, with the bathtub being the most common site of drowning for people with seizure disorders.
Among infants under a year old, two-thirds of all drownings occur in bathtubs. The CDC also warns that slips and trips while getting in and out of a bath cause injury to thousands of Americans every year.
How to Protect Your Kids from Bath Accidents
Kids under four years old are among the most vulnerable age groups for bathroom accidents since they are playful, generally lack awareness of their surroundings, and are just learning to maintain their balance. To ensure the safety of your young ones during bath time, Kids Car Donations shares these safety reminders:
Never leave them unsupervised.
Kids can get in a lot of trouble when you don't keep an eye on them at all times. If you leave them unattended for a few minutes, kids can drown in the bathtub while reaching for a toy. They can also slip on the bathroom floor while running around. So, stay alert.
Avoid slips.
Young children are not quite able to maintain their balance all the time. You can affix a non-slip mat on the bathtub so they can stand steadily. Also, make sure that the rugs on the bathroom don't slide when they are stepped on. Install grab bars in your bathroom to help your kids step out of the bath safely.
Test the water.
Before putting your kids in the bath, check the water temperature to prevent them from being scalded by the hot water.
Address sharp edges.
Apply rubber covering on potential areas of injury for your kids such as the faucet or metal rails of your shower door. Use shatterproof glass for the shower doors and avoid bringing in bath toys with sharp edges.
Ailing Children in Your Community Need Your Help
Just as you care for the safety of your children, you may want to reach out to the destitute children and teens in your community who are facing serious health conditions.
You can help them overcome their afflictions by simply donating any vehicle you no longer use or need to us here at Kids Car Donations. We serve as the online vehicle donation platform of reputable children's nonprofit organizations that deliver life-saving and life-nurturing assistance to kids facing serious health challenges. These IRS-certified 501(c)(3) nonprofits provide their young beneficiaries with free comprehensive and quality medical assistance, including various types of pediatric treatment, emotional support, and relief of pain and trauma. They also provide their beneficiaries with access to free social services and educational resources.
Making a vehicle donation to us is the best way for you to help out the ailing kids in your community while getting rid of a vehicle that is of no use to you anymore.
You'll even get valuable rewards in the process. We'll provide you with our professional pickup and towing service at no cost to you. Your donation will also entitle you to receive the maximum tax deduction in the next tax season.
On top of these material rewards, you'll also feel great satisfaction, knowing that your gift will be used to save lives and restore the health of disease- and disability-stricken youngsters in your community.
We accept almost all vehicle types, including those that are no longer in the best of shape. We can collect your donated vehicle anywhere in the country since we operate nationwide.
If you want to know about our quick and easy vehicle donation process, head over to our FAQs page. If you have questions or concerns, you can call us anytime at 866-634-8395 or write to us here.
Turn Your Old Car into a Lifesaver for Kids
You only have your unneeded car to lose to be able to provide the destitute and seriously ill kids in your community with the medical assistance they badly need. Call Kids Car Donations at 866-634-8395 or fill out our online donation form now!