National Bath Safety Month: 4 Bathroom Safety Tips Every Parent Should Know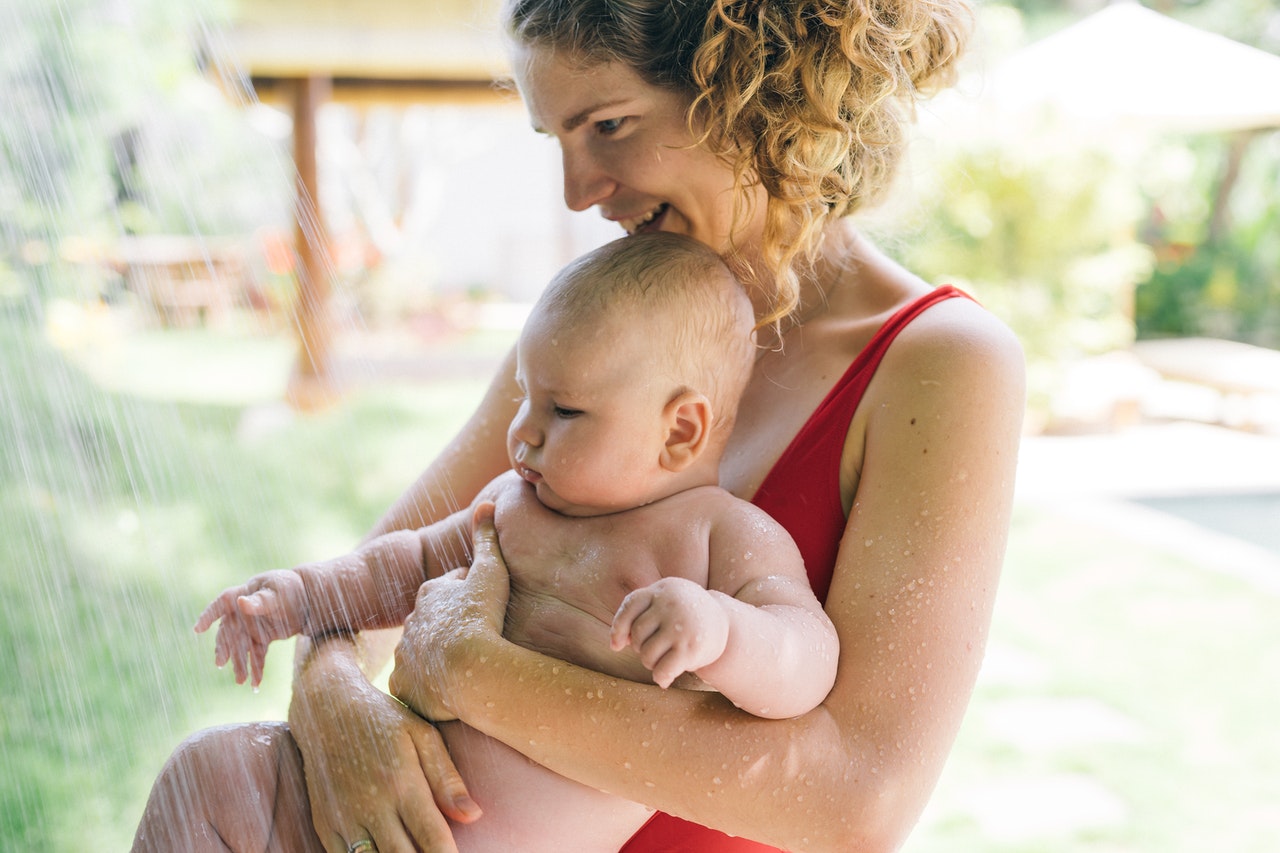 Be Safety-Conscious This January
Did you know that every year, nearly 235,000 people who are over the age of 15 are rushed to the emergency rooms for injuries suffered in the bathroom? Additionally, almost 14% of these people get hospitalized.
These numbers show that bathroom safety is something that people should be concerned about. A glamorous-looking bathroom is nice to have, but if its layout doesn't ensure your safety, it can easily become the most dangerous areas in your home.
How to Ensure Your Child's Safety in the Bathroom
Most kids love to splash around in the tub. If you're parenting young children, you should know that more than 43,000 American children suffer injuries in the bathtub each year. With the observance of National Bath Safety Month this January, we've come up with some precautionary measures you need to take before you let your little ones grab their bath toys and enjoy a good soak. Check out these safety tips:
1. Stay with your child.
If your child is 4 years old or younger, you need to stay with them whenever they're in the bathtub. A toddler can drown in just a few inches of water. This means that even if your bathtub is less than one-fourth full, you shouldn't leave your kid alone even for just a few seconds.
It's best to wrap your child in a towel and take them along with you if you have a very important call or if you can't ignore the doorbell. When the bathtub is not in use, make sure that there's no water in it.
2. Prevent slips.
Unlike older kids and adults, younger kids lack the strength or coordination to hold themselves steady when they lose their balance. Make sure that the bathroom floor is never left wet or damp to reduce the risk of injury. Should there be a pipe leak in the bathroom, it's best to have it fixed right away.
It's also a good idea to affix a slip-resistant plastic mat to the bottom of the tub and have non-slip strips installed on the floor. Additionally, you might also want to install a grab bar for your kids to hold onto as they step in and out of your bathtub. If you already have a grab bar, remind your kids to use it for support instead of using the doorknob or towel rack.
3. Always test the water's temperature.
Never place your child in the tub before you fill it up with water because the temperature can easily change. Fill the tub with water first and check with your hand if the temperature is just right before placing your child there.
Be sure to lower the risk of burns and scalding by ensuring that the water isn't hotter than 120˚F. If you can't control the water heater, purchase an anti-scald device that you can attach to your faucet.
4. Watch out for those steel faucets and rails.
Your kids can get severely injured if they bump their heads into steel faucets. To avoid this, have cushioned covers installed over the faucets. Also, while your child is in the bath, it's best to have a towel draped over the steel rails on the shower door.
If you have a glass shower door, make sure that it's made of shatterproof glass. Lastly, make sure that your child's toys don't have any sharp edges or points in them.
Reach Out to Sick Kids in Your Community
The observance of National Bath Safety Month this January can serve as a cue for extending assistance to children and teens in your community whose safety is jeopardized by illnesses and disabilities.
You can extend a helping hand to these kids by simply donating a vehicle you no longer need to us at Kids Car Donations. We'll auction off your donated vehicle and use the proceeds to support the life-saving and life-enhancing programs and services of our charity partners.
These IRS-certified 501(c)3 nonprofit organizations provide their young beneficiaries with comprehensive and quality medical assistance, including free and easy access to vital health services, emotional support, and other essential health care services.
You'll also benefit from your vehicle donation. You'll get to remove your unwanted vehicle from your property quickly and at zero cost to you through the free towing service that we'll provide you. Your donation will also entitle you to receive the maximum tax deduction in the next tax-filing season.
On top of these material rewards, you'll also get that priceless feeling of satisfaction, knowing that your gift will be used to restore the health and even save the lives of ailing children.
We accept almost all types of vehicles regardless of their condition. We also run our vehicle donation program in all 50 states, so no matter where you're located, we'll be able to collect your vehicle.
If you want to know more about our program, feel free to visit our FAQs page. If you have any questions, call us at 866-634-8395 or leave us a message here.
Help Ensure Their Safety Today!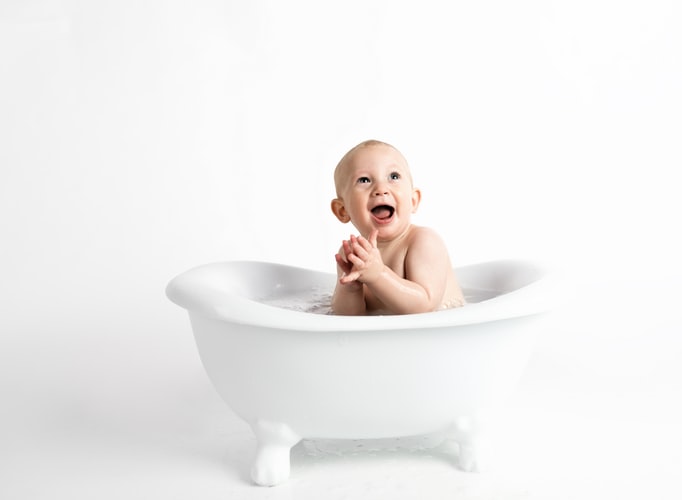 This National Bath Safety Month of January, help ensure the safety and well-being of boys and girls in your community who are facing serious health conditions. You can make a difference in their lives with a simple car donation. Call Kids Car Donations at 866-634-8395 or fill out our online donation form now!