National Back to School Prep Day: A Handy Checklist for Parents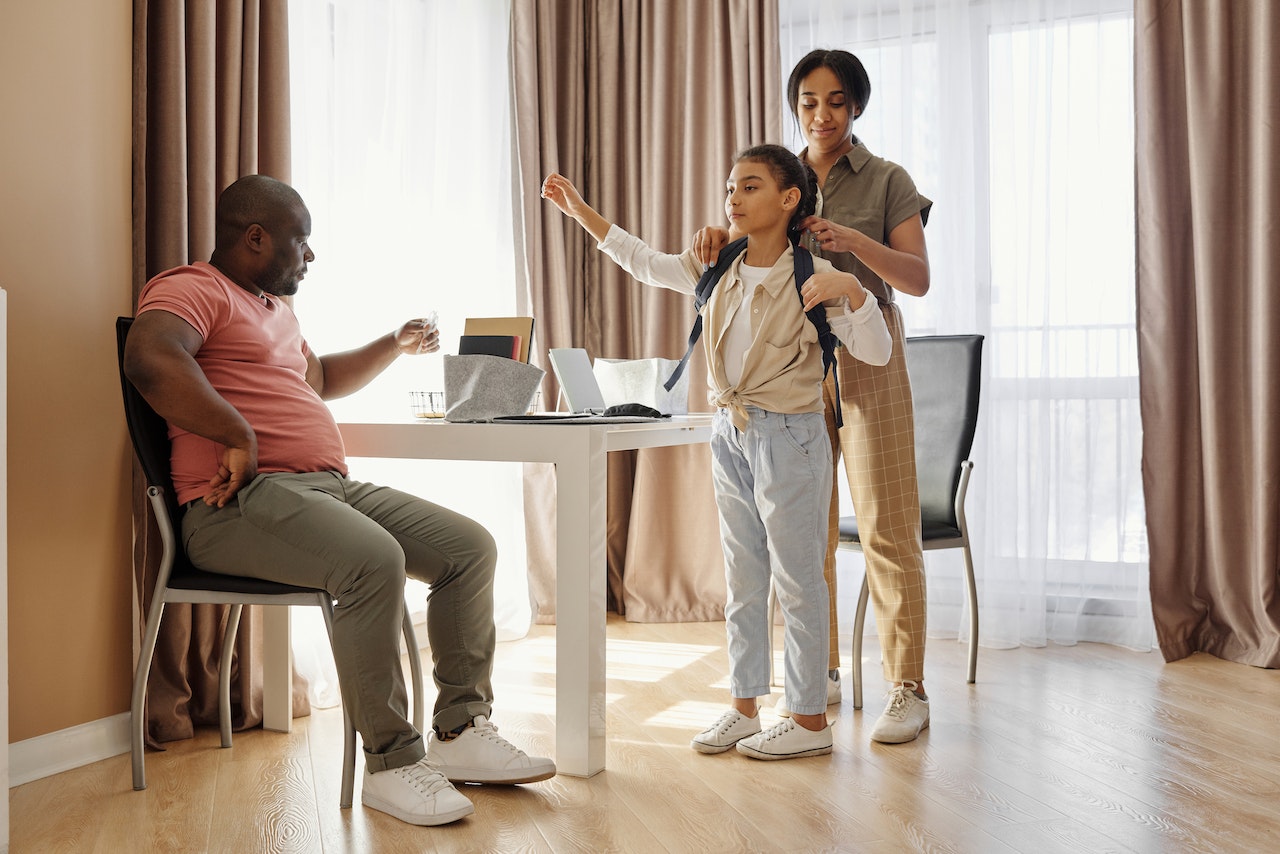 It's Back to School Season Soon!
Can you believe that we'll soon be saying goodbye to summer? How time flies! This means that children and teens will once again be saying "hello" to school.
For parents, this means getting ready to readjust their daily routine since their youngsters won't be home most of the time. And, like their kids, they also find themselves feeling under pressure as they prepare for the new academic year.
In celebration of National Back to School Prep Day on August 15th, Kids Car Donations would love nothing more than to help make the preparation less stressful for parents like you. We know this can be a challenging time, especially if you have lots of things going on, which is why we've put together this handy checklist for parents:
Mark your calendars.
Take out your planner, phone, laptop, and anywhere else you keep your schedule. Add in all the important school-related dates: registration, meeting the teachers, the first day of school, PTA meetings, etc. That way, you won't have to worry about missing a significant date.
Stock up on school supplies early.
Don't wait until the last minute to do your shopping. Chances are, you'll see a couple of empty shelves in the school section of the mall. The earlier you tick your list of things to buy, the better. Here are the essentials to buy:
Notebooks
Pens/pencils
Pencil sharpener
Markers/highlighters
Ruler
Pencil case
Calculator
Folder sets
Post-it notes
Backpack
Lunch box
Plan healthy meals.
Start planning what you'll pack for your child's lunch and snacks, and make sure that you stick to healthy choices. You can even ask them to help you create a school lunch menu for the first week of school, as well as their dinner meals so they have something to look forward to as they come home from school.
Set the bedtime back.
Once fall rolls around, staying up late and sleeping until 9 a.m. can spell disaster for your child. As early as now, start setting back their bedtime to make the transition easier. Enforce a "no electronics" rule an hour before they hit the sack so they'll find it easier to fall asleep.
Have a dry run.
Doing a dry run is always a good idea especially if you have a kindergartner or preschooler. Have them practice how to open backpack zippers, button and unbutton jeans, tie shoes, and open a new bento box. Also, play out what the first day will be like — from the time they wake up to the time you fetch them from school.
Extend a Helping Hand to Seriously Ill Girls and Boys
For the parents of kids who are battling life-threatening diseases, getting ready for school can only be the least of their concerns. Those who don't have much savings are left wondering how and where to get the money to pay for the medical expenses of their young ones.
What if we told you that you can help these kids receive quality medical care that can save their lives? All you have to do is donate an unwanted vehicle to us at Kids Car Donations.
Our team will auction off your donated vehicle and transfer the proceeds to leading children's nonprofit organizations that are in partnership with us. These IRS-approved 501(c)(3) nonprofits use the funding we give them to provide their young beneficiaries with free comprehensive medical assistance, including various types of treatment and therapies, relief of pain and trauma, and emotional support.
Like the ailing kids in your community, you will also benefit from your charitable contribution. We'll be mailing you the 100% tax-deductible sales receipt of your vehicle soon after its sale. This receipt will entitle you to claim the highest possible tax deduction in the next tax season.
Additionally, you'll get your unwanted vehicle towed away for free at your convenience. Just let us know when, what time, and where you would like us to pick up your car, and we'll send a licensed tow truck over to do the job. We can collect your vehicle as long as you live within the United States.
However, the best part about making a charitable contribution to us is the priceless joy of knowing that you'll be making a difference in the lives of suffering children in your community.
We accept almost all types of vehicles whatever their age or condition. Head over to this page to learn about the different types of vehicles that qualify for our donation program.
If you need to know more about our program, including our quick and easy donation process, head over to our FAQs page. You can also call us anytime through our toll-free hotline at 866-634-8395 or leave us a message here. We'll respond to you as soon as we can.
Start Restoring Kids' Health Today!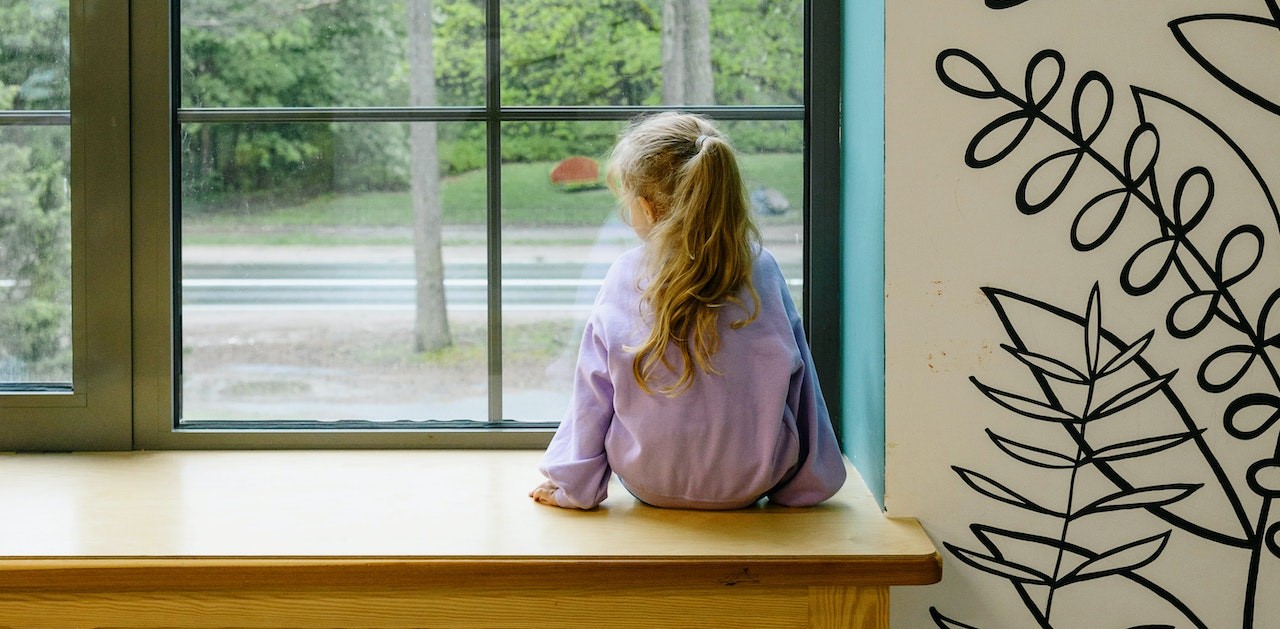 Give pediatric patients in your community a reason to smile as they've never smiled before this National Back to School Prep Day. Something as simple as donating an unwanted vehicle to us can go a long way in restoring their health. Call Kids Car Donations at 866-634-8395 or fill out our secure online donation form now!