National Arbor Day: 5 Fun Activities You and Your Children Will Surely Enjoy Doing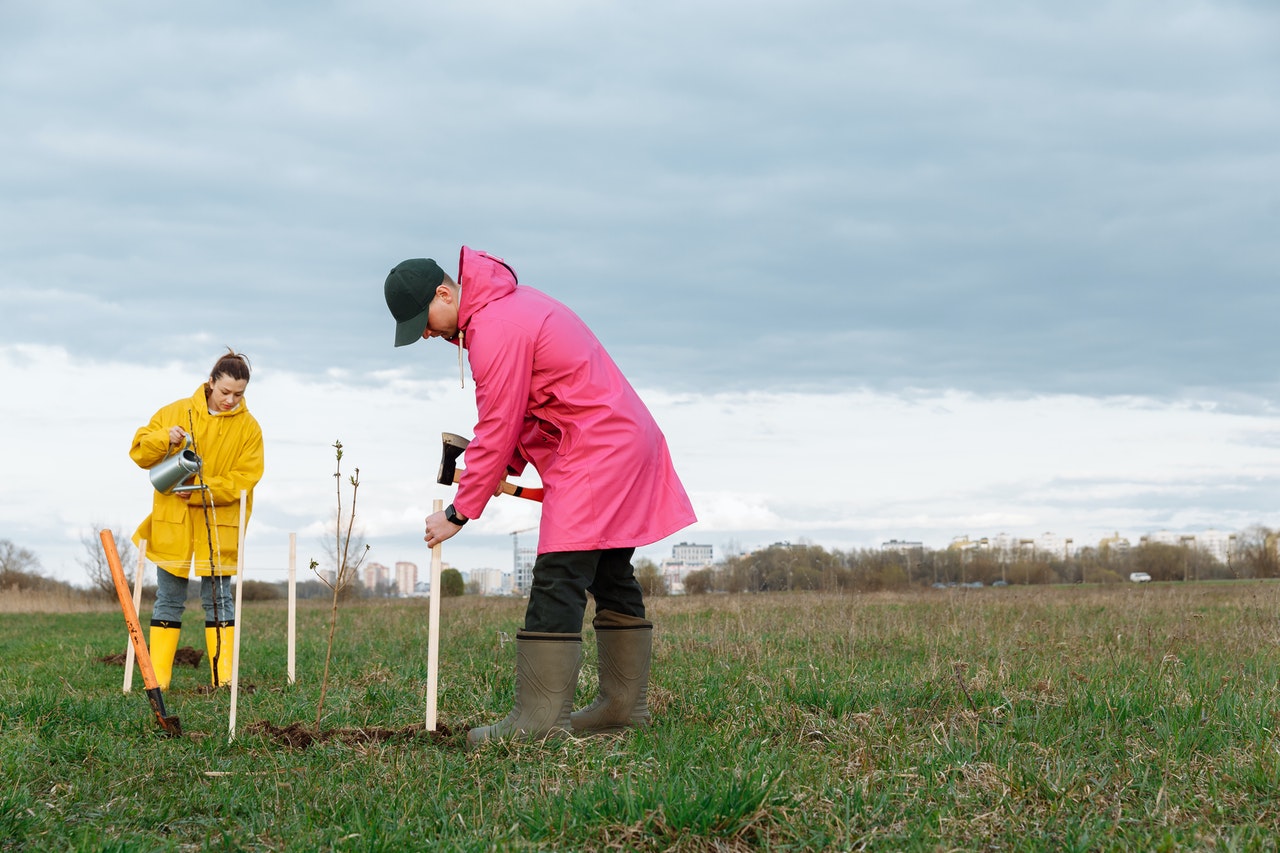 Teach Your Kids the Many Wonderful Benefits that Trees Provide All of Us
National Arbor Day is a holiday in the United States celebrating the planting and maintenance of trees. It's typically celebrated on the last Friday in April. This year, it takes place on April 29th.
National Arbor Day serves to encourage people across the country to honor nature and the environment by planting trees.
The event was the brainchild of a journalist in Nebraska named Julius Sterling Morton in the early 1870s.
Morton served as the Secretary of Agriculture for President Cleveland, which was most likely inspired by his love for trees. Firmly believing that planting trees could save the environment, he proposed a day that would encourage all Nebraskans to plant trees in their communities. His proposal eventually gained the nod of state officials leading to the creation of Arbor Day, which translates to "tree" day from the Latin origin of the word arbor.
The holiday was first celebrated in April 1872 with the planting of approximately 1 million trees in Nebraska. The tradition quickly spread throughout the nation.
Here's What You Can Tell Your Kids about Trees
If you have little children, they might be wondering about the significance of this holiday or why it is important to plant trees. You may provide them with these answers:
Trees not only clean our air by removing pollutants but also produce oxygen in the air, which humans need to breathe and survive.
Trees play a crucial role in biodiversity.
Trees help fight global warming by cooling the air and surface temperatures of the Earth.
Trees help conserve energy if planted at the right spots in communities.
Trees promote people's health and wellbeing. Looking at trees, smelling nature, and hearing the leaves rustle can ease stress and make people calmer and more relaxed.
Fun Arbor Day Activities to Do with Your Little Ones
Feel free to use National Arbor Day as the perfect excuse to enjoy the outdoors with your family. While its main purpose is for people to plant trees, you can do a lot of related activities with your children on this day. Kids Car Donations shares some of them:
Teach your youngsters how to plant trees.
Planting a tree may sound like a simple activity. However, it involves careful planning. Many people often make the mistake of planting the wrong tree at the wrong spot. As a result, they do more harm than good.
For instance, you might unwittingly plant in your garden a certain type of tree that can reach up to 200 feet high. Imagine the look on your face when you wake up one day with a gigantic tree covering your entire house!
That is why it's important to learn about your trees first before planting them. Once you know what to plant, this is where you instruct your kids to help out by performing these steps:
Prepare the gardening tools.
Dig a hole in your desired spot (at least 3 inches deep).
Set aside any rocks, clumps, sod, and whatnot.
Place the small tree, seeds, or branch inside the hole and fill it halfway.
Press on the soil; water it to secure the tree in place, and add the rest of the soil to fill it.
Water the young tree again. Then, gather the rocks from earlier to form a circle around the tree.
Have a family picnic underneath your favorite tree.
A fantastic way to celebrate National Arbor Day is to dine alfresco with your family. You can do it under a tree that you all love. It might even feel like the tree is part of your family!
Go on a nature hike.
Strap on your hiking boots and get out in the wild! Explore the natural wonders in your area and watch your kids express their amazement. Don't forget to snap photos of those fun family moments in nature.
Organize a scavenger hunt.
No, it's not just any scavenger hunt, but one that teaches little kids to identify and appreciate trees. Here's something to help you get started.
Play educational games and puzzles about trees.
If your kids love puzzles or other forms of brain games, they'll likely enjoy these worksheet packs about Arbor Day, Earth Day, coniferous forests, and rainforests.
Here's Another Great Way to Celebrate National Arbor Day
Planting trees isn't the only thing you can do to make a difference on National Arbor Day. You can also celebrate the holiday by donating any vehicle you can spare to us at Kids Car Donations. Doing so will help the ailing girls and boys in your area overcome whatever health challenges they're facing.
We'll place your donated vehicle up for auction, with the proceeds going to children's nonprofit organizations that are in partnership with us. These IRS-certified 501(c)(3) nonprofits use the funding we give to provide their young beneficiaries with free comprehensive and quality medical assistance, including a wide range of pediatric treatment, emotional support, and relief of pain and trauma.
The good thing about donating to us is that your charitable contribution will also benefit you immensely. First off, your gift will entitle you to receive the maximum tax deduction in the next tax season. Moreover, we will provide you with our free pickup and towing service at a date and place of your choice.
On top of the material rewards that will come your way, you'll also experience the priceless joy and satisfaction of doing an act of charity that will help sick children regain their health and have a bright future ahead of them.
We welcome nearly all vehicle types, including those that need a lot of work. We can also collect your donation anywhere in the country.
For more information on our vehicle donation program, including our quick and simple donation process, head over to our FAQs page. If you have inquiries or concerns, feel free to call us anytime through our toll-free hotline at 866-634-8395 or write to us here.
Help Kids Regain Their Vitality Today!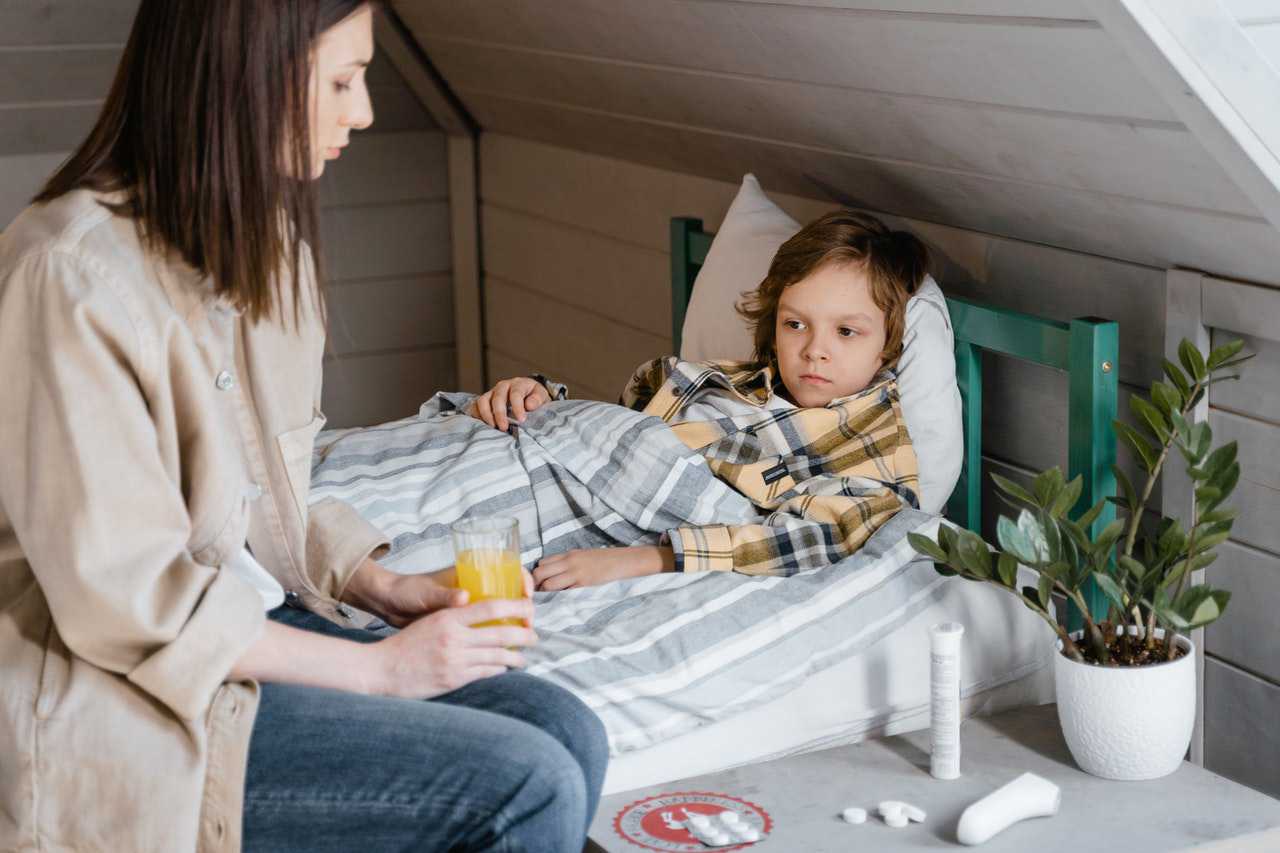 It only takes a simple vehicle donation to help improve the health and wellbeing of boys and girls in your area who are stricken with serious illnesses and disabilities. Call Kids Car Donations at 866-634-8395 or fill out our secure online donation form now!