National American Eagle Day: Discover the Inspiring Story of the Bald Eagle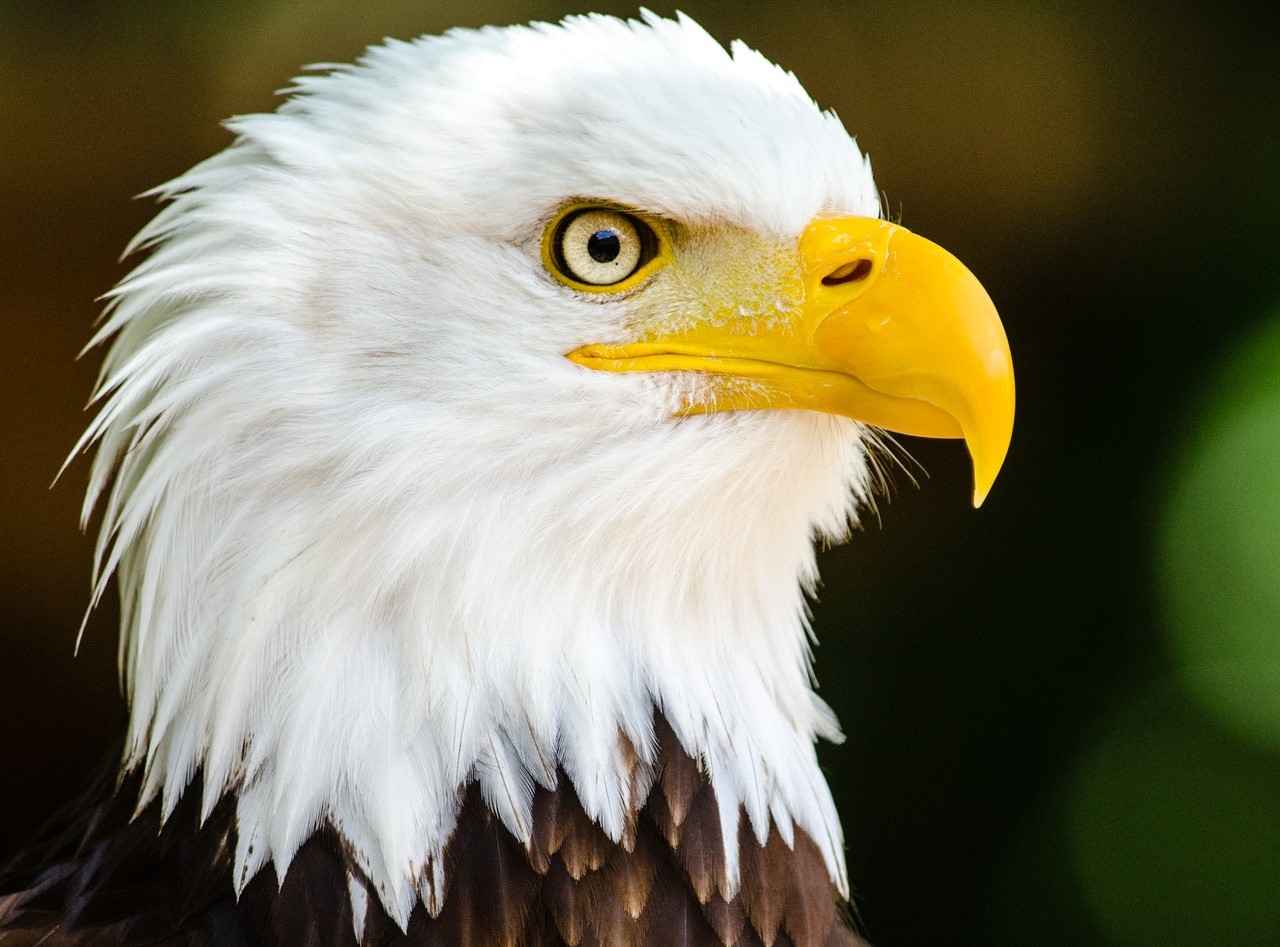 Here's How You Can Help These Iconic Birds Thrive on June 20th
The bald eagle has been the United States' national bird since 1782. Every year, on June 20th, we get to show our love for this remarkable bird as we celebrate National American Eagle Day.
Today, the American Eagle or the Bald Eagle enjoys a thriving population because of protection efforts that were started by wildlife advocates.
The situation was starkly different in the 1950s when the bald eagle was at serious risk of extinction. There was a massive decline in their population because of threats to their natural habitat, hunting activities, and even the use of pesticides, which damaged their eggs. They were one of the species that were classified as endangered at the time.
This all changed with the passage in Congress of the Endangered Species Act in 1973. This led groups to actively seek to restore and protect the bald eagle's natural habitat and protect the species from other threats to their existence.
Decades-long efforts eventually bore fruit. In 1995, the bald eagle was moved from the category of endangered to threatened species. With more public awareness and support, the majestic bird was finally removed from the threatened category in 2007.
Memorable Ways of Celebrating National American Eagle Day
The National American Eagle Day was started by the American Eagle Foundation to continue the advocacy of protecting the bald eagle and other birds of prey. Here are 3 ways of celebrating the event on June 20th.
1. Watch the D.C. Eagle Cam.
No matter where you are in the country, you can watch the live streaming of two bald eagles residing at the U.S. National Arboretum in Washington, D.C. You can take a sneak peek at their behavior through the cameras trained on their nests to better understand their nature.
2. Volunteer for an advocacy group.
You can volunteer your time and effort to nonprofit organizations that protect and conserve bald eagles and other endangered bird species.
3. Promote our national symbol on social media.
Your voice matters. You can promote awareness of our national bird and its success story by sharing relevant information on social media. Inspire people to take steps to save other animals who are on the verge of extinction.
Help Save the Lives of Critically Ill Children
Just like the collective efforts taken to save the bald eagle from extinction, you can also join in the campaign to save the lives of children afflicted with life-threatening illnesses and improve the lives of those with life-limiting disabilities.
You can easily do that by donating your no longer needed or extra vehicle to us at Kids Car Donations. We'll you're your donated vehicle through an auction and use the proceeds to support the essential health care programs and services of our child-focused nonprofit partners. These IRS-approved 501(c)(3) nonprofit organizations provide children and teens facing serious health challenges with free comprehensive and quality medical assistance, including treatment, emotional support, and relief of pain and trauma. These nonprofits also provide their beneficiaries with access to free social service and educational resources.
Not only is it super easy to make a vehicle donation to us, but it's also very rewarding. Your donation will qualify you to receive a top tax deduction in the next tax season. You'll also benefit from our quick, hassle-free, and no-paperwork donation process and our free pickup and towing service, which we offer our donors in all 50 states. This means we can collect your vehicle wherever you are in the country.
However, the best reward you'll get is the feeling of intense satisfaction, knowing that your act of charity will enable hurting children to recover from their illness and even save their lives.
You can donate not just a car but almost any other type of vehicle whether in good condition or not.
For more information, feel free to check out our FAQs page. If you have any questions, call us at 866-634-8395 or leave us a message here.
Save Young Lives Today!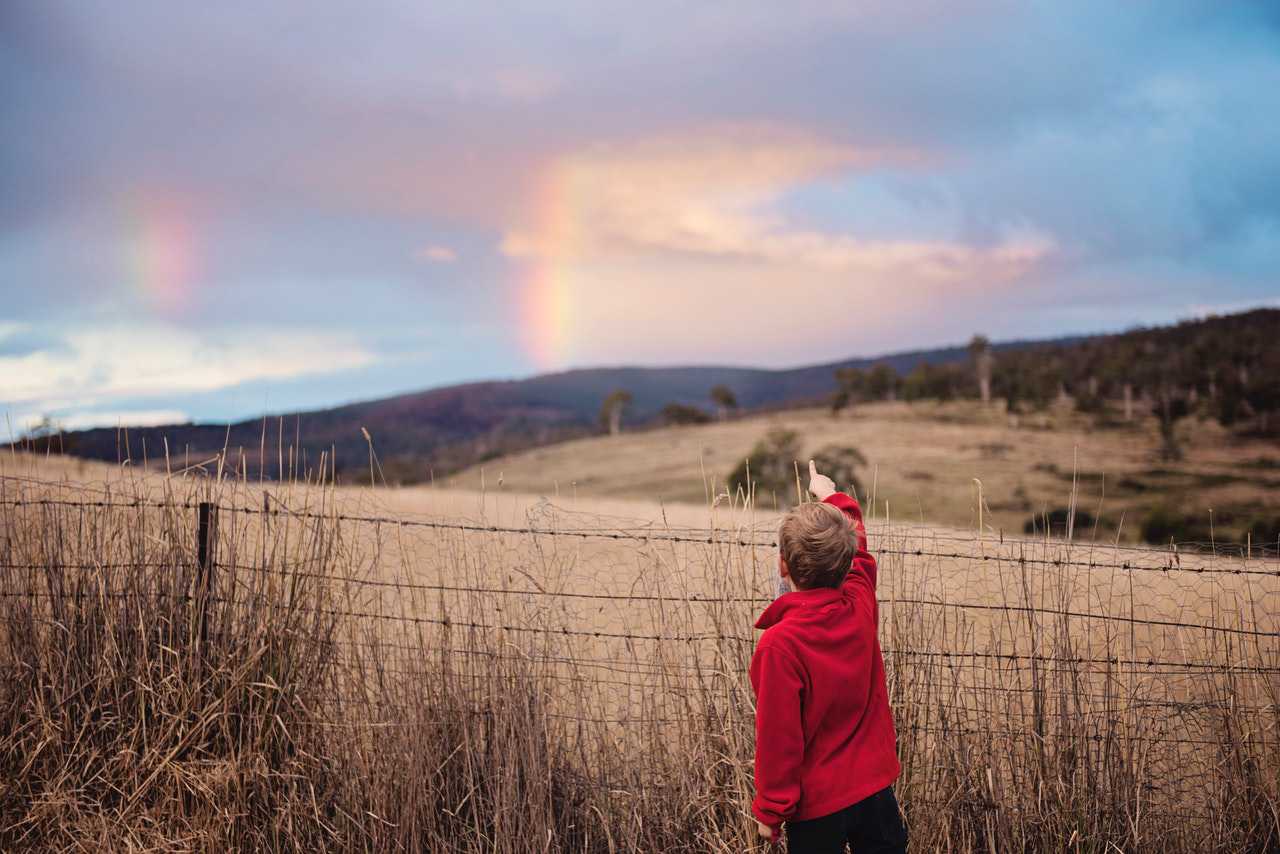 The destitute and severely ill kids in your community need your help. If you have a vehicle you no longer need, you can donate it to us to save the lives of these little angels. Call Kids Car Donations at 866-634-8395 or fill out our online donation form now!