National Amelia Earhart Day: 4 Life Lessons You Can Learn from This Iconic Aviator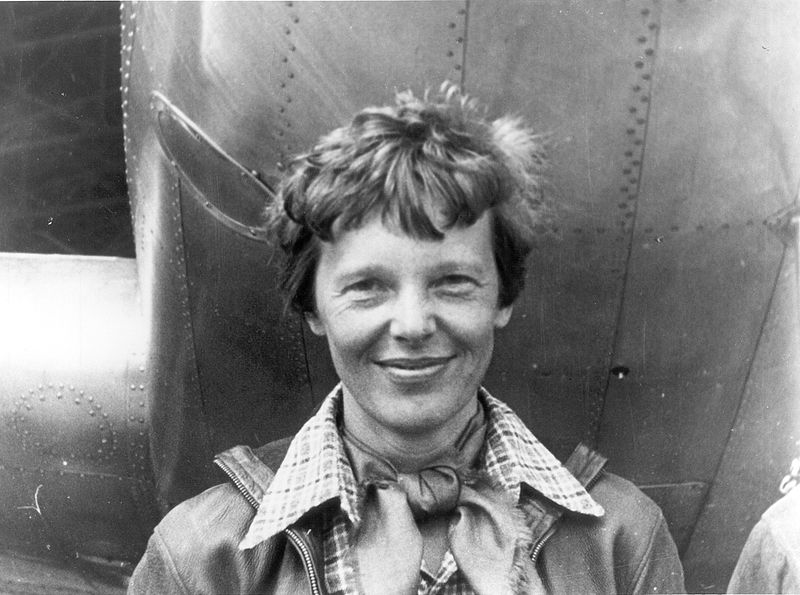 Get to Know Her Amazing Achievements
Amelia Earhart is one of the most recognizable names in the field of aviation. She was the first woman to fly solo across the Atlantic.
As in previous years, National Amelia Earhart Day was celebrated last July 24th. The date marked the legendary pilot's birthday in 1897. The annual event seeks to honor the achievements of this extraordinary woman who proved to the world that women in the aviation industry are just as capable as their male counterparts.
The Amazing Achievements of Amelia Earhart
If you are wondering why Amelia Earhart rose to become one of the most respected and iconic figures in aviation, Kids Car Donations presents some of her notable accomplishments:
Earhart took off from Grace Harbor, Newfoundland, Canada, and experienced many technical difficulties in her attempt to reach Paris, France in 1932 to become the first woman to fly across the Atlantic. Due to this, she landed her plane in Derry, Ireland. This still counted toward a successful transatlantic flight.
As the first female pilot to accomplish the record-breaking feat, the U.S. Congress awarded Earhart the United States Distinguished Flying Cross, She also received the Cross of Knight of the Legion of Honor from the French government and the Gold Medal of the National Geographic Society, which was presented to her by U.S. President Herbert Hoover.
She was the first aviator to fly a solo transoceanic flight from Honolulu, Hawaii, to Oakland, California.
Earhart set seven women's speed and distance records between 1930 and 1935.
She helped found the women pilots' organization, the Ninety Nines, was an active supporter of the Equal Rights Amendment, a member of the National Woman's Party, and also a visiting faculty at the Purdue University aviation department.
In 1937, Amelia Earhart's record-breaking streak was cut short by her disappearance while attempting to become the first woman to fly around the world. Her plane and crew were never found despite massive search and rescue attempts.
The 4 Lessons from Amelia Earhart's Life
Amelia Earhart's rise to the top was anything but smooth sailing. She faced many adversities, but this did not deter her from exerting her best effort to reach her goals. Here are some lessons you can adopt from the life of this extraordinary woman.
1. Follow your passion.
If you are passionate about something, do not simply give up when things get tough. Learn from your mistakes and move forward until you succeed.
2. Become a pioneer.
During her time, Amelia Earhart struggled against stereotypes and naysayers, but this did not deter her from pursuing her goals. She sought out people who believed in her and confidently made her mark in history.
3. Learn from your predecessors.
Amelia Earhart's objectives were no small feat. This was why she extensively studied those who went before her. She sought inspiration from other women's successes by keeping clippings of their achievements and learning from their journeys.
4. Become an expert.
Because of her passion and commitment to her craft, Amelia Earhart wrote several books and conducted numerous lectures about aviation. She also held positions at the National Aeronautics Association and became an airline official because of her experiences.
Inspire Hope for Ailing Children
Amelia was an inspiring historical figure. She showed the world what can be achieved with determination and drive. She was a beacon of hope for everyone who had a dream.
You can follow her example and provide hope and inspiration to those in need. You can do that by simply donating any type of vehicle you no longer need to us here at Kids Car Donations. Such a donation will support our mission of helping save the lives of seriously ill children and teens in America.
We'll sell your vehicle through an auction and use the proceeds to support the critical programs and services of reputable children's nonprofit organizations that are in partnership with us. These IRS-certified 501(c)(3) nonprofits use the funding they get from us to deliver solutions and treatments to a wide range of medical conditions that afflict children and teens.
You'll also benefit from your vehicle donation since we'll dispose of your unwanted vehicle quickly, with no hassle on your part, and absolutely for free! Moreover, your donation will also entitle you to receive the maximum tax deduction in the next tax season.
However, the best reward you'll get for your donation is not a material thing. It's the joy and satisfaction you'll experience, knowing that your donation will be used to help sick children recover from their illness.
If you want to know more about our vehicle donation program, particularly our donation process, check out our FAQs page. You can also call us at 866-634-8395 or write to us here, and we'll gladly get back to you as soon as possible.
Help Save Youngsters' Lives Today!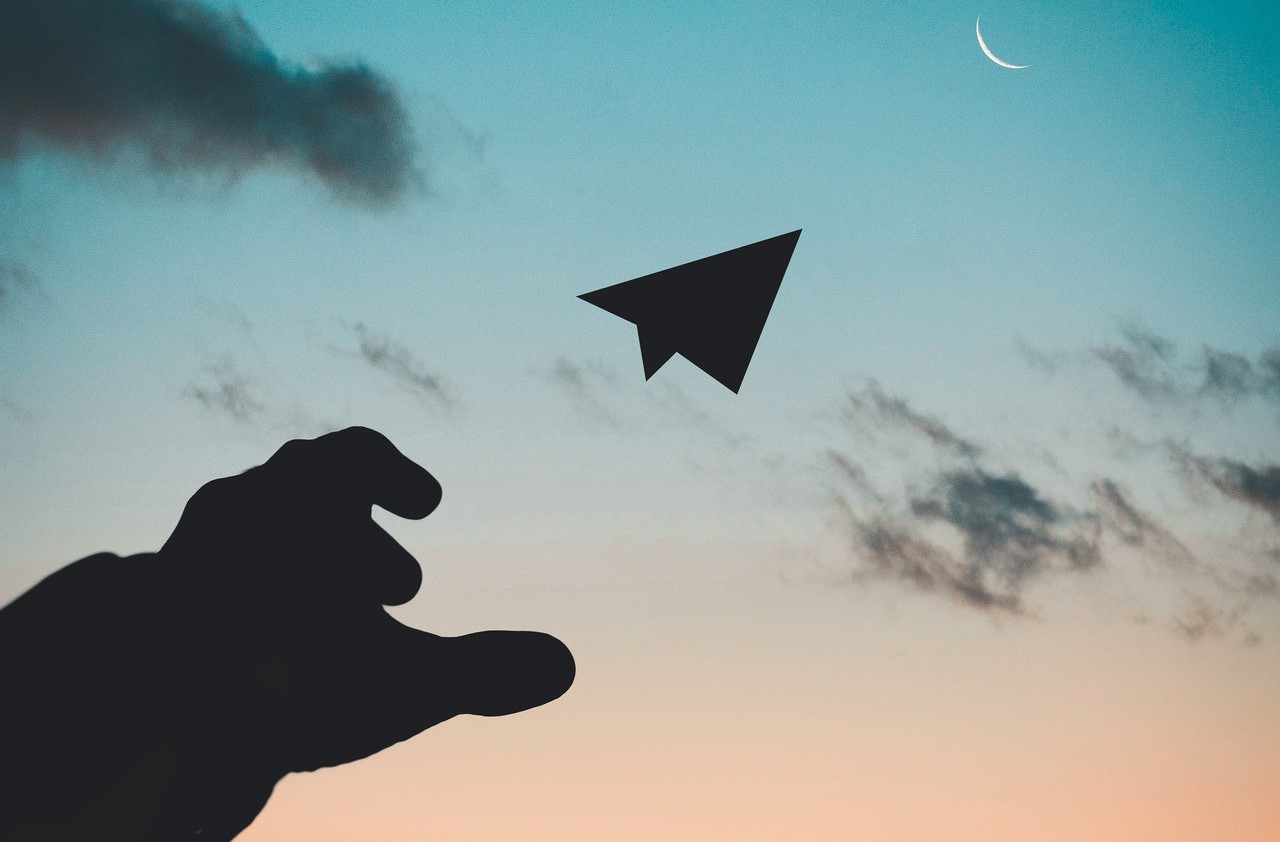 You can provide comfort and hope for impoverished kids afflicted with devastating diseases and life-limiting disabilities. Their battle against their afflictions will get a major boost with your vehicle donation. Call Kids Car Donations at 866-634-8395 or fill out our online donation form to start saving young lives with your vehicle donation now!