National Adoption Awareness Month: 3 Questions to Ask Yourself Before Deciding to Adopt a Child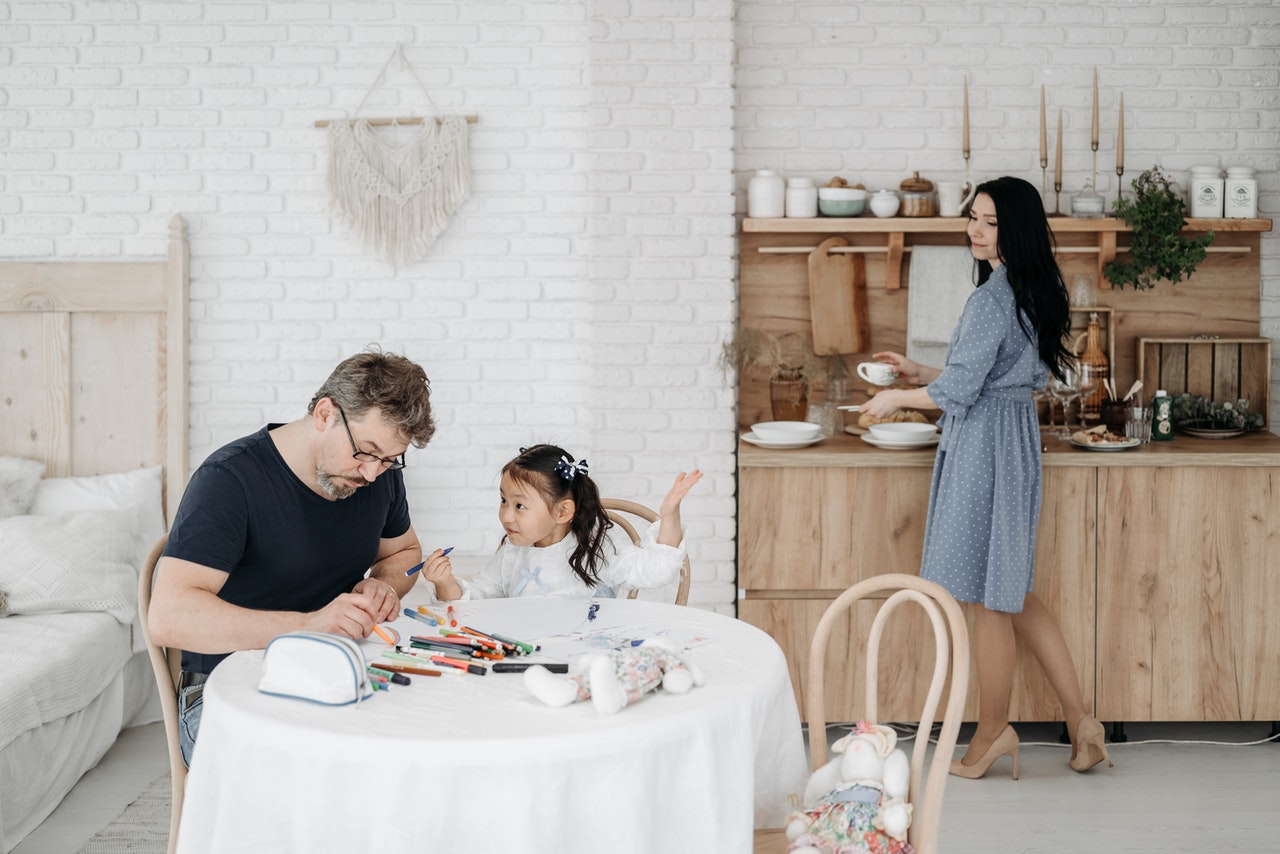 Educate Yourself About Adoption This November
Are you considering adopting a child? Besides being a wonderful way to create or add to a family, parenting a child via adoption is also a beautiful life-changing experience. However, while you're on your way to making your dream a reality, you may find yourself dealing with a lot of highs and lows.
Depending on the type of adoption you're planning, you may have to wait for a few months or even years before you can get matched with birth parents or with a child. Whether you like it or not, you'll likely undergo intense scrutiny, deal with piles of paperwork, and spend a large amount of money.
Moreover, the adoption process doesn't end when you bring your child home with you. Although nothing else could come close to the joy and satisfaction you'll feel when a child becomes yours, you may still face certain obstacles and challenges as you grow together.
Before you decide to commit to the adoption process, you need to make sure that you're prepared. You'd want to ask yourself a few questions to make sure that you're ready to become an adoptive parent. November is the best time to raise those questions because it's National Adoption Awareness Month.
Ask Yourself These 3 Questions Before You Begin the Adoption Process
Adoption isn't anything like having a biological child. You'll need to carefully think things through to determine whether adoption is the right choice for you and your family. To help you get started, Kids Car Donations encourages you to ask yourself the following questions before you contact an agency.
1. "Why do I want to adopt a child?"
Some people who have fertility issues decide to adopt because of their strong desire to experience parenthood. Others simply enjoy kids and want to become a parent.
However, adoption isn't for everyone. Keep in mind that having an adoptive child isn't a cure for infertility and it shouldn't be viewed as the next best thing to having a biological child.
Additionally, it's not something that can heal a troubled marriage. You have to figure out your motivation behind adoption and it should be deeper than just wanting to parent a child.
2. "What kinds of adoption do I want to pursue?"
If you want to pursue a domestic adoption, you'll need to go through social services, an adoption attorney/facilitator, or a licensed private agency. Adopting a child from another state will require you to comply with the state's laws as well as those of your state.
On the other hand, pursuing an international adoption is often done independently or through private agencies. The process is governed by the laws in your home state, the laws of the United States Citizenship and Immigration Service, and those of the country where the child comes from.
Additionally, you also have to choose if you're going to have an open adoption, a semi-open adoption, or closed adoption. Open and semi-open adoptions can vary depending on what you decide to do and the agency you work with. In such cases, the birth parents are allowed to choose and meet the adoptive parents before the adoption takes place. Alternatively, with closed adoptions, the birth parents and the adoptive parents have very little to no information about each other and they never meet.
3. "Can I handle the commitments that go along with adopting and parenting a child?"
Since a parent is not entitled to sick leaves or vacations, parenthood requires a huge time commitment. Taking parenting classes can help you prepare yourself for this major lifestyle change. Aside from the fact that adoption doesn't come cheap, you'll also have to consider that the cost of raising a child includes everything — from food and clothing to education and health insurance.
Here's How to Put a Smile on an Ailing Child's Face
As America celebrates adoptees, adoptive families, birth families, and adoption professionals this National Adoption Awareness Month of November, spare a thought for the children and teens in your community who have been diagnosed with serious health conditions. You can reach out to them by simply donating any vehicle that you no longer need to us here at Kids Car Donations.
We'll sell your donated vehicle through an auction, with the proceeds going to reputable children's nonprofit organizations that are in partnership with us.
These IRS-registered 501(c)(3) nonprofits use the funding we give them to sustain their delivery of a range of vital health services aimed at improving and even saving the lives of their young beneficiaries. They provide them with free comprehensive and quality medical assistance, including innovative solutions to pediatric health challenges, emotional support, and relief of pain and trauma. These charities also promote children's care, advocacy, research, and education.
You'll also benefit from your donation since it will entitle you to receive the maximum tax deduction in the next tax season. We'll also provide you with our free towing service.
Although these material rewards are worth looking forward to, the best thing about making a charitable contribution to us is the priceless joy of knowing that you've done something that can put a smile on an ailing child's face.
We accept nearly all vehicle types, including those that are no longer in good condition. You also need not worry about how you can hand over your clunker to us. We'll be able to collect your donation anywhere within the United States, and, yes, the towing fee is on us.
To find out the details of our quick and convenient vehicle donation process, head over to our FAQs page. If you have inquiries or concerns, feel free to give us a call at 866-634-8395 or leave us a message online.
Touch Lives of Hurting Kids in Your Community Today!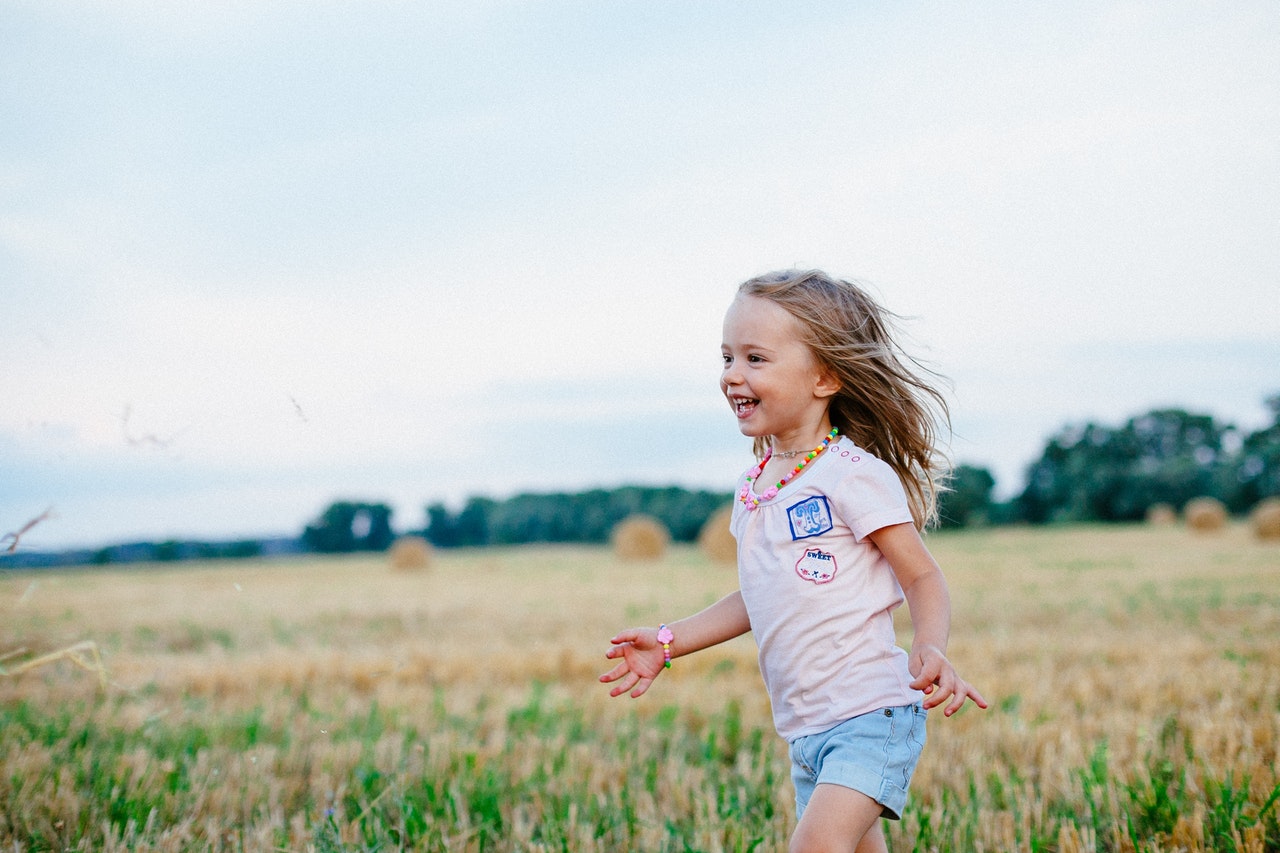 Are you ready to part ways with an unwanted vehicle while making a huge difference in the lives of sick and hurting kids in your community? Call Kids Car Donations at 866-634-8395 or fill out our online donation form to kick-start your donation process now!