National Adopt a Shelter Pet Day: 5 Awesome Reasons for Adopting a Companion Animal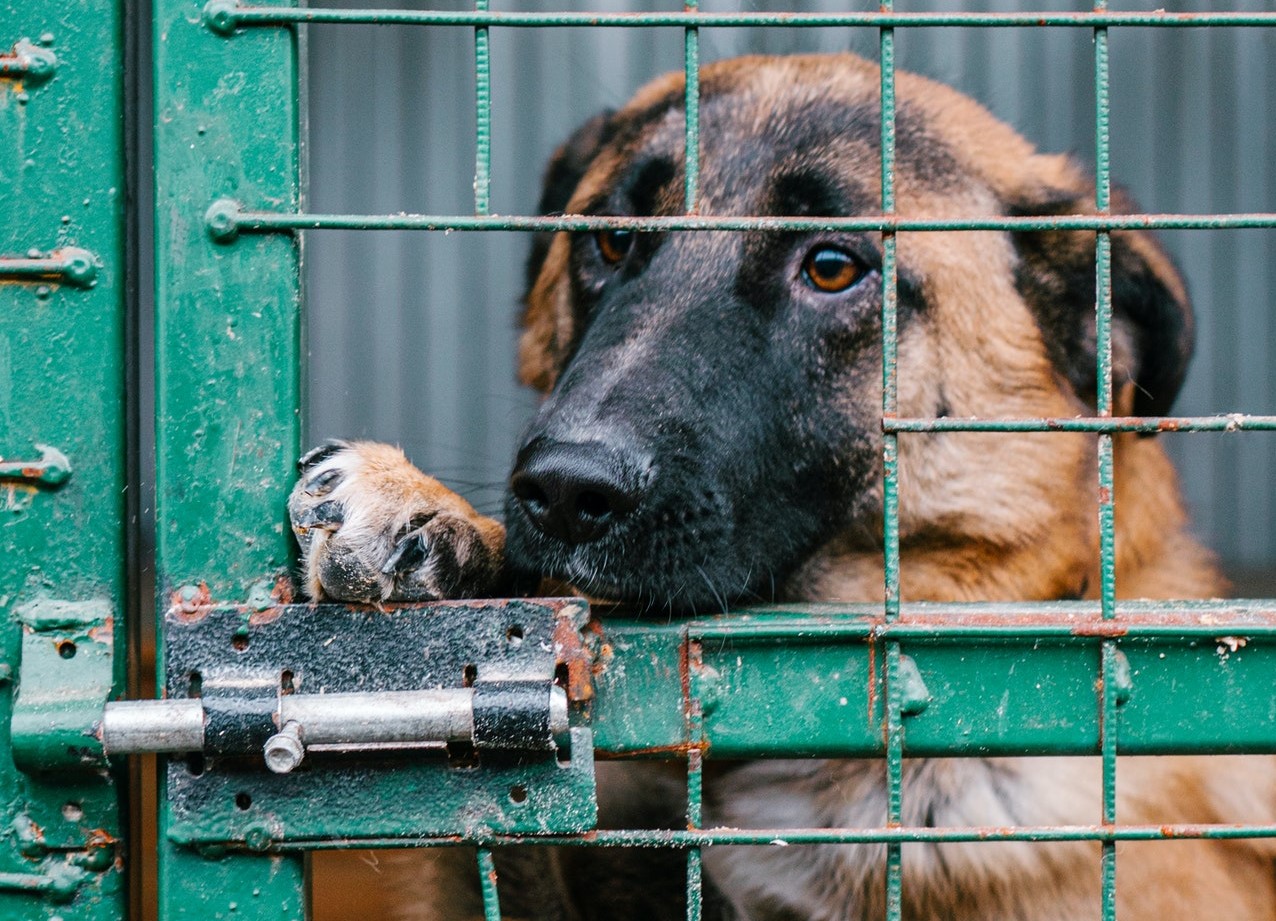 Show Your Love to a Furry Friend!
Would you believe that in the United States, some 6.3 million companion animals enter animal shelters every year? Of this number, approximately 3.1 million are dogs and 3.2 million are cats, according to the American Society for the Prevention of Cruelty to Animals.
The huge number of animals in shelters is one of the reasons why we observe National Adopt a Shelter Pet Day on April 30th every year. The event encourages people throughout the country to consider adopting domesticated animals in shelters.
For those who feel lonely or who live alone, having a pet can make their lives much better. Many also find joy in adding a new member to their family.
Adopting a pet is a decision that will bring immense benefits both to you and the shelter animal you'd be bringing home. Here are those benefits:
You'll save animal lives.
Due to a shortage of shelters, many shelter dogs and cats are euthanized. You can rescue at least one of these animals by adopting it. Moreover, taking a pet home will make room in the shelter for another abandoned animal that desperately needs it.
You can help end puppy mills.
Puppy mills are factory-style breeding facilities that prioritize profit before the welfare of dogs. Puppies in mills are mostly placed in extremely poor conditions and treated improperly, which is why most of them get sick.
Operators of puppy mills use deceptive tactics to entice customers looking for pets in pet stores, through classified ads, or online. When you join others who adopt puppies in shelters instead of buying them, you'll help end puppy mills. You'll also be raising awareness about the cruelty that animals suffer in puppy mills.
You get unconditional love every day.
Shelter pets long to be with loving people with whom they can share their love all their lives. When you adopt a shelter pet, you get unconditional love.
You become happier.
Sometimes, all one needs is quality time with their furry friend to turn a bad day around. Ask any pet owner and they'll likely agree. Unlike humans, animals will never judge you no matter what. What's more, dogs can sense whether you're feeling down, and they'll come to you just to cheer you up.
You can get matched with a pet that reflects your personality.
Adult dogs or cats generally have fixed personalities, which is why many adoption centers have programs where they pair humans with pets that have traits and temperaments like them.
You Can Save Kids' Lives, Too
While you'll help save the life of a dog or cat by adopting one on National Adopt a Shelter Pet Day, you can do an even greater deed — that of saving the lives of children in serious health conditions. You can do that by simply donating any vehicle you can spare to us at Kids Car Donations.
We'll sell your auto donation through an auction and use the proceeds to support the vital health care programs for children of our nonprofit partners. Like us, these IRS-certified 501(c)(3) nonprofits are dedicated to helping boys and girls who have been diagnosed with serious illnesses or disabilities and whose families lack the means to pay for their treatment, health care, and rehabilitation.
The funding we give our charity partners allows them to sustain their delivery of comprehensive and quality medical assistance to their young beneficiaries. The assistance they give includes a wide range of pediatric treatments, emotional support, and relief of pain and trauma.
To thank you for your kindness, we'll promptly mail to you the 100% tax-deductible sales receipt of your car soon after it gets sold. The receipt serves as your ticket to claiming the highest possible tax deduction you can get in the next tax season.
On top of the material rewards that will come your way, you'll also experience the priceless joy and satisfaction of doing an act of charity aimed at helping save the lives of children and restoring their health.
We welcome nearly all vehicle types, including those that are no longer in good condition. We can also collect your vehicle anywhere in the country.
For more information on our vehicle donation program, including our quick and easy donation process, check out our FAQs page. If you have inquiries or concerns, don't hesitate to call us at 866-634-8395 or contact us here.
Become a Children's Hero Today!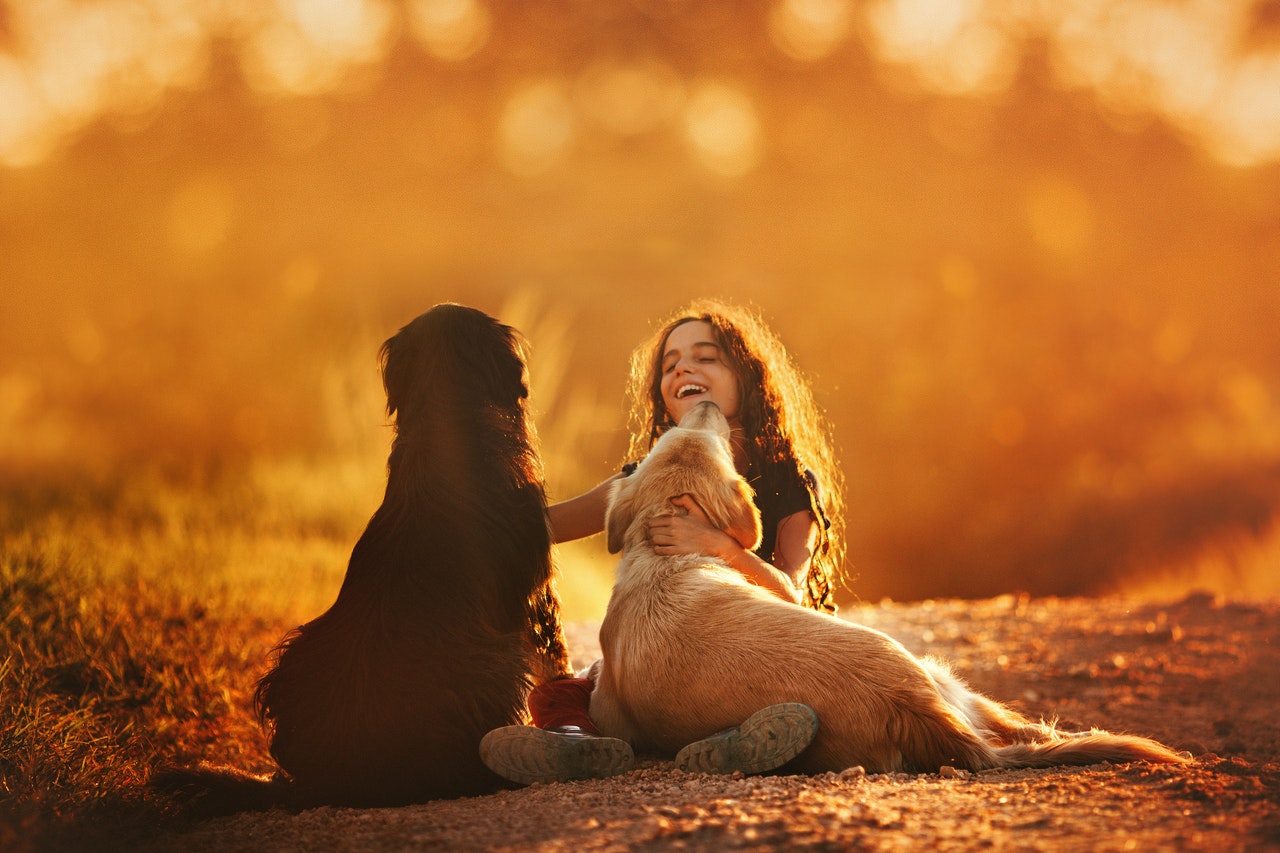 You can make a difference in the lives of needy children with serious afflictions. Your vehicle donation can go a long way in giving them a bright future ahead. Call Kids Car Donations at 866-634-8395 or fill out our secure online donation form now!