National ADHD Awareness Month: Do's and Dont's of Caring For a Child with ADHD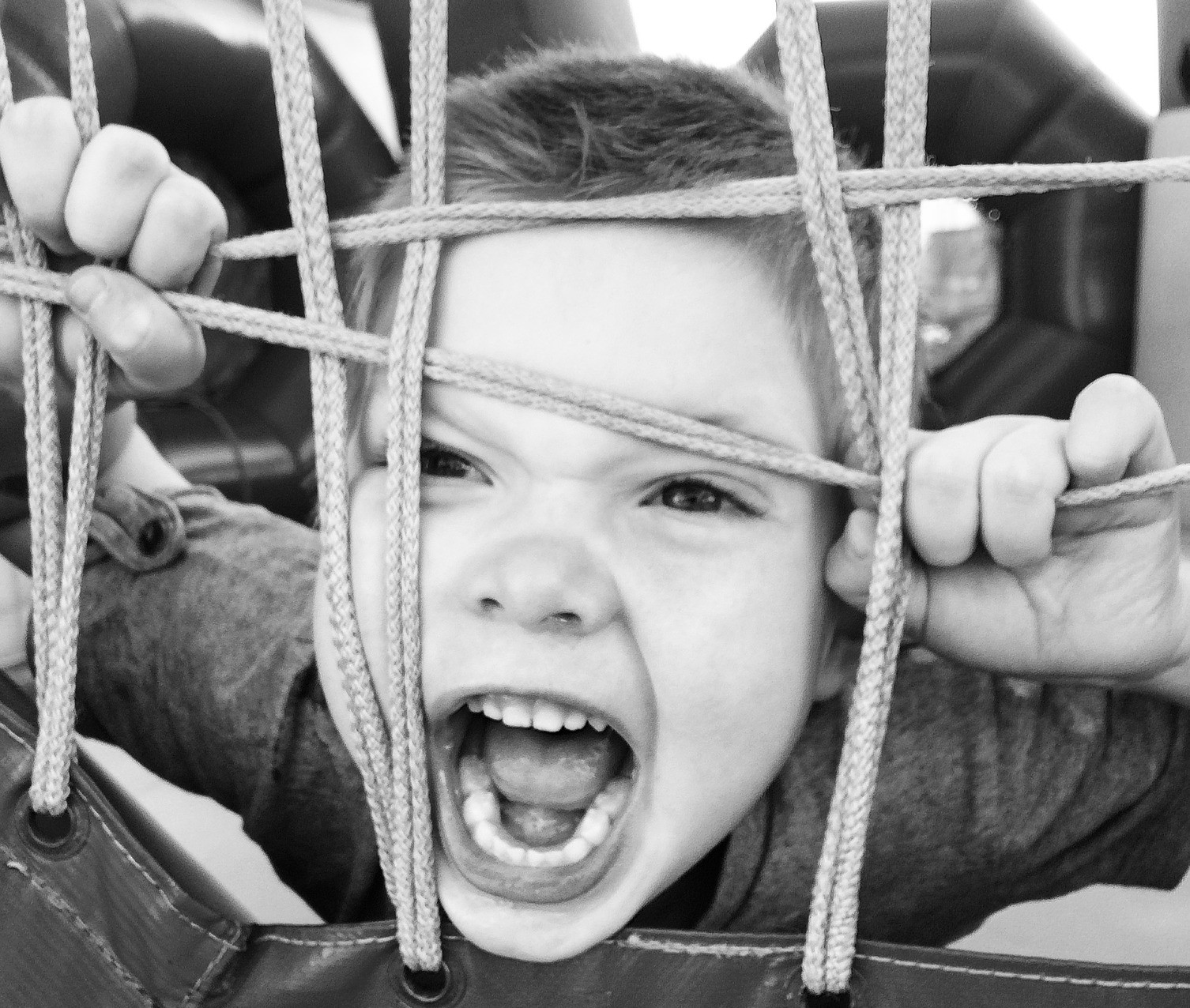 National ADHD Awareness Month: Do's and Don'ts of Caring for a Child with ADHD
Parents trying to raise a child who has been diagnosed with ADHD take a different path to parenthood from those who don't have children afflicted with the psychological disorder If you're trying to raise a child with ADHD, you'll definitely agree that what you're doing is a far cry from traditional child-rearing. Regardless of the type or severity of the child's symptoms, assigning household routines to your child or even normal rule-making may not work.
What is ADHD?
ADHD (Attention Deficit Hyperactivity Disorder) is a common disorder that affects both children and adults. Aside from being restless and almost constantly active, people with ADHD find it difficult to pay attention and control their impulsive behaviors.
Since ADHD is a multi-faceted disorder, it is often misunderstood – and individuals who are affected by it can be misdiagnosed. If left unaddressed, ADHD can lead to problems at school and at work, in personal relationships, and even with the law.
October is National ADHD Awareness Month
If ADHD isn't properly treated, it can control a person's life. The National ADHD Awareness Month was created precisely to address this issue. The month-long observance is meant to give people opportunities to learn more about this disorder and gain access to resources on how to manage it. Not too long ago, many people were clueless about ADHD. Those showing its symptoms had no idea what was causing them and how they could be managed.
What are the Do's and Don'ts of Caring for a Child with ADHD?
Although dealing with some of the behaviors that are associated with your child's ADHD can sometimes become extremely frustrating, you'll need to keep in mind that your child has a functionally different brain from those of other kids.
As a parent, you'll need to adopt various approaches and modify your own behavior as you learn to manage the behavior of your child. Thankfully, you can find other ways to make life much easier. Kids Car Donations wants to give you a head start by sharing this list of do's and don'ts of caring for a child with ADHD.
It's extremely important to create structure by establishing routines and sticking to them on a daily basis. Rituals around meals, homework, playtime, as well as bedtime may help in reducing unnecessary distractions. For instance, you can encourage your child to prepare their clothes for the next school day.
Allowing a child with ADHD to use accessible electronic distractions such as video games, television, smartphones, and the computer may only heighten their impulsive behavior. It's best to limit the time they spend on electronic devices and to encourage them to do other engaging activities, which can serve as an outlet for their built-up energy.
DO regulate sleep patterns.
Children who are struggling with ADHD find bedtime especially difficult. However, if they lack sleep, their inattention, recklessness, and hyperactivity may intensify. Be sure to avoid giving them caffeine or sugar, decrease their TV time, and promote a calming bedtime ritual.
When you begin to feel frustrated, keep in mind that your child's behavior is caused by a disorder, and it's definitely not their fault. They just couldn't just "snap out of it" and become like other children. Try your best not to get overwhelmed. Otherwise, this could cause you to say hurtful things that you might regret later on.
DON'T sweat the small stuff.
Remember that your child is a work in progress. If you assigned them to do four chores and they completed three, be flexible with the uncompleted task. Learn to be willing to make compromises with your kid.
DON'T allow yourself to be intimated by your child's behaviors.
As a parent, you're the one who sets the rules for acceptable behavior. Although being patient and nurturing are definitely a must, you must also remember that you shouldn't allow yourself to be bullied by your kid's behaviors.
Aside from improving your relationship with your ADHD child, applying these tips will allow both of you to learn, adjust, and be patient with each other.
An Awesome Way to Turn Lives Around
When you donate any type of unwanted vehicle to Kids Car Donations, you'll help fund the critical programs and services that our charity partners provide to children and teens in your community who are facing serious health issues. The services they provide include medical assistance, emotional support programs, and access to educational resources.
Aside from helping restore the health of ailing kids, your donation will also provide you with significant perks. These include the privilege to claim a top tax deduction in the next tax season by way of the 100% tax-deductible sales receipt that we will mail to you following the sale of your donated vehicle. You'll also get to enjoy our quick, hassle-free, and no-paperwork donation process and our free pickup and towing services.
You can make your car donation now by calling us at 866-634-8395 or by filling out our online donation form. We accept vehicle donations anywhere in the United States since we have vehicle donation programs in all 50 states.
For more information, check out our FAQs page. For inquiries, you may call us anytime at our toll-free hotline or send us a message online.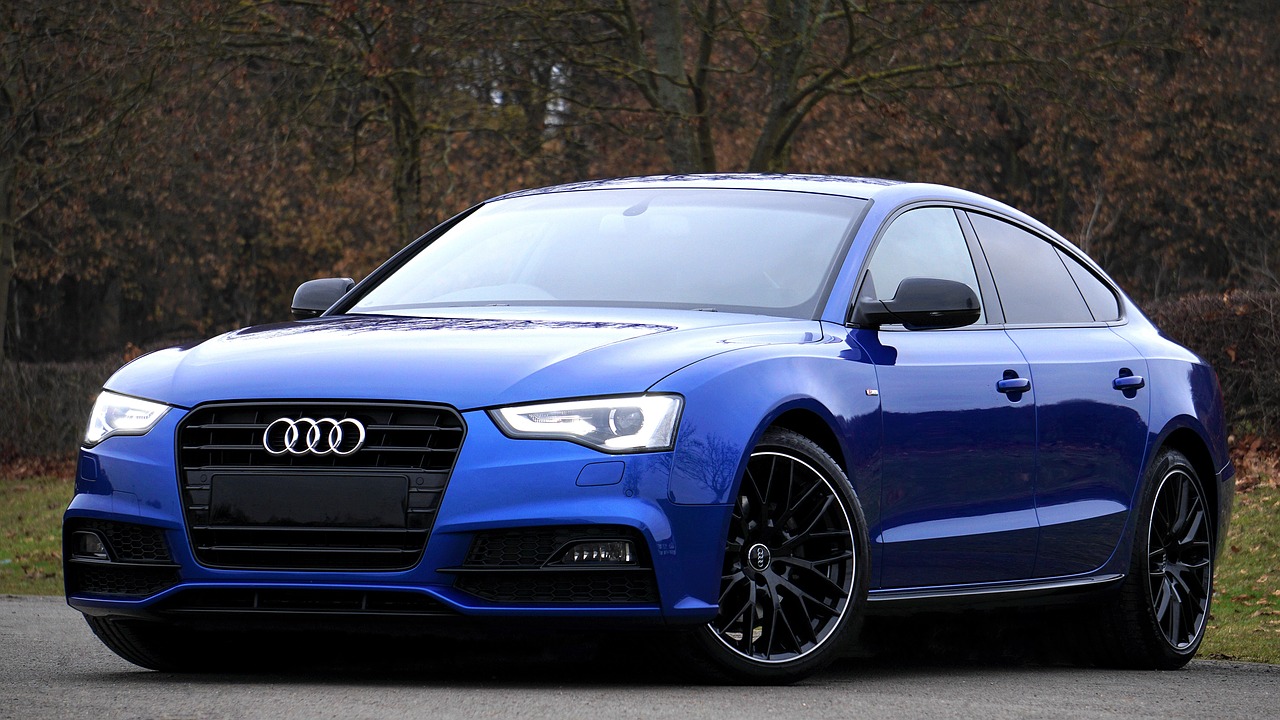 Touch Hearts of Ailing Kids with your Car Donation!
As the nation marks National ADHD Awareness Month, spare a thought for the children of needy families in your area who are facing health crises. Touch their hearts with your kindness and generosity. Call Kids Car Donations at 866-634-8395 and get started with your car donation!