Mother's Day: 5 Amazing Ways to Bond With Your Mom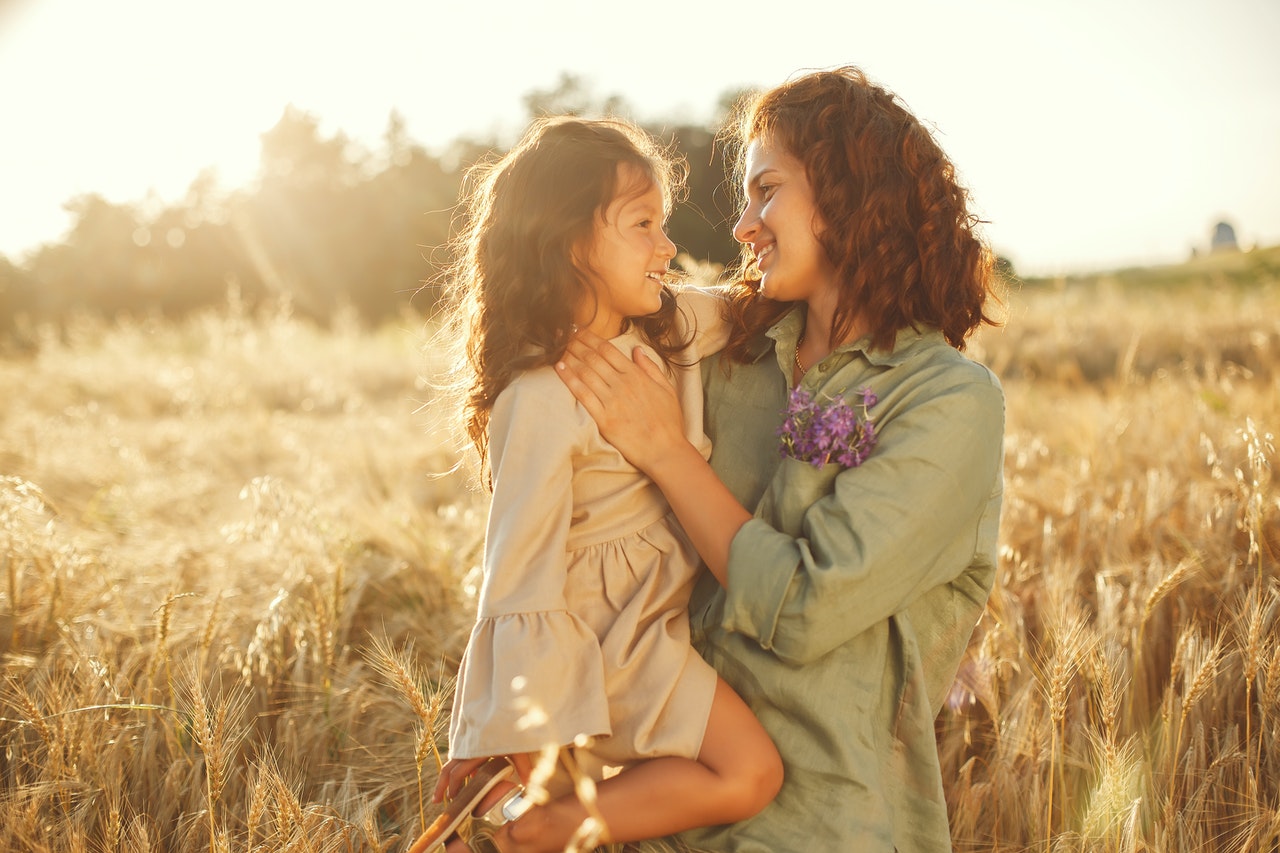 Make Your Momma Feel Super Special!
Did you lovingly greet your mom happy Mother's Day and pampered her last May 8th? If you think what you've done was not enough to show her how much she means to you, any day is as good as any to shower your mother with all the love and affection she deserves.
It's not only on Mother's Day that all mothers around the world ought to be celebrated for being the wonderful, patient, selfless, and ever-caring parents they are to their children.
Over the years, you might have pampered your mom on her special day with breakfast in bed, flowers, and chocolates. How about doing something more? You can enhance the bonds between you and your mother with these creative ideas.
Treat her to her favorite restaurant.
Bond with your mom over her favorite food by treating her to her favorite restaurant this weekend. Moms usually pick restaurants to accommodate their family's preferences, but this time around, show her that she's the boss and go wherever she likes. Catch up on each other as you enjoy delicious dishes together.
Go on an adventure.
Moms are so busy all the time that they tend to forget to do fun things for themselves. Invite your mom to go on a hike, go camping, or just do something she hasn't done before. Trying out new experiences with your mom will make many great memories she will long cherish.
Do yoga together.
Given the multiple duties that mothers have to juggle every day, it's no wonder they are always stressed. Teach your mom to learn how to relax by booking a yoga session with her. Who knows? This relaxing activity can be more than a one-time bonding moment and could become a regular activity.
Have a picnic.
With the sun out in all its glory, it's a great time to enjoy nature. Step out and have a picnic with your family. However, instead of your mom preparing everything as she usually does, give her a break and do all the picnic preparations yourself with help from other family members.
Take a day trip.
Help your mom have fun by taking her on a day trip to a surprise location. This will take some advance snooping to figure out an ideal place listed on her bucket list. It will surely be worth it when you successfully pull off the surprise.
Bond with Your Mom by Doing Good Deeds
Mothers typically have a soft heart for young children, whether their own or those of others, particularly if the kids are ill or struggling with disabilities. You and your mom can extend a helping to the hurting youth in your community by donating vehicles that you no longer need to us at Kids Car Donations.
We'll have those vehicles auctioned off with the proceeds handed over to the IRS-approved 501(c)(3) nonprofit organizations that serve as our charity partners. These nonprofits use the funding we give them to provide indigent young patients with free comprehensive and quality medical assistance, including emotional support and relief of pain and trauma. They also provide their beneficiaries with access to free social services and educational resources.
As donors, you and your mom will get our fast and free towing service no matter where you are in the country. Your donations will also entitle you to claim the highest possible tax deductions in the next tax season.
Best of all, both you and your mom will experience the priceless joy and satisfaction of knowing that your gifts will be used to help save the lives of ailing boys and girls in your community and give them a strong start in life.
We're willing to accept almost all types of vehicles such as cars, trucks, vans, RVs, watercraft, and specialty vehicles regardless of their age and working condition.
To get to know our quick and easy vehicle donation process, head over to our FAQs page. If you have questions or concerns, you can call us anytime through our toll-free hotline at 866-634-8395 or write to us here.
Turn Your Unneeded Vehicles into Lifelines Today!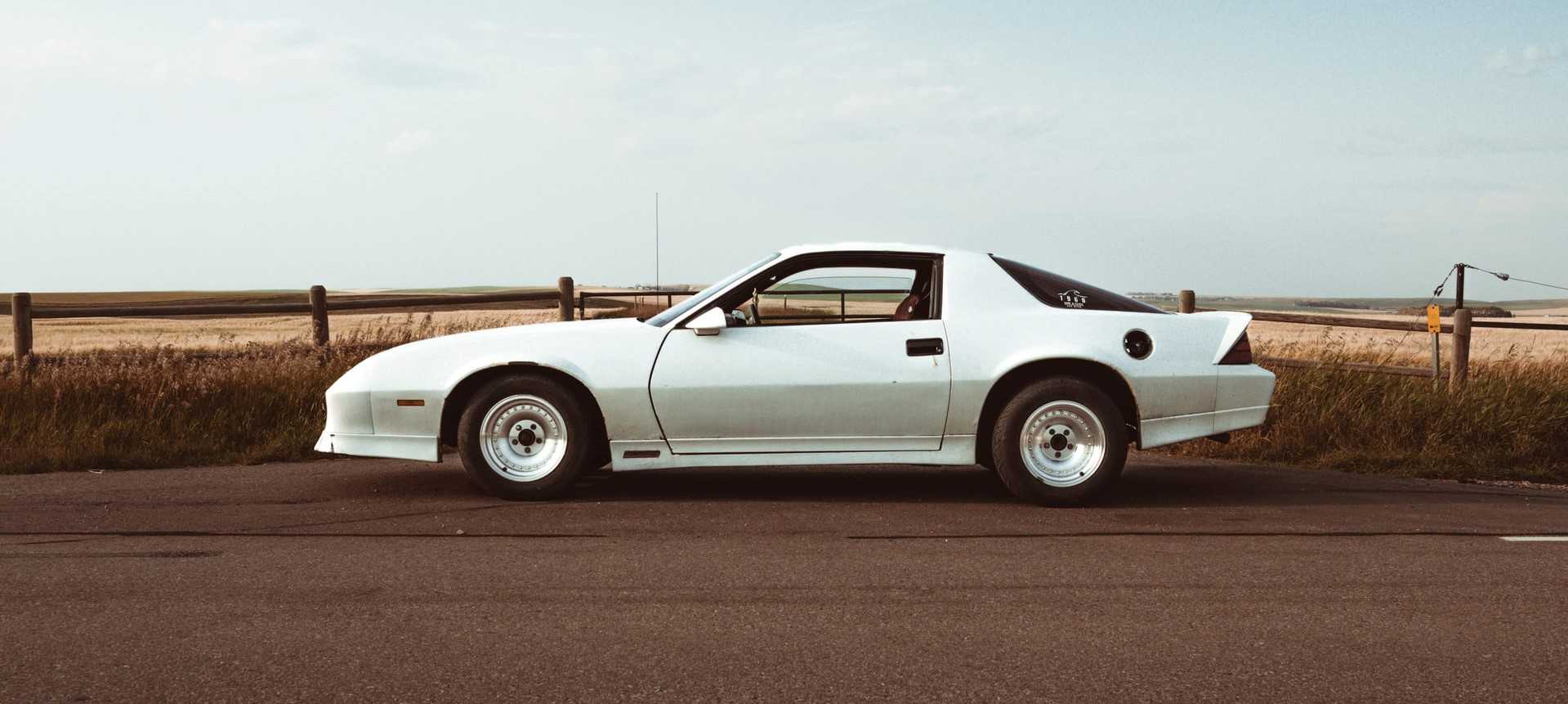 Why hold on to vehicles that you no longer need when you can turn them into lifelines for youngsters who are facing life-and-death struggles? Call Kids Car Donations at 866-634-8395 or fill out our secure online donation form now!