Most Common Goals for the New Year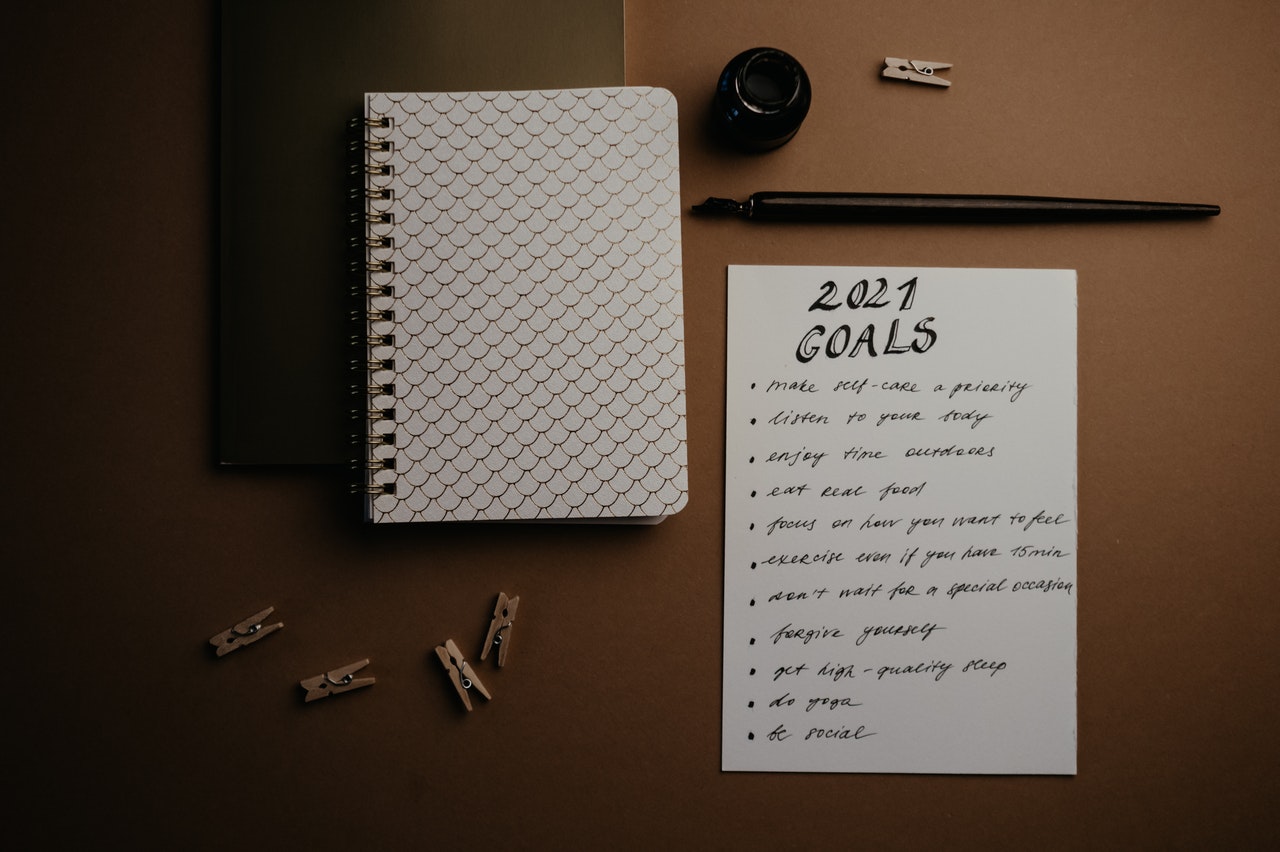 Want to Spark Positive Changes in Your Life This 2021?
Although setting personal goals for the New Year may sound so cliché, the beginning of the year is the perfect time to think about how you can reinvent yourself. Looking back on the past year can help you check in with yourself and reevaluate your choices. The first step to sparking positive changes in your life is to set your intentions for 2021.
As you sit and ponder, know that millions of Americans are doing the same thing — writing down their New Year's resolutions on a piece of paper. It doesn't matter if your goals for the New Year are among the most common ones. What matters is that you try your best to follow through with your resolutions even after the glow of the fresh new starts to wear off.
What Are the Most Common New Year's Resolutions?
The Journal of Clinical Psychology once published a study on New Year resolvers. They discovered that only 46% of those who made their New Year's resolutions were successful. Although the life changes that you'd like to make probably look familiar to others, the challenge is to make good on your plans. To help you with that, here are some of the most common goals for the New Year.
1. Health-related goals
Since time immemorial, health-related goals that include getting more exercise, eating right, quitting smoking, and getting enough sleep have always been among the most common ones. However, now that the whole world is living through a pandemic, it wouldn't be too shocking to see these intentions on top of everyone's list. Now, countless Americans are realizing the need to guard their health by deciding to get more physically active, stop drowning their sorrows in junk food, and hit the sack at the right time.
2. Money-related goals
Save more money, pay off debt, spend less money, stick to a budget — these are only some of the most common items you'll see on people's New Year's resolutions. However, if you're thinking about setting your own financial goals for 2021, it's best to make them more specific. For instance, you may write down "save at least $2,000 for my emergency fund," or "save enough money to sustain me for 3 months without having to worry about my bills."
3. Relationship-related goals
Another recurring theme is relationship-related goals that include unplugging when spending time with the family or committing to doing something spontaneous together at least once a month.
4. Self-improvement goals
People who want to improve themselves usually seek to develop a higher level of self-esteem and positivity. Among the most common New Year's resolutions that are related to self-improvement include "practice gratitude daily," "read more books," or "make new friends."
Start the Year Right by Getting Rid of Your Clunker
If one of your goals for the New Year is to get rid of the clutter in your home, you may start by disposing of that old car that's giving you nothing but trouble. The best way to do this is to simply donate it to a charity like Kids Car Donations. When you do so, you'll not only free yourself from the troubles of owning a clunker, but you'll also help in bringing health and wellness to the sick and needy children in your local area.
We'll sell your vehicle through an auction and use the proceeds to support the vital programs and services of our nonprofit partners. These IRS-certified 501(c)(3) nonprofit organizations use the funding they get from us to deliver solutions and treatments to a wide range of medical conditions that afflict children and teens.
You'll also benefit from your vehicle donation to us. It will entitle you to receive a maximized tax deduction in the next tax season. We'll also handle the towing of your unwanted vehicle, and it's completely free of charge!
You can also count on us to manage all your documents, including the title transfer and the issuance of your tax-deductible receipt.
More than anything else, you'll find great satisfaction in having done something that will truly impact the lives of the ailing kids in your area.
You can donate almost any vehicle type regardless of its condition. We operate our vehicle donation program in all 50 states, so no matter where you're located, we'll be able to collect your vehicle.
To know more about our vehicle donation program, including our quick and convenient process, head over to our FAQs page. If you have any inquiries or concerns, give us a call at 866-634-8395 or leave us a message online.
Help in the Healing of Sick Kids Today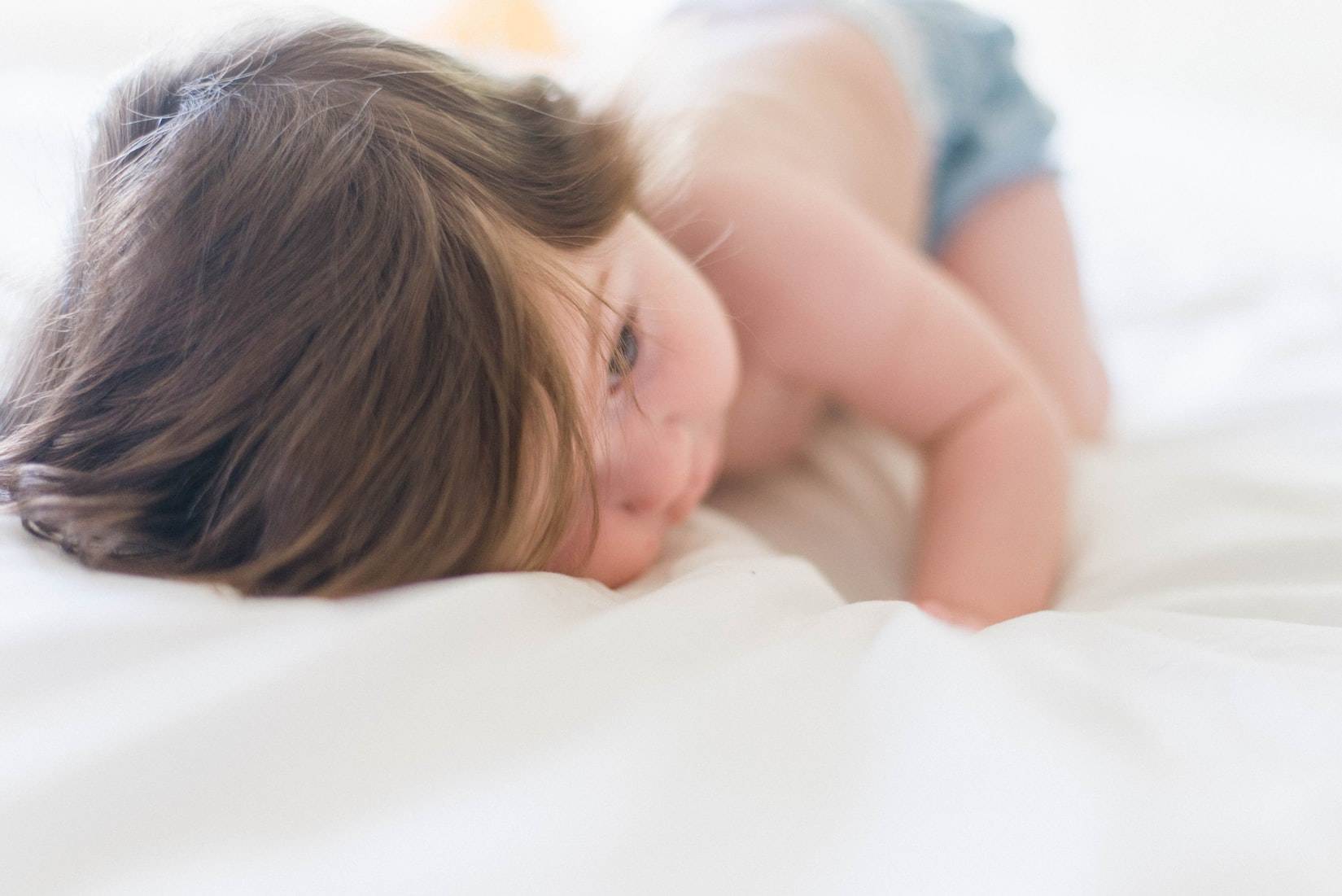 Start the year right by doing a charitable act that will greatly benefit the sick children in your community. Their battle against diseases will get a major boost with your car donation. Call Kids Car Donations at 866-634-8395 or fill out our online donation form now!