Missed the National Video Game Day Celebration?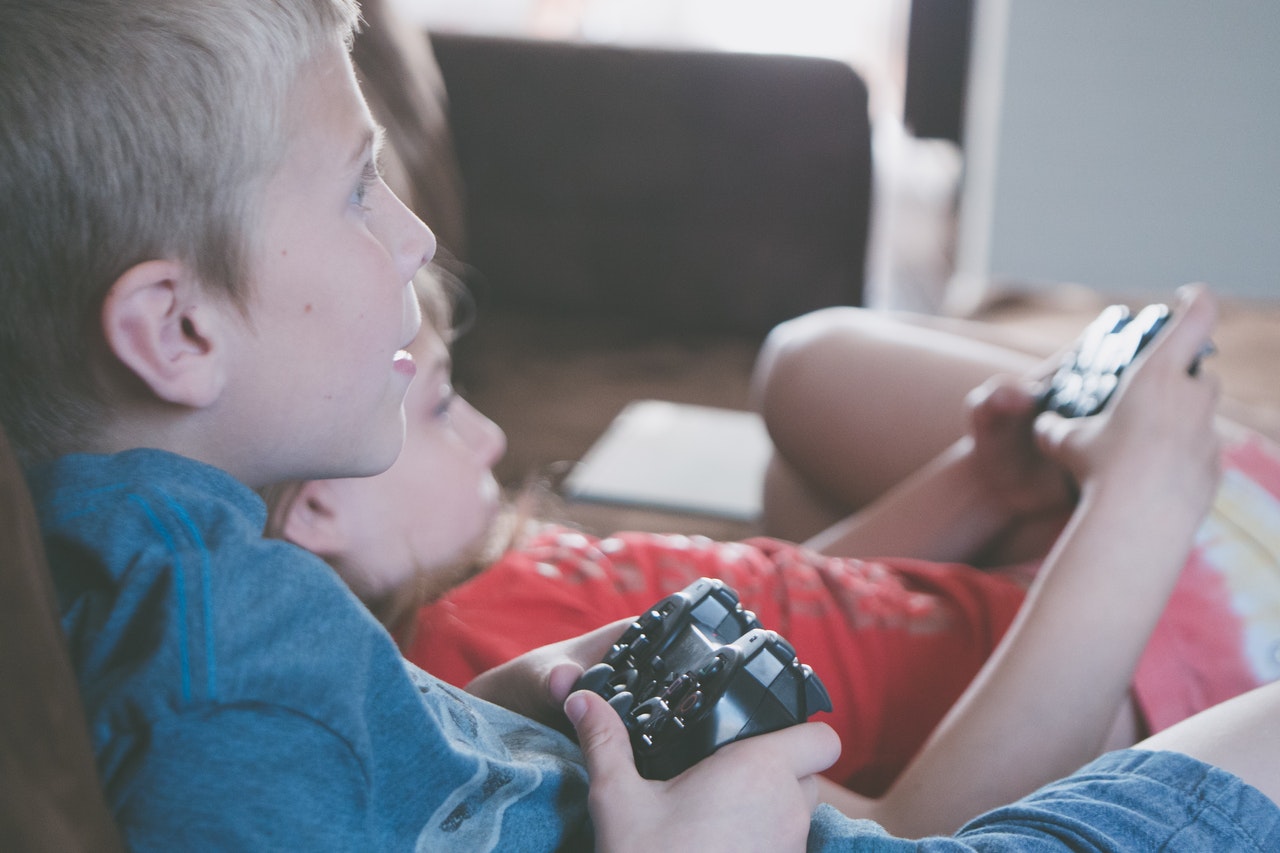 4 Great Ways to Belatedly Mark the July 8th Event
Did you know that game enthusiasts had a field day last July 8th as they celebrated National Video Game Day? They gathered for this annual celebration to interact and compete in their favorite video games in a fun atmosphere. Nowadays, these games are often played virtually using the internet.
Video games have evolved over the years. Since the early days of tic-tac-toe and basic renditions of tennis, the development of various gaming consoles has boosted video games to mind-blowing proportions.
A Brief History of Video Games
In the 1940s, the first video game called Nim was introduced at the New York World's Fair by Edward Condon. Atari was the company that released the first video game console in 1977 with its first game called Frogger.
The golden years of the video game came with the introduction of Super Mario Bros in 1985 by Nintendo. The Japanese company earlier released the classic Family Computer. In 1989, the same company made it possible to play the game on the go by introducing the compact version of the Family Computer called the Game Boy.
Since then, the competition in the gaming industry has become stiff with three companies jostling for supremacy in the console market. Based on a survey by the Entertainment Marketing Agency, Sony's Playstation is the most preferred brand of console followed by Microsoft's Xbox and Nintendo.
Nevertheless, Super Mario Bros. retained its position as the best video game franchise, followed by Call of Duty, Donkey Kong, Grand Theft Auto, Pokemon, Zelda, Sonic, Final Fantasy, Halo, and Crash Bandicoot.
Here's What You Can Do If You Missed the Event
Gaming enthusiasts held fun events in celebration of National Video Game Day last July 8th. If you missed the event, no worries — you can still enjoy your favorite video games with your buddies and meaningfully celebrate the event any day of the week. Here are five neat ideas you can try:
1. Have a friendly match.
Get your gang together online and compete in a friendly match. Have fun with your buddies playing the latest games. You can make it more challenging by competing in classic games.
2. Join a tournament.
There are plenty of tournaments you can sign up for. Interact with other players from all over the world and enjoy the experience whether you win or lose.
3. Give a shout-out to gaming developers.
Game development takes years for a reason. Teams collaborate to come up with the best gameplay, story, and graphics to give users the best gaming experience. Give a shout-out on social media to the people behind your favorite games and tell them how much you appreciate their fine work.
4. Support start-ups.
A few bucks may not mean much to you but it could go a long way in fueling the vision of creative individuals and small companies that want to see their game vision reach the market. There is never a shortage of start-ups to support on various platforms. Who knows? They might become the next game-changers in the industry.
5. Donate an old console.
Some nonprofit organizations accept old consoles for donation to children's wards in hospitals to entertain the sick kids under their care. Share your love for gaming with kids who need a break from their health woes.
Give Ailing Kids a Reprieve from Their Woes
Games provide hours of fun and entertainment and much-needed breaks from our everyday routines. The awesome adventures provide an escape from the norm. Completing a quest gives you a feeling of accomplishment.
If you are looking for a meaningful way to help ailing kids who are in desperate need of medical treatment, find inspiration from your favorite video game hero and lend them a helping hand by simply donating your old and unwanted car to us at Kids Car Donations.
We'll sell your donated vehicle through an auction and use the proceeds to support the life-saving programs and services of our child-focused charity partners. These IRS-registered 501(c)(3) nonprofits provide their young beneficiaries with comprehensive and quality medical assistance, including free and easy access to vital health services, emotional support, and other essential health care services.
Aside from helping restore the health of disease-stricken kids in your community, your charitable contribution will also provide you with significant rewards. These include the privilege to claim the maximum tax deduction in the next tax season.
You'll also benefit from our quick, hassle-free, and no-paperwork donation process and our free pickup and towing services.
Aside from the material rewards in store for you as our donor, you'll also be privileged to enjoy a most satisfying donating experience, knowing that your gift will be used to help save children's lives.
You can donate not just a car but almost any other type of vehicle whether in good condition or not. We can pick up your vehicle wherever you are in the country since our vehicle donation program covers the entire country.
For more information, feel free to check out our FAQs page. If you have any questions, call us at 866-634-8395 or write to us here.
Become a Real-Life Hero Today!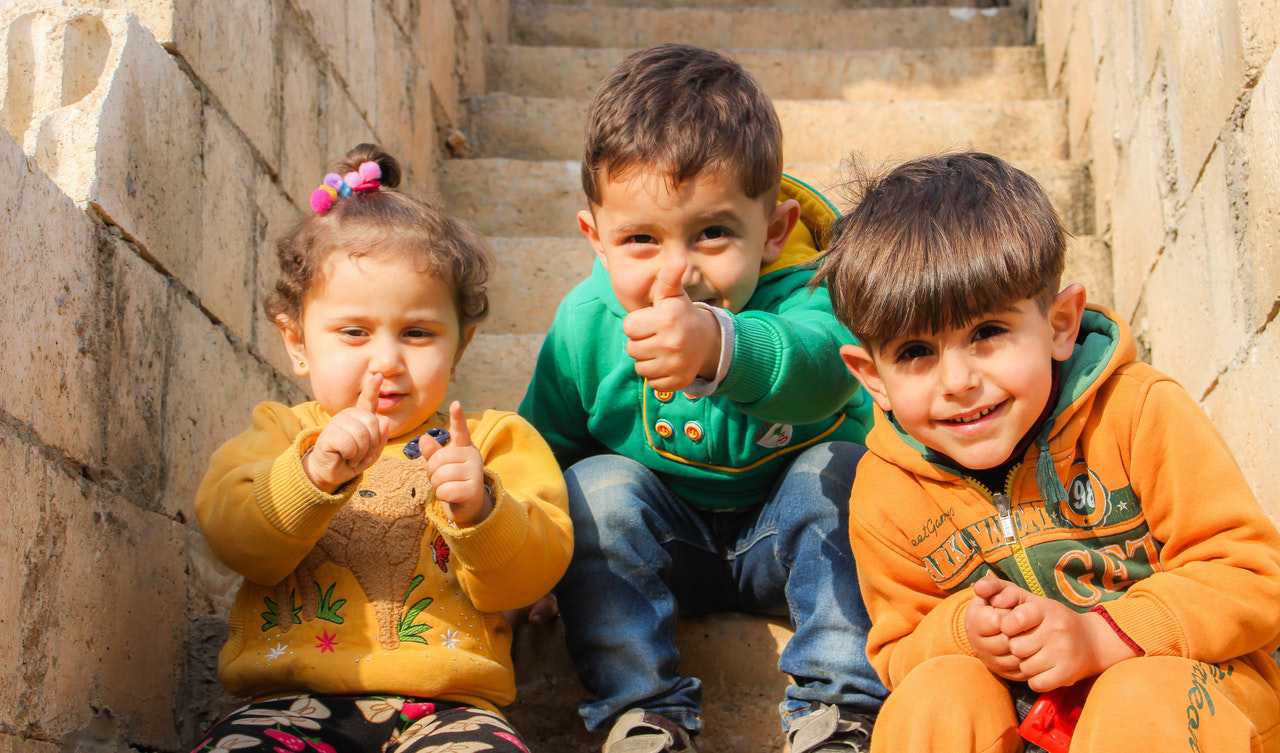 You can emulate your favorite video game hero by supporting pediatric patients in need. Touch their lives with a vehicle donation. Call Kids Car Donations at 866-634-8395 or fill out our online donation form now!