Mental Health Tips For Quarantine Exhaustion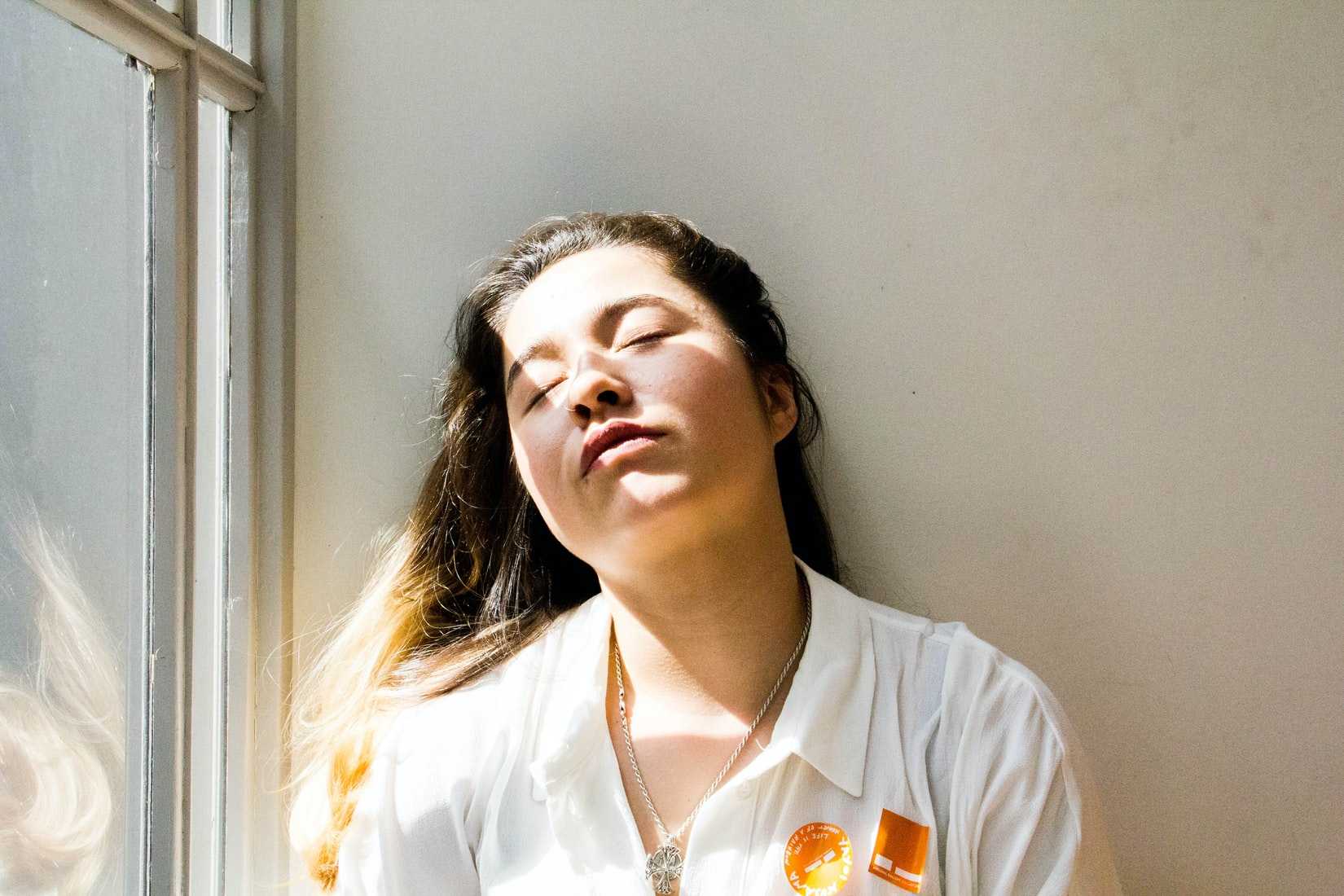 Here's How You Can Stay in Tip-top Shape Mentally
Months of staying at home for fear of contracting the dreaded Covid-19 disease are causing people to feel emotionally drained and physically fatigued. Not everyone has adapted well to staying indoors. We are social creatures by nature, and we miss interacting with people.
Quarantine fatigue or exhaustion affects people in different ways. While some have adapted well to a more restrictive lifestyle, many others struggle to maintain their mental health as they suffer from mounting stress. They feel more irritable than usual and are more anxious or tense. They can't sleep well and aren't as productive as before. Some even fall into a state of depression.
5 Tips to Stay Mentally Healthy
The stress response of a person largely depends on their background, support system, financial status, and even their community.
If you're feeling quarantine exhaustion, you can keep your mental health in check by doing certain things. Staying in tip-top shape mentally is just as important as maintaining your body's physical health, so check out these tips:
To regain a sense of normalcy, bring some semblance of normality back into your life, starting with simple things. Create daily routines for yourself, starting in the morning right after you wake up. Those routines will boost your productivity and improve your mental outlook.
Eat healthy food, get some exercise, and don't miss out on sleep. Don't forget to take care of yourself even when you're stuck indoors. Always remember that a strong body helps you develop a strong mind.
Stay connected, even virtually.
Social connection is important, especially if you're living alone. Make use of the available technology to stay in touch with family members and friends. Use texting, phone calls, video calls, and social media messaging to keep that connection alive.
An idle mind is the devil's playground. Don't mope around and just lie down all of the time. Get up and get moving! Take up a new hobby, watch TV, and get some work done! Distract yourself from the negativity of what's going on around you by keeping yourself busy.
Express positive affirmations.
Every time you get up in the morning, find a mirror, look at your face, and take 5 minutes to do positive affirmations. Remind yourself of the accomplishments you've made because of your hard work. Reflect on the challenges you've overcome. Verbally reinforce yourself by affirming that you can conquer any obstacles thrown at you.
Hear the Cries for Help of Sick Kids in Your Area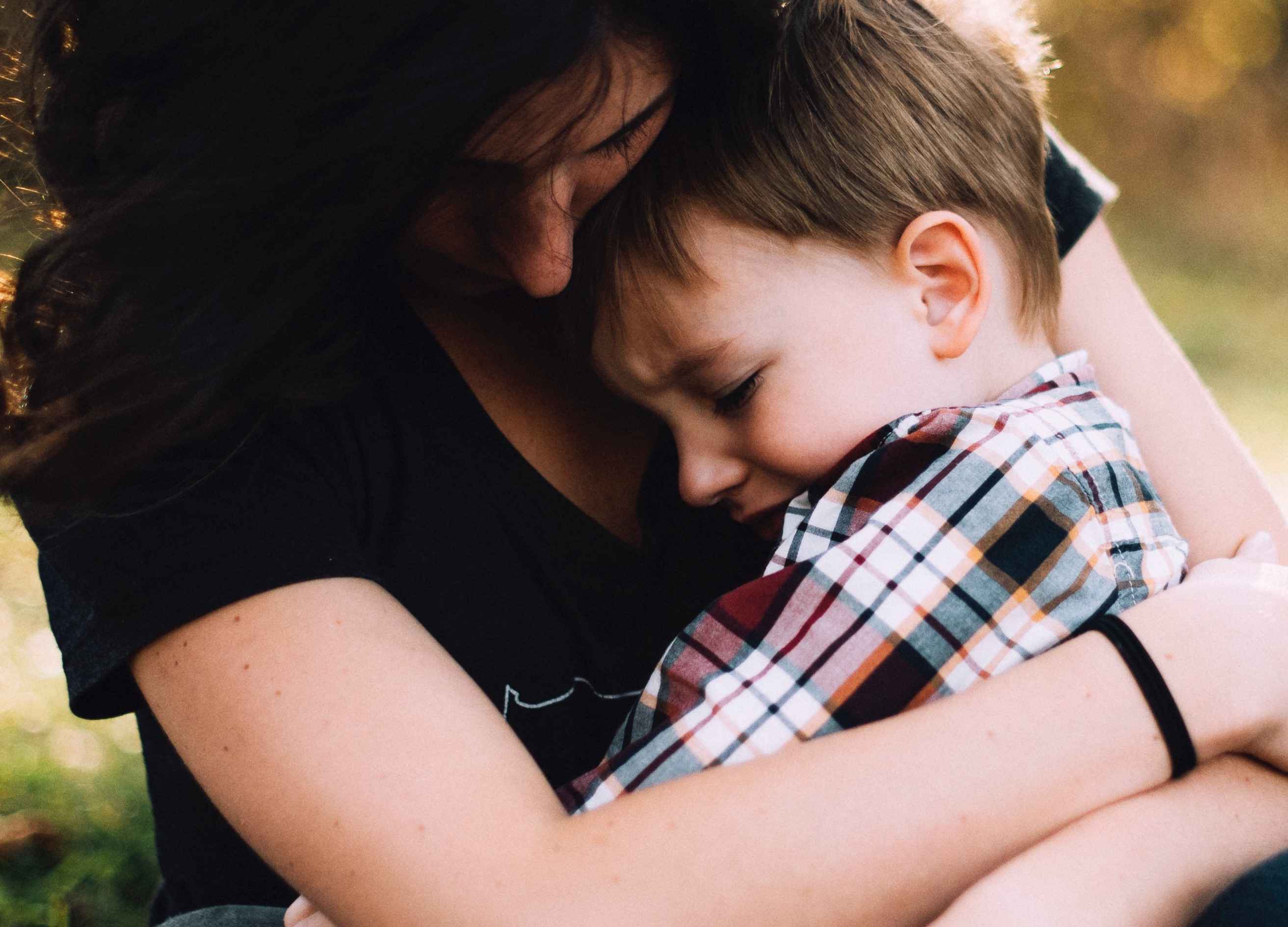 Among those badly affected by the pandemic and most vulnerable to quarantine exhaustion are the country's children and teens, particularly those who are suffering from serious health conditions. Those whose illness has weakened their immune system are particularly vulnerable to contracting the deadly respiratory disease.
Worse, some of these severely ill children are having trouble getting proper medical attention simply because their families lack the financial resources to pay for the high cost of their treatment and hospitalization.
Don't just sit there, pretending not to hear their cries for help. It's not difficult at all to lend them a helping hand. All you have to do is to hand over any vehicle you no longer need to us at Kids Car Donations.
We'll sell that vehicle through an auction and use the proceeds to support the critical programs and services of our nonprofit partners. These IRS-approved 501(c)3 nonprofits provide children and teens facing serious health challenges with comprehensive and quality medical assistance, including free and easy access to vital health services, emotional support, and other essential health care services.
Not only is it super easy to make a vehicle donation to us, but it's also highly rewarding. Your donation will qualify you to receive a top tax deduction in the next tax season. You'll also benefit from our quick, hassle-free, and no-paperwork donation process and our free pickup and towing service, which we offer in all 50 states. This means we can collect your vehicle wherever you are in the country.
You can donate not just a car but almost any other type of vehicle whether in good or not so good condition.
For more information, feel free to check out our FAQs page. If you have any questions, call us at 866-634-8395 or leave us a message here.
Help Us Save Lives Now!
When you donate an unwanted car to us at Kids Car Donations, you'll be helping provide innovative healthcare solutions to the severely ill children in your community. Help us save their lives and restore their health by giving us a ring at 866-634-8395 or filling out our online donation form now!