Memorial Day: 5 Ways to Make This Holiday a Learning Experience for Children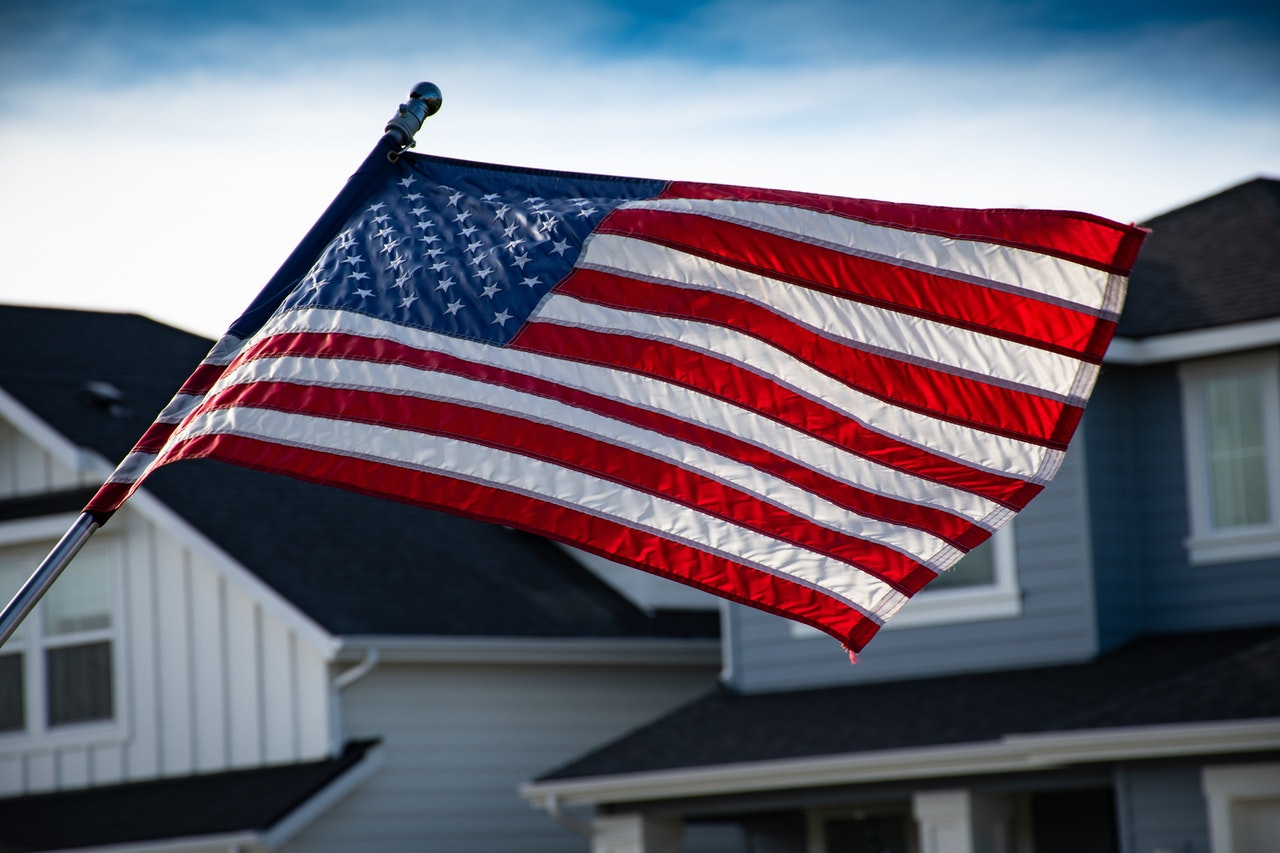 Teach Your Kids the Significance of Our Soldiers' Sacrifice and Heroism
While many of us celebrate the Memorial Day weekend with barbecues, pool parties, and merriment, the real meaning of the event is reverential and somber. Memorial Day is a day intended to remember American soldiers who lost their lives in the line of duty. It is a federal holiday observed every last Monday of May, which is May 30th this year.
Fast Facts About Memorial Day
Here are some fast facts you might be interested to know about Memorial Day:
People observe Memorial Day by planting flags on the gravesites of soldiers in national cemeteries.
At 3 p.m., we are encouraged to stop whatever we're doing and spend a full minute of silence in a symbolic act of unity as we observe the National Moment of Remembrance.
In 1968, Congress passed the Uniform Monday Holiday Act and set the observance of Memorial Day on the last Monday in May to create a three-day weekend for federal employees. The change went into effect in 1971. The same law also declared Memorial Day a federal holiday.
At least 25 places in the U.S. have been linked to the origin of Memorial Day, many of them in the South where most of the war dead during the Civil War were buried.
Memorial Day is represented by poppies because they were the first flowers to bloom on the gravesites of soldiers after the war.
How to Make Memorial Day a Learning Experience for Kids
To make your young children imbibe the spirit and significance of Memorial Day, here are some things you can do:
Observe the National Moment of Remembrance together.
Join your kids in the National Moment of Remembrance at 3 p.m. on Memorial Day and explain to them the significance of the practice, which is meant to remind us of the sacrifices made by our soldiers who died serving our nation.
Lay wreaths and flowers on soldiers' graves.
Take your kids to a national cemetery and visit the graves of fallen soldiers. Pay your respects by laying flowers and lighting candles on their gravesites.
Support our fallen heroes' families.
Show your kids that you support the families of our fallen soldiers by condoling with them and telling them how much you value the sacrifice made by their family members.
Attend a Memorial Day parade.
Take your kids to a Memorial Day parade. If no such parade is set in your area, you can mimic the sound of a military parade by playing an instrument like a drum or trumpet.
Let them write about our fallen heroes on social media.
Tell your kids to post messages on social media paying tribute to our soldiers who paid the ultimate sacrifice for our country. Tell them to write about the soldiers' heroism and dedication to their duty.
Draw Inspiration from Our Heroes This Way
Our fallen soldiers paid the ultimate sacrifice to protect the lives and liberties of their fellow Americans. Their heroism is something everyone can learn a lesson from.
You can emulate their example in your community by helping save lives your own way. How about extending a helping hand to the children and teens in your community who are stricken with life-threatening diseases?
One simple way to do this is by donating an unwanted vehicle to us at Kids Car Donations. We'll use your donation to provide those kids with the treatment and health care they badly need.
Our team will sell your vehicle through an auction and turn over the proceeds to children's nonprofit organizations that are in partnership with us. These IRS-certified 501(c)3 nonprofit organizations use the funding we give them to provide their young beneficiaries with free health care services, including a wide range of pediatric treatments, emotional support, and relief of pain and trauma.
Your donation will also benefit you in more ways than one. We will not only remove your unwanted vehicle quickly, with no hassle, and absolutely at no cost to you, but we will also provide you with the chance to substantially reduce your tax bill by way of the maximum tax deduction that you will be entitled to claim in the next tax season.
The best reward you'll get, however, is the experience of relishing the joy and satisfaction of giving something that will help in bringing back the smiles on the faces of ill children once their health is restored.
We accept not just cars but nearly all other types of vehicles whether in good working condition or not. We can pick up your donation wherever you are in the country since our vehicle donation program covers the entire United States.
To know more about our program, including our quick and easy donation process, check out our FAQs page. You can also call us anytime through our toll-free hotline at 866-634-8395 or message us here. We'll gladly get back to you as soon as possible.
Help Save Lives Like Our Soldiers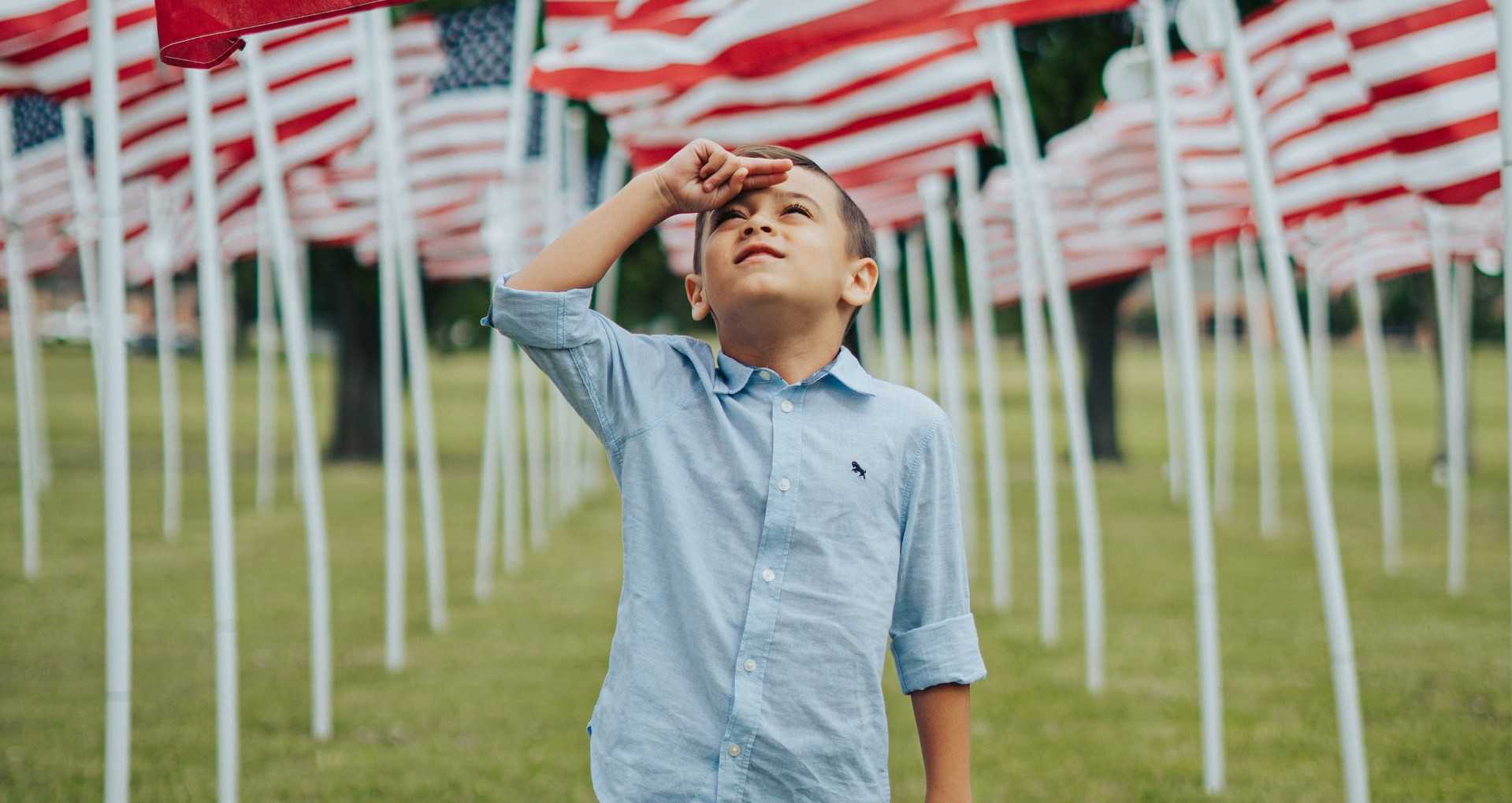 You can follow in the footsteps of our nation's heroes by helping save the lives of critically ill children in your community. Your car donation can help them overcome their trials. Call Kids Car Donations at 866-634-8395 or fill out our secure online donation form now!