Meaningful Ways to Celebrate Martin Luther King, Jr. Day on January 17th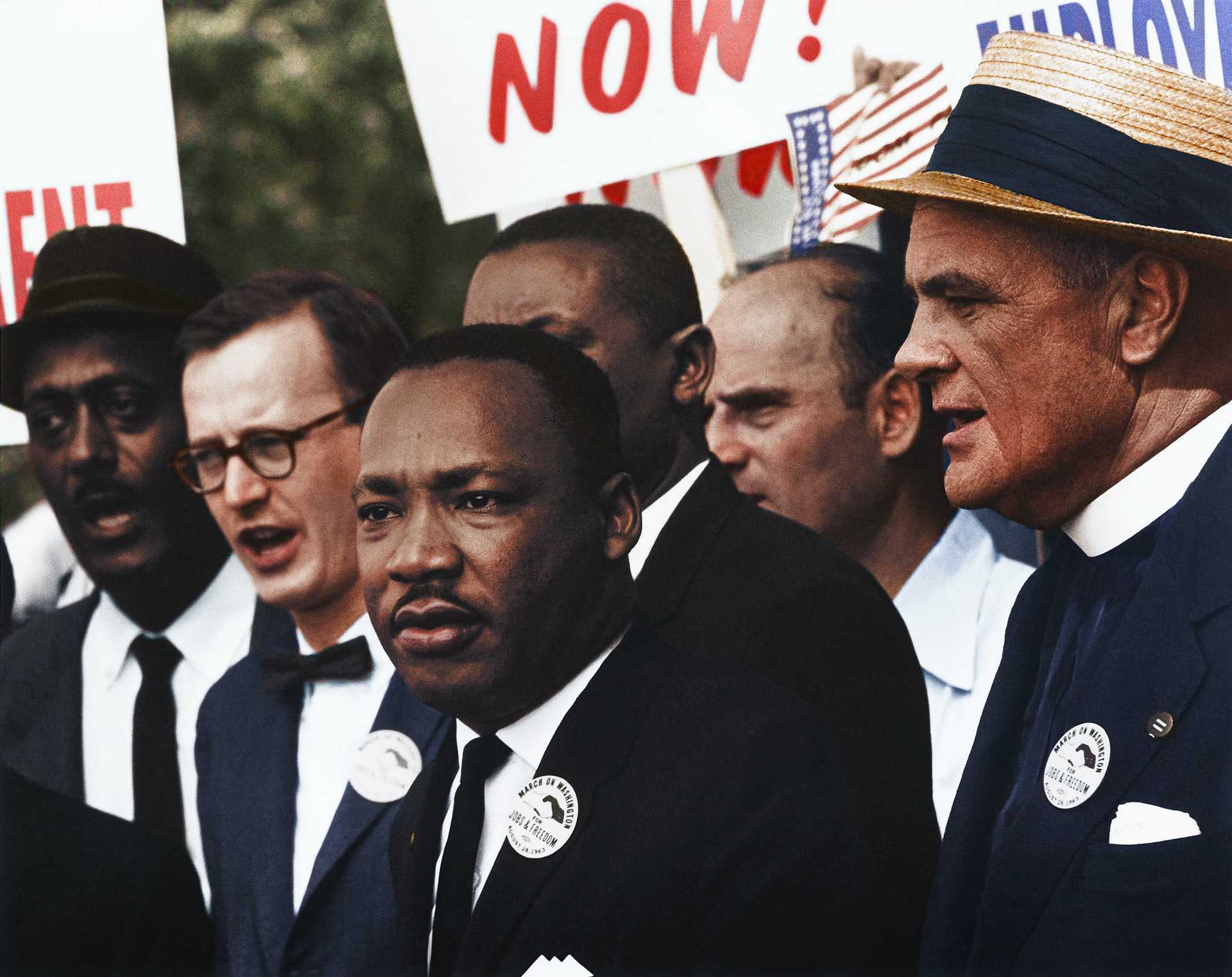 Learn Important Lessons from the Life of this Great American Hero
American history is replete with many towering figures, and civil rights champion Martin Luther King, Jr. is among those at the forefront. The cause he successfully fought for remains as relevant today as it was in the era that he lived.
The third Monday of January is recognized as Martin Luther King Jr. Day, or MLK Day, in remembrance of the outstanding contributions he made in shaping our society. This year, the federal holiday takes place on January 17th.
Martin Luther King Jr. is widely known as a dedicated activist for racial justice, pushing for equality for black Americans. During his time, colored individuals were subjected to unfair treatment and discrimination. King served as an inspirational leader who mobilized people into action through nonviolent protest.
He gained fame for his inspirational speeches, especially the one he delivered on the steps of the Lincoln Memorial in Washington D.C. in 1963 entitled "I Have a Dream." The speech called for an end to racism.
King's words still resonate long after he's gone. With continuing racial incidents spurring the Black Lives Matter movement, Americans have been taking to the streets to denounce what they claim is the injustice being perpetrated against people of color by institutions mandated to protect all citizens.
Meaningful Ways to Celebrate MLK Day
Martin Luther King, Jr. fought for equality and an end to racial segregation during his time. His dream was for all Americans to come together in facing difficulties in keeping with the vision of the United States of America. Here are some meaningful ways to celebrate MLK Day.
Take inspiration from his speeches.
One of the things that King was known for was his powerful speeches. You and your children can access these speeches through various platforms as copies of his speeches are available on printed work, online, and through videos that are readily accessible on the internet and in your public libraries.
Apply his lessons.
The experiences of King as an advocate for civil rights were rich with lessons. Learn from him and apply the lessons he taught to the new challenges being faced by today's society.
Join organizations fighting for equality.
Use your skills to support and volunteer for organizations that aim to put an end to racial injustices. Use your voice and your power to support equality for all Americans, regardless of race, status, or religion.
Support black-owned businesses.
Support black entrepreneurs in your community and help them thrive. Give them a chance to be successful.
Give Ailing Kids an Equal Opportunity to Get Medical Treatment
Just as King fought for equality for all, you can also support the ailing kids in your community who have no access to essential medical care due to poverty. You can meaningfully celebrate Martin Luther King Jr., Day by helping give those children equal opportunities to get proper treatment. One simple way to do this is by donating your extra vehicle to us at Kids Car Donations.
We serve as the online vehicle donation platform of top children's nonprofit organizations that are in partnership with us. These IRS-certified 501(c)3 nonprofits are dedicated to providing life-saving and life-nurturing assistance to children and teens facing serious health challenges.
Our team will auction off your donated vehicles, with the proceeds going to our charity partners. They use the funding to provide their young beneficiaries with free comprehensive and quality medical assistance, including a wide range of pediatric treatment, emotional support, and relief of pain and trauma. These nonprofits also provide their beneficiaries with access to free social services and educational resources.
Donating your unneeded vehicle to us will benefit not only the needy pediatric patients in your area but yourself as well. Your charitable contribution will entitle you to receive the highest possible amount of tax deduction in the next tax season. Furthermore, we'll provide you with our free towing service anywhere in the country.
Above all, you'll have the ultimate pleasure and satisfaction of doing something extraordinary that can help save young lives.
You can donate almost any vehicle type, regardless of its condition.
To know more about our vehicle donation program, including our quick and convenient process, head over to our FAQs page. If you have any inquiries or concerns, give us a call at 866-634-8395 or leave us a message here.
Honor King by Helping Save Young Lives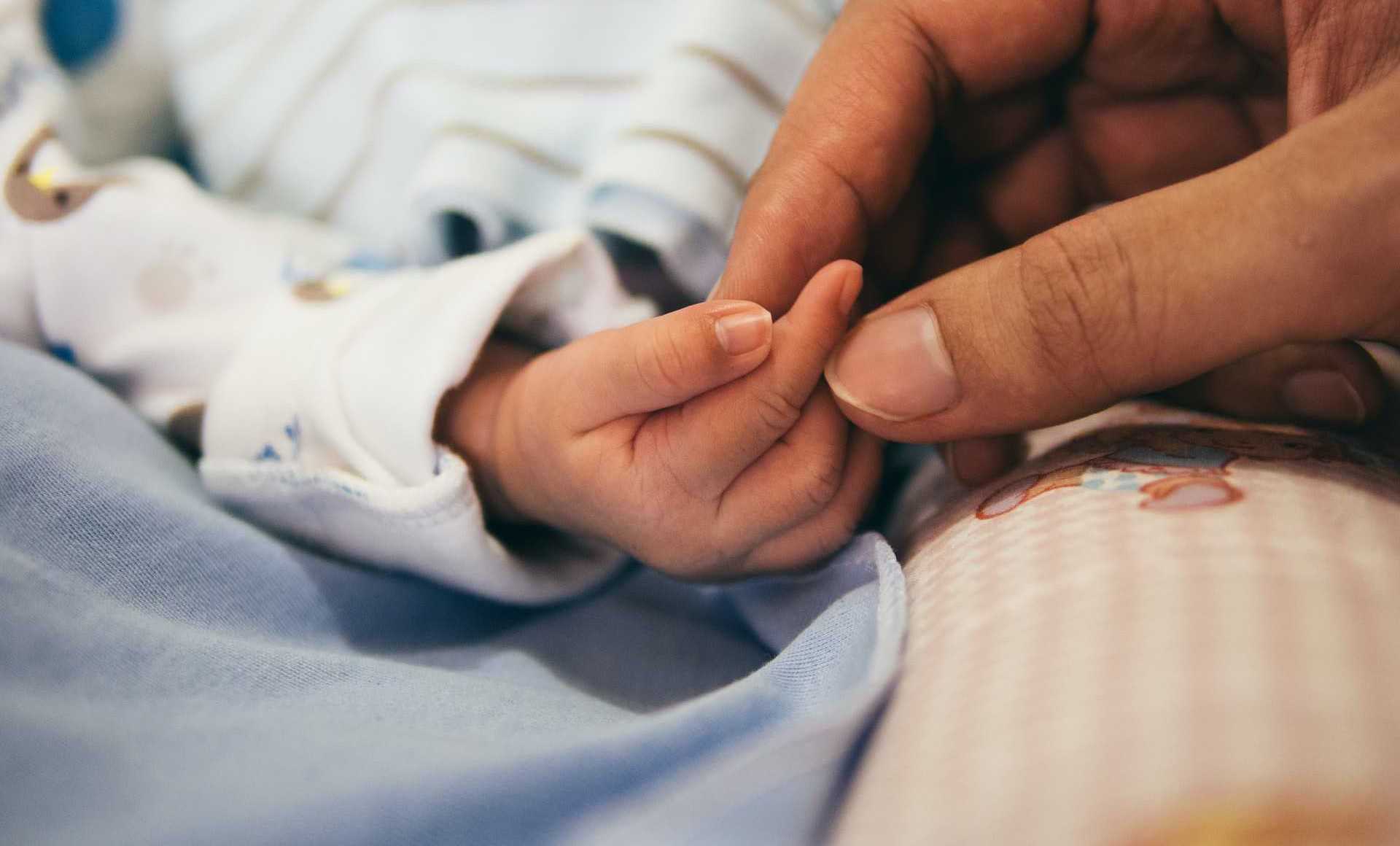 Honor Martin Luther King, Jr. by performing an act of kindness for the indigent children in your community who are suffering from serious illnesses and disabilities. Their battle against their affliction will get a major boost with your car donation. Call Kids Car Donations at 866-634-8395 or fill out our online donation form now!