May 17th Tax Day: How to Make Tax Filing a Breeze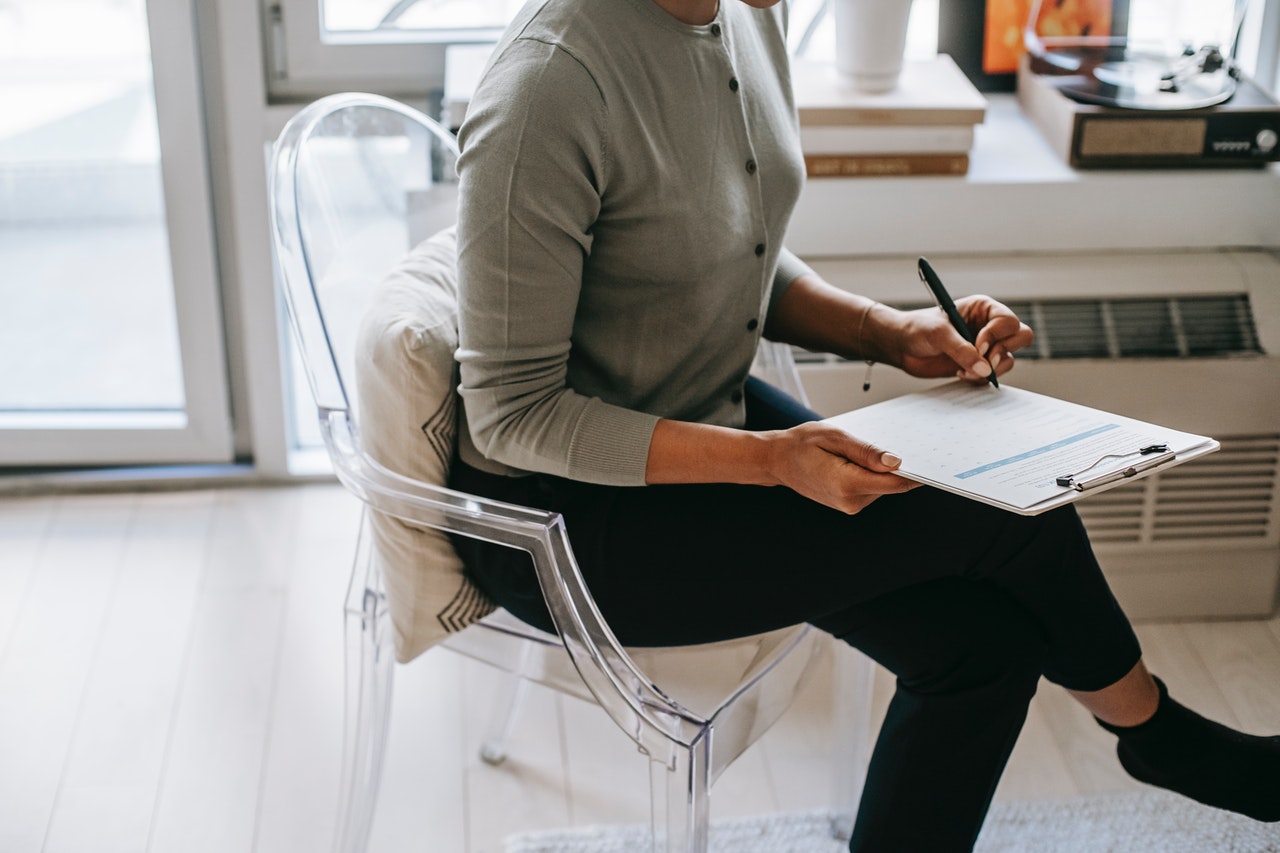 The Countdown to the Tax-Filing Deadline Begins!
Good news: The IRS has extended Tax Day from April 15th to May 17th this year to help individual taxpayers cope with the "unusual circumstances" related to the still ongoing coronavirus pandemic.
However, this relief does not apply to estimated tax payments that are due on April 15th, 2021. These payments are still due on April 15th.
The IRS also clarifies that the federal tax filing deadline's postponement only applies to individual federal income returns and tax otherwise due April 15th, 2021. Moreover, taxpayers will also need to file income tax returns in 42 states plus the District of Columbia. The deadlines for state filing and payment vary and are not always the same as the federal filing deadline.
Even with the Tax Day extension, the IRS urges taxpayers to consider filing as soon as possible, especially those who are owed refunds.
Thankfully, filing your tax return doesn't have to be a hassle. The sooner you get started, the better your chances of experiencing a smooth process.
How to Prepare for the Tax-Filing Season
Kids Car Donations has compiled these 5 steps to help make filing your taxes a breeze.
1. Get help from an accountant.
Unless you're a do-it-yourselfer who has the patience to gather all required documents, prepare your returns, and navigate complex tax forms, think about getting help from an accountant at tax time. These people know how to get you larger returns without breaking the rules.
2. Organize your documents.
One of the many reasons why tax time isn't anybody's favorite season is that it involves a ton of paperwork. If you want to avoid mistakes while you make the most of the deductions that you're entitled to, you have to get your paperwork organized before you start filing.
You can choose to work with a tax professional to help you with the process. The specific documents and information you need to complete your taxes may include your previous-year tax returns, income forms (W-2s and 1099s), records of property taxes and mortgage interest paid, records of your charitable contributions, medical costs, and childcare expenses.
3. Account for financing.
Do you run a business? Although it's your accountant's job to determine the tax impact of a loan, it's best if you take your business credit use and what it was used for into account. These may include advertising, office supplies, and travel expenses to visit your clients. A detailed list of every borrowed cent can make it easier for your accountant to figure out its impact.
4. Plan for future tax seasons.
If you want to save more for your retirement and keep more of the money you've earned, consider active tax management. You'll thank yourself for incorporating various tax-efficient strategies into your wealth plan. These strategies may include tax-loss harvesting, tax-aware asset location, and tax-favorable investment options.
5. Plan how you'll pay for the money you owe the IRS.
You may want to write a check to make sure that you won't risk draining your emergency funds or savings while you pay for the money you owe the IRS. Look for more sources of liquidity if you happen to have a steep tax bill. You can raise the cash you need by selling funds in your portfolio or your individual securities. You can also choose to use your credit card to pay the IRS in installments.
Enjoy a Top Tax Deduction While Helping Your Community
When you donate any type of vehicle to us at Kids Car Donations, you'll have the chance to significantly reduce your taxable income in the next tax season while helping provide health care and medical assistance to children afflicted with serious health conditions.
We'll put up your donated vehicle for auction and use the generated funds to support the programs and services of reputable children's nonprofit organizations that are in partnership with us. These IRS-approved 501(c)(3) nonprofits provide their young beneficiaries with free comprehensive and quality medical assistance, including emotional support, relief of pain and trauma, and other essential health care services.
You'll earn your share of rewards for your charitable contribution. You'll get to remove your unwanted vehicle from your property quickly and at zero cost to you courtesy of our free towing service. As we mentioned earlier, your donation will also entitle you to receive the maximum tax deduction in the next tax-filing season.
On top of the material rewards that will come your way, you'll also experience the priceless joy and satisfaction of doing an act of charity that will help sick children regain their health and have a bright future ahead of them.
You can donate not just a car but nearly any other type of vehicle regardless of its condition. We can collect your donation wherever you are in the country since our vehicle donation program covers all 50 states.
For more information about our vehicle donation program, feel free to visit our FAQs page. You may also call us at 866-634-8395 or write to us here and we'll promptly respond to your queries.
Make a Difference with Your Old Car Right Now!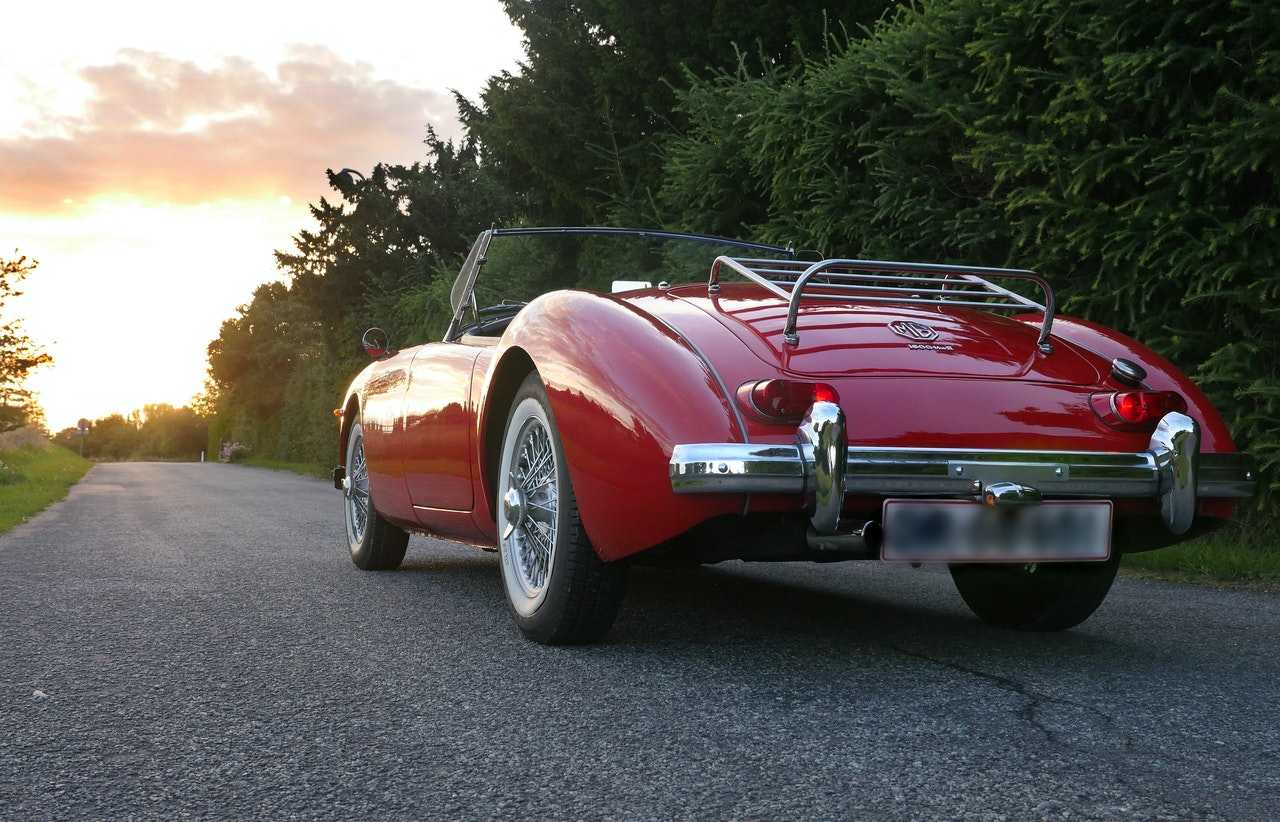 Like Tax Day, some things that need to be done can be delayed or postponed without harming anyone. However, providing life-saving medical assistance to a patient is something that needs to be done quickly or else it might come too late to be useful. If you're intending to donate a car for the benefit of the sick children in your community, better do it today. Call Kids Car Donations at 866-634-8395 or fill out our online donation form now!