Martin Luther King, Jr. Day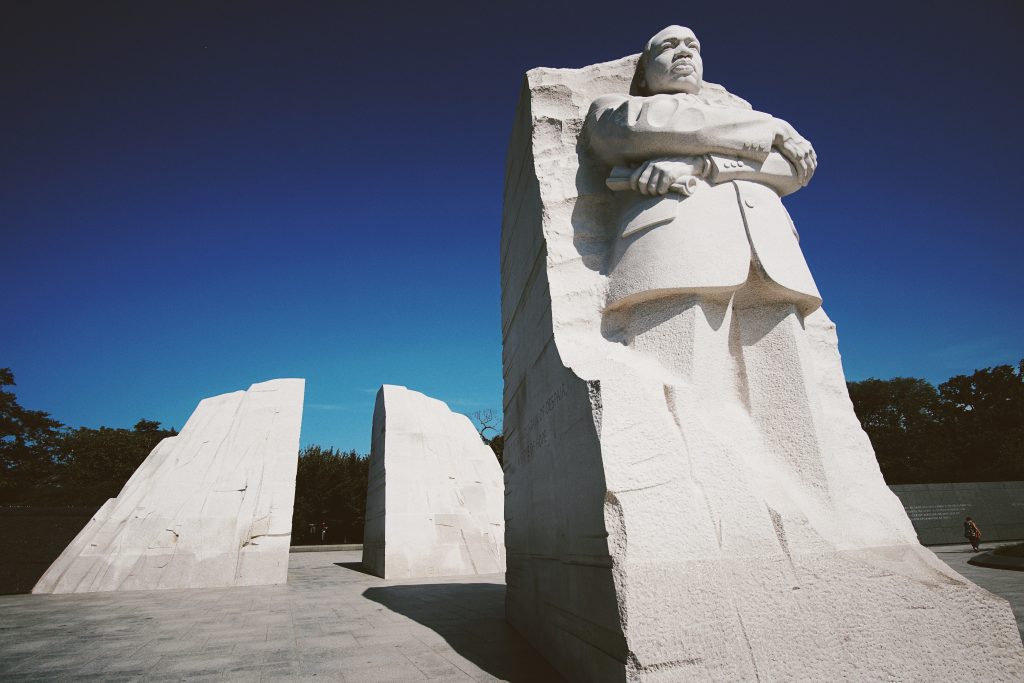 January 21—Martin Luther King, Jr. Day: A Special Day to Commemorate One of Our Greatest Historical Figures
Among the most prominent American leaders in our nation's history who deserve our respect and gratitude is Martin Luther King, Jr. An empowered civil rights activist and advocate of non-violent protest, the African-American Baptist minister and activist played a significant role in ending the nation's racial segregation through his campaigns.
With his bravery and commitment to promoting equal rights, it's no wonder that King won the hearts of millions of his fellow countrymen and women. His relentless effort to make America a better country is what led Americans to recognize him as one of their outstanding leaders.
Shortly after his untimely death in 1968, the public started a campaign to turn his birthday into a federal holiday, culminating in 1983 when President Reagan signed into a law a bill declaring such a federal holiday. Instead of observing the occasion on his January 15 birthday as first proposed, the government agreed to celebrate it every third Monday of January. Three years later, the first MLK Day took place. In 2000, all 50 states joined in the celebration.
Spending Martin Luther King, Jr. Day
States and cities observe the holiday differently. While many corporations and schools are closed, there are others that remain open. Teachers spend the day educating their students about King's contributions and struggles, including the showing of a film documentary about his life.
Many other Americans celebrate MLK Day by reading about King's works, visiting museums that exhibit his life's memorabilia, and volunteering in citizen action groups.
Although the event is a national holiday, some retail stores, supermarkets, and restaurants remain open.
Be Inspired and Make a Difference Today
Honoring King by following his example and doing good deeds to your fellow Americans is the best way to celebrate MLK Day. King worked tirelessly to make sure that everyone in America gets to be treated right, and now, it's your turn to do the same and make a difference at least in your own community.
One way you can do this is to extend assistance to the young people in your area who are facing physical, mental, and emotional challenges.
You can easily provide such help by donating a vehicle you no longer need to Kids Car Donations. Once we get hold of it, we'll sell it at an auction and use the proceeds to support the programs and services being provided by our IRS-certified 501(c)3 charity partners that cater to troubled children and teens. These services include providing them with free medical treatment, access to free educational and social service resources, emotional well-being projects, and essential quality of life programs. These programs include providing homeless kids and their families with permanent shelters and psychological services.
Just like that, a car or golf cart that you may have already considered worthless will suddenly become a life-changing instrument.
Donating to us is fast and simple. In fact, you wouldn't be doing any paperwork anymore because we'll handle the processing of all your documents. Also, we offer free towing service in all 50 states, which means that you're pretty much spared from spending any cash with us.
Whether you plan to donate to us your sedan, boat, motorcycle, RV, or truck, we'll gladly take it. In return, we'll mail you a tax-deductible receipt, giving you the opportunity to claim a top tax deduction when you file your itemized federal income tax return.
You finally get rid of an unwanted vehicle while receiving your tax incentives even as the struggling kids in your community enjoy the benefits that you helped provide.
For more information about Kids Car Donations and our car donations program, check out our FAQs page. For inquiries, you may call us at our toll-free hotline 866-634-8395 or send us a message online.
You can make your car donation by filling out our secure online donation form here or calling us directly.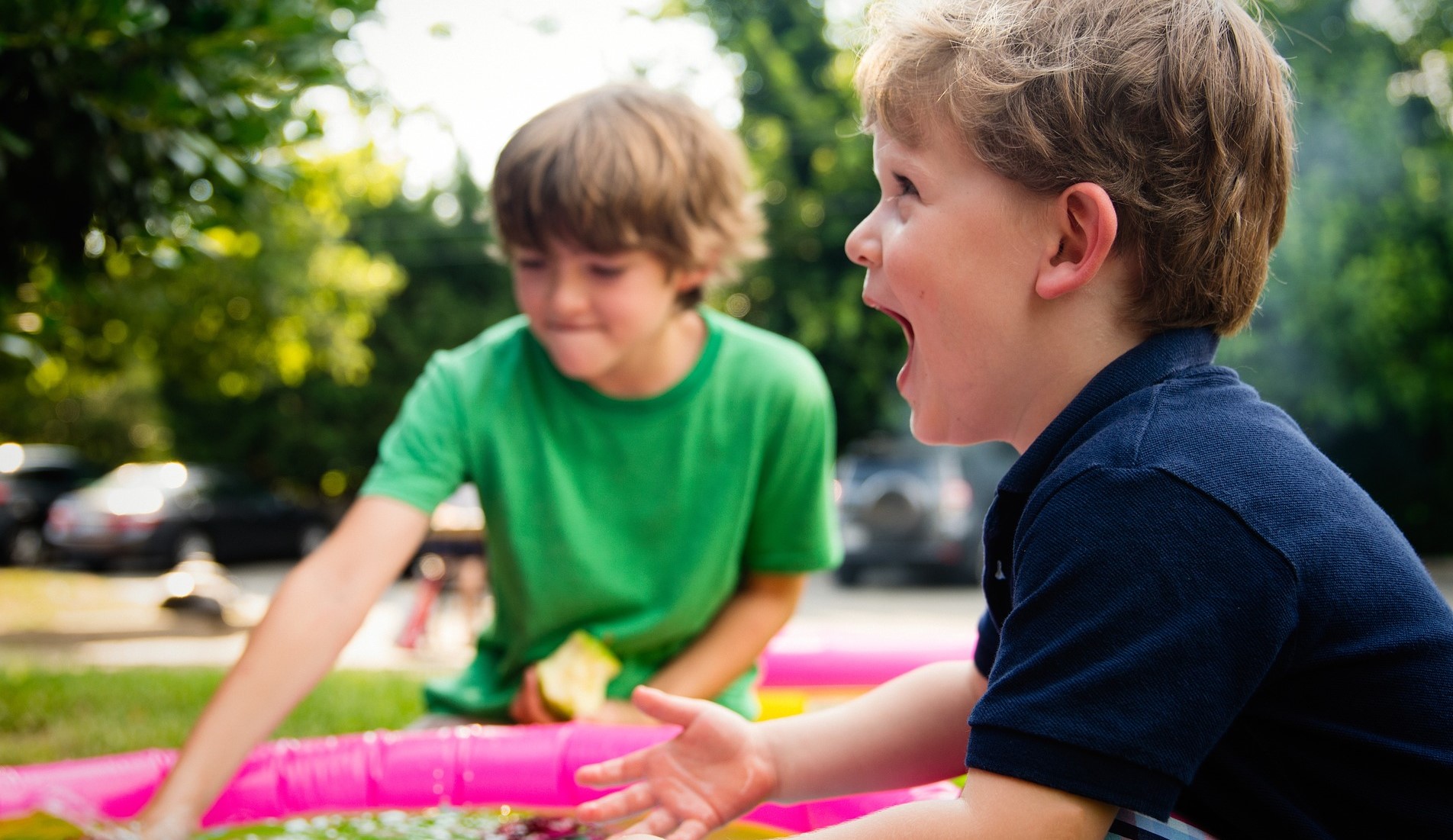 Celebrate MLK Day with a Car Donation!
What are you waiting for? Make it a memorable Martin Luther King, Jr. Day by calling us at 866-634-8395 and making your car donation now!