Mardi Gras Celebrations Around The World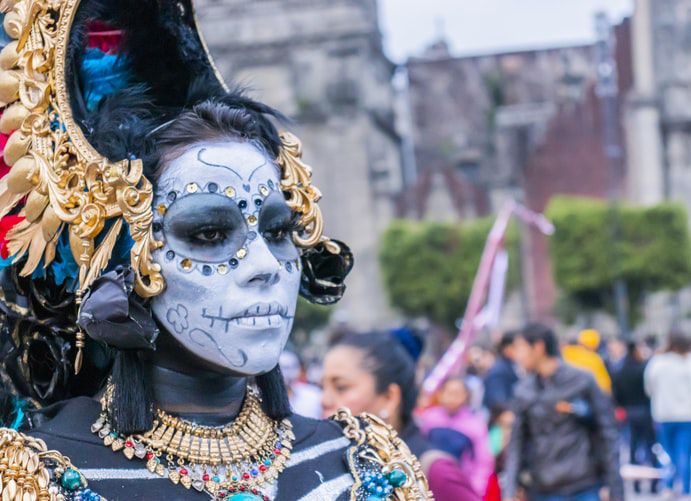 Mardi Gras Celebrations Around the World February 25th – It's Time for Mardi Gras!
On February 25th, brace yourself for displays of outrageously shocking costumes, bursts of vibrant colors, parades and parties galore, beads and more beads. It's Mardi Gras! Once again, people from all walks of life are expected to wallow in celebratory excess during the culmination of the Carnival season.
Putting all the floats, parades, and festivities aside, the real reason for celebrating Mardi Gras (also referred to as "Fat Tuesday") is for people to indulge themselves in gastronomical feasts with loads of fatty foods before they embark on long periods of fasting during Lent.
If you think that New Orleans, Louisiana is the only place where you can witness and enjoy the various flamboyant expressions of Mardi Gras, think again. Various places in other countries also have their own way of celebrating the prelude to Lent.
Mardi Gras Celebrations All Over the World
Kids Car Donations gives you a glimpse of how Mardi Gras is celebrated in various locations around the world:
1. The Elaborate Masks of Venice, Italy
It was believed that the celebration of Mardi Gras in Venice started in the early years of the 12th century. The celebration takes place two weeks before the actual Mardi Gras. People wear elaborate masks and join the festivities in St. Mark's Square.
2. Belgium's Gilles
Belgium has a wide variety of Mardi Gras celebrations, but the most elaborate of them all is the one that happens in the town of Binche. The Binche-born masked performers, known as the Gilles, wear flashy, vibrant, and multicolored costumes and wooden clogs as they parade through the streets to take part in the festival. They carry sticks and baskets full of oranges, which they throw for people to catch – a practice which announces the coming of spring.
3. Rio de Janeiro's Lavish 5-Day Mardi Gras Celebration
One of the biggest and grandest Mardi Gras celebrations takes place in Rio de Janeiro in Brazil. The huge seaside city has been celebrating lavish Mardi Gras parties since the 17th century. For five days, dancers from hundreds of samba schools participate in samba dances all over the city.
4. The Carnival in Nice, France
The history of the Mardi Gras celebration in Nice, France can be traced back to the 12th century. Today, countless tourists flock to Nice to witness the kaleidoscope of vibrant hues and hear the raucous din of the locals' world-famous float parades. Aside from this, the Battle of the Flowers is also a major attraction in Nice where the locals parade thousands of fresh and colorful blooms.
5. Trinidad and Tobago's Dance Festivities in Port of Spain
The Republic of Trinidad and Tobago is considered the Caribbean's center of Mardi Gras festivities. The celebration features the traditional calypso and Soca music that the locals dance to during the event. They also have an opening celebration called J'ouvert, a French word for "day opens," where people cover themselves in mud and dance for hours to Soca music.
Donate a Car to Support Ailing Kids in Your Community
Kindness never goes out of style. The good news is, you can make this year's Mardi Gras celebration extra special by donating any type of vehicle you no longer need to Kids Car Donations. Doing so will help our IRS-certified 501(c)3 nonprofit partners reach out to more ailing boys and girls in your city, providing them with the best health care experience that they can possibly have.
Aside from helping provide life-saving and life-enhancing assistance to children in your community, your donation will also entitle you to receive significant perks. These include the privilege to claim a top tax deduction in the next tax season. You'll also get to enjoy our quick, hassle-free, and no-paperwork donation process and our free pickup and towing service wherever your vehicle is located.
Do you want to know more about our vehicle donation program? If so, feel free to check out our FAQs page. You may also ring us up at 866-634-8395 or send us a message online.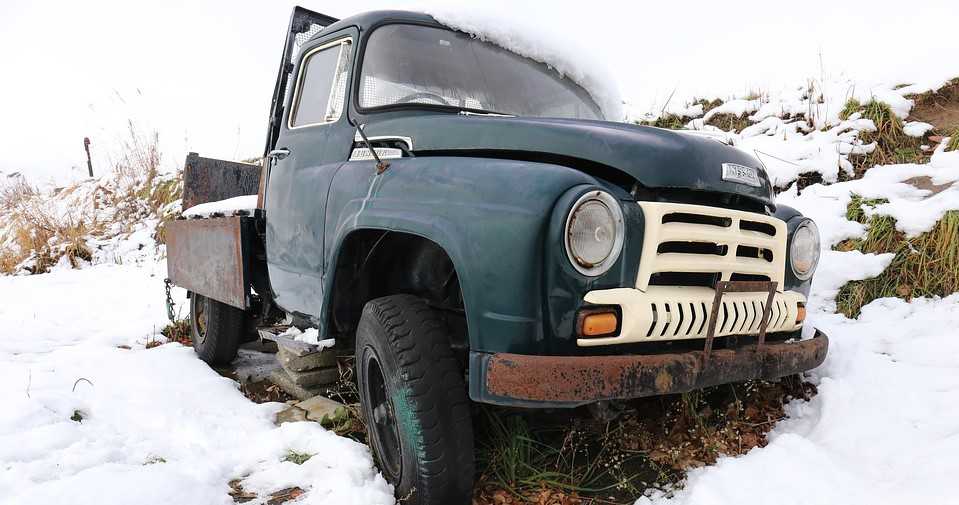 Bring Joy with Your Car Donation!
The sick and disadvantaged children in your community may not be able to experience the revelry during Mardi Gras, but you can surely bring them joy nevertheless with your car donation. Call us at 866-634-8395 or fill out our online donation form to make your donation now! We can't wait to hear from you!