Make Your Dream Come True Day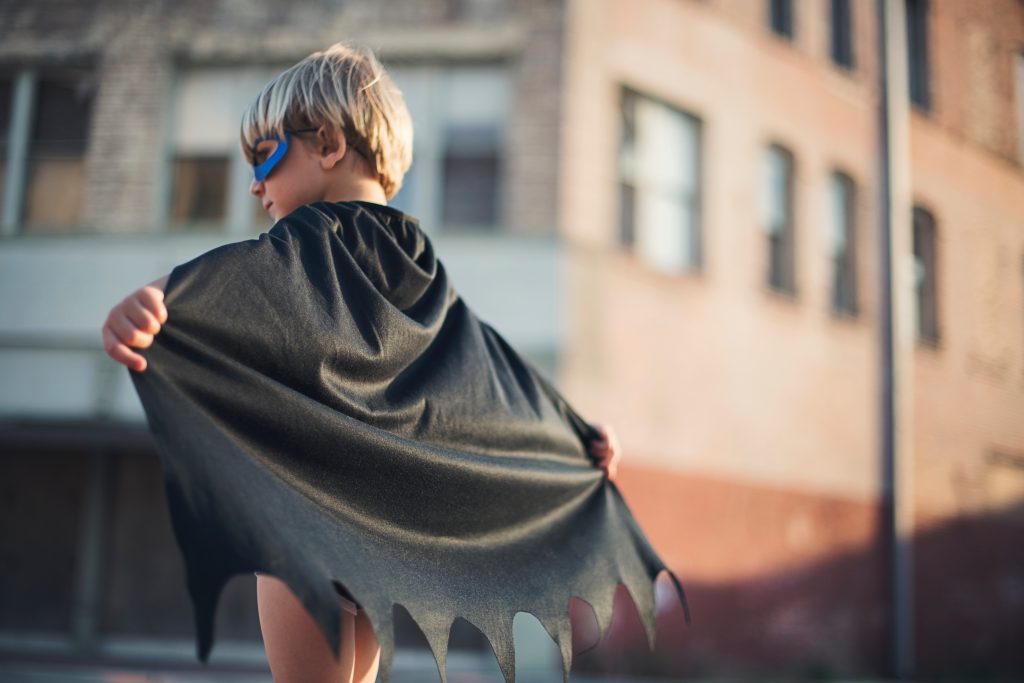 January 13—Make Your Dreams Come True Day: 4 Inspiring Ideas on How to Achieve Your Aspirations
When we were still little kids, our parents would often encourage us to dream big. While our young selves might not have taken their advice seriously, it's likely that many of us now have dreamt of big things for ourselves—things that motivate us to grow and become the best versions of ourselves.
We may have dreamt of reaching a career goal, going on a world tour or mastering a difficult skill. These dreams aren't really that impossible to fulfill once we set our minds into them. They challenge us to achieve our maximum potential.
If you have yet to pursue a particular dream or goal, it's time you finally take the step this January 13—It's Make Your Dreams Come True Day!
4 Inspiring Ideas to Make Your Dreams Come True
Don't put yourself down if you've failed to achieve a particular dream. There might have been circumstances that hindered you to pursue your aspiration, but you always have the choice to continue what you're doing and do better. Remember, it's you who actually get to dictate your future, and all it takes is a strong and positive mindset.
Here are 4 inspiring ideas that you can use on Make Your Dreams Come True Day:
List down steps that can lead you to your goals.
Make sure that you can manage these actions at your own pace by breaking them down into little steps. Don't be in a rush—just trust the process.
Think of all the things that you've always dreamt of having in your life. Paste pictures of them onto a board, and pin the board into your room to remind you of your aspirations every day.
Is there someone in your life who you've often looked up to? Take them out for lunch or coffee, and take the time to learn from them.
Stay away from negative self-talk.
It's true that we can be our own worst enemy. It's really important that you don't allow your negative thoughts to stop you from succeeding.
Impact the Lives of Unfortunate Kids in Your Community
Have you always dreamt of being a hero to needy children? We offer you today a perfect opportunity to do so! All you have to do is to donate to us a vehicle you no longer need.
Kids Car Donations will help you fulfill your dream of helping save the lives of seriously ill kids or transforming the lives of troubled and disadvantaged children and teens. Once we get hold of your auto donation, we will sell it at an auction show and then use the proceeds to support the activities of our charity partners that cater to young people who are facing physical, mental, and emotional challenges.
Our IRS-certified 501(c)3 nonprofit partners will use the funding they receive from us to provide seriously ill children of indigent families with free medical treatment. Their other young beneficiaries will be given access to free educational and social service resources, emotional well-being projects, and essential quality of life programs. These programs include providing homeless kids and their families with permanent shelters and psychological services.
Our donation process is quick and convenient. We'll take care of all the required paperwork and haul your automobile away without costing you a dime.
Moreover, you'll promptly receive a 100% tax-deductible sales receipt following the sale of your vehicle, allowing you to claim a handsome tax write-off. This can significantly lower your tax bill when the tax-filing time comes.
As for the vehicle types you can donate, feel free to give us whatever you can spare. We accept nearly all kinds regardless of their age and condition. From standard cars to motorcycles to RVs or watercraft, we'll happily take whatever you can offer.
Got questions for us? Our FAQs page might just have the answers. For inquiries, you may call us at our toll-free hotline 866-634-8395 or send us a message online.
You can make your car donation by filling out our secure online donation form here or calling us directly. We accept vehicle donations anywhere in the United States since we have car donation programs in all 50 states.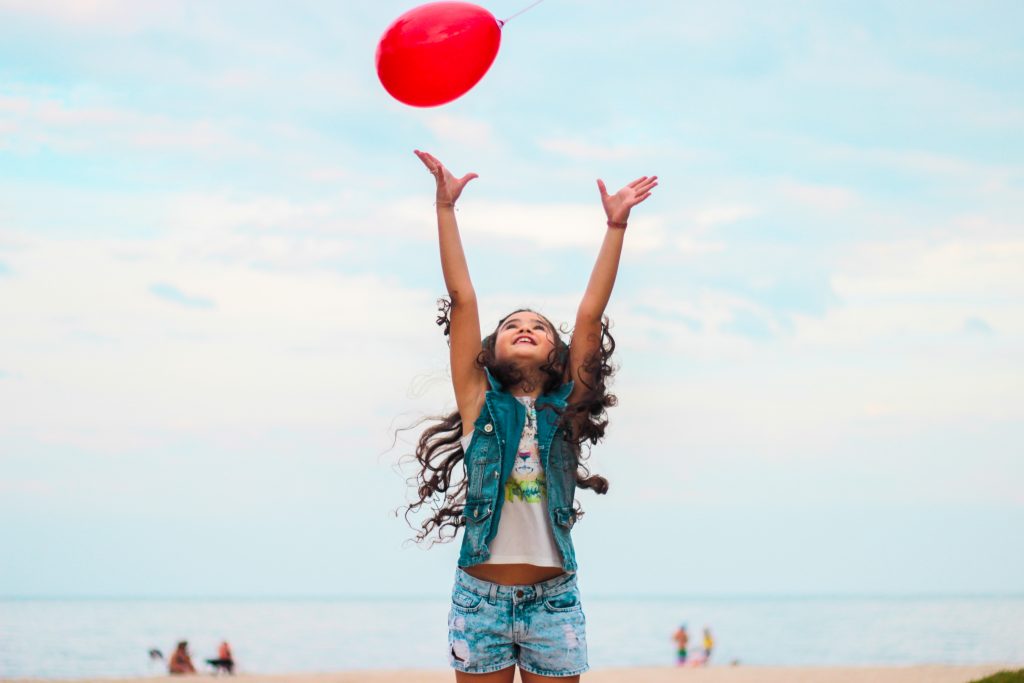 Live Your Dream Now!
Are you excited to finally achieve your dream and help transform the lives of sick and struggling kids? Donate to us today! Give us a call at 866-634-8395!