Make your Child Feel Like a Winner on National Student-Athlete Day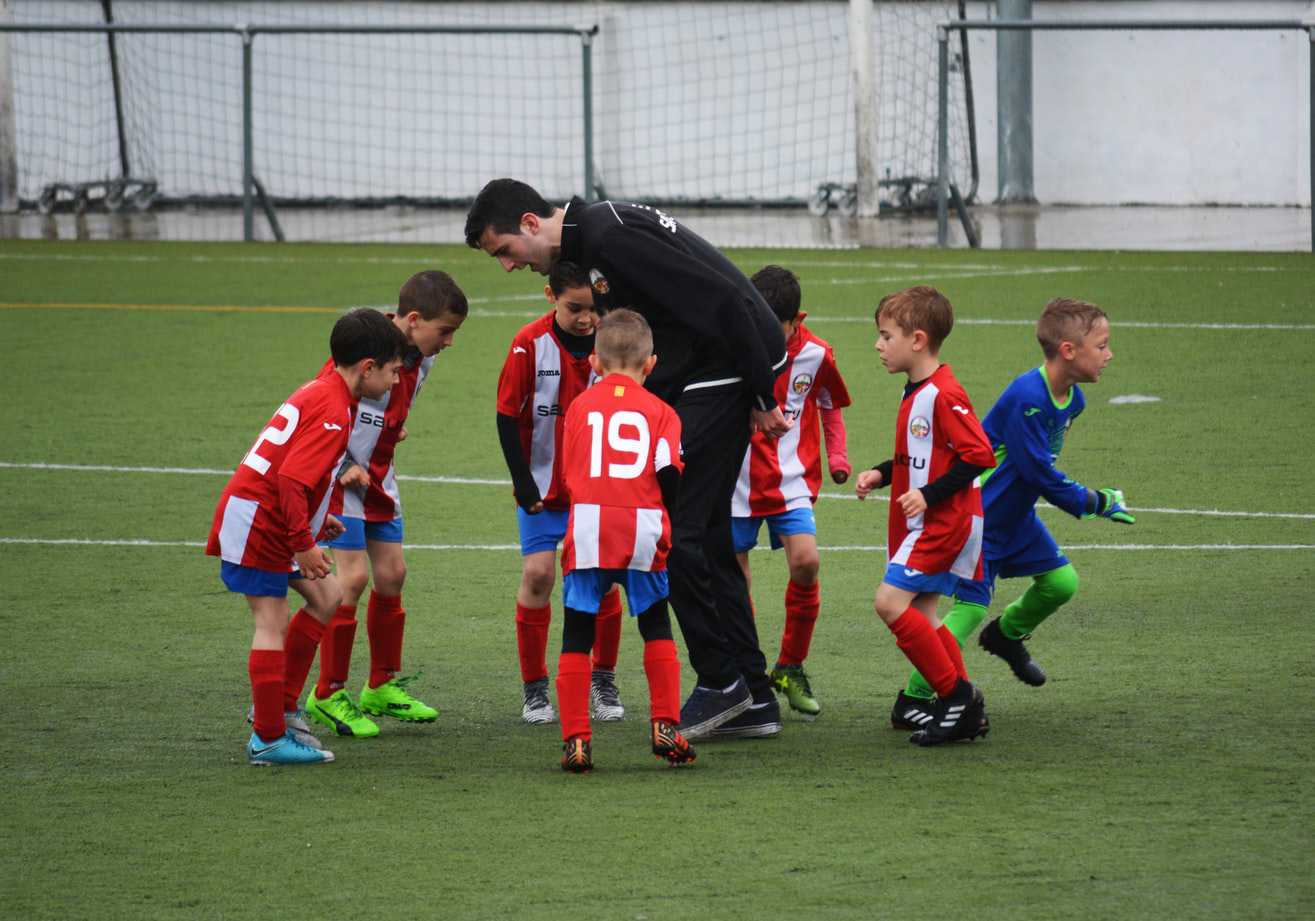 Make your Child Feel Like a Winner on National Student-Athlete Day
Are you the proud parent of a student-athlete? Reach for the sky and cheer wildly to show your support for your ace player!
Get ready to celebrate National Student-Athlete Day on April 6th when schools, parents, and teachers take the opportunity to recognize the outstanding accomplishments of student-athletes.
As a day declared to pay tribute to amazing athleticism, National Student-Athlete Day or NSAD also honors high school and college athletes who have performed well in their academic studies and contributed significantly to their schools and communities.
3 Ways to Celebrate Your Own Sports Hero
Your son or daughter may be the MVP of your local football or volleyball league, but all student-athletes deserve to be feted just the same for their hard work. Give them a treat on this day. Celebrate National Student-Athlete Day by doing these three things:
Sometimes, a pat on the back or a simple acknowledgment is all a student-athlete needs as motivation to do even better. Give them a high five in person and post your favorite action photo of your little hero on social media. Share your pride with friends and loved ones. Even though your kids might rib you for being cheesy, you can cite the celebration as a perfect excuse for it.
You can support the local school team by watching a game with your student-athlete. It is always a fun activity to enjoy a game with the entire community and show your love for the home team.
Surprise your student-athlete with a gift.
Daily practice could cause your little one's gear some wear and tear, so it would be a good idea to reward them in the form of replacement padding, helmet, swimwear, and the like. It will motivate them to work even harder as they get inspired by their new stuff.
Help Sick and Needy Kids Get Treatment
With student-athletes in your home, you must understand the value of providing proper motivation for them to work even harder and enjoy sports activities.
You can go the extra mile and help other needy and deserving people outside your household. For instance, thousands of kids all over America are suffering from serious health conditions but whose families do not have the means to pay for the high costs of their treatments.
You can help these children and their families by simply donating your old and unwanted car to us at Kids Car Donations. We'll sell your vehicle through auction and use the generated funds to support the programs and services of our nonprofit partners. These charities provide their young beneficiaries with comprehensive and quality medical assistance, including free and easy access to vital health services, emotional support, and other essential health care services.
When you help the ailing and disadvantaged kids in your community with your vehicle donation, you'll also be helping yourself. You'll get to remove an unwanted vehicle from your property quickly, with no hassle whatsoever, and at zero cost to you since we'll be the one to pay for the towing fee.
Since your vehicle will be used by our IRS-certified 501(c)3 nonprofit partners, your donation is fully tax-deductible. We'll mail to you your tax-deductible sales receipt once your vehicle is sold. You can use that receipt to claim your tax write-off when you file your itemized tax return in the next tax season.
We can collect your donation wherever you live in America since our vehicle donation program covers all 50 states.
We accept nearly all types of vehicles regardless of their age or physical state.
For more information, check out our FAQs page. If you have questions, call us at 866-634-8395 or leave us a message online.
Donate and Save Lives Today

You surely can make a difference in the lives of ailing children and teens by simply donating your clunker to Kids Car Donations. Call us at 866-634-8395 or fill out our online donation form now!