Make the Most of Your Labor Day Weekend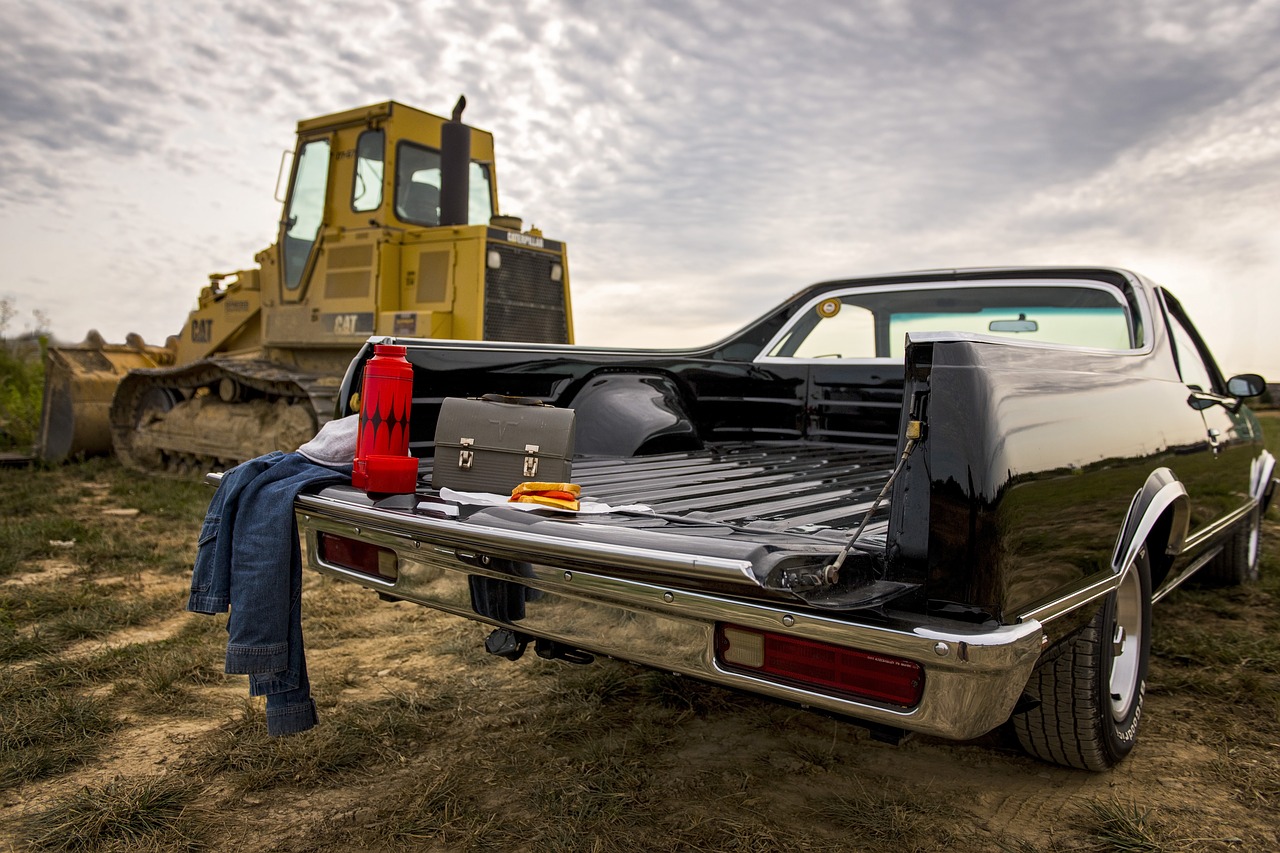 Make the Most of Your Labor Day Weekend
Parades, fireworks, barbecue parties, and picnics—these are just some of the fun things that you, your family, and friends can enjoy seeing or doing this coming Labor Day weekend (August 31 – September 2).
Labor Day is a time for us to acknowledge the efforts and contributions made by our workers for the benefit of their families, community, and our country at large. Many of us also use the federal holiday as an opportunity to go on a weekend getaway to enjoy the last days of summer.
Apart from family trips, fireworks displays, sports events, and music festivals are also common at this time of the year. Since this is the last public holiday before school kicks off, most teens would hold parties to mark the end of the summer vacation season. Others would spend the weekend at home, relaxing and taking time for themselves, making sure to stay away from the holiday frenzy.
So, how are you and your family going to spend the three-day weekend? Still figuring another way besides going on a vacation? Here are a few ideas you might want to consider so you can make the most of your Labor Day weekend;
Have your own fireworks exhibit.
Avoid the hassles of a jam-packed fireworks show by organizing one in your own backyard. Just see to it that you keep everyone safe with these firework safety tips.
If you have had several beach trips already, why not spend the last summer days communing with nature instead? Grab your hiking boots and tent as you take the whole family out for a camping trip!
Invite your neighbors and friends to a festive barbecue party at home. Be sure that everyone gets a taste of your special recipe!
Take your children to an amusement park.
With school about to start, it's a good idea to let your kids spend the last summer hurrah with an exciting day at the amusement park.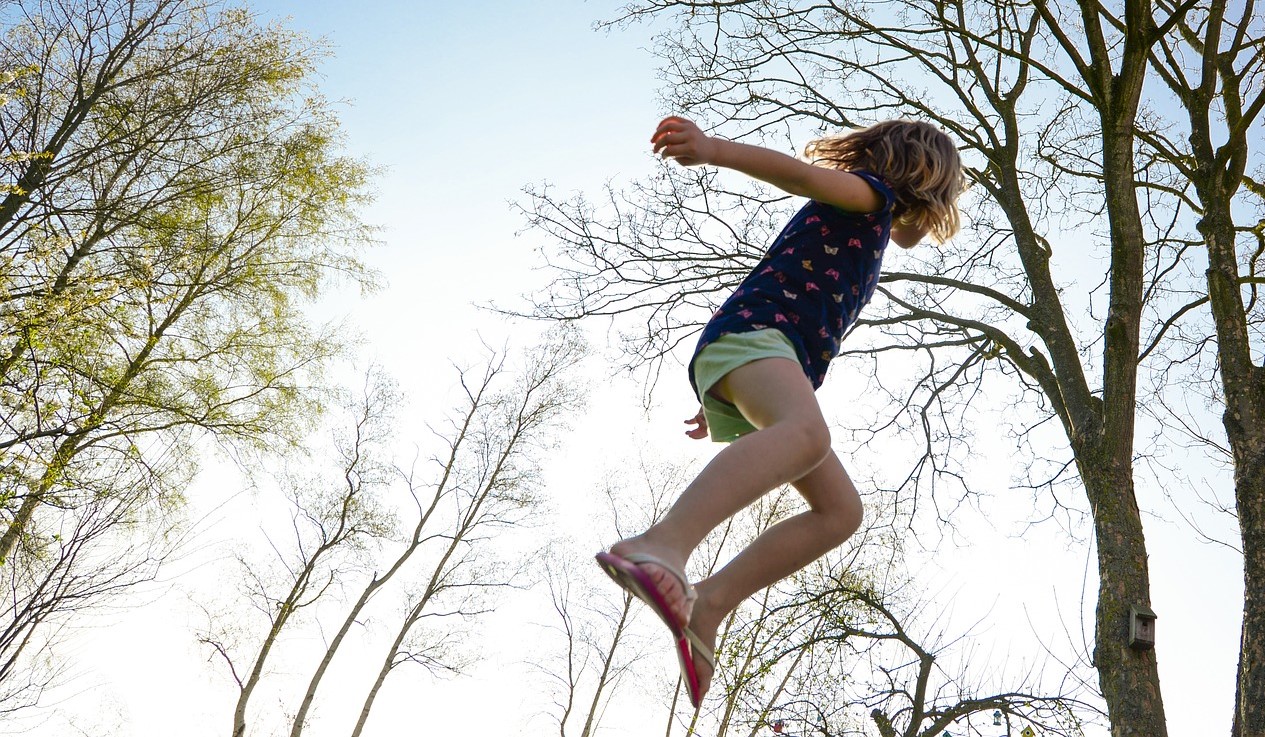 Do Something Meaningful Today
Do you want to celebrate the Labor Day weekend in a more meaningful way? Get involved in a worthwhile cause then by donating an old vehicle to Kids Car Donations! Doing so gives you the chance to be a hero to the sick and suffering kids in your community.
Any vehicle that you hand over to us, whether it's in good running condition or not, will become a vital source of funding for our nonprofit partners that are working hard to provide better lives for sick children in need of assistance. We'll pick up and tow your vehicle at a date, time, and place of your preference, and we won't charge you even a dime for it! As for the paperwork, you can also trust us to handle all of that for you.
Once we auction off your donated vehicle, we'll promptly mail to you your 100% tax-deductible sales receipt. You can use this receipt to claim your top tax deduction in the next tax season.
You can make your vehicle donation now by calling us at 866-634-8395 or by filling out our online donation form. We accept vehicle donations anywhere in the United States since we have vehicle donation programs in all 50 states.
For more information, check out our FAQs page. For inquiries, you may call us anytime at our toll-free hotline or send us a message online.

Help Save Young Lives to Mark Labor Day
As the Labor Day weekend approaches, are you ready to save the lives and restore the health of the ailing children in your area? Call us at 866-634-8395 and get started with your car donation now!