Lincoln's Birthday: 6 Revealing Facts About This Iconic American President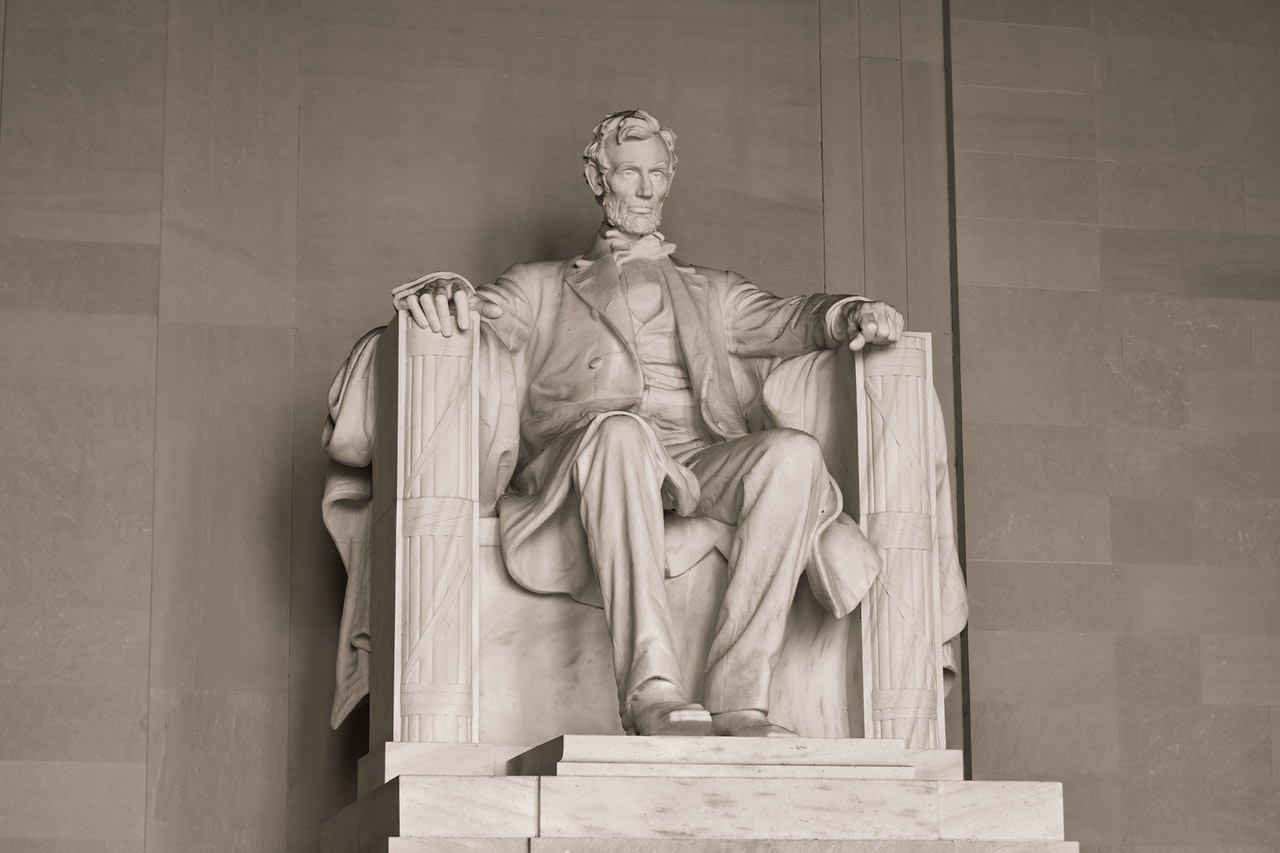 Learn More About the Life of Our 16th President on His 213th Birthday
Although Abraham Lincoln's birthday on February 12th is not a U.S. federal government legal holiday, some states celebrate it as a state holiday. These states (California, Connecticut, Missouri, and Illinois) celebrate Lincoln's birth anniversary separately from Presidents' Day, the federal holiday declared to celebrate George Washington and Lincoln's birthdays.
Honest Abe, the moniker closely identified with the 16th president of the United States of America, is well remembered through history for his legacy in public service. During his term, he led and saved the Union during the Civil War and paved the way for the abolition of slavery in the United States with his Emancipation Proclamation in 1862. This led to the ratification of the 13th Amendment to the U.S. Constitution in 1865, effectively liberating millions of Black slaves from servitude.
Learning more about Lincoln's life would be a fitting tribute to this iconic American president as we celebrate his 213th birthday on February 12th. Kids Car Donations has compiled these revealing facts about him that you might have missed.
He did not earn a law degree.
Although Lincoln was known for being a brilliant lawyer, he did not earn a law degree. His formal education, received from traveling teachers, reportedly only totaled one year. He was mostly self-educated.
He's called "Honest Abe" for a reason.
Lincoln earned a reputation for being just and upright. His track record during his four terms in the Illinois state legislature was a testament to his values and commitment to justice.
He was not originally an abolitionist.
Although he signed the Emancipation Proclamation and was a friend to many abolitionists, Lincoln was not labeled as such. In his inaugural address, he stressed that he had no lawful right to interfere with the institution of slavery in the States where it exists. However, his Emancipation Proclamation changed the federal legal status of more than 3.5 million enslaved African Americans in the secessionist Confederate states from enslaved to free.
Lincoln would have created the Secret Service.
On the night of his assassination on April 15th, 1865, Lincoln had the documents to create the U.S. Secret Service to protect national leaders on his desk, ready to be signed.
His bodyguard was not present during his assassination.
The question remains to this day why Lincoln's bodyguard was reportedly at a saloon having a drink where Lincoln's assassin John Wilkes Booth was before he shot the President as the latter was watching a play at the Ford's Theatre in Washington D.C.
He is one of America's 3 best presidents.
Lincoln joins George Washington and Franklin D. Roosevelt as the best American presidents consistently chosen in polls conducted on academic historians, political scientists, and the general public.
Be Like Honest Abe
Just as President Abraham Lincoln left a legacy that gave all Americans the right to live as free men and women regardless of their skin color, you can also help in giving all sick children in the country the opportunity to get access to life-saving medical treatment regardless of their family's financial status. This can start in your community.
You can easily do that by simply donating your no-longer-needed vehicle to us at Kids Car Donations. We'll auction off your donated vehicle and use the proceeds to support the critical programs and services of our charity partners. These IRS-certified 501(c)(3) nonprofit organizations cater to sick and disadvantaged kids from low-income families, providing them with comprehensive and quality medical assistance, including free and easy access to vital health services, emotional support, and other essential health care services.
We will not only remove your unwanted vehicle quickly, with no hassle, and absolutely at no cost to you, but we will also provide you with the chance to substantially reduce your tax bill by way of the top tax deduction that you will be entitled to claim in the next tax season.
However, the best part about making a charitable contribution to us is the priceless joy of knowing that you'll be making a difference in the lives of children facing serious health challenges.
We accept donations not just of cars but nearly all other types of vehicles whether in good working condition or not. We can pick up your donation anywhere in the country since our vehicle donation program is nationwide in scope.
If you need to know more about our program, including our quick and easy donation process, head over to our FAQs page. You can also call us anytime through our toll-free hotline at 866-634-8395 or leave us a message here. We'll gladly get back to you as soon as possible.
Help Save the Lives of Those Little Angels Today!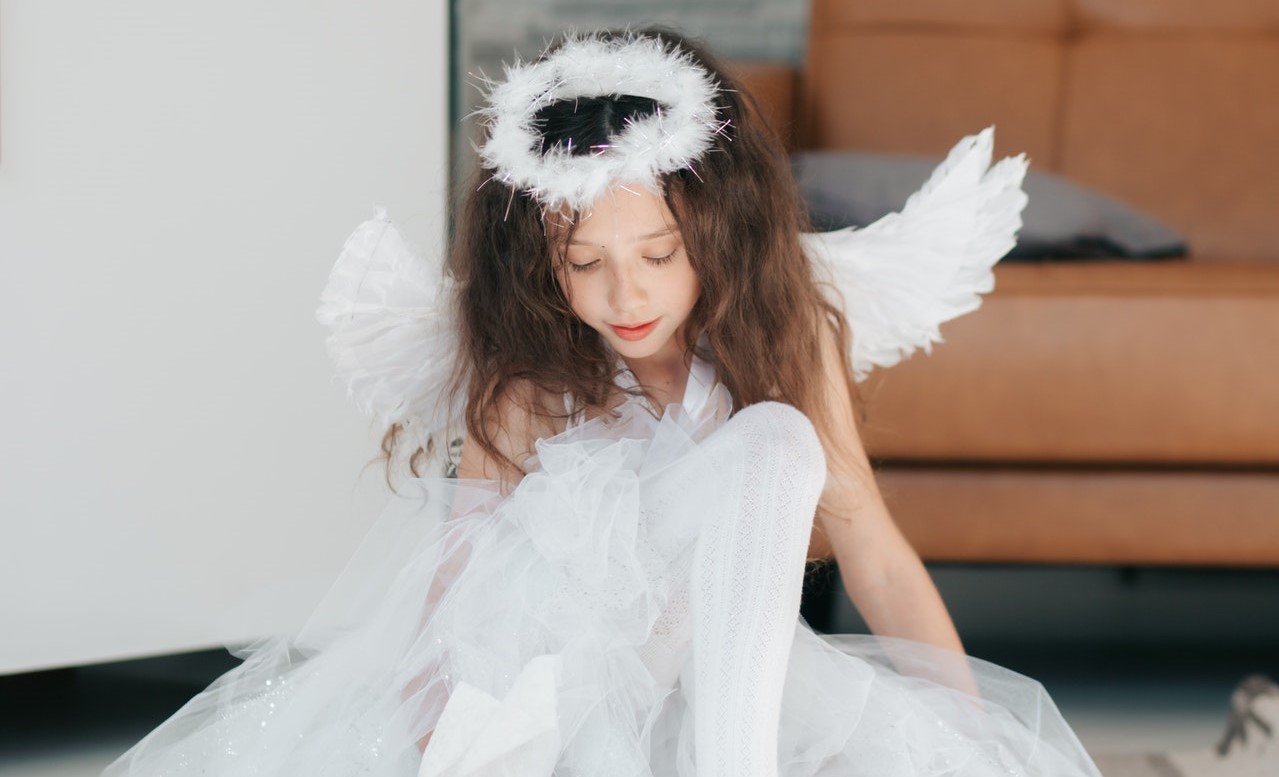 You can meaningfully celebrate Lincoln's Birthday by extending a helping hand to the ailing children in your community. Your vehicle donation can help save the lives of those little angels. Call Kids Car Donations at 866-634-8395 or fill out our secure online donation form now!