Let Your Loved Ones Know How Much You're Grateful On National Thank You Note Day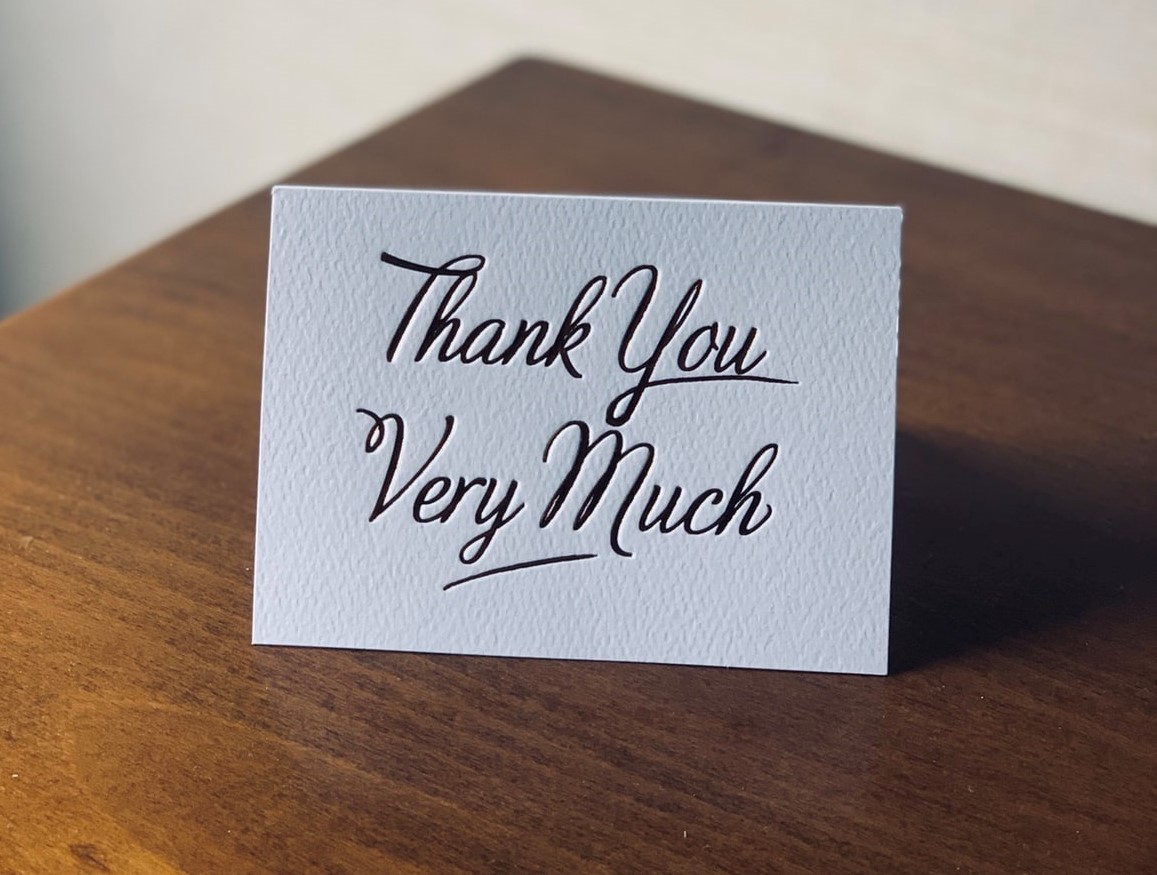 Let Your Loved Ones Know How Much You're Grateful on National Thank You Note Day
Since almost everybody receives gifts on Christmas Day, it makes perfect sense to designate the following day as a time to thank the gift-givers for their thoughtfulness. It's basically a time to pour your heart out and tell these people how much you appreciate their gifts by giving each one of them a letter, preferably a handwritten one. December 26 is National Thank You Note Day!
This fun holiday encourages Americans to take a moment and write down their thoughts of gratitude for the presents they've received from their loved ones. While a verbal "thank you" can already convey your feelings, thank you notes are a much more meaningful way to return the favor, especially considering the time and reflective thinking one needs to spend in writing such a letter. Plus, notes are something people can hold on to and treasure for the rest of their lives.
With National Thank You Note Day reminding people to thank their personal Santas through letters carrying heartfelt messages, it won't be a surprise to find many developing a penchant for writing. Others may prefer sending e-mails or e-cards, which is also fine.
If you've never celebrated this holiday before, well, we're here to tell you that you better start this year! Trust us – it will bring you closer to your loved ones!
Things to Do on National Thank You Note Day
When was the last time you made someone smile with a simple "thank you"? Imagine expressing your appreciation to that person again, but this time with the heartfelt message written in your own handwriting. We're betting you that smile is going to turn into a wider-than-wide grin in just a snap!
This is definitely what you'll get when you take part in the annual celebration. To help you make the most of this day, here are some tips:
Before anything else, be sure to have the complete list of your gift-givers.
Always write from the heart.
Start each letter by mentioning the gift you received and how much you love it (even if you don't).
Try to be creative by adding some art to make it even more appealing.
Compliment the giver for their thoughtfulness.
If you're thanking them through e-mail, attach a photo of you lovingly holding the presents.
If you have kids, tell them to write their own thank-you notes, and do the writing together. You'll be teaching them gratitude this way.
Another Meaningful Way to Spend the Day
After you're done making your friends and family members happy with your genuine thank-you notes, how about taking time to participate in a charitable deed?
If you've been thinking of disposing of an old dusty vehicle, donating it to us at Kids Car Donations sounds like your best option. When you do so, you'll be helping critically ill children get the treatment they badly need. Once they get well, you can expect to receive thank-you notes from them.
Our donation process is far from complicated. In fact, it's so simple that it will only take you a couple of minutes to make a donation. This is the time you'll spend in calling us at 866-634-8395 or filling out our online donation form.
Once you've provided us the basic details about the vehicle you're donating, we'll take over and finish the process on your behalf, including all the paperwork. We will also tow your car away at a time and place convenient for you – without costing you a single dollar!
We'll have your donated vehicle auctioned off, with the proceeds going straight to our IRS-certified 501(c)3 nonprofit partners, enabling them to deliver a range of life-saving and life-enhancing programs intended for kids in serious health conditions. You'll be surprised to discover how your clapped-out vehicle can become a powerful tool to help these children.
We'll send you our thank-you note in the form of a 100-percent tax-deductible receipt that we'll be mailing to you following the sale of your donated vehicle. Be sure not to lose the receipt since you'll need it to claim your tax deduction in the next filing season.
Do you have any questions for us? Not sure if your badly scratched car would qualify for our donation program? To find the answers, call us at 866-634-8395 or write your concerns online. Feel free also to visit our FAQs page to know more about our vehicle donation program.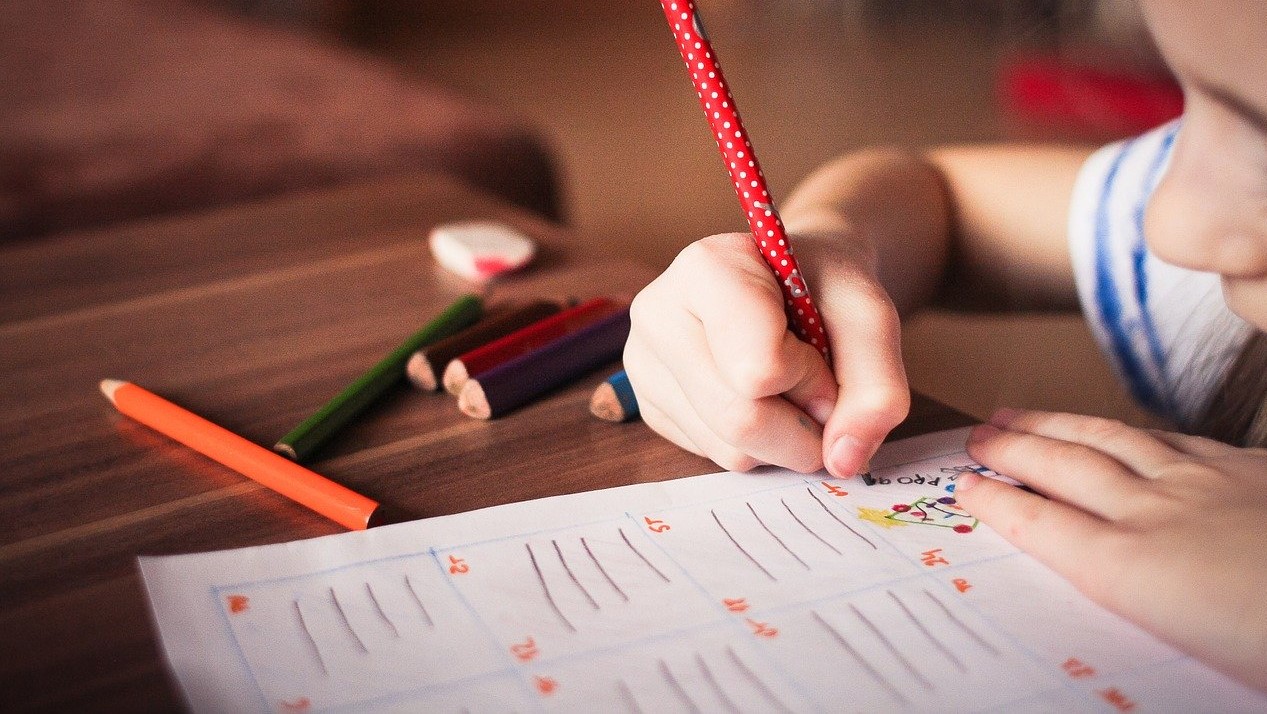 Donate for a Worthy Cause Now!
Are you ready to let go of your unneeded car? Hand it over to us today! Get in touch with Kids Car Donations at 866-634-8395 or fill out our online donation form to get started with your car donation now!