Kwanzaa: Everything You Need To Know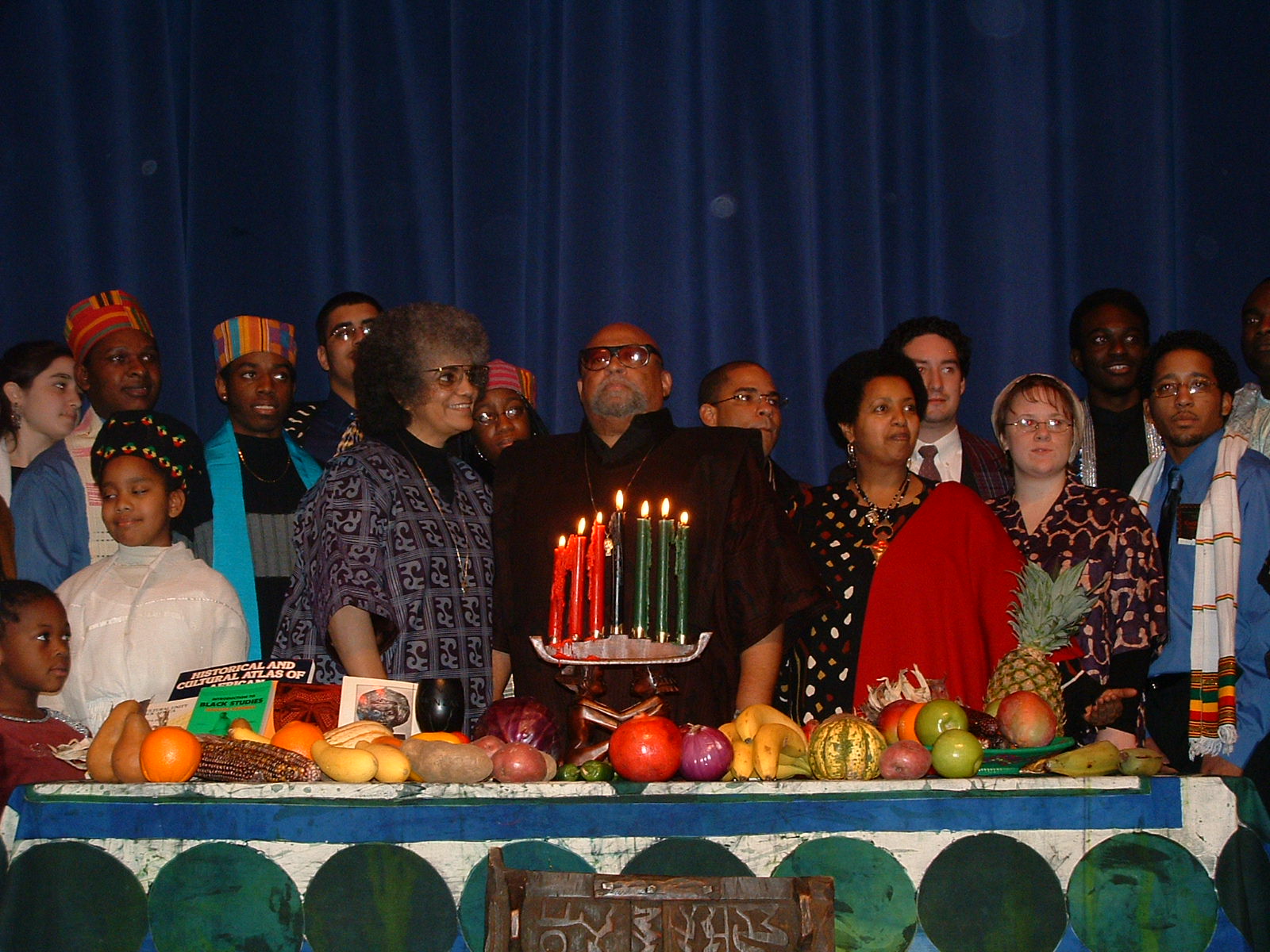 Kwanzaa: Everything You Need to Know
By now, you've probably heard of the African-American holiday known as Kwanzaa. it's a time of celebration for all African-Americans.
You may already be aware that it goes on for seven days – from December 26 to January 1. Aside from that, what else do you know about this annual celebration?
We're here to happily fill you in with some basic facts. Here's everything you need to know about Kwanzaa!
It's more of a cultural celebration.
While Christmas celebrates the birth of Jesus Christ, Kwanzaa is all about honoring African culture and heritage. Its founder, U.S. professor Dr. Maulana Karenga, introduced the seven-day festival in 1966 to urge his fellow African-Americans to appreciate their roots. Karenga – who also co-founded a black nationalist organization – intended to use the holiday as means of unifying the black people not only in the United States but in all other countries of the world.
7 is a significant number.
Not only does Kwanzaa last for seven days, but it also has seven principles and seven symbols that its followers use and adhere to. It's also noteworthy that Kwanzaa contains seven letters.
The colors of Kwanzaa are green, red, and black.
Like Christmas, Kwanzaa also uses the colors green and red in the symbols and decorations marking the holiday. The only difference is that Kwanzaa also uses the color black, representing the people of Africa. In case you're wondering what the other colors mean, red signifies the blood that unites all individuals with African bloodline, while green symbolizes the fertile land of Africa.
It's not a black Christmas.
While there are people who believe that Kwanzaa is "Christmas for the blacks," this isn't really the case. The holiday commences on December 26, which means that African-Americans still observe Christmas like the majority of Americans.
A candle is lit every night.
Just like Hanukkah, Kwanzaa is celebrated by lighting a single candle for seven straight nights. The seven candles (three red, three green, and one black) are placed on a kinara, which is a candle holder specially made for the event. The black candle is always the first to be lit.
Millions of people throughout the world observe Kwanzaa.
Nearly 30 million people worldwide celebrate the African holiday each year. Kwanzaa has gained popularity in countries such as Great Britain, Brazil, Jamaica, and France.
The name Kwanzaa originated from a Swahili phrase.
Kwanzaa was derived from the Swahili phrase, "matunda ya kwanza," which means "first fruits of harvest" or "first fruits."
Celebrate Kwanzaa with a Charitable Deed
Whether you're planning to celebrate Kwanzaa or not, one meaningful deed you can do during the seven-day festival is to donate a vehicle you no longer need to Kids Car Donations for the benefit of sick and disadvantaged kids in your local area. By auctioning it off, we will turn your vehicle into a critical source of funding for our child-focused and IRS-certified 501(c)3 nonprofit partners. These charities use the funds to sustain their delivery of comprehensive medical assistance to children and teens facing serious illnesses and disabilities.
You have our word that your donation will be used to provide quality health care to sick children in your own community.
To repay you for your kind heart, we'll send you by mail a 100-percent tax-deductible sales receipt once we've processed the sale of your donated vehicle.
We accept almost all types of vehicles regardless of their age, mileage, or condition. We also accept vehicle donations anywhere in the United States since we have vehicle donation programs in all 50 states.
For more information about our donation process, tax deductions and other related matters, feel free to visit our FAQs page. If you can't find there the answers to the questions you have in mind, call us at 866-634-8395 or send us a message online. One of our donation specialists will be glad to clarify everything to you.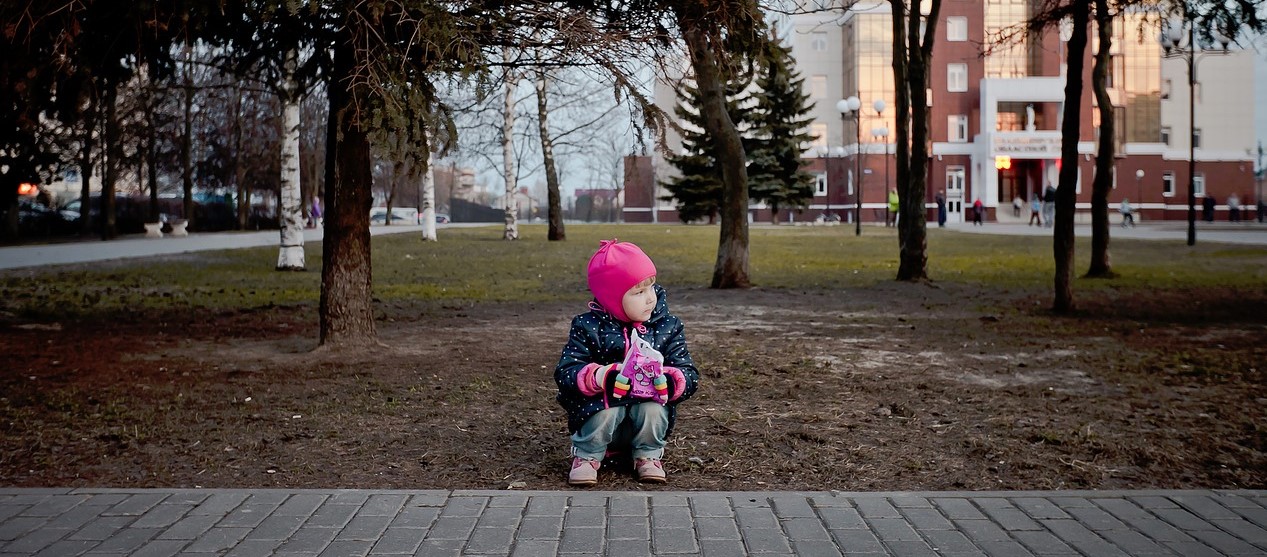 Make a Donation with Us Now!
Why keep an ancient clunker in your garage when you can use it to help ailing children in your community? Transform your no-longer-needed car into a powerful instrument that can save and transform their lives today! Call us at 866-634-8395 or fill out our online donation form to get started with your car donation now!