Know the 3 Main Weapons Against Skin Cancer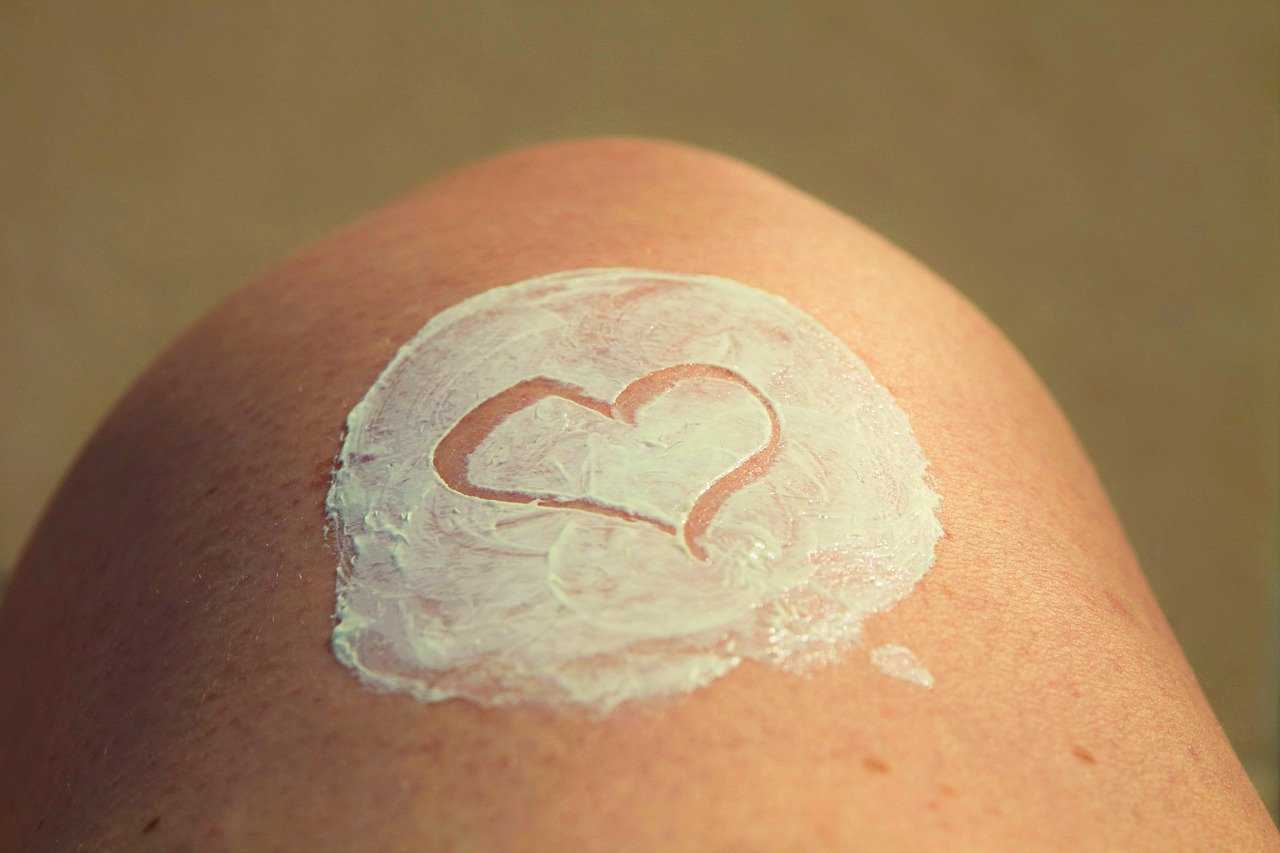 Join the Fight this May — Skin Cancer Awareness Month
Cancer is one of the leading causes of death in the U.S., and the most common type is skin cancer.
As the largest organ in the body, the skin is the main frontline when it comes to protecting the body against the elements. As a result, over 5 million cases of skin cancer are diagnosed in the U.S. every year.
However, skin cancer is highly preventable when people get the right information and take precautions.
May has been designated as Skin Cancer Awareness Month as part of the drive to promote awareness about the disease and how it can be prevented. By making the public aware of the dangers of unprotected exposure to the sun, authorities hope that more people can protect themselves against skin cancer.
Skin Cancer Trivia You Should Know
Here are some important facts about skin cancer that everyone should know:
Skin cancer is the most common cancer in the United States.
90 percent of non-melanoma skin cancers and 85 percent of melanoma cases are associated with exposure to ultraviolet radiation from the sun.
There are three types of skin cancer — basal cell carcinoma, squamous cell carcinoma, andmelanoma.
In as little as 15 minutes, the sun's UV rays can already cause damage to your skin.
You still need to apply protection against the sun even though the weather is not warm. The UV rays are the cause of skin cancer, not the temperature.
Things to look out for when checking your skin for signs of skin cancer are changes in the skin like growths, sores, or a change in a mole.
The 3 Main Weapons against Skin Cancer 
There are many ways to protect yourself against skin cancer, and Skin Cancer Awareness Month is the perfect opportunity to do your part in spreading important information about the disease. Here are three of the ways you can protect yourself, your loved ones, and communities from developing the disease.
The Skin Cancer Foundation has created a campaign called The Big See, which prompts the public to be aware of the changes they see in themselves. Anchored on the keywords "new," "changing" and "unusual," health advocates encourage individuals to take action when they spot any changes in their skin.
Sunscreens are your best friend when it comes to skin protection. They give an extra layer of protection against harmful UV rays that cause damage to the skin. Prevent excessive exposure to the sun and use protective items like umbrellas to avoid direct contact.
Know about the leading causes of skin cancer and become an advocate of protection through education. Share your knowledge with other people. Use social media platforms to reach out to a wider network. Engage people in conversation about the topic.
Help Kids Suffering from Major Health Issues
Some 5 million Americans suffer from skin cancer on an annual basis. The disease is just one of the many maladies that afflict countless children and teens in the United States.
Unfortunately, many of these youngsters could not afford the high cost of treatment and health care needed to ensure their health and well-being.
The good news is that you can easily do something to help them. All you have to do is hand over your clunker to us at Kids Car Donations.
We'll send your donated vehicle to one of the best auction houses in our network. Once it is sold, we'll transfer the proceeds to our child-focused charity partners.
These IRS-approved 501(c)3 nonprofits use the funding they get from us to finance the child health care packages they provide to their young beneficiaries. These include comprehensive and quality medical assistance, free and easy access to vital health services, emotional support, and other essential health care services.
You will have your share of rewards for your charitable contribution, such as a top tax deduction and getting our free pick-up and towing services.
Don't worry if the vehicle you're donating is no longer in good shape. We accept nearly all types of vehicles regardless of their conditions. We can also collect your clunker anywhere in the country since our vehicle donation program covers all 50 states.
For more information about Kids Car Donations and our vehicle donation program, make your way to our FAQs page. If you have any questions, call us at 866-634-8395 or leave us a message here.
Go the Extra Mile to Save a Child from Harm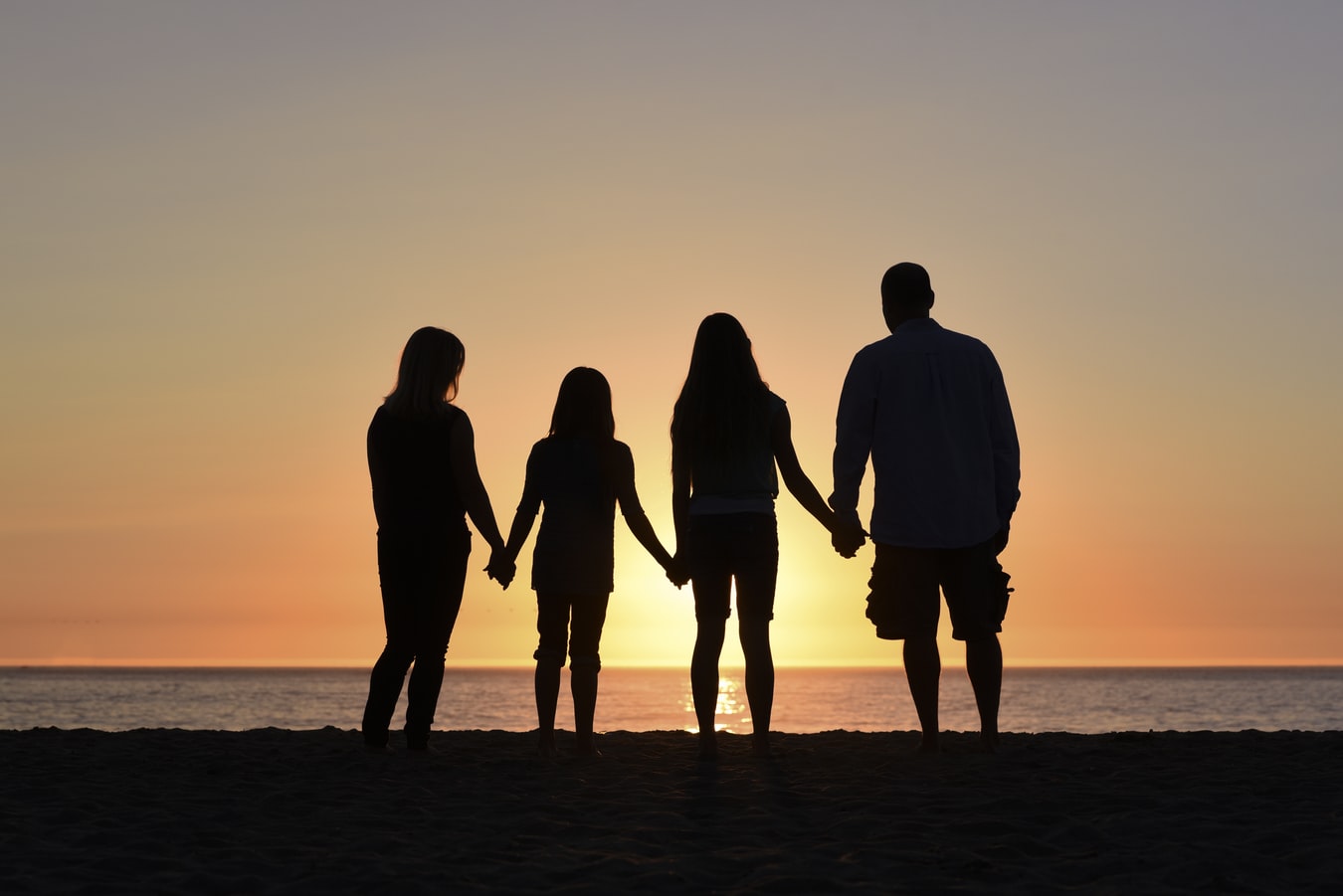 Your run-down commuter car may no longer go the extra mile, but you can do so by supporting the severely sick kids in your community. Call us at 866-634-8395 or fill out our online donation form now to save these youngsters from harm with your car donation now!