Kids Internet Safety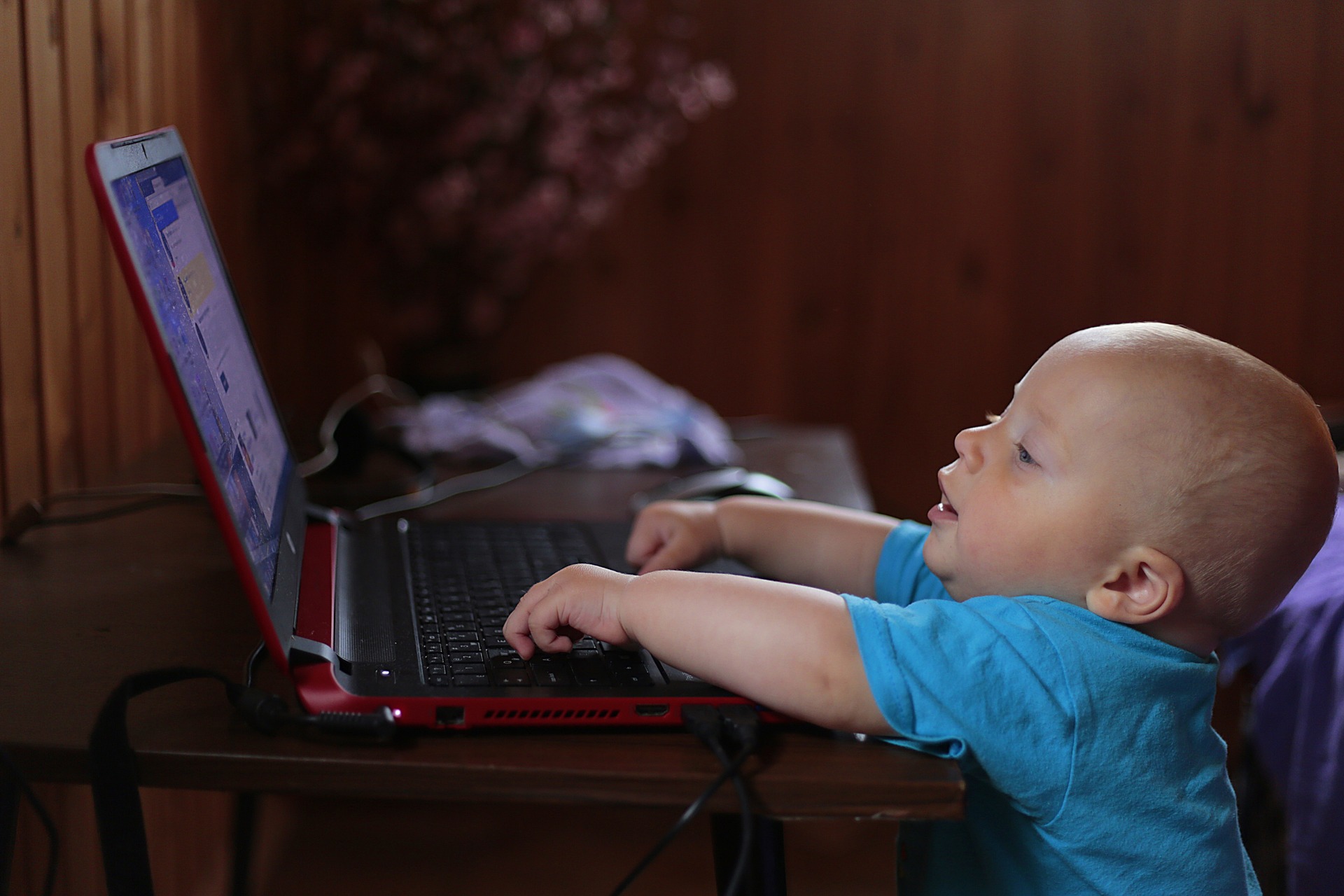 Kids' Internet Safety: How to Keep Children Protected Online
If there's one thing that most parents are concerned about when it comes to cyberspace issues, it's their kids' internet safety. Surely the internet is a great place for children to learn, explore, and communicate. However, it can also be a place where they can easily be exposed to inappropriate materials, personal risks such as cyberbullying, and predators looking to corrupt their innocence.
As a parent, you can't help but worry about what your kids watch or engage themselves in over the internet—who they talk to and the type of information they disclose in public. Knowing the fact that the internet has drastically changed over the years can make you feel even more paranoid when it comes to your children's safety.
Law for Online Protection
Considering the advancement of today's technology, the government has to be able to keep up with its citizen's internet safety as well. That's why we have the Children's Online Privacy Protection Act (COPPA) to ensure the protection of children under 13 years old. In case you're wondering, this law prohibits the extraction of information from child users without the knowledge and approval of their parents.
Moreover, the law requires website owners to explain their privacy policies to the users. It likewise disallows websites from collecting more information than necessary for a kid to play games or join online contests.
Internet service providers (ISPs) also provide parents with tools to prevent their kids from accessing adult materials and falling victim to internet predators.
Ensure Your Kids' Safety on the Internet
Even with the laws and tools that help protect children from the dangers lurking on the internet, it's still extremely important to ensure your kids' internet safety by teaching them how to behave responsibly online.
So how exactly can you keep your children safe? Here are some basic guidelines to ensure online safety for your children:
Check your children's activities online.
This will allow you to filter out and monitor your child's frequently visited sites and check what information they've been sharing publicly. If it's possible, keep the computer in an area where you can easily see what they're doing online.
Set some rules and stick to them.
Limit their screen time each day (one hour at most) and decide on what websites they are allowed to visit. Ask them to follow the rules and warn them of consequences when they break them.
Teach your kids about online safety.
Some kids are too young to understand the importance of keeping their personal information to themselves, which is why it's important that you, as a parent, should educate them on the dangers of sharing any information to the public, especially to strangers.
Find online security tools.
Ask your internet service provider what tools are available for online protection.
Keep your children's safety as your top priority.
There is nothing more important than keeping your kids safe in whatever activities they engage in at all times. Be open and attentive when your child tells you that something is off. When this happens, take action immediately. Make sure they get the point when you say that their internet safety is an issue you take very seriously.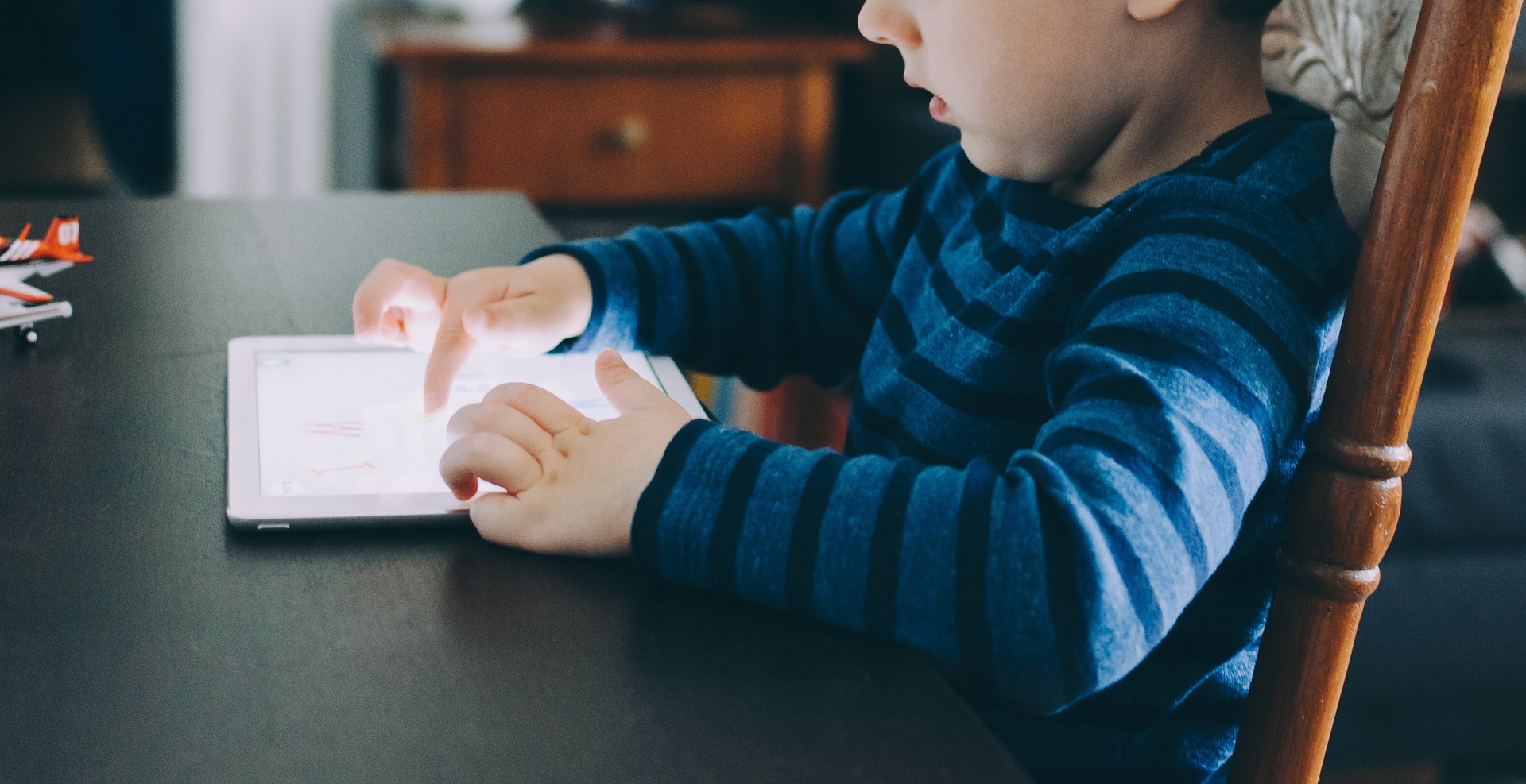 A Great Way to Help the Young Ones in Your Community
Do you have a soft spot for children who are confronted with life-threatening diseases and other threats to their lives? Do you have a vehicle that you want to get rid of? If your answer is "yes" to both questions, then consider donating your clunker to us at Kids Car Donations.
Your charitable contribution can go a long way. Once we get our hands on your vehicle, we will auction it off and hand over the proceeds to our nonprofit IRS-certified 501(c)3 charity partners who will use them to deliver critical services to children and teens in your area. These services include medical treatment, access to free educational and social service resources, emotional well-being projects, and essential quality of life programs.
Take note that your charitable contribution will also entitle you to receive the highest possible tax benefits after we sell your vehicle at auction.
To know more about Kids Car Donations and our car donations program, visit our FAQs page. For inquiries, you may call us at our toll-free hotline 866-634-8395 or send us a message online.
You can make your car donation by filling out our secure online donation form here or calling us directly. We accept vehicle donations wherever you are in the United States since we have car donation programs in all 50 states.
Help Troubled Kids with Your Car Donation
As you ensure your kids' internet safety, spare a thought for other children in your area facing serious physical, mental, and emotional issues. You can definitely help them with a car donation. Call us at 866-634-8395 and get free towing service for your car donation.