Kid-Friendly New Year's Eve Activities You Can Do with Your Family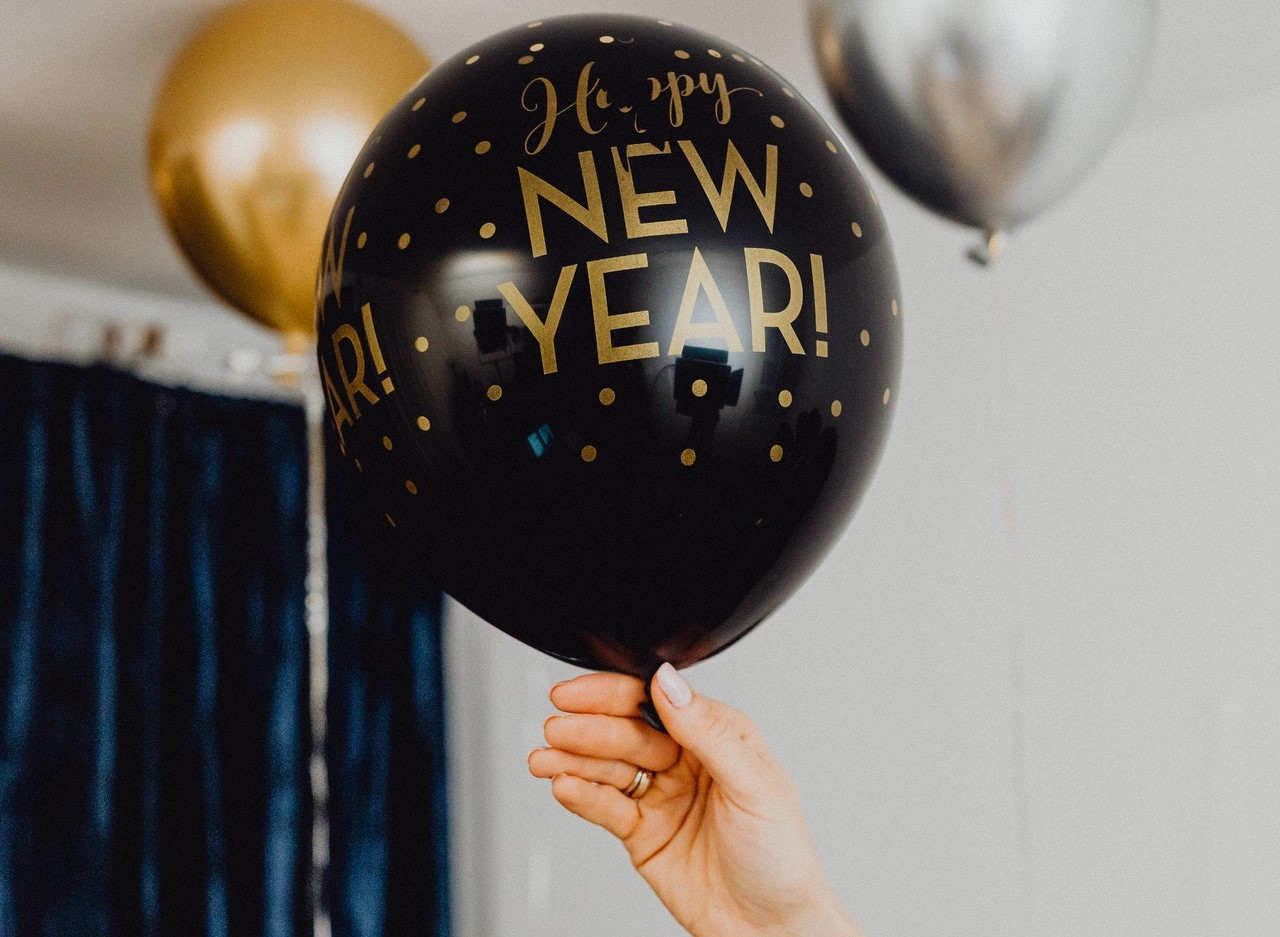 Ready to Ring in the First Day of 2022 with a Bang?
While New Year's Eve is typically celebrated by adults with champagne toasts, it's no longer uncommon for kids to join in the fun, too. Families can end the final day of the year with a bang in many fun ways, and our youngsters don't even have to stay up that late if that's a concern.
If you're planning to spend December 31st with just your family, Kids Car Donations presents seven fun things you can do to usher in 2022.
Create a piñata ball!
A New Year's Eve party isn't complete without watching the ball drop. However, instead of the traditional ball that we see in the Big Apple, why not make your own ball in the form of a piñata? Turn it into a family activity by having your kids help decorate it with paint, glitter, and sparkly beads. Then, once the clock strikes 12, let them break it open for the goodies!
Toast to another year!
Just because your kids haven't reached the drinking age yet doesn't mean they can't enjoy a toast. Pass around fancy glasses of non-alcoholic wine, sparkling cider, or some other mocktail. Take turns toasting each other with compliments, followed by a sip.
Drop balloons!
Kids love balloon games, which is why you can't go wrong with a balloon drop on New Year's Eve. Suspend a bunch of balloons in a net and release them exactly at midnight. To make it more exciting, fill those balloons with confetti before blowing them up, then have your children pop them!
Have a mock countdown!
If your kids are too young to stay up until midnight, you can set up a mock countdown at a more suitable time. All you have to do is adjust the clocks two or three hours earlier so they get to be a part of the celebration while still being able to head to bed on time. Hand out party hats, noisemakers, and confetti to toss when the countdown ends.
Transform your Christmas tree into a New Year's tree!
Do you still have your Christmas tree in the living room? Consider redecorating it for New Year's Eve. Take off all the ornaments and invite your kids to decorate the tree instead with New Year stuff such as balloons, streamers, silver tinsel, and a shiny top hat for the tree-topper.
Create a scrapbook of your favorite 2021 memories!
Take an hour of your New Year's Eve celebration by scrapbooking with the family. Have each of them pick a couple of photos of their fondest moments from the year you're about to bid farewell to. Give them the freedom to get creative by offering them a blank page and scrapbooking materials.
Make holiday crackers!
Want to get crafty on New Year's Eve? Gather your kids around the dining table to create the sweetest holiday crackers using leftover wrapping supplies, toilet paper rolls, and treats. Your kids will have a blast spending the last day of the year with this DIY activity.
Do Something Extraordinary Before Year End
There's no better way to end 2021 meaningfully than by touching the lives of the ailing boys and girls in your area. You can easily do that by donating an unwanted vehicle to us at Kids Car Donations.
We'll sell it through an auction and use the proceeds to support the vital health care programs and services of our child-focused nonprofit partners. These IRS-approved 501(c)(3) nonprofit organizations provide children and teens with serious illnesses and disabilities with free comprehensive medical assistance, including emotional support and relief of pain and trauma. These nonprofits also provide their beneficiaries with access to free social services and educational resources.
Not only is it super easy to make a vehicle donation to us, but it's also very rewarding. Your donation will qualify you to receive a top tax deduction in the next tax season.
You'll also benefit from our quick, hassle-free, and no-paperwork donation process and our free pickup and towing service, which we offer our donors throughout the country. This means we can collect your vehicle anywhere in the United States.
However, the best reward you'll get is the feeling of intense satisfaction, knowing that your act of charity will enable hurting children to recover from their malady and even save their lives.
You can donate not just a car but almost any other type of vehicle whether in good condition or not.
For more information, feel free to check out our FAQs page. If you have any questions, call us anytime through our toll-free hotline at 866-634-8395 or leave us a message here.
Be a Hero to Usher in the New Year!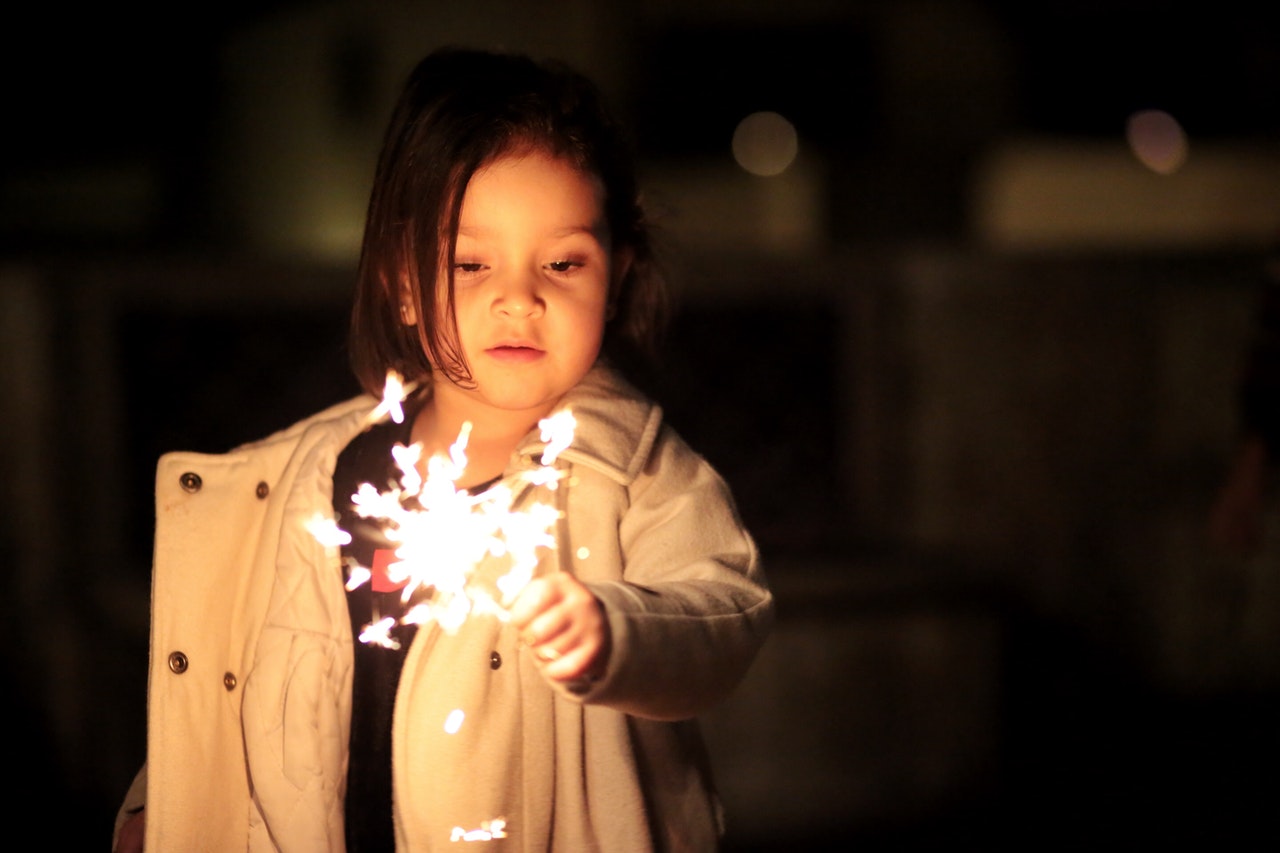 Ready to make one final act of generosity before we usher in the year 2022? A simple vehicle donation can transform so many young lives in your community. Call Kids Car Donations at 866-634-8395 or fill out our secure online donation form now!