June 3rd Is World Bicycle Day!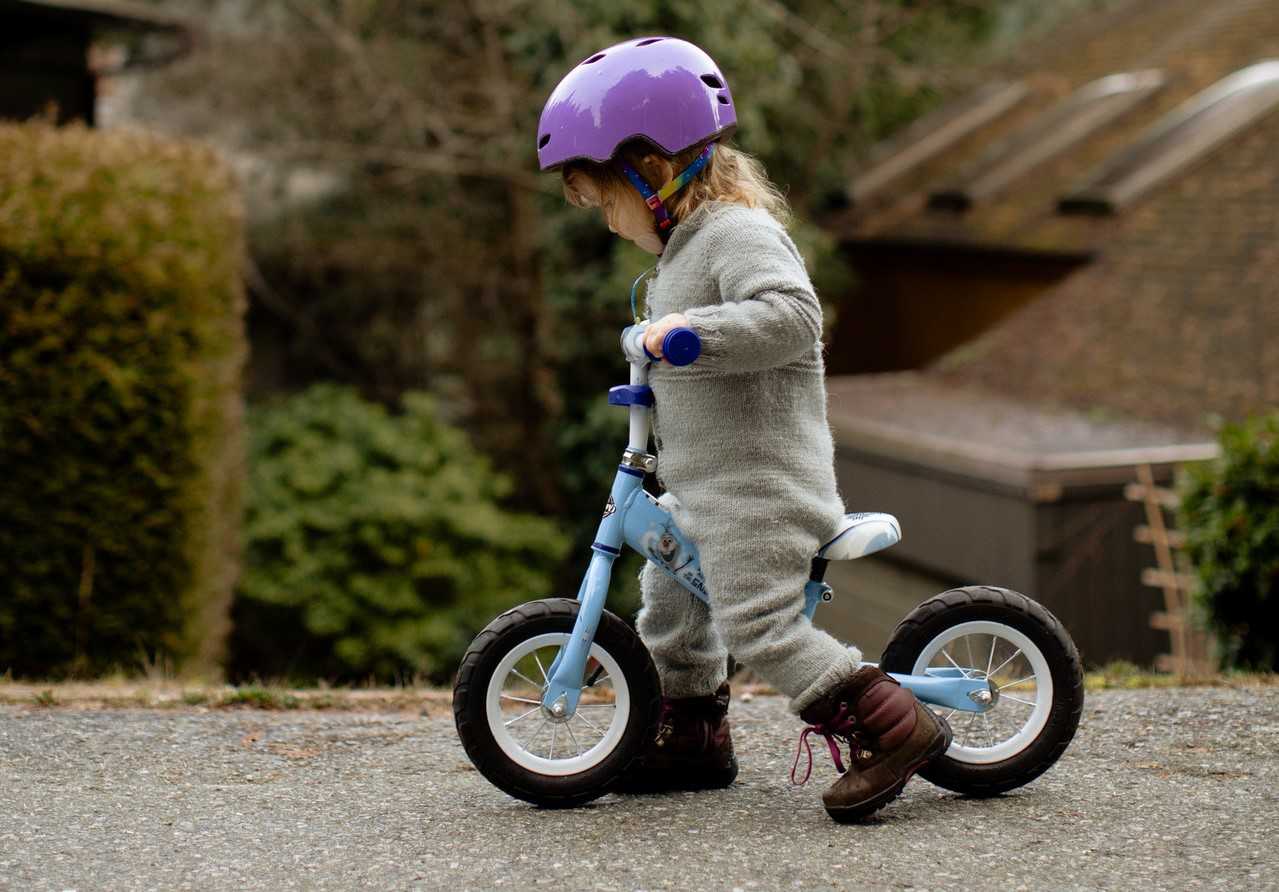 How Cycling Benefits Your Health, Mother Nature, and Transportation
Biking or cycling is an important though often overlooked means of transport that provides many great benefits to people. Recognizing this in April 2018, the United Nations General Assembly declared June 3rd as World Bicycle Day.
According to the U.N., bicycles are important not only because they are an accessible and affordable means of transportation. They're also useful tools because of the fitness benefits they give to their users in pedaling to school or work, or as a form of leisure.
To celebrate the global holiday, the United Nations encourages stakeholders to "emphasize and advance the use of the bicycle as a means of fostering sustainable development, strengthening education, including physical education, for children and young people, promoting health, preventing disease, promoting tolerance, mutual understanding and respect, and facilitating social inclusion and a culture of peace."
The 3 Major Benefits of Biking
World Bicycle Day is meant to shine the spotlight on how this small and economical mode of transport can greatly impact people's health, the environment, and transportation.
1. Health
Biking is a great recreational activity that comes with a lot of health benefits as well. Getting on a bike is equivalent to getting a complete aerobic workout. It's good for your heart, brain, and blood vessels. It's also easy on the joints compared to other physical activities. Cycling builds muscles like gluteus muscles in the buttocks, the quadriceps in the thighs, and the gastrocnemius and soleus muscles in the calves. The hamstrings in the back of the thighs and the flexor muscles in the front of the hips also get a good workout.
2. Environment
Cycling provides a means to help save our planet. Biking to school or work reduces air pollution. If you bike instead of driving each time you go to work, you'll do away with approximately 3,000 pounds of greenhouse gas emissions each year. You'll also help reduce oil and gas consumption.
3. Transportation
If you're looking for a cheaper alternative to a motor vehicle, you can opt for a bicycle as a practical means to take you to places. It's a sustainable means of transport that gives you a better appreciation of your local environment as you pedal through the streets on your way to your destination. You'll also contribute to your community by reducing road wear and tear, thus saving a lot of taxpayers' money for repairs. Another benefit is that a bicycle is super easy to park. A single parking slot for a car can accommodate 20 bikes.
Extend Your Caring to the Ailing Kids in Your Community
Biking is a wonderful way to show your care for your health and our planet. You can also extend your caring to the ailing children in your community who desperately need help.
If you're looking for a worthy cause to support, consider teaming up with us at Kids Car Donations. All you have to do is donate your extra vehicle to us to support our mission of saving the lives of seriously ill children and teens in America.
We'll auction off your vehicle to generate funds for the leading children's nonprofit organizations that are working with us. These IRS-registered 501(c)(3) nonprofits use the funding we give them to sustain their delivery of free comprehensive and quality medical assistance to their young beneficiaries. The aid includes innovative solutions to pediatric health challenges, emotional support, and relief of pain and trauma. These nonprofits also provide their beneficiaries with access to free social service and educational resources.
In exchange for your charitable contribution, we'll reward you with a top tax deduction, which you can claim in the next tax season. We will also haul off your vehicle for free, and it's up to you to pick your preferred time, date, and location for this. We can collect your donation wherever you are in the United States.
Aside from the valuable material rewards that you'll receive from your donation, you'll also savor that priceless feeling of satisfaction, knowing that your gift will be used to help improve and even save the lives of children in serious health conditions in your area.
We welcome nearly all vehicle types regardless of their age, mileage, or condition. We're talking not only about cars, trucks, and motorcycles but also unique and specialized vehicles such as golf carts, ATVs, and even motorized wheelchairs.
If you'd like to know more about Kids Car Donations or the specifics in becoming a vehicle donor, visit our FAQs page. For your inquiries or concerns, feel free to give us a call at 866-634-8395 or write to us here.
Touch the Lives of Bedridden Kids Today!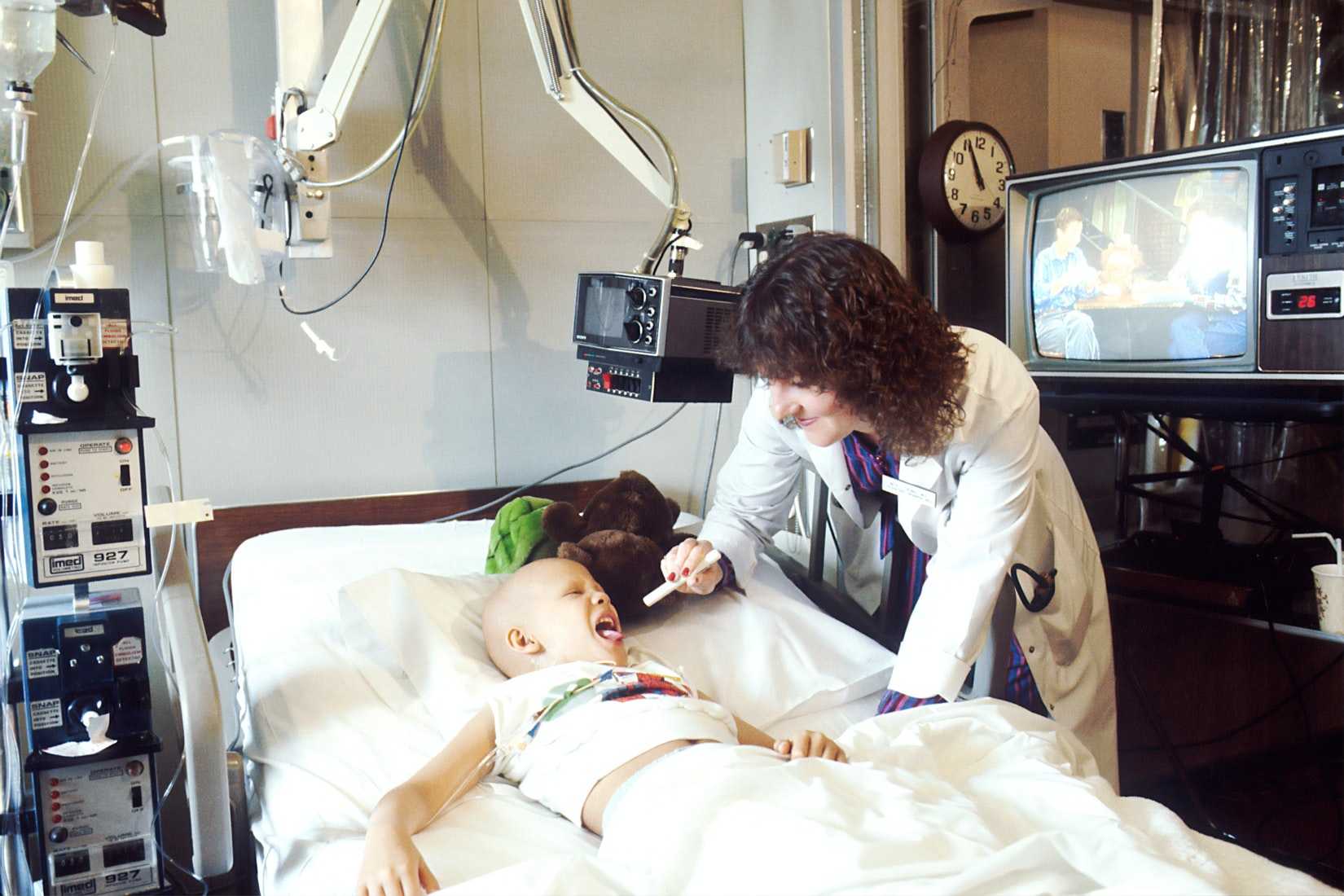 There's no better time than today to touch the lives of those children who are stricken with serious illnesses in your community. Your car donation can help restore their health. Call Kids Car Donations at 866-634-8395 or fill out our online donation form now!