Is Roadside Assistance Insurance Worth It?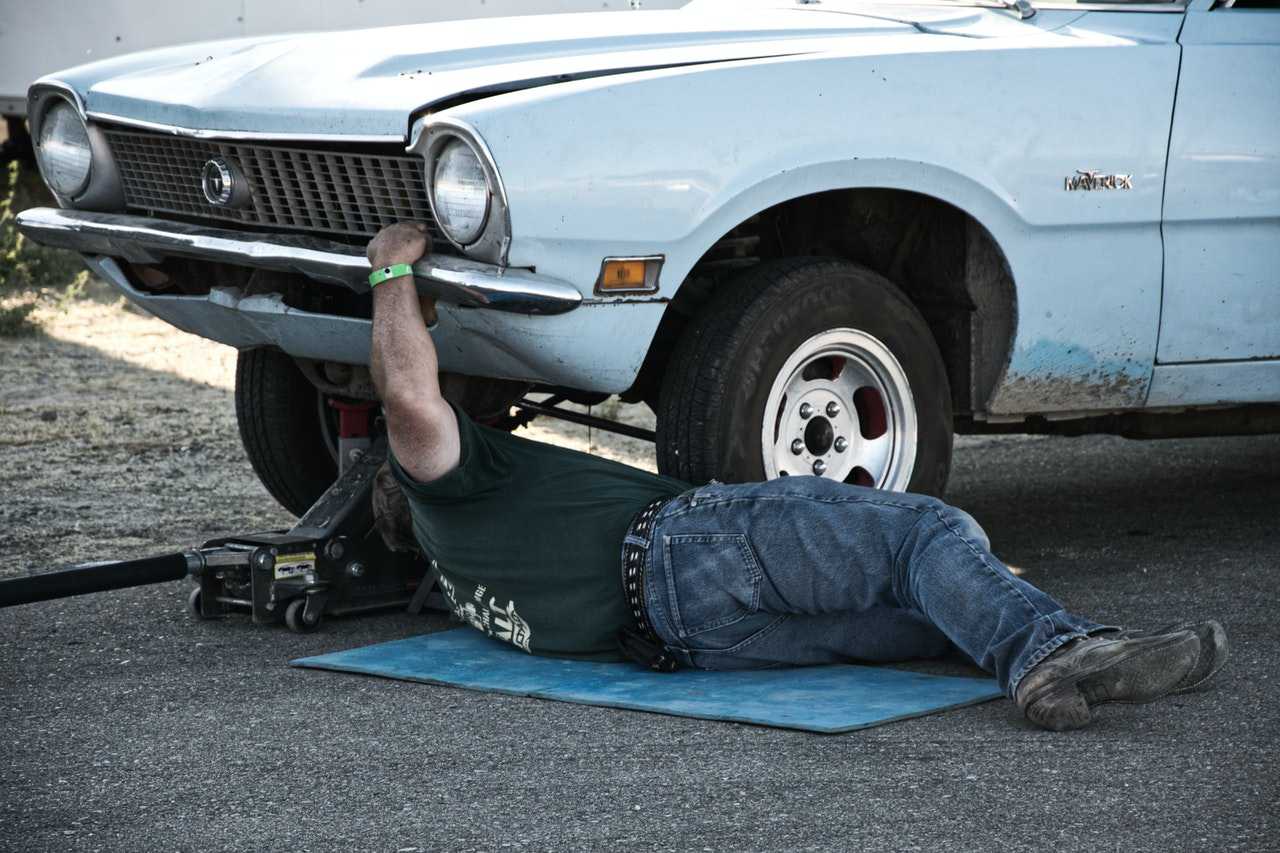 Why the 4 Benefits of Emergency Assistance Outweigh Its Cost
Is getting roadside insurance worth adding to your regular expenses? This is a question that most motorists ask themselves.
If you're one of the people wondering whether shelling out the extra bucks is worth it, you may want to weigh the benefits of this type of insurance.
The 4 Benefits of Roadside Assistance Insurance
You should not scrimp on the amount you have to pay for roadside assistance insurance for at least four simple and practical reasons. Kids Car Donations presents these reasons here:
1. It helps you during emergencies.
Emergency roadside assistance as an add-on coverage provides rescue services when your car breaks down on the road or if you become stranded because of car issues like a flat tire, a dead battery, or if you simply run out of gas.
2. Services are available 24/7.
No matter what time you are met with an emergency on the road, insurance companies keep phone operators on standby so they can send help quickly.
3. It is not really expensive.
An average emergency roadside assistance coverage will set you back by only $50-$100 per year. This is not a huge amount compared to the cost of a tow for a five-mile distance when your car breaks down in the middle of nowhere, which will cost you around $125.
4. You're more prone to breakdowns with an older car.
Even though new cars are not exempt from car troubles, older ones are more prone to encounter electrical problems and overheated engines. Emergency roadside assistance can get you out of a sticky situation, including misplacing your keys. Most plans cover battery jumpstart service, flat tire service, fuel delivery, lockout service, towing, winching, and extrication in case your car gets stuck in a ditch.
However, some credit cards already include emergency roadside assistance as part of their benefits, so better check your provider to see if you already qualify for roadside assistance services.
Get Out of Trouble by Getting Rid of that Clunker
If you've been figuring in one roadside accident after another because of your defective car, perhaps it's time to get rid of that clunker before it gets you into real trouble. Contact us at Kids Car Donations and we'll quickly get that jalopy off your hands.
We'll use your donation to improve and even save the lives of the boys and girls in your community who are in dire health situations.
We'll auction off your vehicle and use the proceeds to support the critical health care programs and services of the reputable children's nonprofit organizations that are in partnership with us. These IRS-certified 501(c)(3) nonprofits provide disease-stricken kids from destitute families with free comprehensive and quality medical assistance, including emotional support and other essential health care services.
We will not only remove your unwanted vehicle quickly, with no hassle, and absolutely at no cost to you, but we will also provide you with the chance to substantially reduce your tax bill by way of the maximum tax deduction that you will be entitled to claim in the next tax season.
The best reward you'll get, however, is the experience of relishing the joy and satisfaction of giving something that will help in bringing back the smiles on the faces of ill children.
We accept not just cars but nearly all other types of vehicles whether in good working condition or not. We can pick up and tow your vehicle wherever you are in the country since our vehicle donation program covers the entire country.
If you need to know more about our program, our FAQs page will answer your queries. You can also call us at 866-634-8395 or leave us a message here. We'll gladly get back to you as soon as possible.
Help Save Lives with a Small Act of Kindness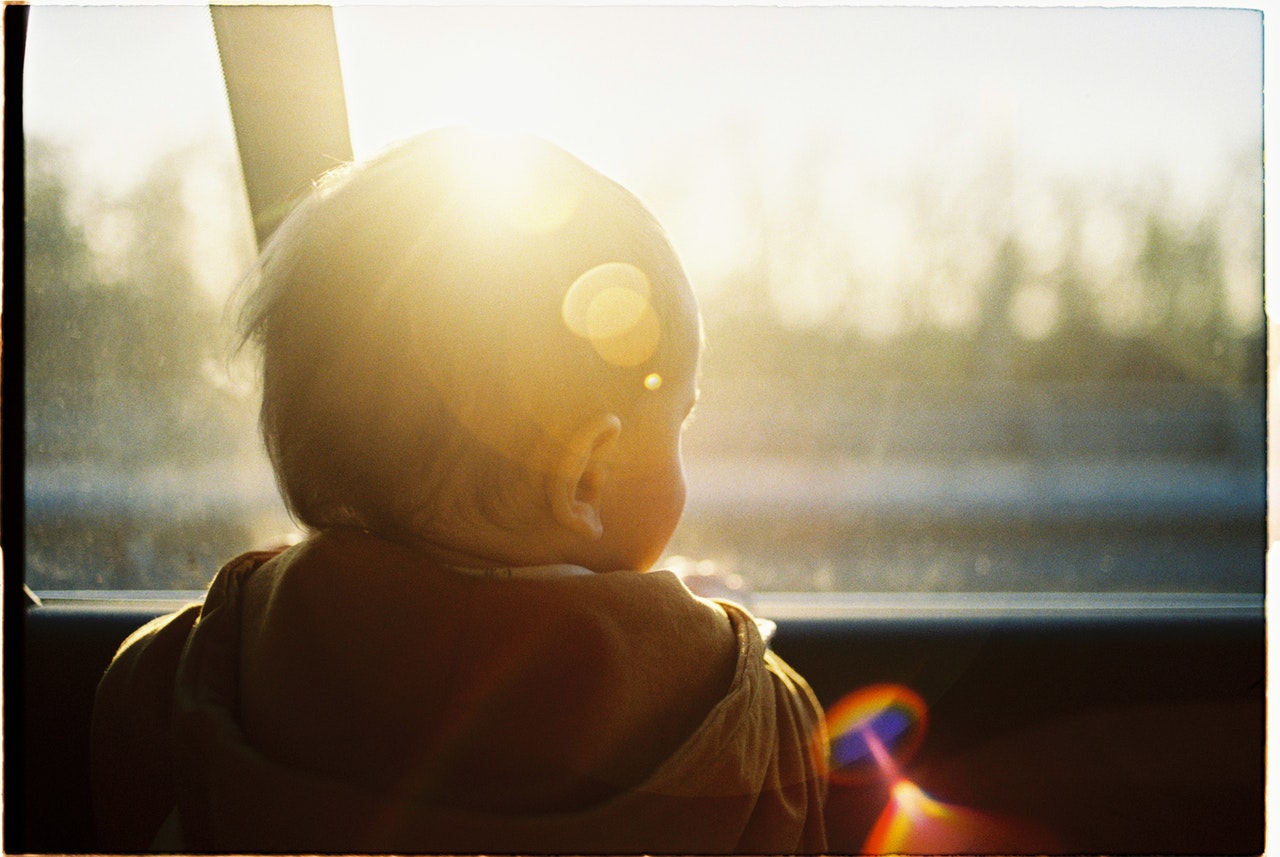 Will just a small act of kindness, you can come to the rescue of severely ill children in your community. Your car donation will help in enabling them to get proper health care, paving the way for their eventual recovery and return to good health. Call Kids Car Donations at 866-634-8395 or fill out our online donation form now!