Is It Safe to Travel and Visit Your Family This Thanksgiving?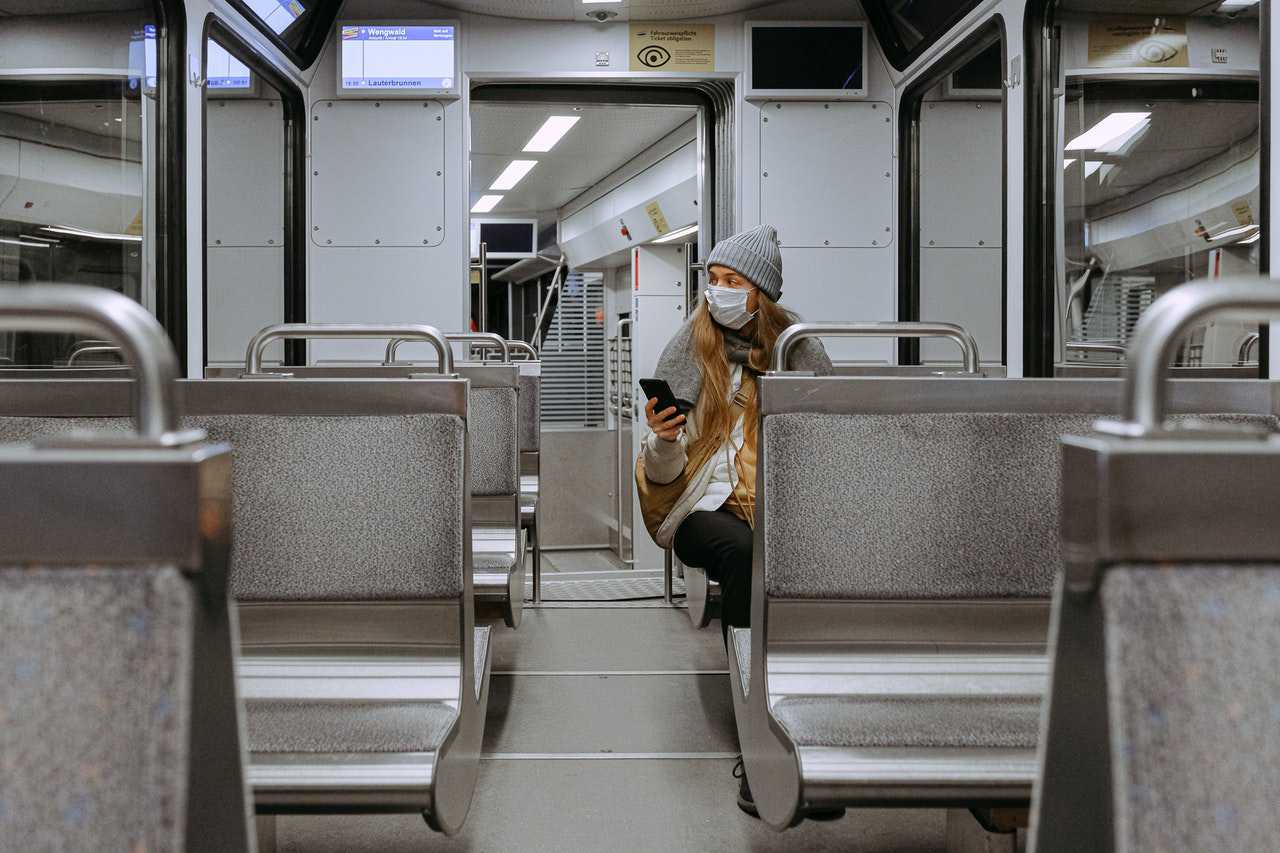 Sure-Fire Ways to Protect Your Family's Health This Season
Thanksgiving is just around the corner as we count down the days leading to November 26th. The federal holiday is one of the festivities that are widely celebrated in the country.
On this day, people traditionally visit their parents' homes out of town to celebrate Thanksgiving. At the dinner table, they give thanks for the many blessings they've received since last year's holiday.
However, with the COVID-19 pandemic casting a shadow over the safety of any get-together, it may be prudent to ask yourself first if you are willing to travel to meet with your parents and relatives who may be living in another part of the country for the holiday. Another question would be how safe it is to attend get-togethers this year.
The Centers for Disease Control and Prevention maintains that large gatherings are still unsafe since these would put people at an increased risk of contracting the coronavirus.
How to Minimize the Risks of Contracting COVID-19
However, there are certain ways of minimizing the risks of getting infected with COVID-19 for those who are planning to push through with their Thanksgiving get-togethers. Here are some helpful tips:
For those who will be hosting gatherings, outdoor celebrations are safer than indoor events. Make sure there is proper ventilation if you choose to hold your gathering indoors.
Limit the number of attendees and make sure they're from your local area.
Encourage guests to bring extra safety supplies such as masks, hand sanitizers, and alcohol.
Advise your guests to avoid contact with people outside their households two weeks before they attend your gathering. If you are the guest, you should initiate this same measure before attending the gathering.
If you are attending a family get-together out of town, check for local COVID-19 information and safety guidelines in the area you'll be visiting.
If you are traveling, make sure to wear a mask and keep your mouth and nose covered in public.
Maintain the prescribed social distance from anyone who is not part of your household.
Maintain proper hygiene, wash your hands often, or use sanitizers.
Avoid touching your eyes, nose, or mouth, and avoid getting in contact with persons who are sick.
Make sure you are updated with your flu shots before traveling.
During the gathering, maintain a safe distance from one another and practice frequent handwashing.
Wear masks and refrain from engaging in such activities as chatting, singing, and shouting.
Regularly clean and disinfect frequently touched surfaces.
Limit the number of people handling the food and utensils. Make sure to exercise proper hygiene.
Avoid self serve or buffet style options.
Reach Out to Ailing Children This Thanksgiving
While you mull whether to travel to visit your family this Thanksgiving, consider extending a helping hand to the severely sick and disabled children and teens from low-income families in your community. These kids badly need medical assistance whose costs their families can hardly afford.
You can help provide this assistance without pulling out your wallet. All you have to do is to contact us Kids Car Donations and donate to us any vehicle you no longer need or use.
We'll sell your vehicle through an auction and use the proceeds to support the programs and services of our nonprofit partners. These are IRS-certified 501(c)3 nonprofit organizations that deliver solutions to a wide range of medical conditions that afflict young people.
We'll pick up and tow your vehicle quickly at no cost to you and in any location within the United States. We accept not just cars but almost all other types of vehicles regardless of their condition.
Your donation will also entitle you to receive a maximized tax deduction in the next tax season.
Even more valuable is the priceless feeling of satisfaction you'll get from your donation, knowing that your charitable act will help sick kids regain their health and have a bright future.
If you want to know more about our program, check out our FAQs page. You can also call us at 866-634-8395 or send us a message online. We'll gladly answer all your questions and concerns.
Give Them a Reason to Smile This Thanksgiving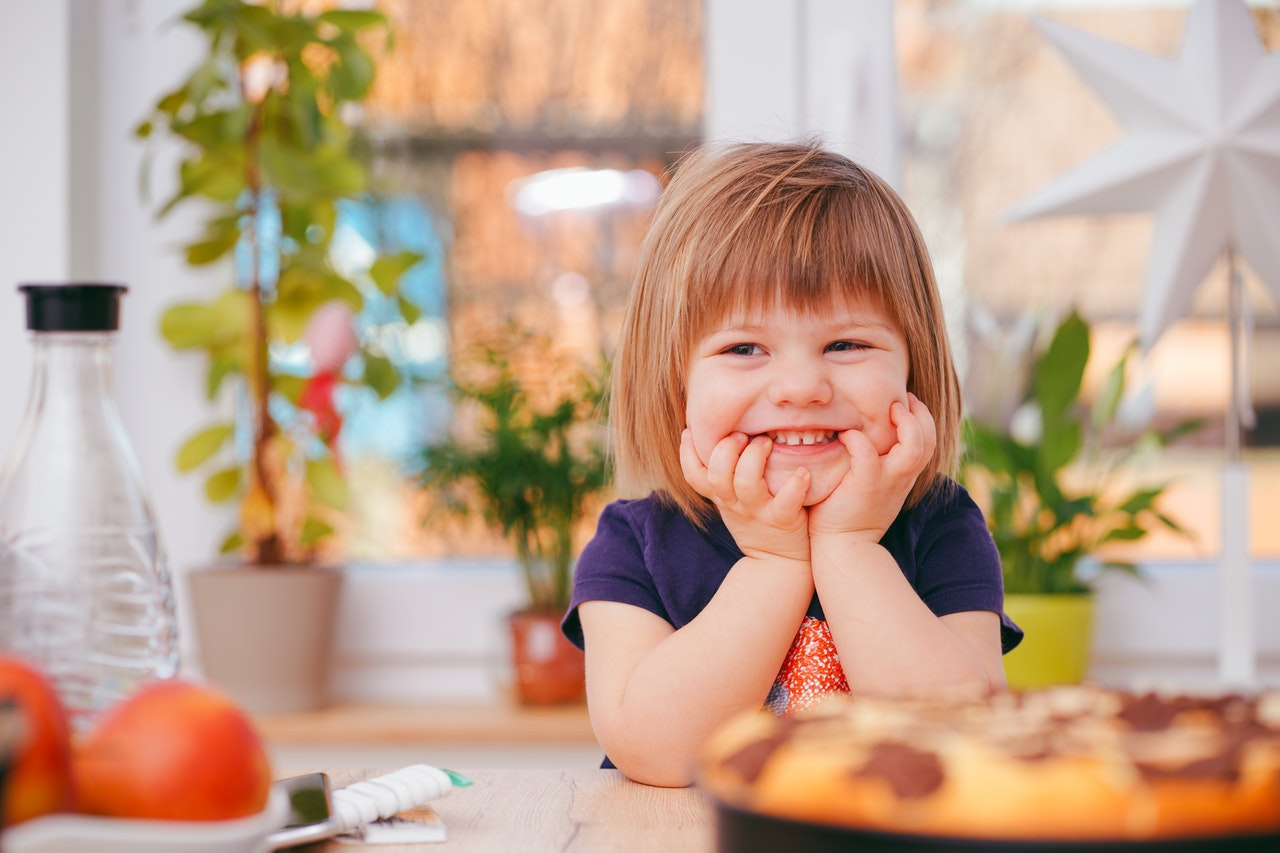 This Thanksgiving, give the ailing kids in your community a reason to feel thankful for the people who are helping them bounce back to good health. Give them a reason to hope for a much brighter tomorrow. Boost their will to survive with your support. Call Kids Car Donations at 866-634-8395 or fill out our online donation form now!