Is It Finally Time to Get a Family Pet? Consider These Pros and Cons!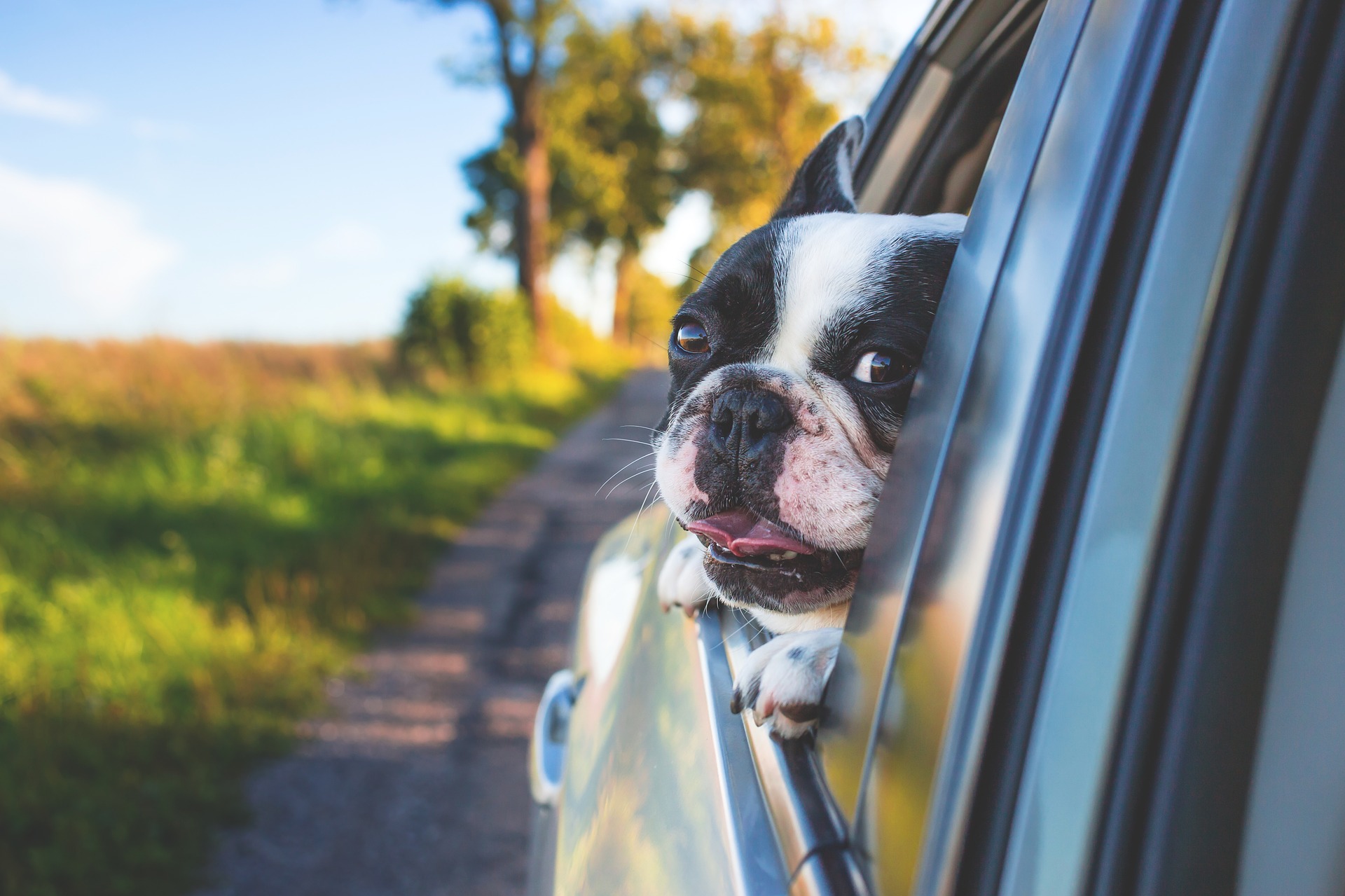 Is It Finally Time to Get a Family Pet? Consider These Pros & Cons
Your kids have been bugging you incessantly for weeks to get an addition to the family—and we don't mean another sibling. We're talking about one of those cuddly four-legged creatures that can brighten up one's day with just their warm company. That's right, are you ready to welcome a pet into your home?
While it's completely undeniable that pets can be a great source of comfort and joy, you must also consider the drawbacks of owning one. Sure, dogs are known to love their owners unconditionally, giving your kids more reasons to be happy when they get home from school. However, think about the huge bucks you have to spend for their shots and treatment as well as the time you need to invest to care for them.
Before diving into a decision, carefully consider these factors with your spouse.
The Pros:
Pets will always love you.
Whether you're planning to get a kitten or a puppy, expect an overwhelming amount of love from them. The best thing about pets is that once you earn their trust and affection, there's nothing you can do to make them hate you.
Pets can be great stress relievers.
With a pet welcoming you excitedly after a long day at work, you'll find your mood suddenly lightening up. The same goes to your children when they're feeling down in the dumps. By spending quality time with the newest family member, they'll forget about their worries in no time.
Pets teach kids to be responsible.
Caring for a pet requires so much effort and responsibility from owners. As early as now, you can train your little kids to be responsible by assigning each of them different tasks, such as bathing the dog, preparing their food, or taking them out for a walk.
Pets bring a sense of security.
Although large dogs would be the most ideal option when it comes to protection, other pets like parrots and cats can also scare away intruders.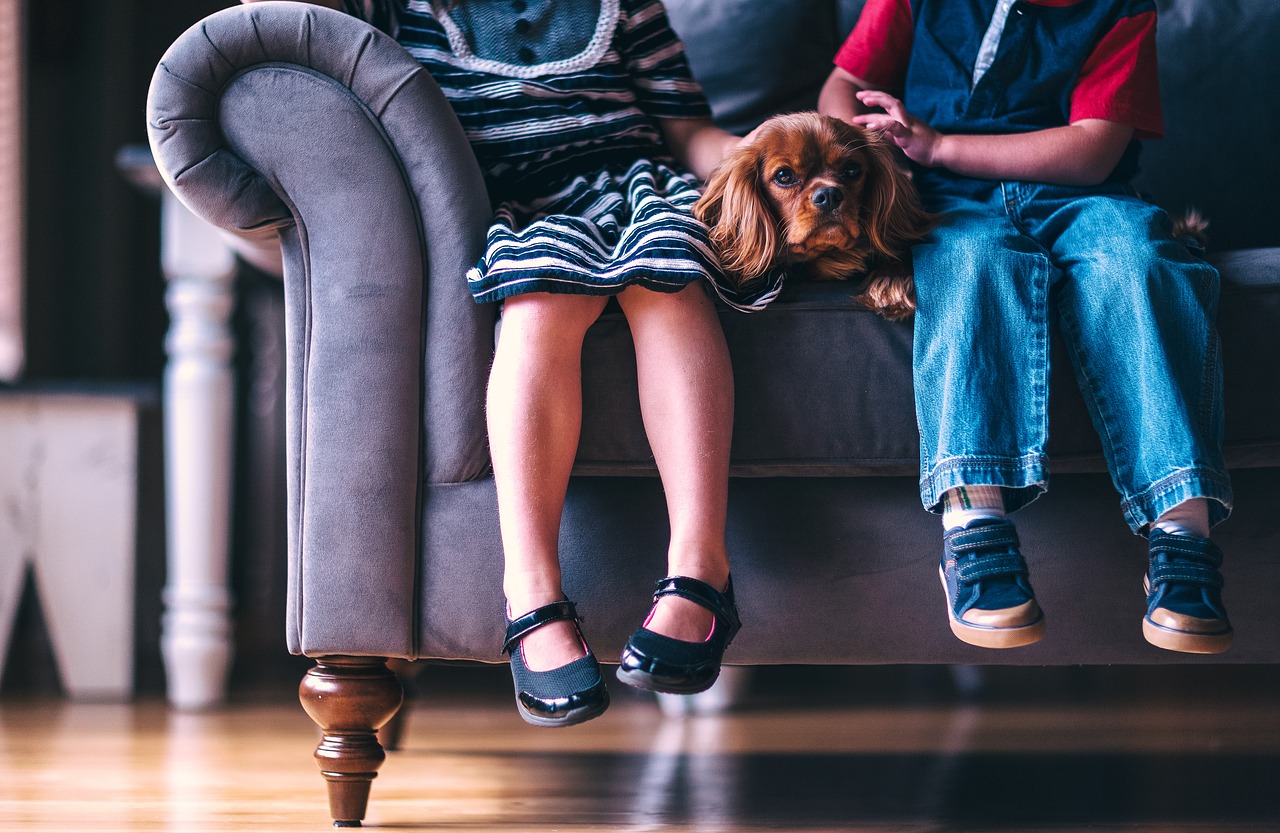 The Cons:
Pets may cause certain allergic reactions.
One of the most disappointing things to discover after taking a pet home is that your child or spouse actually suffers from an animal allergy. Once this happens, you are left with no choice but to return the pet to the shop or shelter. To prevent this from happening, you may want to test it out by bringing the family to a dog park first.
Pets tend to make a lot of mess.
Let's face it, pets will always leave messes inside our homes no matter how well-trained they may be. Whether it's pee, poop, or trash, it's our responsibility to clean up their mess.
Owning a pet literally comes with a big price. Before surprising your kids with the puppy they've long wanted to have, consider the average veterinary cost you'll be paying every year. Apart from that, you'll also need to set a budget for their food and monthly grooming.
Pets will be an extra responsibility for adults.
If you already have a hectic schedule, adding pet management to the list will undoubtedly make it worse. Taking care of a new pet is pretty much like taking care of your kids when they were still very young. You'll need great patience to train them the basics.
Now that we've laid out the pros and cons of owning a family pet, we hope you come to a decision that will make everyone in the family happy!
Ailing Children in America Need Your Help
While you think about bringing home a family pet for your kids, why not also consider donating your old and unwanted vehicle to Kids Car Donations for the benefit of ailing children from needy families in your community?
When you do so, we'll transform your old automobile into a life-saving instrument. We will auction it off and use the proceeds to help fund the services being provided by our IRS-certified 501(c)3 charity partners to sick children confined in hospitals.
Your donation will benefit not just these kids and their families but also yourself. We'll provide you with free pickup and towing services while you enjoy our quick, hassle-free, and no-paperwork donation process, giving you a most pleasant giving experience. Plus, we'll also send you a 100% tax-deductible receipt that will qualify you for a top tax deduction in the next tax season.
Provide a Lifeline to a Kid Fighting for Dear Life
Bringing home a family pet will surely delight your children. Donating a vehicle to Kids Car Donations, on the other hand, will bring even more positive results. It will potentially provide a lifeline to a kid who's facing a life-threatening illness. Call us at 866-634-8395 and help save lives with your car donation!