Is Childhood Obesity an Epidemic?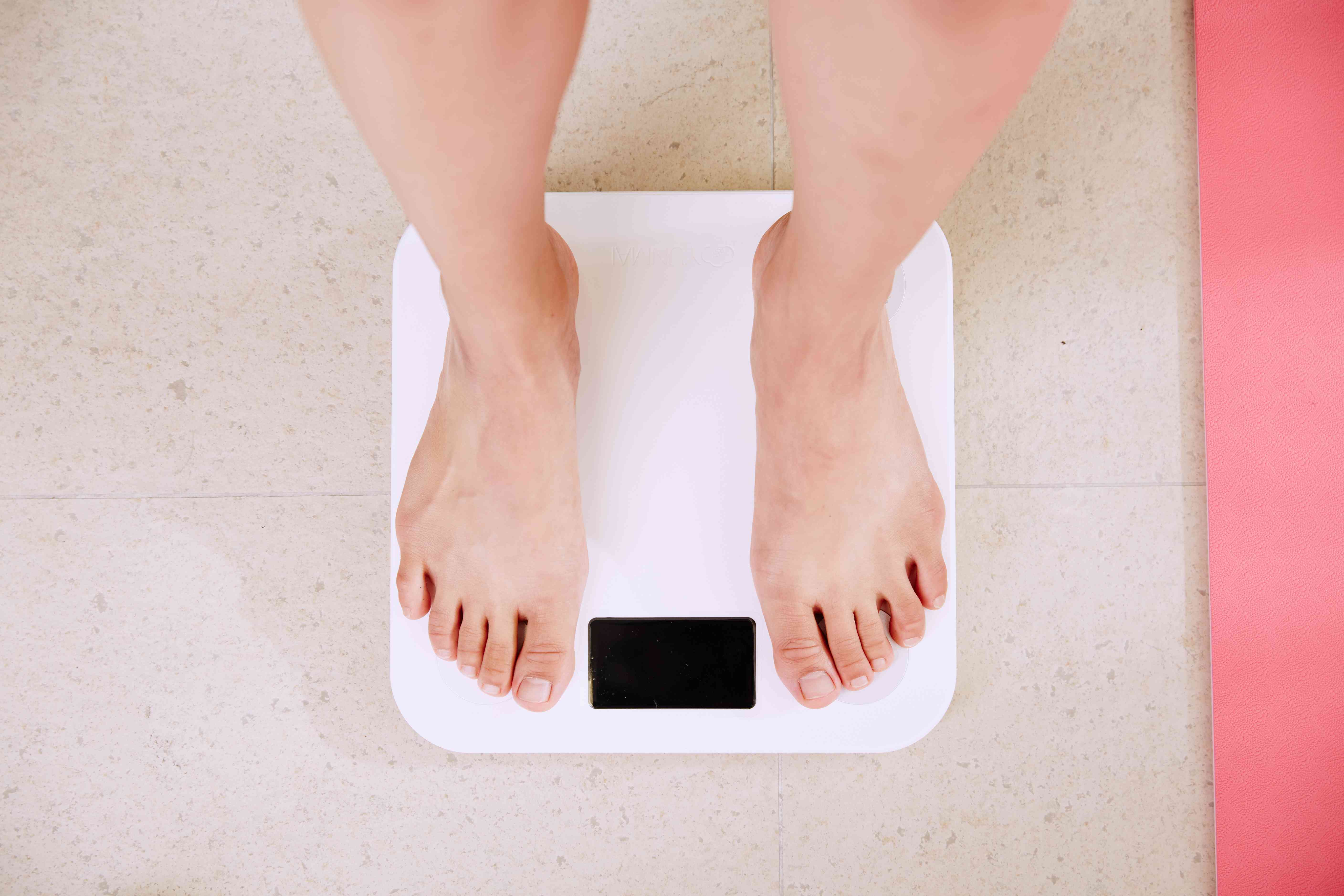 Is Childhood Obesity an Epidemic?
Does your child have a weight problem? Are you hoping that it's just baby fat and that your child will eventually grow out of it? When you start buying men's shirts that are labeled XL for your 10-year-old daughter, this could be the day when you'd begin worrying about many different things. These could include the health risks associated with obesity and the bullying she might face, which could lead to a full-blown confidence crisis.
Did you know that according to the Centers for Disease Control and Prevention (CDC), the percentage of American children and adolescents who are obese has more than tripled since the 1970s? Furthermore, nearly 1 in every 5 school-age children and young people between the ages of 6 and 19 is affected by obesity. Knowing this may prompt you to ask, is childhood obesity an epidemic?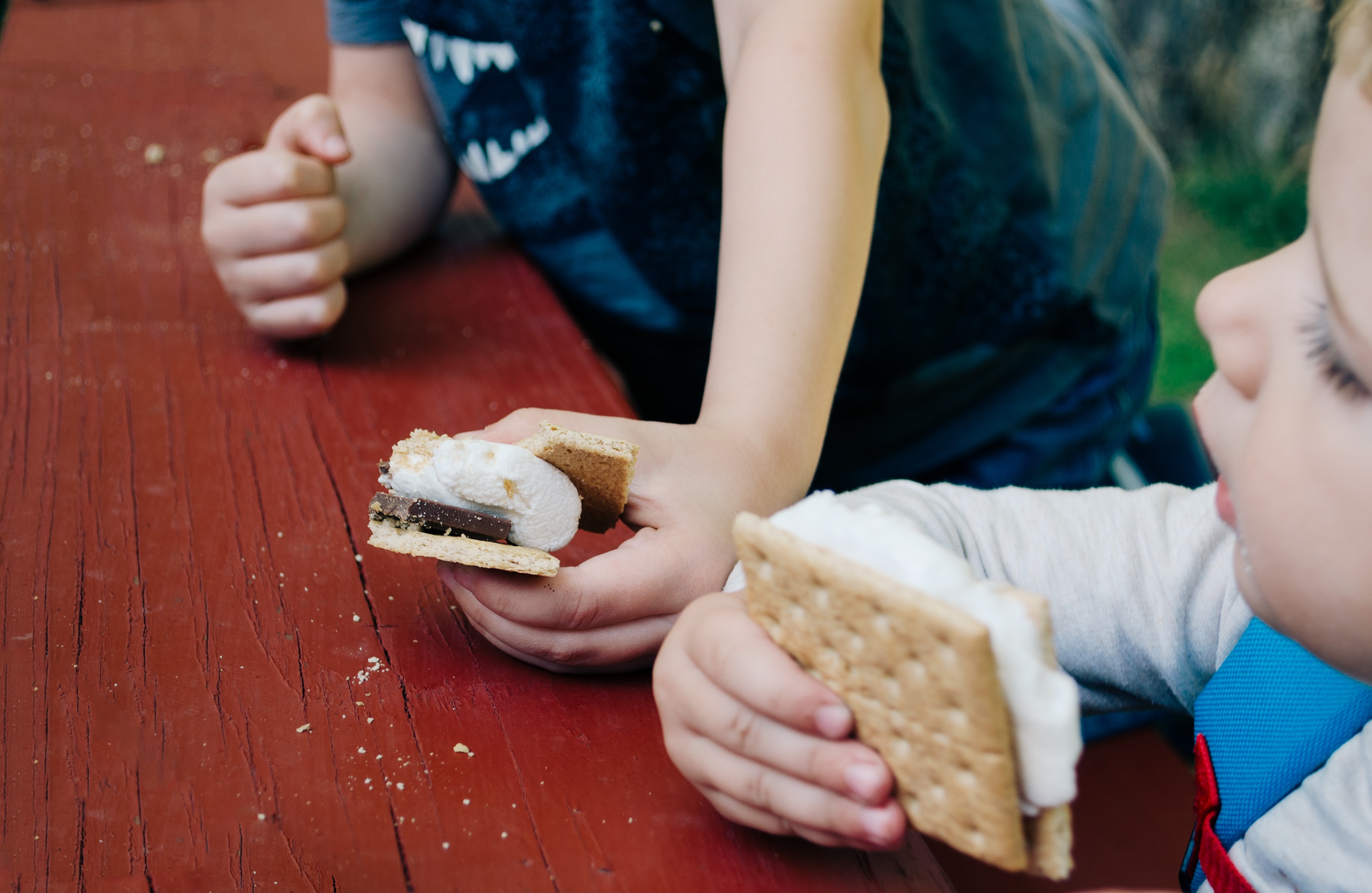 What Are the Factors that Contribute to Childhood Obesity?
The most obvious reason why this epidemic is seriously affecting countless kids and teens all over the country is the imbalance between the calories they consume and the calories they burn. This imbalance is caused by a number of factors, and Kids Car Donations shares these with you:
A child who has overweight parents and siblings is more likely to gain weight. This development is enhanced further when the child lives in an environment where high-calorie foods are readily available and where physical activity is not given much attention.
Children gain excessive weight when they eat high-calorie foods, such as fast foods, baked goods, and vending machine snacks. Other food items such as candy and desserts can also cause weight gain. There is also mounting evidence showing that sugary drinks, including fruit juices, also contribute to obesity in some people.
The Frequency of Eating Out
Believe it or not, 40% to 50% of every dollar that Americans spend on food is spent on eating at restaurants, sporting events, cafeterias, etc. Eating outside the home increases the likelihood of consuming larger quantities of food and high caloric intake compared to eating at home. Furthermore, foods that are purchased in restaurants and cafeterias have more fat.
Children face greater obesity risks if they are subjected to personal, parental and family stress. Some of these kids tend to overeat to deal with their stress and emotions, or to fight boredom. They usually mimic this habit from their parents.
Research shows that kids who spend more than two hours watching TV per day are more likely to have high blood pressure or become obese. Aside from this, it was also confirmed that children and teens who eat while they watch TV consume fewer fruits and vegetables and higher fat and salt-containing foods compared to those who don't eat in front of the TV.
The factors that contribute to childhood obesity mentioned above are only some of those that are pointed out by medical experts. It's extremely crucial for parents to pay special attention to the quality and quantity of the food that their children consume. It would be best if the whole family takes extra measures in switching to a healthier lifestyle.
Donate a Vehicle to Save Lives of Seriously Ailing Children
If you have any type of vehicle that you've been planning to dispose of, why not donate it to Kids Car Donations? Your donation will help restore the health and save the lives of those children in your local area who are facing serious medical conditions. We'll sell your vehicle via auction and use the generated funds to support the programs and services of our charity partners. These IRS-certified 501(c)3 nonprofit organizations provide direct assistance to bedridden boys and girls.
In return, you'll get free pickup and towing services and the privilege to receive a maximum tax deduction in the next tax season.
If you're ready to make a vehicle donation to us, take the first step by either filling out our online donation form or giving us a call at 866-634-8395. You can donate almost any type of vehicles regardless of their age and whether they're in good running condition or not. You can donate wherever you are in the United States since we have vehicle donation programs in all 50 states.
For more information, visit our FAQs page. If you have questions, you may call us anytime at our toll-free hotline or send us a message online.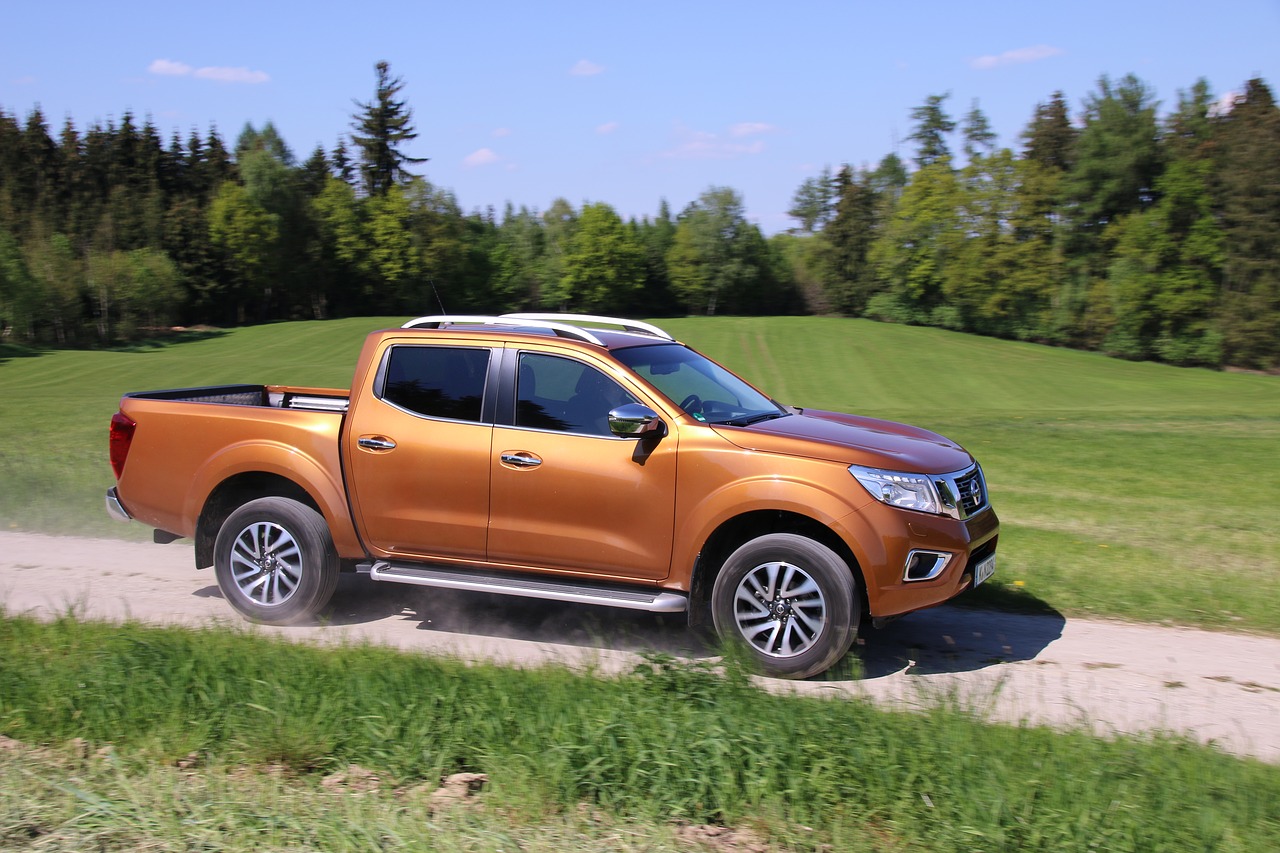 Touch Young Hearts with Your Car Donation Now!
Touch the hearts of children facing serious health issues with your kindness and generosity. Call Kids Car Donations at 866-634-8395 and give them a bright future with your car donation!