International Yoga Day: Stretch Out for Wellness on June 21st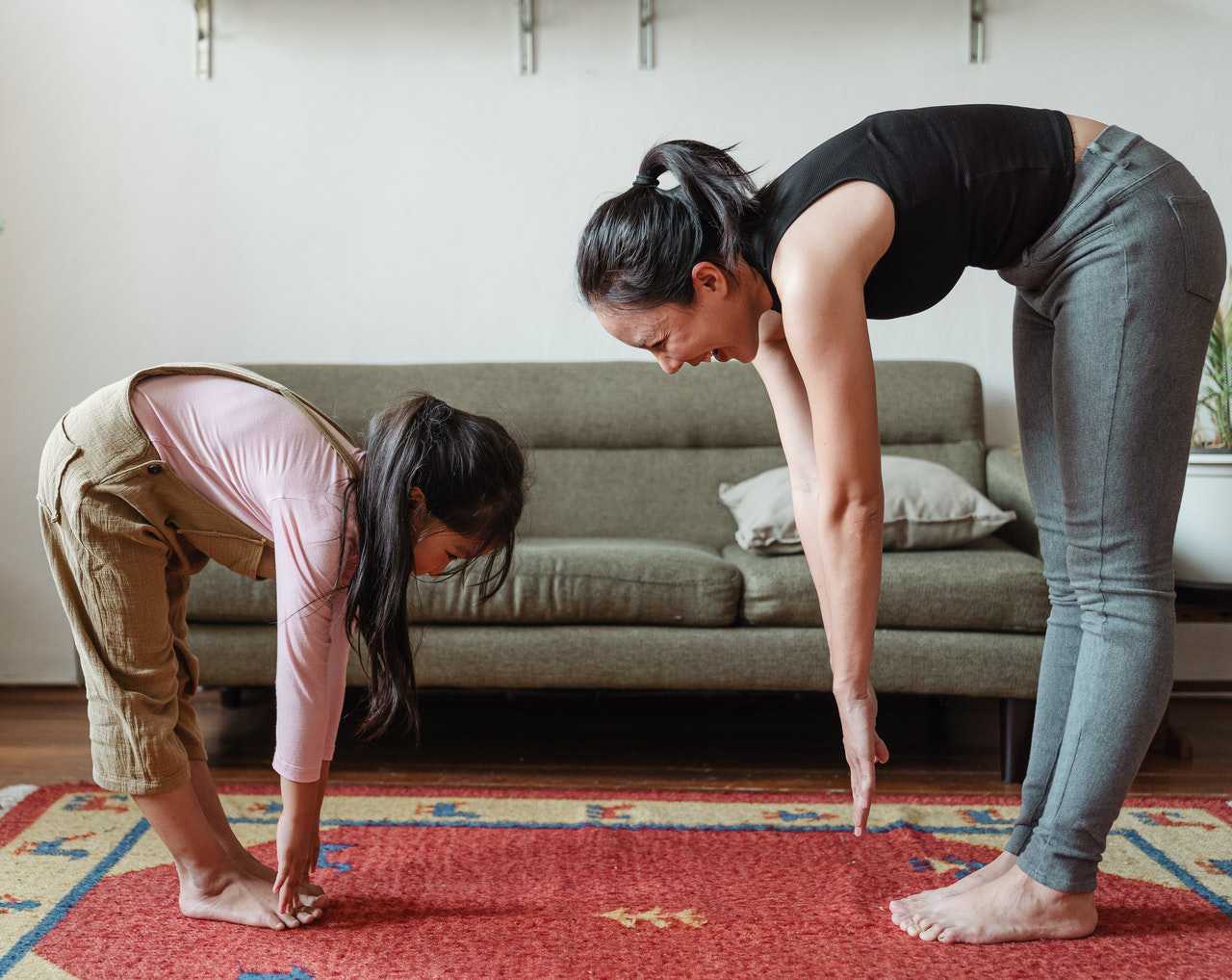 5 Ways Yoga Benefits Your Mind and Body
Recognizing the universal appeal of yoga in December 2014, the United Nations proclaimed June 21st as the International Day of Yoga. The world body made the declaration to raise awareness of the many benefits of practicing yoga, an ancient physical, mental, and spiritual practice that originated in India.
Proposed by India and endorsed by 175 member states, the U.N. resolution pointed out that yoga entails a holistic approach to wellness that embodies the unity of mind and body, thought and action. It is a way to discover a sense of oneness with yourself, the world, and nature, it said.
The resolution also underscored yoga as a tool to help people make healthier choices by following lifestyle patterns that foster good health.
The World Health Organization supported the U.N. campaign by inviting member nations to use yoga as a tool to battle physical inactivity, which is among the top risk factors for non-communicable diseases such as cardiovascular diseases, cancer, and diabetes.
The 5 Benefits of Yoga
Yoga improves not just your physical health but your mental health as well. It's the perfect activity to engage in while at home to protect your overall well-being. Among its many benefits are the following:
1. Yoga increases your strength, balance, and flexibility.
Trying out different yoga poses helps you gradually increase your body's blood flow. It also exercises your muscles and helps you build strength as you hold a pose.
2. Yoga helps ease your back pain.
Stretching with yoga can help ease back pain and improve the mobility of people with lower back pain. It is being used as a first-line treatment for chronic lower back pain and arthritis.
3. Yoga helps your heart stay healthy.
Yoga reduces your levels of stress and inflammations and minimizes your risk factors for high blood pressure and excess weight, which contribute to heart diseases.
4. It helps you sleep better.
Because yoga is a relaxing and calming activity, making it part of your routine will help you get in the mood to sleep better. It also ticks the boxes of giving you more energy and getting you in a better frame of mind after you get rested.
5. It eases your stress.
Studies have shown that yoga is an effective form of stress management. It offers a holistic approach by establishing a connection between a person's overall physical and mental health and the inner peace and well-being that yoga is designed to achieve.
Show Compassion to Sick and Needy Kids
If you have an old car at home that's just gathering dust in your garage or backyard, consider donating it to us at Kids Car Donations for the benefit of ailing indigent children in your community.
We serve as an online vehicle donation platform for child-focused nonprofit organizations that provide life-saving and life-nurturing assistance to children and teens facing serious health challenges. These IRS-certified 501(c)(3) nonprofits provide their young beneficiaries with free comprehensive and quality medical assistance, including treatment, emotional support, and relief of pain and trauma.
Donating your old vehicle to us will benefit not only the needy pediatric patients in your area but yourself as well. Your charitable contribution will entitle you to receive the maximum tax deduction in the next tax season. Furthermore, we'll provide you with our free towing service wherever you're donating inside the country.
Above all, you'll have the ultimate pleasure and satisfaction of doing something extraordinary that can help save young lives.
You can donate almost any vehicle type, regardless of its condition.
To know more about our vehicle donation program, including our quick and convenient process, head over to our FAQs page. If you have any inquiries or concerns, give us a call at 866-634-8395 or leave us a message online.
Use Your Clunker to Save the Life of a Child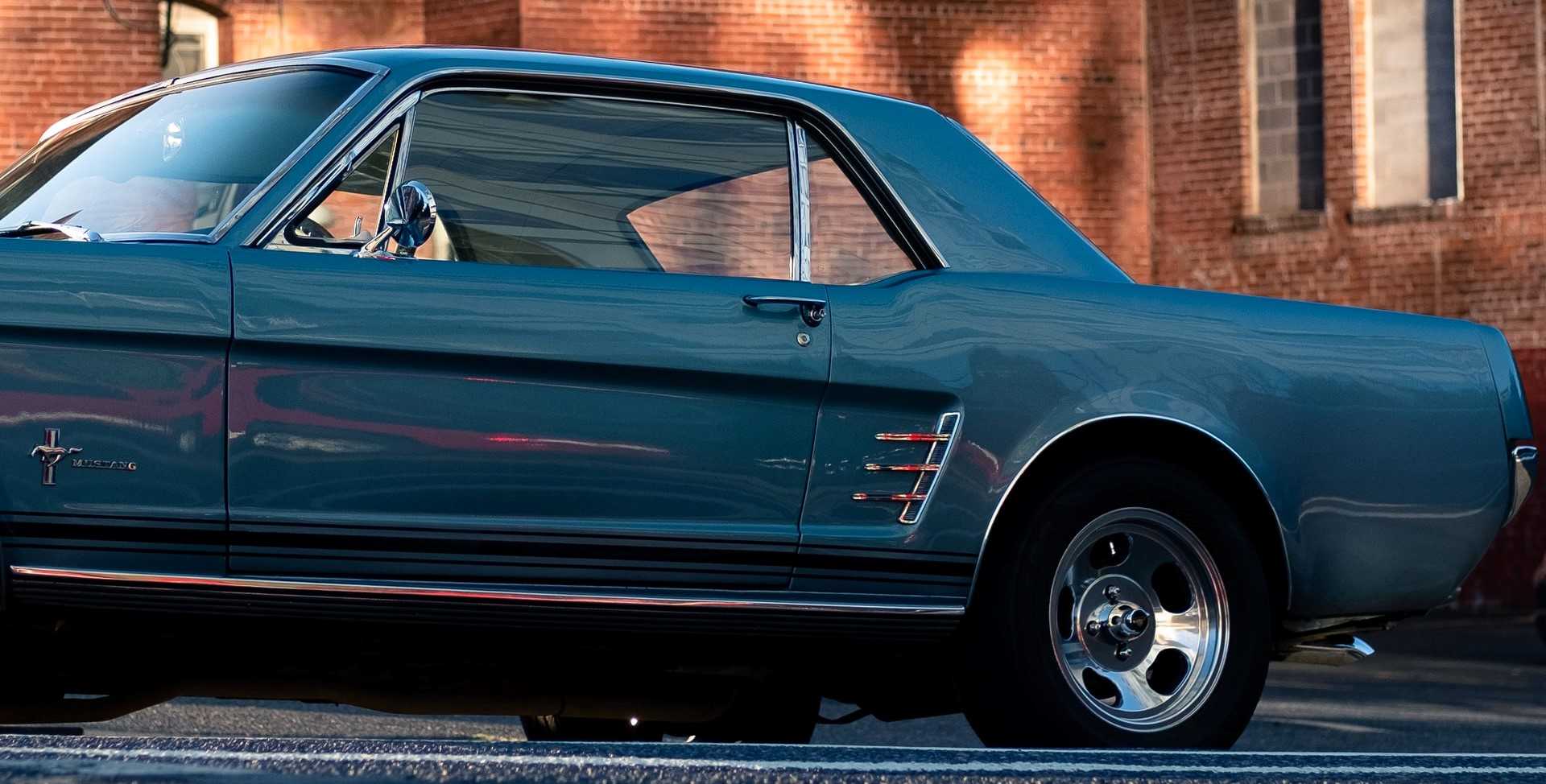 Your run-down car can still go the extra mile when you use it to support the severely sick children in your community. Help restore their health with your vehicle donation. Call Kids Car Donations at 866-634-8395 or fill out our online donation form now!