International Yoga Day: Stay Healthy With Yoga!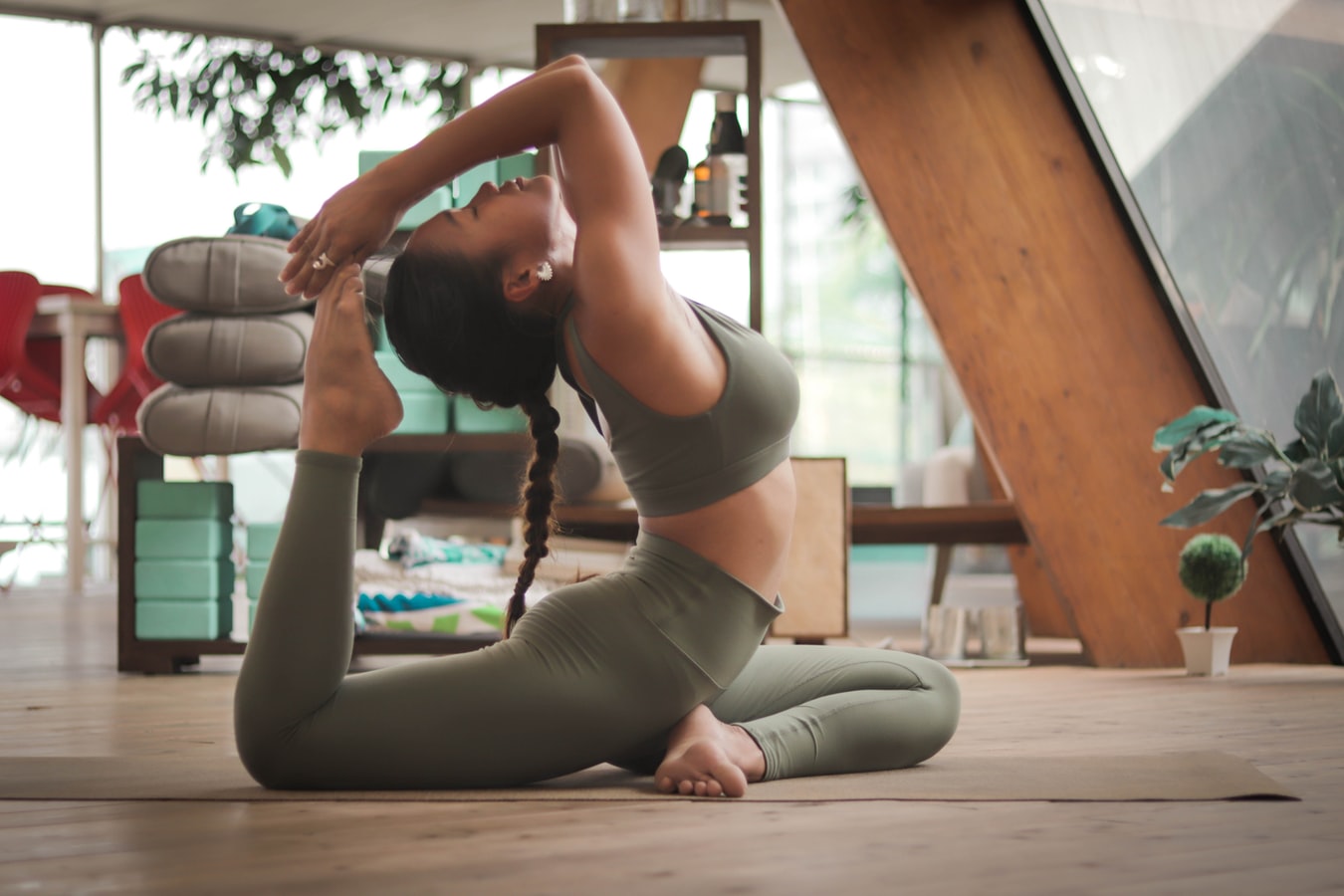 Stay Healthy — Celebrate International Yoga Day on June 21st
Yoga has been around for quite a while. It's been around for more than 5,000 years and even today, millions of people around the world are practicing it.
From the Sanskrit word of "yuji," which means yoke or union, yoga is the ancient practice of bringing together one's physical body and mental state. It's an art form consisting of various breathing techniques, meditation, and poses that are designed to keep the body relaxed and at peace.
International Yoga Day is celebrated on the 21st of June. It's been celebrated all over the world since 2015 after it was first proposed in the United Nations General Assembly in 2014. Even though yoga originated in India, it is practiced worldwide. People often see yoga as a way to purify their physical and mental state, helping reduce stress and increase control over their bodies.
Health Benefits from Doing Yoga
Yoga offers a complete package of health benefits. It promotes both physical and mental health, which is why it has become a trend, especially among women.
Compared to regular fitness routines that are usually more aggressive and call for intense actions, the techniques and poses that yoga uses are more about relaxing and calming your body.
Check out some of the benefits that yoga can give you:
One of the most popular reasons why people do yoga is its ability to help reduce stress levels. Studies show that yoga can help decrease the levels of cortisol in one's body. Cortisol is the primary hormone responsible for feeling stressed. The lower your cortisol levels, the more relaxed, happier, and stress-free you can be. If used alongside other methods such as meditation, yoga can be a great way to keep your stress meter in check.
Everyone deals with anxiety, and for some people, yoga is a means to cope and deal with it. When you practice yoga, you focus on being present in any given moment. This allows you to achieve a state of calmness and relaxation.
Improves balance and flexibility
Flexibility and balance are two physical benefits that yoga practitioners can expect. Practicing yoga 15 to 30 minutes a day can make a big difference, especially for the elderly. Through the use of different yoga poses, you'll soon feel a body more flexible than before you started practicing yoga.
Support Sick and Disadvantaged Kids In Your Community
As yoga is an art form that promotes inner peace, you can celebrate International Yoga Day on the 21st of June in a special way by sharing the feeling of peace in your community. Specifically, you can help provide peace of mind as well as medical assistance to the children and teens in your community who are facing serious health challenges. You can do this by donating any old or unwanted vehicle to us at Kids Car Donations.
We serve as an online vehicle donation platform for child-focused non-profit organizations that are dedicated to providing treatments and solutions to a wide range of medical conditions that afflict children and teens.
It's super easy and hassle-free to donate almost any type of vehicle to us. All you have to do is contact us, and we'll take care of everything else.
You'll also get your fair share of rewards for your charitable contribution. Don't worry about your vehicle's pick-up and towing, we'll get that covered for you for free and wherever you're located.
Your donation will also entitle you to receive a hefty tax deduction in the next tax season.
For information regarding our vehicle donation process, head on over to our FAQs page. If you have questions and concerns, feel free to call us at 866-634-8395 or leave us a message here.
Bring Healing Today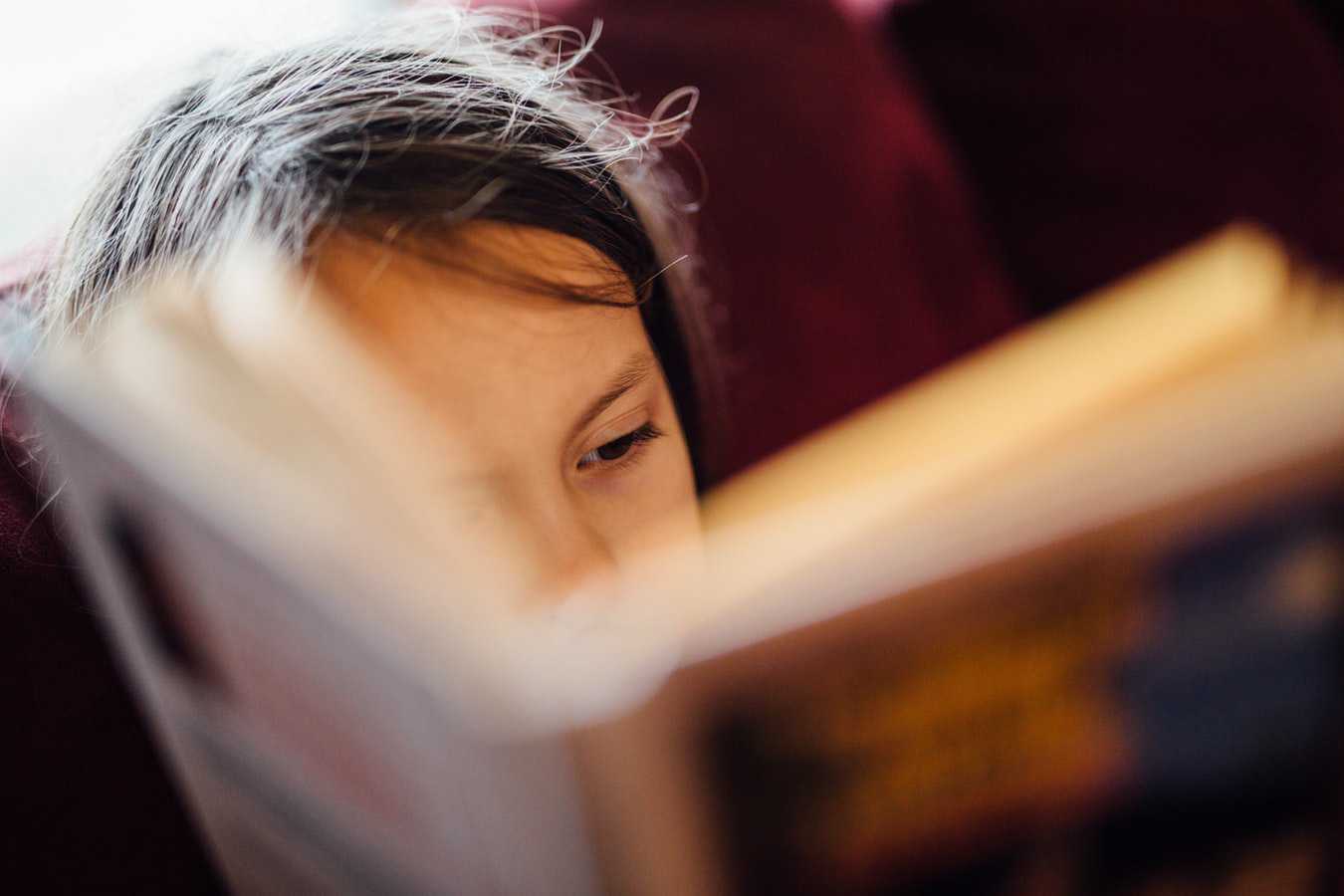 Your old vehicle won't do you any good if it's just sitting idly in your garage or backyard. Turn it over to us at Kids Car Donations and we'll use your contribution to bring healing to chronically ill children. Call us at 866-634-8395 or fill out our online donation form today!