International Yoga Day: 4 Proven Benefits of Yoga for Kids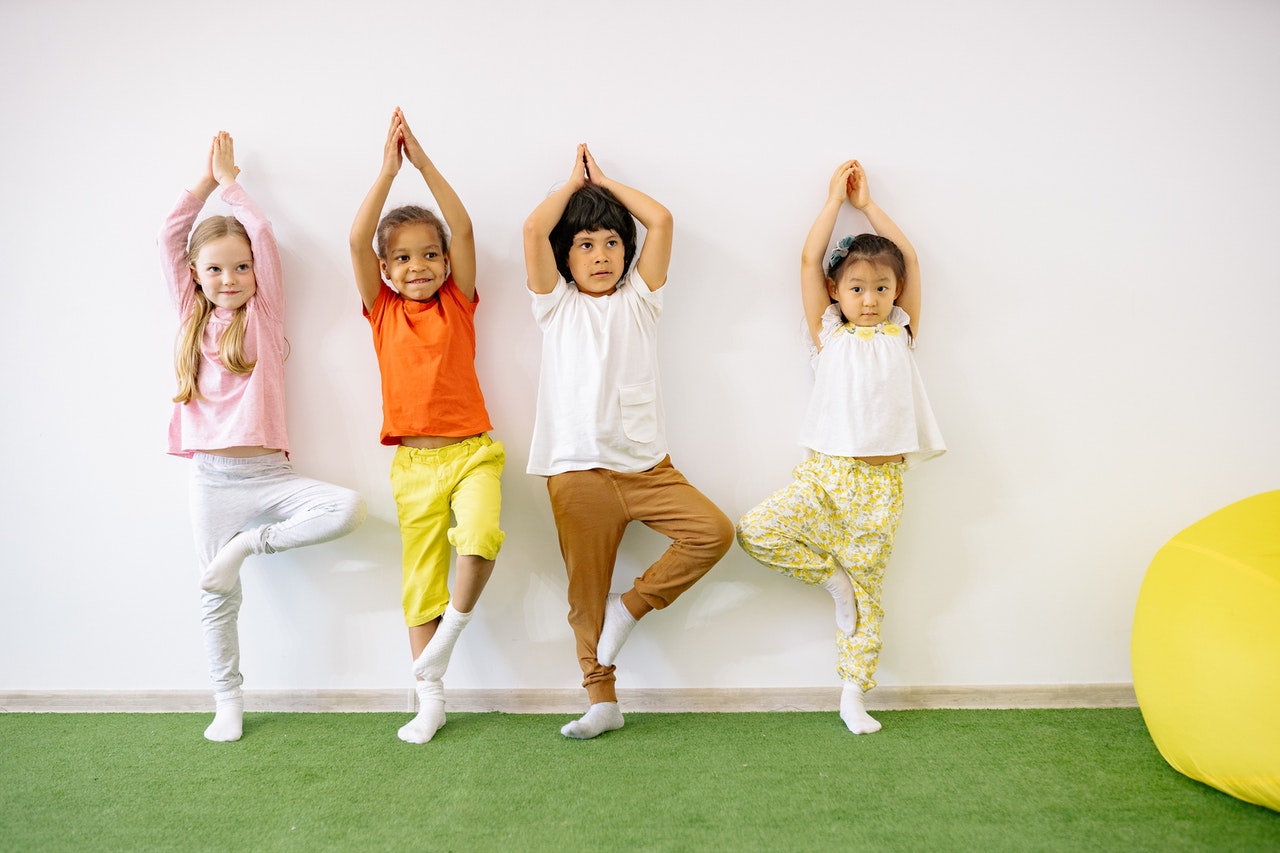 Who Says Yoga Is Only for Adults?
The origins of yoga can be traced to northern India way back in 2700 B.C. Ancient folks would practice it to train their minds and bodies to self-observe and get in touch with their inner self.
Today, yoga has evolved. People are doing it not just to meditate but also to improve their postures, strengthen their muscles, and relieve stress.
With the numerous benefits yoga brings, it's no wonder some parents are now getting their kids into the practice. It's estimated that 1.7 million children in the United States are currently practicing yoga. Indeed, yoga has been helping improve the well-being of young people in so many ways.
In observance of International Yoga Day on June 21st, Kids Car Donations encourages moms and dads to introduce yoga to their little ones. Here are four reasons why:
Yoga improves kids' concentration and memory.
Practicing different poses requires kids to clear their minds and focus on their efforts to maintain balance or achieve a certain pose. This enhances their concentration and memorization skills. In turn, this acquired ability helps them perform well academically, enabling them to get better grades.
Yoga helps them manage anxiety.
It's well known that yoga is one of the best ways to fight off stress. The relaxation and breathing exercises can help adults and kids alike handle the everyday stresses of life. That's because most of these techniques teach a vital coping mechanism for stressful situations: mindfulness.
Yoga helps develop their flexibility and strength.
There are yoga poses for sitting, standing, and lying down. Each of them targets different muscle groups, allowing kids to strengthen their muscles. This improves their flexibility and lowers their risk of injury.
Yoga boosts self-esteem.
Yoga can also do wonders for a child's self-esteem. Mastering a pose or improving their flexibility gives them a sense of personal fulfillment.
Do Something Unforgettable for Ailing Kids on International Yoga Day
Like yoga, you can help improve the well-being of children and teens in your local community — particularly those who are suffering from serious health challenges. All you have to do is donate an unwanted vehicle to us at Kids Car Donations. We'll use your donation to deliver proper treatment and medical care to the indigent youth in your community who are grappling with life-threatening illnesses and life-limiting disabilities.
As soon as we have your vehicle, we'll place it up for auction. The generated funds will then go straight to our child-focused nonprofit partners. Thanks to your contribution, these IRS-certified 501(c)(3) nonprofit organizations will be able to help more pediatric patients, providing them with free comprehensive and quality medical assistance, including various types of treatment, emotional support, and relief of pain and trauma.
As a donor, you will enjoy your share of perks, one of which is your entitlement to claim the maximum tax deduction in the next tax season. We'll send you by mail the 100% tax-deductible sales receipt of your vehicle soon after its sale.
You will also benefit from our free vehicle removal service, which we offer to all our donors in all parts of the United States. Additionally, you can count on us to take care of your paperwork, leaving you with no task to manage.
The best part is that you'll find yourself experiencing a deep sense of personal satisfaction, knowing that you get to play a role in improving the health and even saving the lives of critically ill boys and girls in your area.
We accept nearly all types of vehicles, including those that are no longer in good shape. For a complete list of the various types of vehicles acceptable to us, head over to this page.
If you're interested to learn more about our donation program, including our quick and easy donation process, check out our FAQs page. If you have any questions or concerns, feel free to contact us anytime through our toll-free hotline at 866-634-8395 or leave us a message here.
Help Save Young Lives with a Simple Vehicle Donation Today!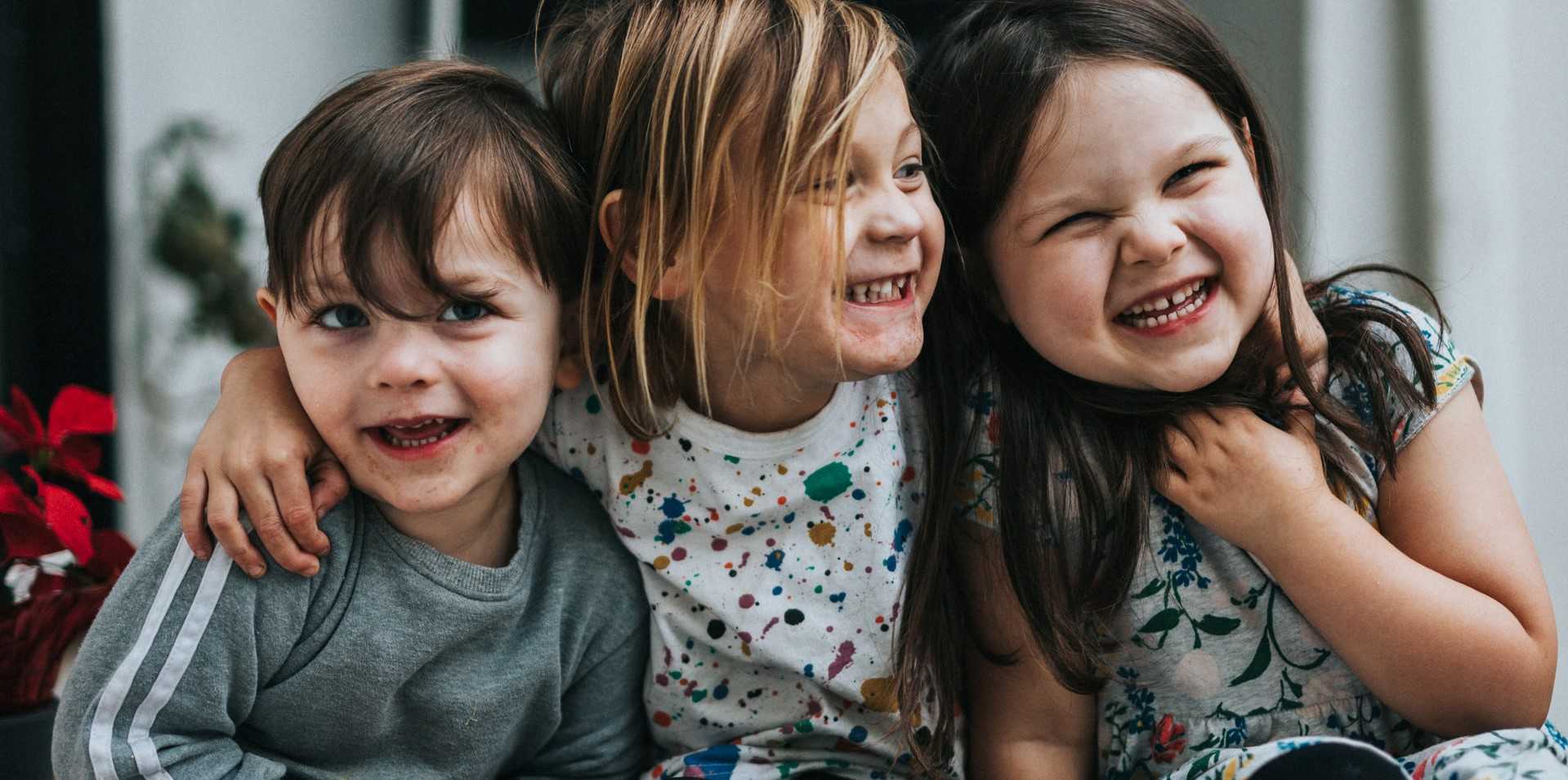 Your no longer running car can still go the extra mile when you donate it to us for the benefit of the severely sick youngsters in your area. Handing it over to us is all it takes to turn it into an instrument of hope for these hurting kids and their families. Call Kids Car Donations at 866-634-8395 or fill out our secure online donation form now!