International Women's Day: 4 Ways to Teach Gender Equality to Your Kids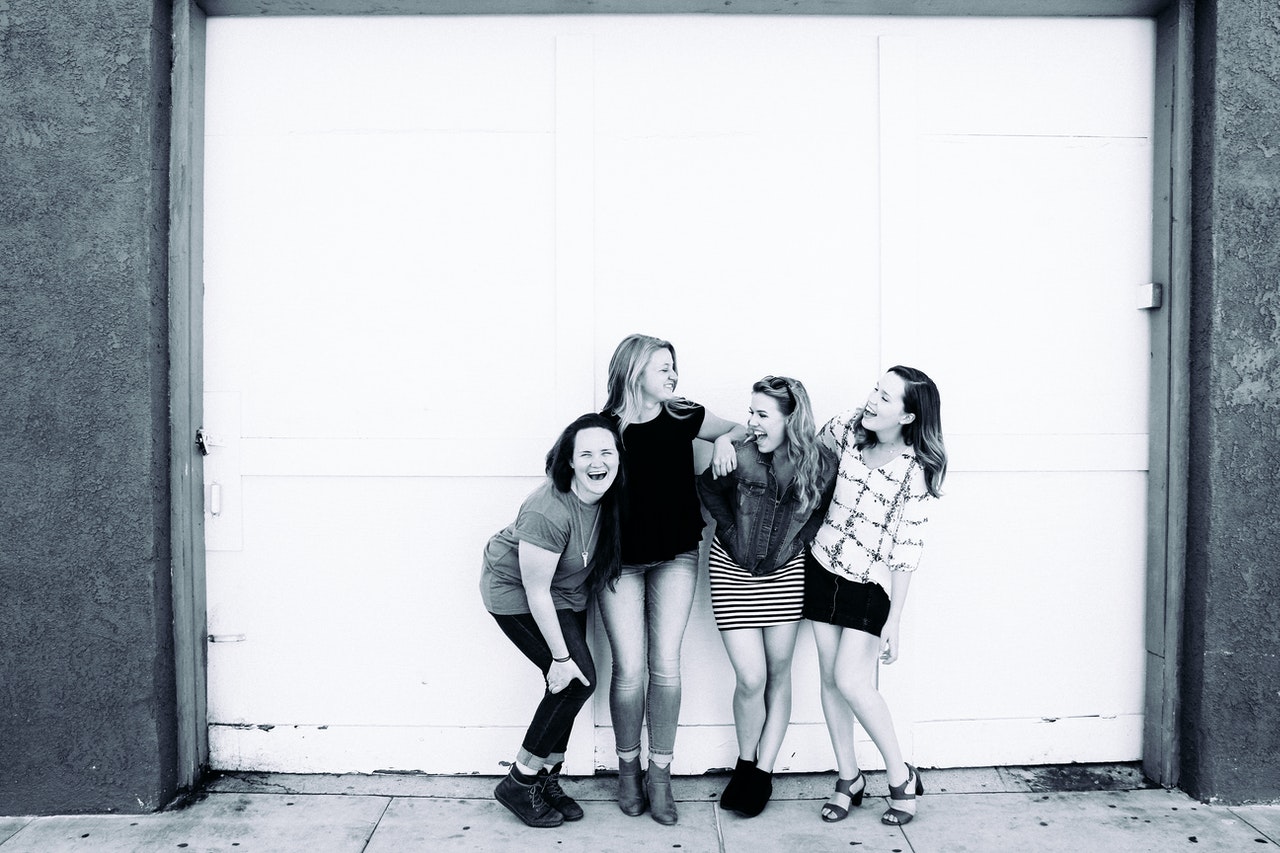 Celebrate the Women in Your Life!
International Women's Day on March 8th is the perfect time to promote gender equality and spread awareness about it. It's also an opportune time to celebrate the women in our lives — our wives, daughters, mothers, grandmothers, sisters, and friends — and let them know how much they mean to us.
On this day, women from various sectors of society come together to push for the advancement of gender equality and women's rights. Outstanding female leaders are given the spotlight to inspire people, especially women.
How You Can Celebrate International Women's Day with Your Kids
If you are a mother, one of the best ways you can celebrate this special day is by educating your young children about gender equality and feminism. Kids Car Donations shares four ways to help you get started.
Promote gender-neutral activities.
Like charity, equality begins at home. Train your children to become more welcoming and accepting in this changing world by doing away with any gender-specific roles at home. Give your girls the freedom to explore "boyish" sports, and don't stop your boys when you see them playing with some dolls. Teach them to reject stereotypes so they'll be able to make smarter choices as they grow up.
Read aloud to your child books about female empowerment.
Do you want to raise children who will stand up against gender inequality whenever the situation calls for it? Start them young by reading aloud to them books that feature inspiring female protagonists or motivational messages of female empowerment and gender equality.
Together, watch movies centered on girl power.
Entertain and inspire your children at the same time by binge-watching with them animated films with female leads such as Frozen, Moana, Brave, and Mulan. However, for your children who are old enough, you can watch with them documentaries about inspiring powerful women such as Susan B. Anthony and Margaret Thatcher.
Lead by example.
Last but not least, be a good role model for your kids. They look up to you, especially the little ones, which is why you shouldn't shy away from disabusing their minds about gender stereotypes. Show them that men can cook and clean just like women, and women can run the family just as well as men.
Bring Hope to the Ailing Kids in Your Area
The women in your life aren't the only ones you can empower in celebration of International Women's Day. You can also make use of the occasion to make a difference in the lives of the boys and girls in your community who are facing serious health conditions, particularly those who come from low-income families.
All you have to do is donate an unwanted vehicle to us at Kids Car Donations. We'll sell your vehicle through an auction and use the proceeds to support the essential health care programs and services of top children's nonprofit organizations that are in partnership with us.
These IRS-certified 501(c)(3) nonprofits use the funding they get from us to deliver solutions to a wide range of medical conditions that afflict children and teens. These charities also promote children's care, advocacy, research, and education.
Aside from helping sick and needy children in your community, your donation will also bring you immense rewards. It will entitle you to receive the maximum tax deduction in the next tax season. We'll also pick up and tow your unwanted vehicle quickly, with no hassle on your part, and at no cost to you. You don't even have to be around when we come to collect your vehicle.
More than these material benefits, your gift will allow you to experience the priceless feeling of satisfaction, knowing that you would be helping ailing kids regain their health and have a bright future.
We accept almost all types of vehicles regardless of their age or condition. Whether you're donating an old car that no longer runs or a motorcycle that hasn't been driven for years, we'll be more than happy to take it.
We can also collect your vehicle wherever you parked or stored it anywhere in the United States.
If you want to know more about our vehicle donation program, including our quick and convenient donation process, check out our FAQs page. You can also call us through our 24/7 toll-free hotline at 866-634-8395 or write to us here. We'll respond to you as soon as we can.
Get Involved in a Life-Changing Cause Today!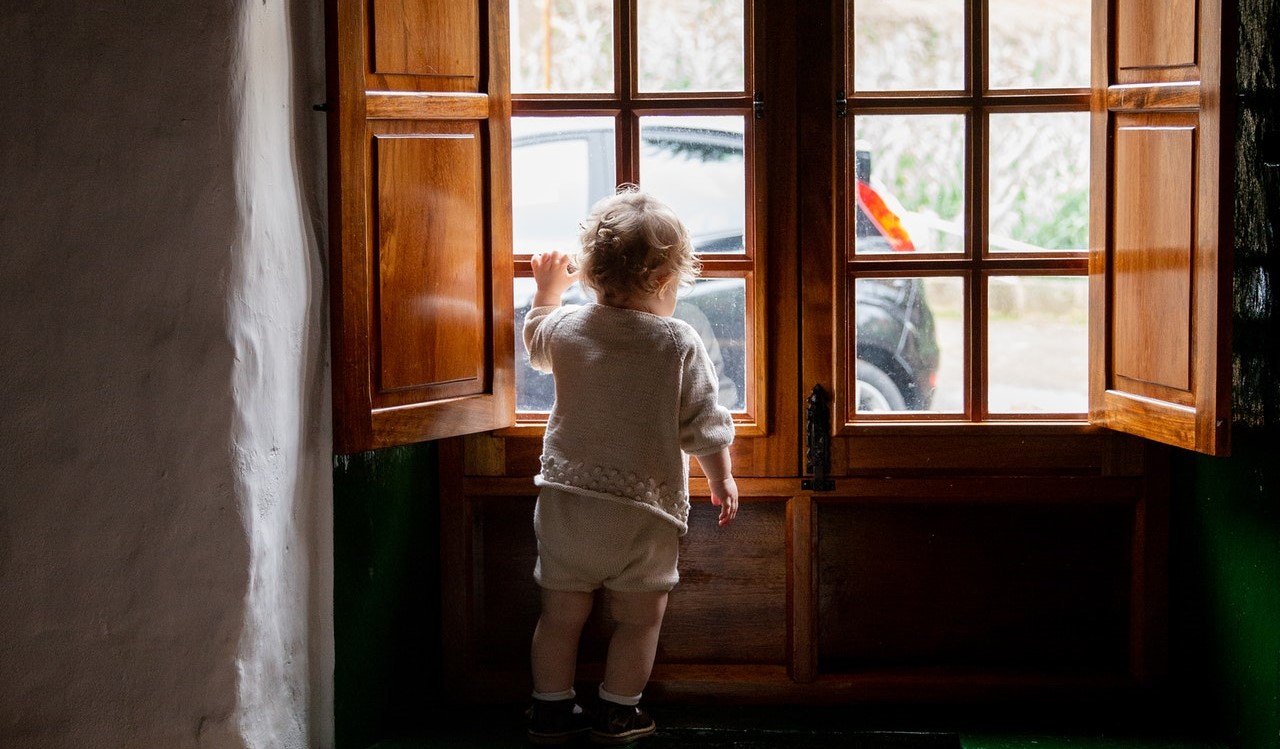 Are you ready to help those children and teens in your community who are suffering from serious illnesses or disabilities? Your car donation will be used to improve their condition and even save their lives. Call Kids Car Donations at 866-634-8395 or fill out our secure online donation form now!