International Volunteer Day: Reasons Why Volunteering Can Be a Rewarding Experience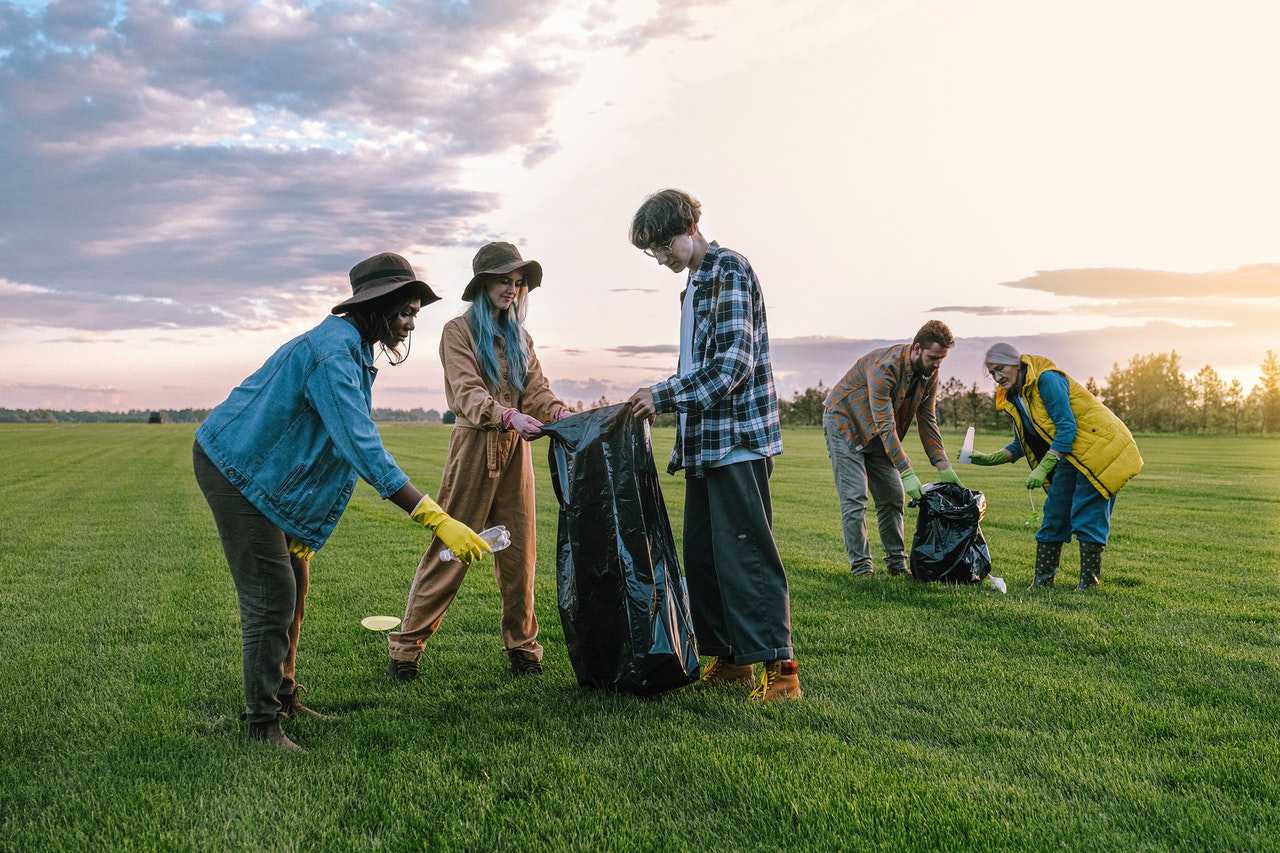 On December 5th, Extend Your Helping Hand to Those Who Need It
December 5th is a significant date for people who love devoting their time and effort to help others without expecting anything in return. It's International Volunteer Day.
Volunteering is more than just supporting a cause. Many volunteers say the selfless gesture brings them a sense of joy on a much deeper level. True enough, there's just no better feeling than seeing people in need living better lives — with you playing a part to make it possible.
The U.N. General Assembly mandated International Volunteer Day back in 1985 as an effort to promote volunteerism across the world. The international observance encourages governments and organizations to support and recognize volunteer efforts. More importantly, it highlights the vital role volunteers play in building resilient communities.
On this day, people and civic-minded organizations work hand in hand with nonprofits, community groups, government agencies, and private sectors to bring a wave of positive changes in their communities. Anyone, young or old, can participate. Whether it's by volunteering your services at a local charity, hosting a fundraiser to support volunteer groups, or offering your skills to a nonprofit organization, this can be your chance to be a modern-day hero.
Why It's Good to Volunteer
Believe it or not, volunteering can help you live longer. That is if your intentions are nothing but pure and altruistic. And that's just one of the many benefits you can get from serving others.
Here are some other reasons why getting involved in any type of volunteer work can be truly rewarding:
1. It makes your life more fulfilling.
Ever noticed your mood feeling lighter after helping out somebody? This is because aside from reducing stress and depression, the act of giving provides you a sense of purpose and meaning in life.
2. It boosts self-confidence.
Since your help contributes to a better community, you experience a sense of accomplishment. The better you feel about yourself, the more positive your viewpoint in life becomes. Plus, if you've always been the shy type, this would be a great opportunity to come out of your shell and speak up during meetings.
3. It helps you make new friends.
Being a part of a volunteer group means meeting like-minded people and connecting with them. There's nothing like forming relationships while working together for the greater good at the same time.
4. It equips you with new skills.
Volunteering can broaden your experience and exposure to life — which you couldn't gain from work. Through volunteer work, you can acquire many useful skills like time management, leadership, report writing, the ability to work as part of a team, effective problem-solving, interpersonal skills, and other industry-related skills. Additionally, it enables you to explore your passions.
Another Sure-fire Way to Make a Lasting Impact
If you don't have extra time to volunteer this International Volunteer Day, there's another thing you can do to make a difference in your community: Donate an old vehicle to Kids Car Donations. By doing so, you help fund our IRS-certified 501(c)3 nonprofit organization partners that are dedicated to improving the health and well-being of ailing children throughout the country.
We'll auction off your auto donation, after which the proceeds go straight to our nonprofit partners. They will then use the funding to provide their beneficiaries with comprehensive medical assistance, such as free access to vital health services, emotional support, and relief of pain and trauma.
As our donor, you will be entitled to a top tax deduction. We'll be mailing you your 100% tax-deductible sales receipt within 30 days after the sale of your vehicle.
We'll also provide you with our free pickup and towing service wherever you had your vehicle parked or stored anywhere in the United States.
All the material perks that will come your way are nothing compared to the greatest reward you'll get: the priceless feeling of joy and satisfaction for doing something that can help save the life of a child.
Almost all types of vehicles are eligible for our donation program. If you're planning to contribute an old sports car, motorcycle, truck, RV, boat, snowmobile, or golf cart, please go ahead and be our guest. The vehicle doesn't even have to be in good shape when we take it from you.
For more information regarding our donation process, tax deductions, or our removal services, you may check out our FAQs page. For inquiries, feel free to reach us at 866-634-8395 or send us a message here. One of our friendly specialists will gladly assist you.
Grab the Opportunity to Be a Hero Today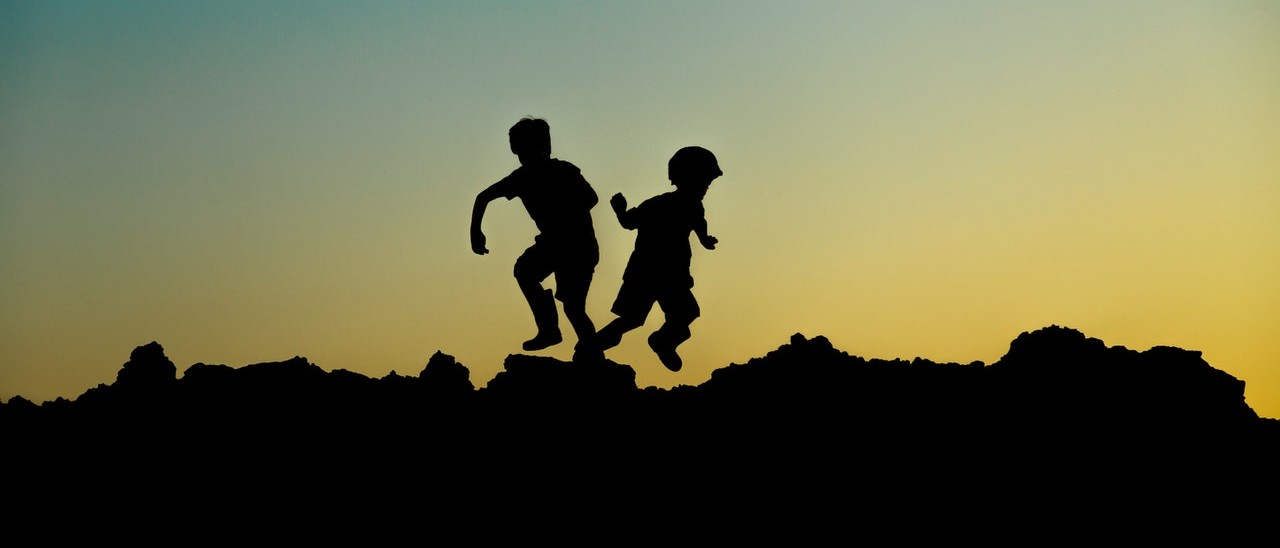 You can use your jalopy to help heal sick girls and boys in your neighborhood. Donate it to Kids Car Donations by calling 866-634-8395 or filling out our online donation form today. We can't wait to save young lives with you.