International Plastic Bag Free Day: Shocking Facts About Plastic Bags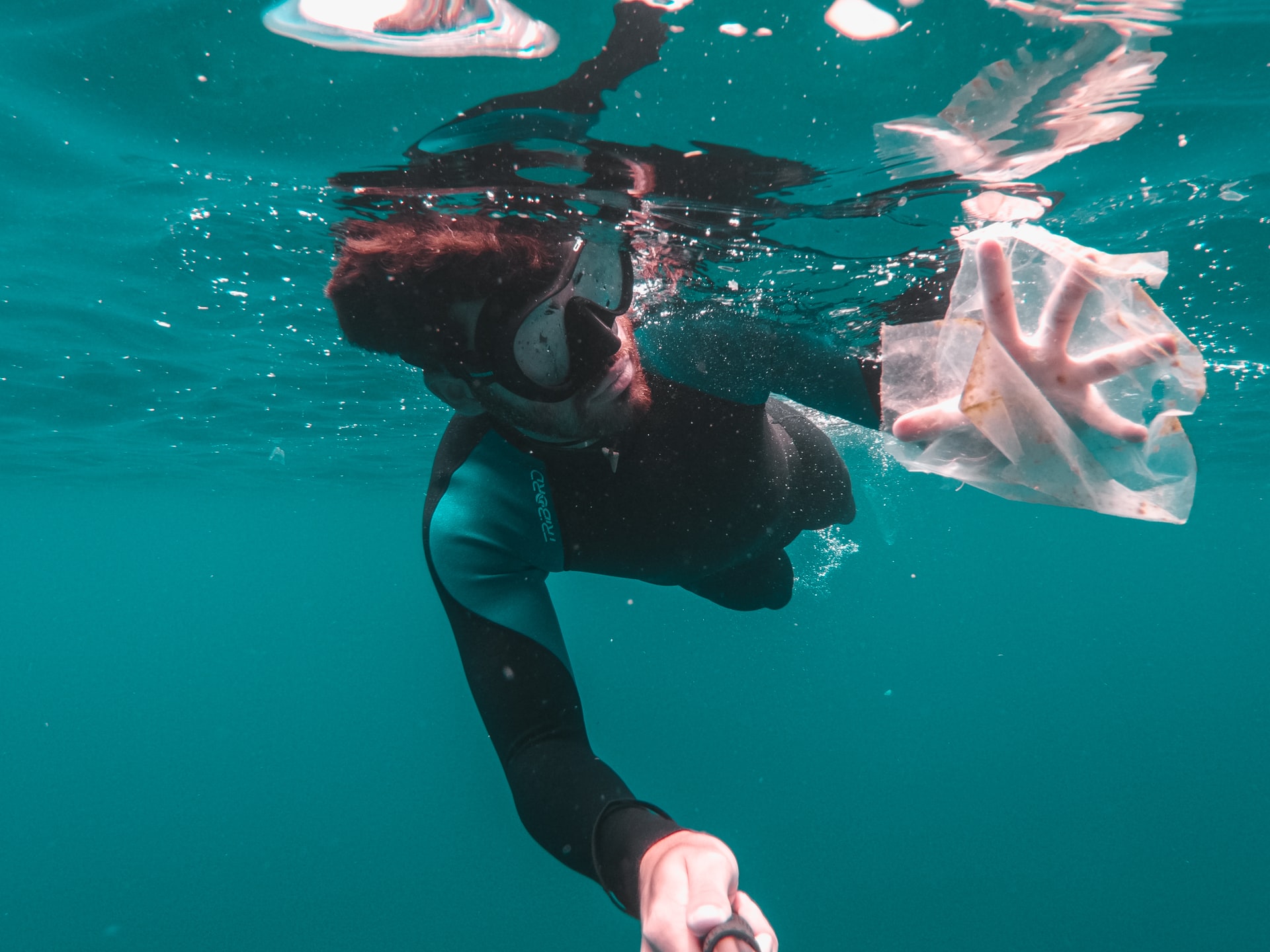 Help Save Mother Nature by Shunning These Bags Made from Nearly Indestructible Material
International Plastic Bag Free Day, celebrated on July 3rd each year, is a worldwide campaign that aims to raise awareness about the devastating impact of plastic bags on our planet. The ultimate goal of this movement is to eradicate the use of plastic bags to preserve the ecological balance.
Plastic bags may seem convenient, but they pose a threat to all life on Earth. This year, consumers worldwide are expected to use 5 trillion plastic bags, according to Earthday.org. That's 160,000 plastic bags every second! And that's just the tip of the iceberg. Kids Car Donations presents more shocking facts about plastic bags, which are virtually suffocating our planet.
Nobody is sure how long plastic bags take to decompose.
If you Google how long it takes for plastic to decompose in landfills, the answer you'll get is 450 years. But the truth is that nobody really knows for sure if plastic ever truly decays. Scientists believe that all the bits and pieces of plastic bags that have ever been produced in the last century are still present today in one form or another.
Plastic bags don't decay or biodegrade because they're not organic. Most bacteria cannot break down plastics as they are made from polyethylene terephthalate or PET, which is nearly indestructible.
So, what happens to all the accumulated plastic bag waste, you ask? Most of them end up in our oceans. The United States alone is responsible for about 327 billion plastic bags ending up in our oceans yearly.
Plastic bags help kill 100 million marine animals every year.
According to scientific reports, plastic garbage kills more than 100 million marine animals (including fish, sea turtles, sharks, birds, and more) annually. Plastic bags contribute to these deaths by being mistaken for food by ocean creatures.
The Center for Biological Diversity reports that fish in the North Pacific have ingested as much as 24,000 tons of plastic each year, causing intestinal injury and death. Moreover, this can transfer plastic up the food chain to bigger fish and other aquatic animals, causing more loss of marine life.
Sea turtles can confuse plastic debris for food. The ingested plastic can cause choking, internal bleeding, and eventually death. Tragically, studies have shown that more than half of the turtle population worldwide has eaten plastic waste.
The Great Pacific Garbage Patch is twice the size of Texas.
The Great Garbage Pacific Patch, a marine area located about halfway between California and Hawaii, contains the world's largest accumulation of plastic garbage. Covering an estimated 1.6 million square kilometers, the Great Pacific Garbage Patch is about twice the size of Texas or three times the size of France. Scientists believe the patch contains a staggering volume of plastic debris, estimated to be between 1.1 and 3.6 trillion pieces. For reference, that's about 200 pieces of plastic for every human on Earth!
Would You Like to Make a Difference?
Aside from being environmentally conscious, another way of making a difference in the world is by helping the needy. We at Kids Car Donations would like to offer you an opportunity to achieve this by inviting you to take part in our vehicle donation program. When you donate any vehicle you can spare to us, you'll be helping improve the well-being as well as save the lives of children and teens in your community who are grappling with serious health conditions.
Our team will put your donated automobile up for auction and use the proceeds to support the essential pediatric health programs of our charity partners. These  IRS-certified 501(c)(3) nonprofit organizations use the funding we give to provide their young beneficiaries with free comprehensive and quality medical assistance, including solutions and treatments to various health issues, emotional support, and relief of pain and trauma.
Donating to us means getting a free towing service and the highest possible tax deduction in the next tax season. Our quick and painless donation process takes only a few minutes to complete. Plus, you can count on us to handle all your paperwork.
On top of the material rewards that will come your way, you'll also experience the priceless joy and satisfaction of doing an act of charity aimed at helping save the lives of seriously ill children and restoring their health.
We welcome nearly all vehicle types, including those that are no longer in good condition. We can also collect your vehicle wherever you had it parked or stored anywhere in the country.
Got any questions for us? Leave them here or give us a call anytime through our toll-free hotline at 866-634-8395. You might also want to check out our FAQs page to learn more about our vehicle donation program.
Turn Your Old Car into a Source of Hope for Ailing Kids Today!

Give hope to bedridden children and their families in your community with your car donation. Such a gift can help them recover from their illness. Call Kids Car Donations at 866-634-8395 or fill out our secure online donation form now!