International Plastic Bag Free Day: 4 Ways to Fight Plastic Pollution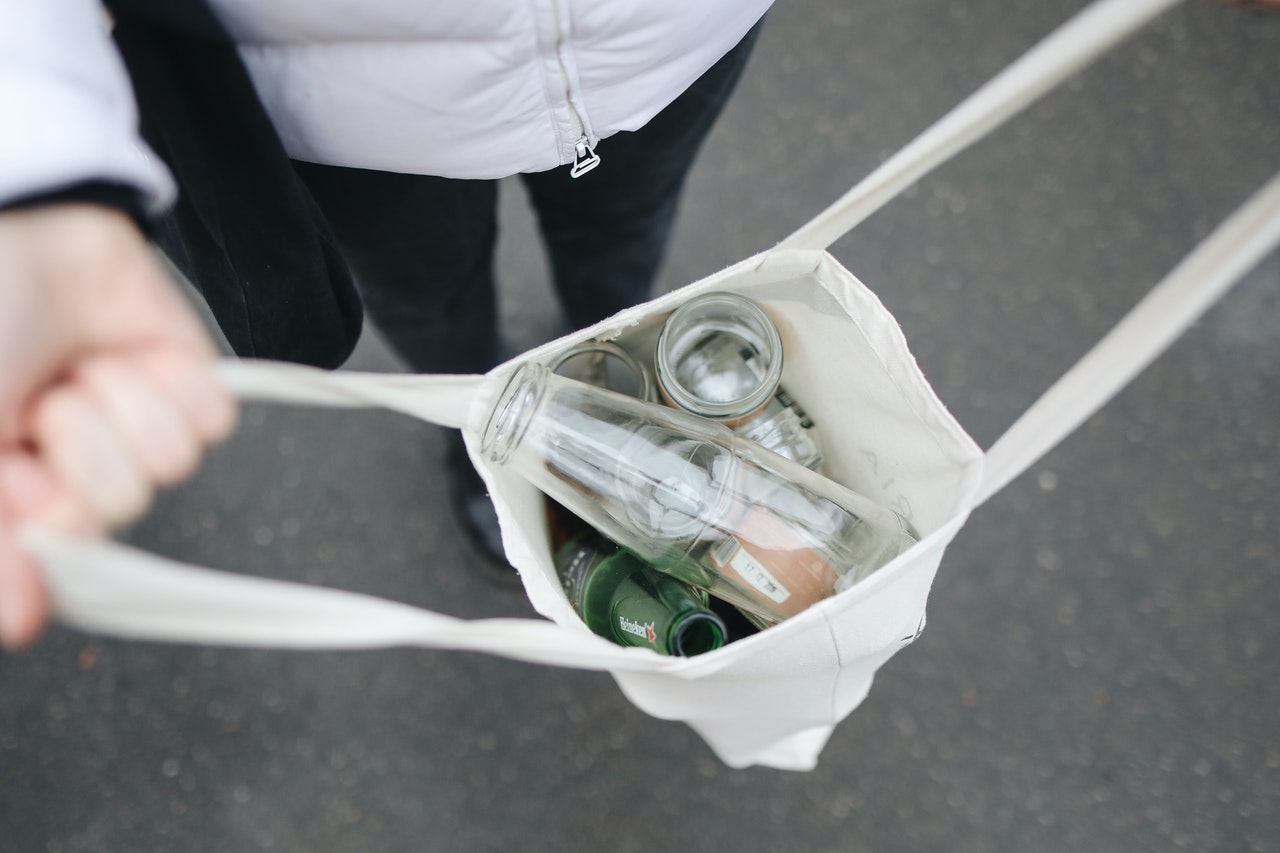 On July 3rd, Commit to Do Your Part to Save Our Planet
July 3rd is observed globally as International Plastic Bag Free Day. The campaign was initiated by Bag Free World, an organization that seeks to eliminate the use of single-use plastics around the world in response to the worsening pollution of the ocean.
International Plastic Bag Free Day seeks to mobilize citizens of the world to commit an entire day to environmental conservation and the use of eco-friendly alternatives for their packages. The idea is that if a person can do it one day a year, it could inspire them to continue the practice for the rest of the year.
Over the past years, plastic pollution has become one of the world's top challenges. One of the main culprits is single-use plastic bags that are non-biodegradable. These bags can pollute the environment for hundreds of years without decomposing. Most of these single-use plastic bags also don't make it to recycling stations but find their way to the oceans instead. As a result, they are consumed by unwitting animals like seagulls, turtles, and fish.
The situation has gotten so bad that studies have shown that humans ingest over 5,000 plastic particles a year from the seafood that they consume.
As the world celebrates International Plastic Bag Free Day, Kids Car Donations presents four ways of how you can support the advocacy against plastics.
1. Opt for reusable bags and containers.
Whether you're going for a grocery run or shopping for other essentials, keep a reusable bag with you. You can also bring Tupperware containers when purchasing meats and other products at the supermarket. This will help eliminate the need for single-use plastics for your purchases.
2. Shop at refill shops.
Rather than purchase products that use plastic sachets and pouches, try bringing your clean bottles and buying from refill stores. They have a wide assortment of goods from food to hygiene products that are usually cheaper than the ones you buy from major brands.
3. Adopt a zero-waste lifestyle.
You can read up and learn different ways to adopt a zero-waste lifestyle. Start recycling and composting. Opt for environmentally friendly products. You will be doing Mother Nature a great favor.
4. Encourage your friends to make eco-friendly choices.
Doing away with plastics may seem like a small move, but shifting to reusables can save you a lot of money. Tell your friends about the practical value of shunning plastics and get them to change their habits as well.
How About Saving Children's Lives, Too?
While doing your part to protect and save our planet, you can also help save the lives of the destitute children in your community who are in serious health conditions. You can provide them life-saving assistance by simply donating your old and unwanted car to us here at Kids Car Donations.
We'll auction off your donated vehicle and use the proceeds to support the vital programs and services of reputable children's nonprofit organizations that are in partnership with us. These IRS-certified 501(c)(3) nonprofit organizations provide their young beneficiaries with comprehensive and quality medical assistance, including free and easy access to vital health services, emotional support, and other essential health care services.
As our donor, you are automatically entitled to receive the maximum tax deduction in the next tax season. We'll send you by mail your sold vehicle's 100% tax-deductible sales receipt a few weeks after the auction.
We'll also haul off your unwanted car any day, anytime, and in any place you prefer, and guess what? You won't have to spend a penny on this service!
Even more valuable than those material perks, you'll get to experience the joy and satisfaction of making a charitable act that can help restore the health of pediatric patients and even save their lives.
We accept almost all types of vehicles, regardless of their age or condition. From sedans and campers to motorcycles and boats, feel free to give us whatever unneeded vehicle you have!
You can make your donation wherever you are in the country since Kids Car Donations operates in all 50 states.
If you're interested to find out more about our vehicle donation program, head over to our FAQs page. If you have any concerns or questions, call us anytime at 866-634-8395 or send us a message here.
Help in the Healing of Sick Kids Today!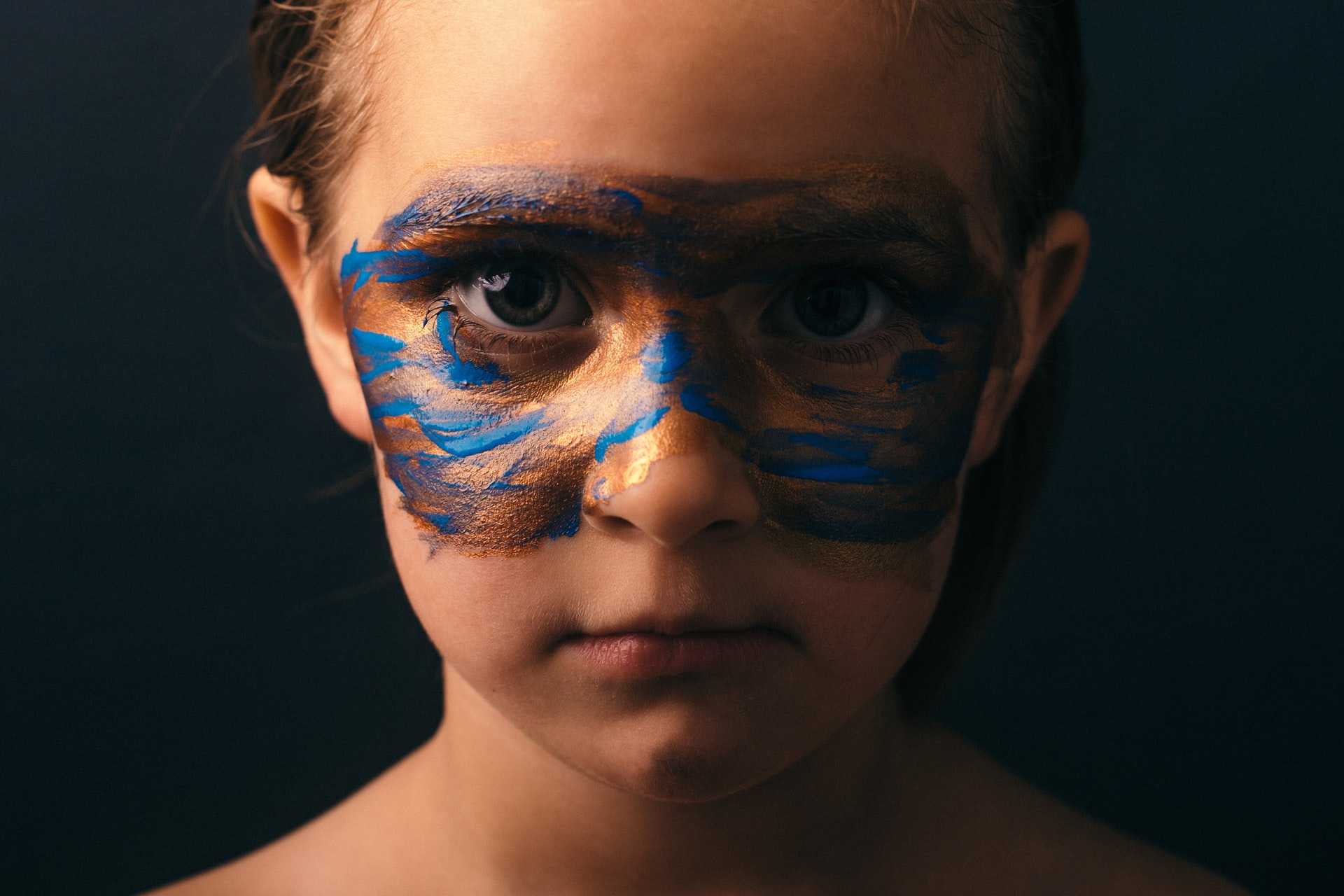 Give the gift of hope and healing to ailing kids in your community. With a simple car donation, you can help them overcome their biggest health challenges. Call Kids Car Donations at 866-634-8395 or fill out our online donation form now!