International Picnic Day: Dos and Don'ts to Guarantee a Fun and Stress-Free Family Picnic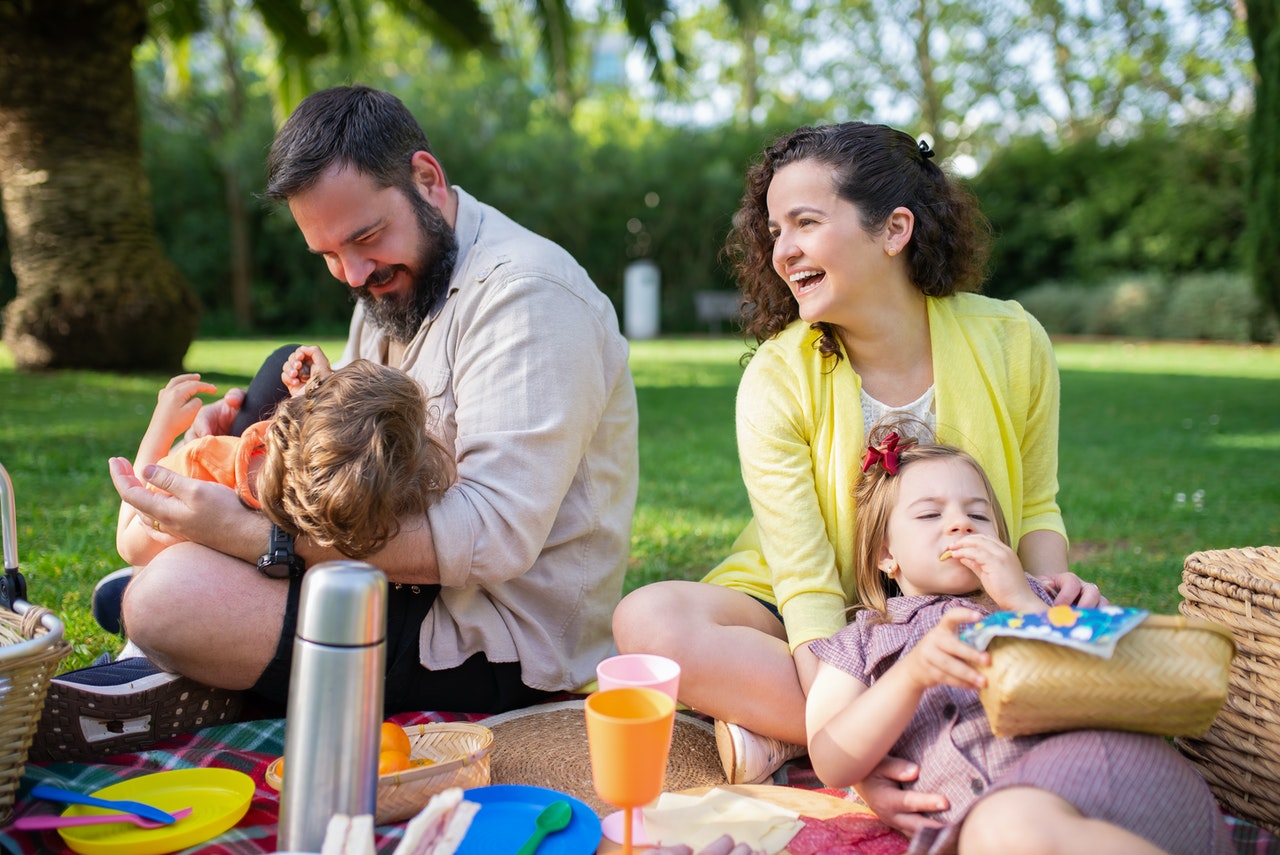 Here's How to Make It Awesome!
Spending time in the open air with your favorite people, munching on snacks that satisfy your tummies while enjoying scenic views of nature — what's not to love about picnics?
June 18th is the perfect time to fill your picnic baskets with everything you need for a spectacularly delicious alfresco dining experience. Why? It's International Picnic Day!
There's just something about eating outdoors that makes it more exciting than eating under a roof. Perhaps it could be the fresh air, the sight of others having fun, or maybe the calming effect nature brings. Whatever it is, one thing is certain: picnics are awesome!
However, without the right preparation, picnics can get messy, and we mean literally and metaphorically. Your idea of a perfect family picnic can turn into a nightmare in a matter of minutes. You certainly wouldn't want to spoil the fun (and the food) for everyone just because you didn't plan properly for it.
To help you experience a fun and exciting family picnic, Kids Car Donations shares here a quick list of picnic dos and don'ts.
DO…
Bring a picnic blanket for a comfortable place to sit and spread your things easily.
Pack extra plates and utensils to avoid cross-contamination.
Store perishable goods in an insulated cooler with ice or ice packs.
Check the weather the day before so you'll be able to decide on the location.
Carry hand wipes or sanitizer in case there's no washing area in sight.
Freeze several bottles of water to keep your foods fresh throughout the day.
Bring insect repellent to shoo ants, flies, mosquitoes, and bugs away.
Plan family-friendly activities that everyone can take part in.
DON'T…
Leave prep work for the venue. Any cooking or chopping should already be finished at home.
Overpack. Make sure that you carry only the most essential items you need for the picnic.
Prepare messy dishes, particularly those with sauces and those that spoil easily.
Carry carbonated beverages such as soda as they can result in a fizzy explosion from the car ride.
Leave food under the sun for an extended period.
Forget to wash your hands before and after eating.
Let's Work Together to Help Save Young Lives
International Picnic Day is a time for us to unwind by dining under the sky in the company of people dear to us, making it a joyous occasion. Unfortunately, not everyone can go on a fun picnic with their loved ones. They include the boys and girls in your local community who are suffering from serious illnesses and disabilities.
The good news is that you can do something simple that can help them overcome their challenges and improve their quality of life. All you have to do is donate an unwanted vehicle to us at Kids Car Donations.
We'll sell your donated vehicle through an auction and use the proceeds to support the pediatric health care programs of our charity partners. These IRS-certified 501(c)(3) nonprofit organizations use the funding we give them to provide ailing children and teens from indigent families with free comprehensive and quality medical assistance. This includes solutions and treatments to a wide range of pediatric health challenges, emotional support, and relief of pain and trauma. Our charity partners also promote children's care, advocacy, research, and education.
As a donor, you'll have the privilege of getting our free professional pickup and towing service anywhere in the United States. Your donation will also entitle you to claim the maximum tax deduction in the next tax season.
Best of all, your generosity will leave you with a sense of pride and accomplishment, knowing that your donation will be used to help save children's lives.
We don't limit donations to standard vehicles that are in good condition. We're willing to accept almost all types of vehicles even if they have defects and are no longer running.
For more information, including our quick and easy donation process, head over to our FAQs page. If you have any inquiries or concerns, give us a call anytime through our toll-free hotline at 866-634-8395 or write to us here.
Make a Difference in the Lives of Ailing Kids Today!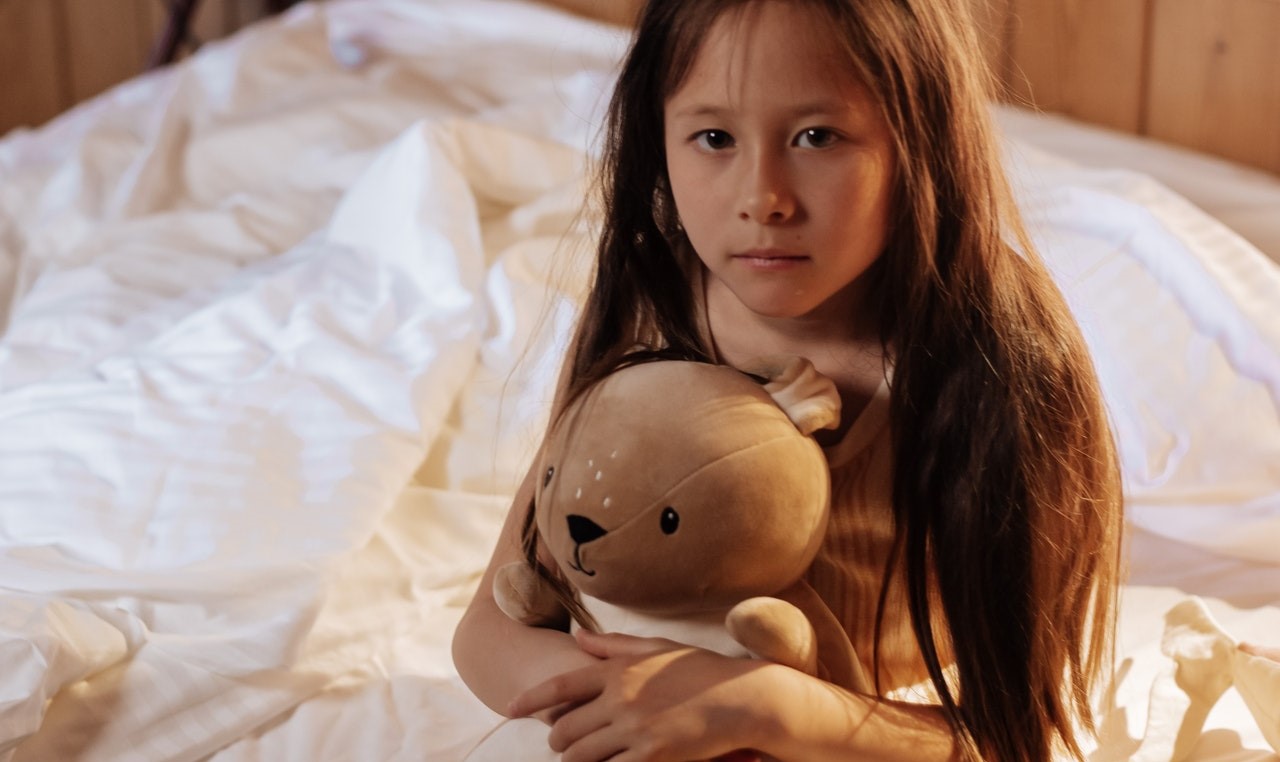 If you've always wanted to make a difference in the lives of sick and needy children in your community, then this is the chance to make it happen. Your car donation can mean the world to those kids and their families. Call Kids Car Donations at 866-634-8395 or fill out our secure online donation form now!