International Mind-Body Wellness Day: 5 Steps for a Balanced Mental-Physical Health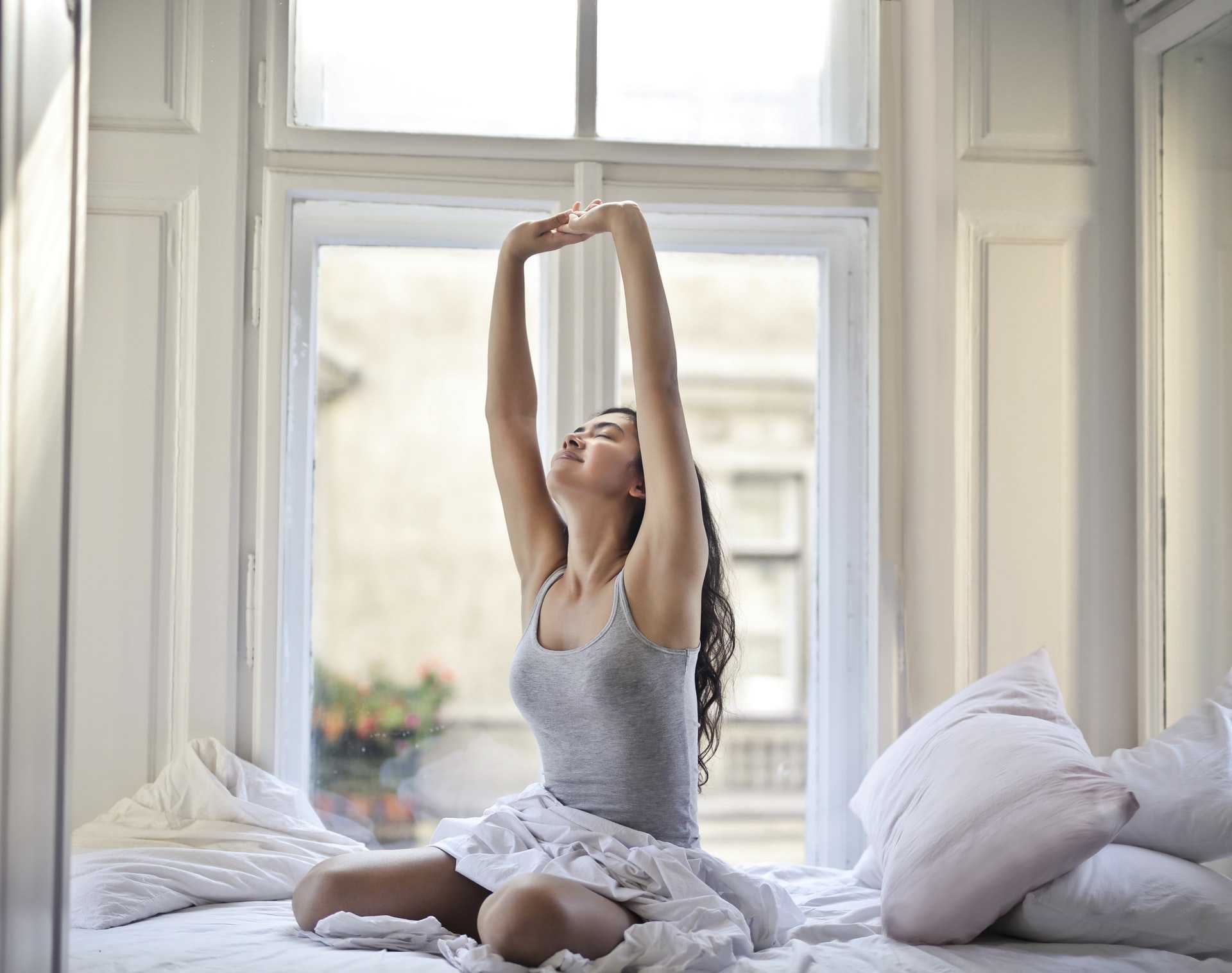 Commit to Building a Stronger Mind and Body
The COVID-19 pandemic has served as a wake-up call for people all over the world to pay attention to their physical and mental health. With the challenges brought on by the coronavirus, trying to live a healthier and happier life has become even more essential.
January 3rd is celebrated globally as International Mind-Body Wellness Day. It's an event that seeks to underscore the correlation of a healthy mind and emotions to a healthy body.
The special day is celebrated on the third day of the New Year to encourage busy people to begin the year right by paying close attention to their emotions, purpose, spirituality, experiences, goals, beliefs, habits, and actions to achieve overall wellness.
How You Can Achieve Mind and Body Wellness
You can take these five steps to ensure your mental and physical wellness, Kids Car Donations shares these steps here:
Meditate.
Meditation can help you achieve a greater balance between your mental and emotional health. When your body and mind are relaxed, it leads you to more awareness. It also eases your feelings of stress, gives you more energy, helps you savor your enjoyable moments, and allows you to work through difficult situations more calmly and efficiently.
Eat healthy food.
Eating food that's tasty and nutritious boosts your energy, improves your ability to produce blood, repair old tissues, and generally staves off health threats brought on by an unhealthy diet, something we are all guilty of. A happy tummy also fuels your body and improves your mood.
Exercise.
Engaging in a regular fitness routine even for a few minutes a day makes you feel better and improves your sleep. It also helps you boost your levels of serotonin or happy hormones and slows down aging. Getting the proper amount of hydration also works wonders for your health.
Get ample rest.
When you are always on the go, getting the proper amount of rest is often a challenge. Be mindful though that getting seven to nine hours of sleep daily has its benefits. It reduces cholesterol levels, counteracts the effects of stress, and maintains your body's blood pressure, making you feel happy and refreshed at the beginning of the new day.
Socialize.
Enjoy lighthearted moments with your family and friends. Connecting with other people can stimulate your brain and improve your emotional health.
Some Kids Can Only Yearn for Mind-Body Wellness
As you focus on your mind and body wellness, you may also want to spare a thought for the ailing kids in your community who are in desperate need of medical assistance.
You can use your old car to make a difference in their lives. All you have to do is donate that vehicle to us here at Kids Car Donations. We'll give your old car a new purpose that can make you proud.
Our team will sell it through an auction, with the proceeds used to support the health care programs and services of our child-focused nonprofit partners. These IRS-approved 501(c)(3) nonprofit organizations provide children and teens facing serious health challenges with free comprehensive medical assistance, including emotional support and relief of pain and trauma. These nonprofits also provide their young beneficiaries with access to free social services and educational resources.
Not only is it super easy to make a vehicle donation to us, but it's also very rewarding. Your donation will qualify you to receive the maximum tax deduction in the next tax season. You'll also benefit from our quick, hassle-free, and no-paperwork donation process and our free pickup and towing service, which we offer our donors anywhere in the United States. This means we can collect your vehicle wherever you are in the country.
However, the best reward you'll get is the feeling of intense satisfaction, knowing that your act of charity will enable hurting children to recover from their illness and even save their lives.
You can donate not just a car but almost any other type of vehicle whether in good condition or not.
For more information, feel free to check out our FAQs page. If you have any questions or concerns, feel free to call us at 866-634-8395 or leave us a message here.
Help in the Healing of Sick Children Today!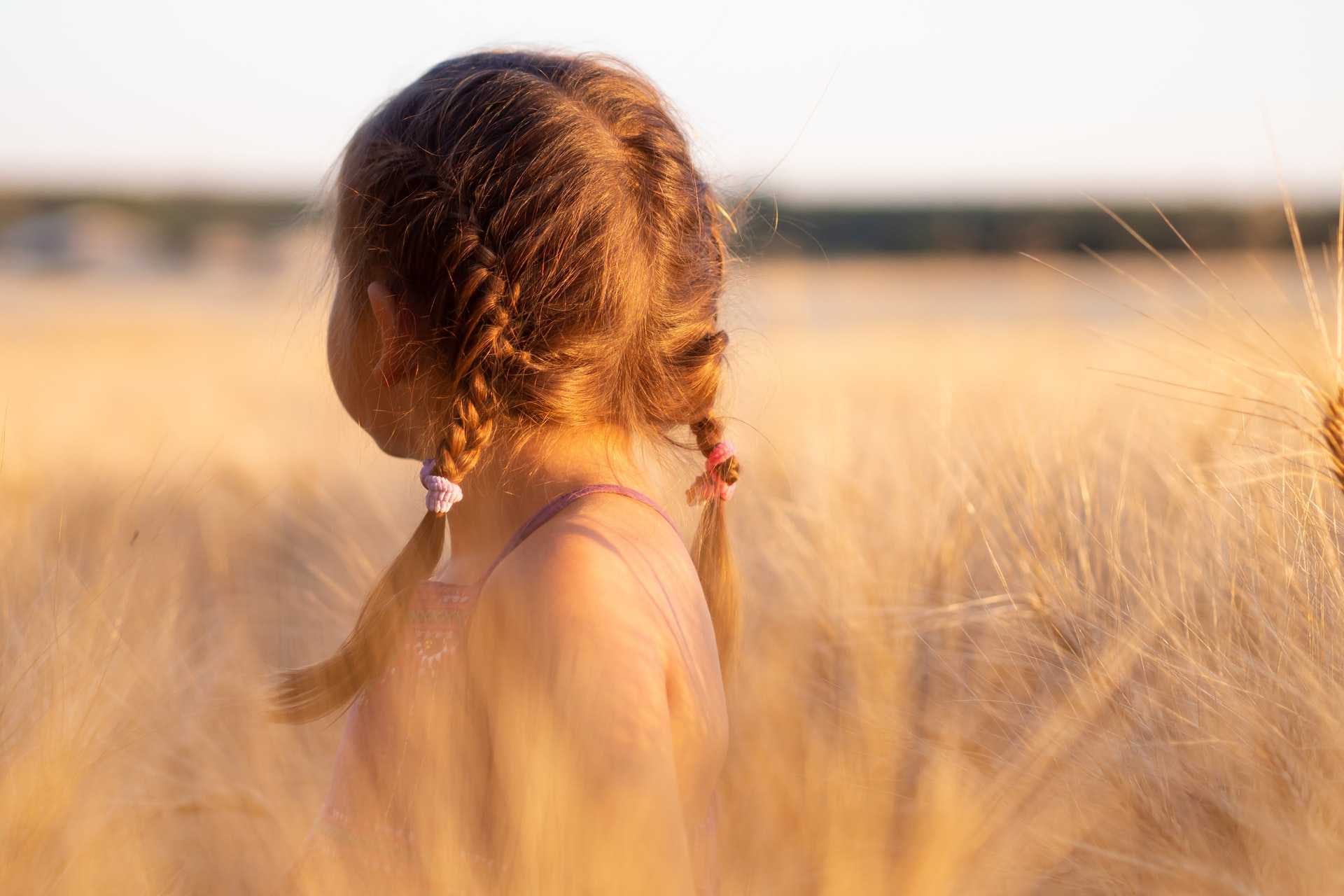 You have the power to help bring about mind and body wellness to the ailing kids in your community. Your car donation can make that possible. Call Kids Car Donations at 866-634-8395 or fill out our secure online donation form now!