International Jazz Day: Top 3 Jazz Icons of All Time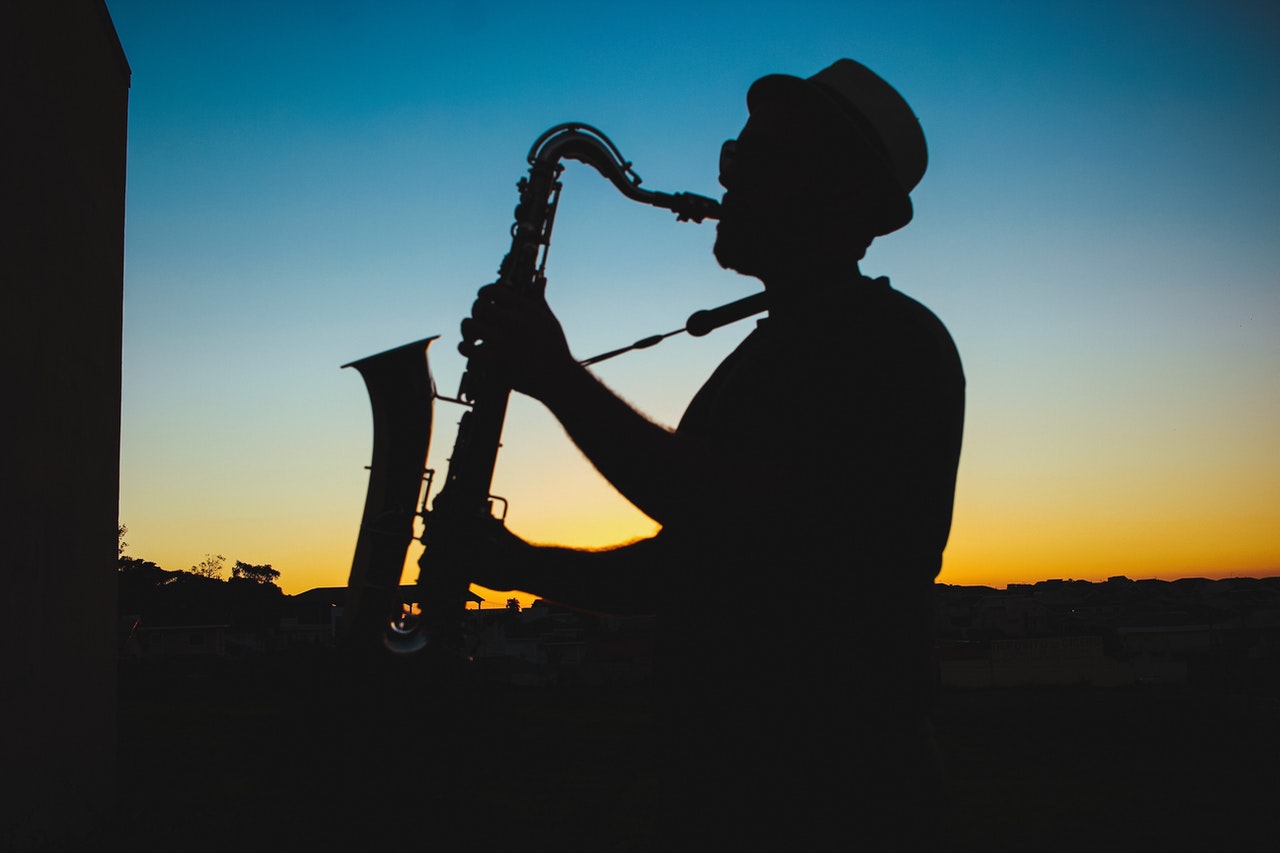 Get to Know the Innovators of Jazz on April 30th!
Did you know that jazz was birthed in New Orleans, Louisiana? Rooted in African American blues and ragtime, this harmonically sophisticated musical genre that's primarily based on improvisation is purely an American quintessential art form.
However, jazz music is more than just a collection of complex chords and polyrhythms. It's also viewed as a vector of freedom of expression as well as a symbol of unity, peace, mutual understanding, and tolerance. It seeks to foster social change by reducing tensions between people, groups, and communities.
For this reason, the UNESCO General Conference in 2011 designated April 30th as International Jazz Day.
If the closest thing to jazz you've ever listened to is Frank Sinatra, it's about time you discover more about the innovators of this kind of music.
Who Are the Top Jazz Icons of All Time?
While it's never easy to come up with a list of the greatest jazz artists of all time, there are a few important players who significantly helped shape the development of this genre. We at Kids Car Donations have rounded up our pick of those who managed to transcend their music to become the most iconic jazz musicians the world has ever known.
1. Louis Armstrong (1901-1971)
A native of New Orleans, Louis Armstrong was a jazz trumpeter who grew up in extreme poverty. Despite this, his love for jazz caused him to break down racial barriers as he successfully brought his music to the spotlight. Known for his trumpet sound, gravelly voice, and personality, he revolutionized jazz by popularizing scat singing.
2. Duke Ellington (1899-1974)
Known for writing more than 3,000 songs in his lifetime, it's safe to say that Duke Ellington was one of the most important jazz greats in the history of American music. His long-running band called the Duke Ellington Orchestra made its mark in the swing era. To this day, his music lives as hundreds of his compositions have become part of standard jazz music repertoire.
3. Ella Fitzgerald (1917-1996)
Multi-awarded Ella Fitzgerald was a prominent figure in the history of jazz music. Aside from being bright and breezy, her singing can be best described as fun and incredibly swinging. Along with Louis Armstrong, she was best known for popularizing jazz scat singing.
Make a Difference in Your Community by Touching Young Lives
Since its birth in 1895, jazz music has made an incredible impact on the lives of countless people. Its influence has touched everything from poetry and fashion to the Civil Rights movement.
You too can make a massive impact in your community. For this to happen, all you have to do is donate any type of unwanted vehicle to us at Kids Car Donations. We'll use your donation to improve and even save the lives of children and teens in your community who are facing serious health challenges, particularly those who come from low-income families.
We'll have your vehicle auctioned off, with the proceeds going to reputable children's nonprofit organizations that are in partnership with us. These IRS-certified 501(c)(3) nonprofits use the funding to provide free medical care, emotional support, and other much-needed services to disadvantaged and disease-stricken kids residing in your community.
Aside from helping sick and needy youngsters, your donation will also bring you immense rewards. It will entitle you to receive the maximum tax deduction in the next tax season. We'll also pick up and tow your unwanted vehicle quickly, with no hassle on your part, and at no cost to you.
More than these material benefits, your gift will allow you to experience the priceless feeling of satisfaction, knowing that you'll be helping ailing kids regain their energy and vitality.
We take nearly all types of vehicles regardless of their age, mileage, or condition. We can also collect your vehicle wherever you had it parked or stored anywhere in the United States.
If you want to know more about our vehicle donation program, check out our FAQs page. You can also call us at 866-634-8395 or write to us here.
Give the Gift of Hope Today!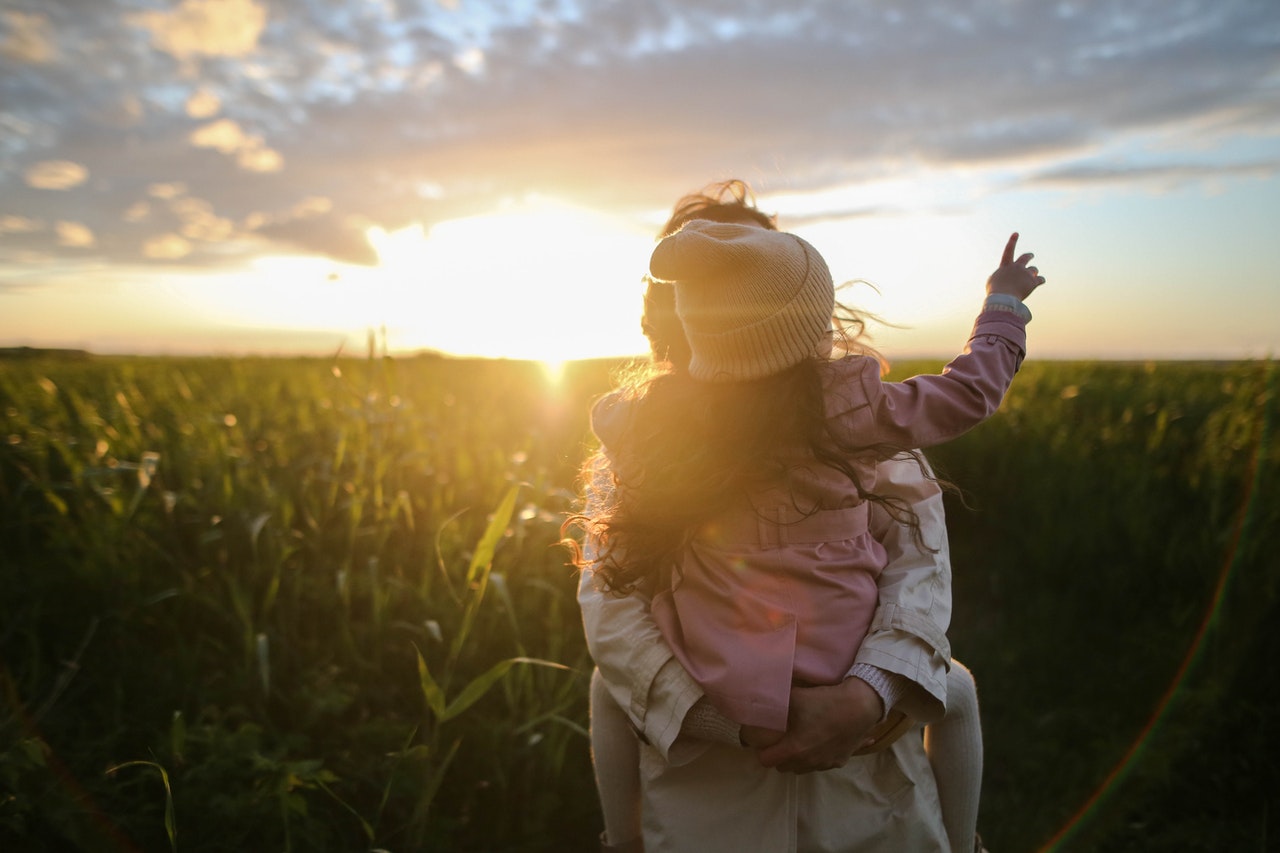 On International Jazz Day this April 10th, give a gift that will be music to the ears of the distraught parents of critically ill children in your area. Your car donation will help ease their worries as it will be used to help save the lives of their young ones. Call Kids Car Donations at 866-634-8395 or fill out our online donation form now!