International Holocaust Remembrance Day: Top Questions Asked About This Great Tragedy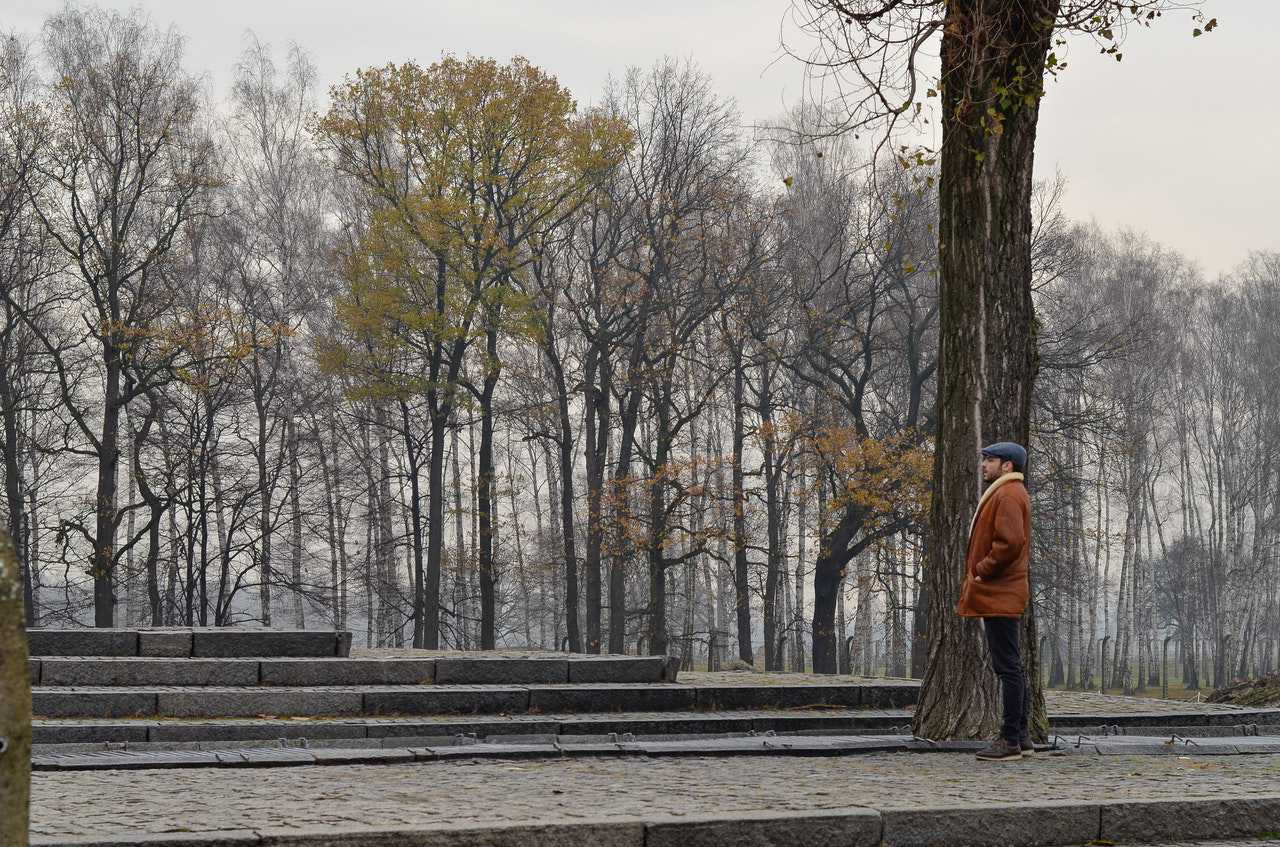 Decry Racism and Intolerance on January 27th
On International Holocaust Remembrance Day this January 27th, people around the world will pay tribute to the memory of the 6 million European Jews and other persecuted people during the Holocaust. This yearly observance aims to remind everyone of the importance of standing against all forms of racism and intolerance to stop and prevent group-targeted hatred and violence.
4 Frequently Asked Questions About the Holocaust
Understanding the effects of state-sponsored discrimination and persecution by the Nazi regime requires you to look back into the darkest chapter of human history. For this reason, we've compiled the answers to the top questions asked about the Holocaust.
1. What was the Holocaust?
The Holocaust refers to the Nazi regime's systematic extermination of millions of Jews and other "undesirables." This terrible event that happened in Europe started on January 30, 1933, when Adolf Hitler became Chancellor of Germany. It ended on May 8, 1945, just when World War II ended.
2. Who else did the Nazis persecute?
The European Jews weren't the only ones whom the Nazis hated. They also persecuted and killed other members of groups who they thought were "undesirable." Among the victims of Nazi hate include mentally or physically disabled individuals, Gypsies, Soviet prisoners-of-war, Jehovah's Witnesses, Communists, Social Democrats, homosexuals, partisans, and Polish intelligentsia.
3. Why did the Nazis want to kill those innocent people?
The Nazis thought that Germans were the "superior race." They believed that unless they "exterminate" the "inferior races," the purity of the German race could be compromised. They viewed the other races as a serious biological threat.
4. How did the Nazis carry out the mass murders?
During the late 1930s, thousands of handicapped Germans were killed by the Nazis through gas poisoning and lethal injection. When the German Army invaded the Soviet Union in 1941, the Nazis shot Jews and Gypsies, dumping their bodies in ravines and open fields. As they developed a more organized method of killing large numbers of civilians, they established death camps or concentration camps in Poland. These death camps were located in Auschwitz-Birkenau, Chelmno, Belzec, Sobibor, Treblinka, and Majdanek. They were specifically designed for systemic mass murder.
Here's How You Can Prevent Tragedies from Happening
The Holocaust was undoubtedly one of the greatest tragedies that the world has ever seen. However, tragedies occur daily in our world, including the deaths of innocent children who fall victim to diseases.
You can help prevent such tragedies in your community by simply making a charitable vehicle donation to us at Kids Car Donations. We serve as an online vehicle donation platform for child-focused nonprofit organizations that provide life-saving and life-nurturing assistance to children and teens facing serious health challenges.
These IRS-certified 501(c)3 nonprofits provide their young beneficiaries with comprehensive and quality medical assistance, including free and easy access to vital health services, emotional support, and other essential health care services.
It's easy to donate to us, and it's also very rewarding. All you have to do is contact us. We'll provide you with our free towing service wherever you are in the country. Your donation will also earn you the right to receive the maximum tax deduction in the next tax season.
More than these valuable rewards, you'll also feel an immense sense of satisfaction, knowing that your gift will help make a difference in the lives of the boys and girls in your community who are grappling with terrible afflictions.
We accept most vehicle types, including those that have scratches and dents here and there and a few defective parts.
For information on our vehicle donation process and other details that you need to know, head over to our FAQs page. If you have questions or concerns, give us a call at 866-634-8395 or leave us a message online. We'll get back to you as quickly as we can.
Help in the Healing of Kids Today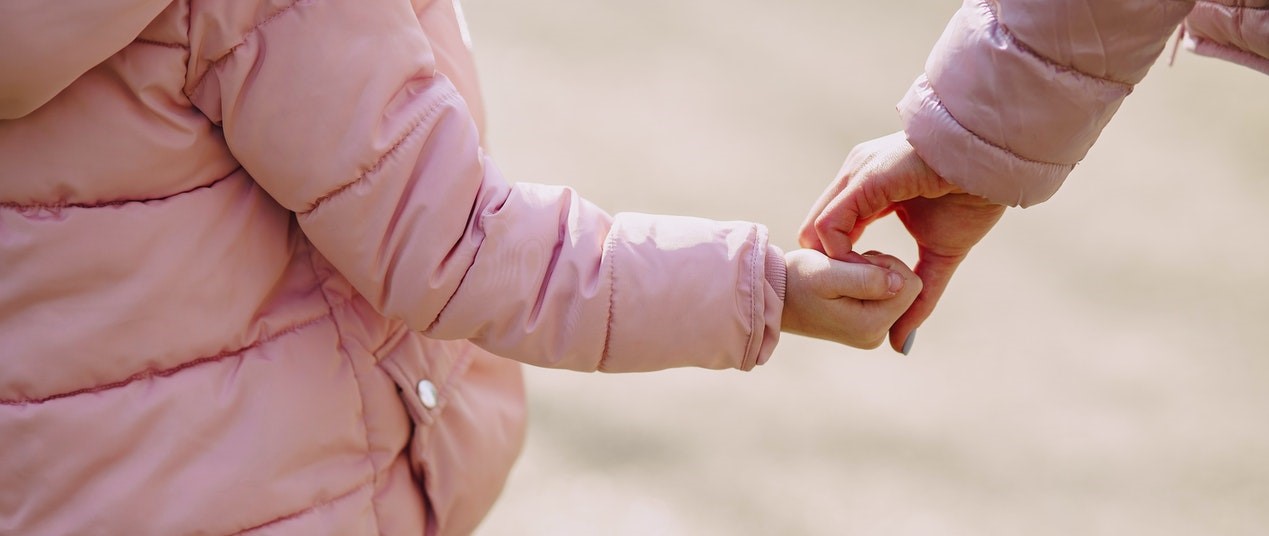 You can do something to try and prevent sick children in your local area from succumbing to diseases. Avoid such a tragedy by simply donating your unneeded vehicle to Kids Car Donations. Call us at 866-634-8395 or fill out our online donation form now!